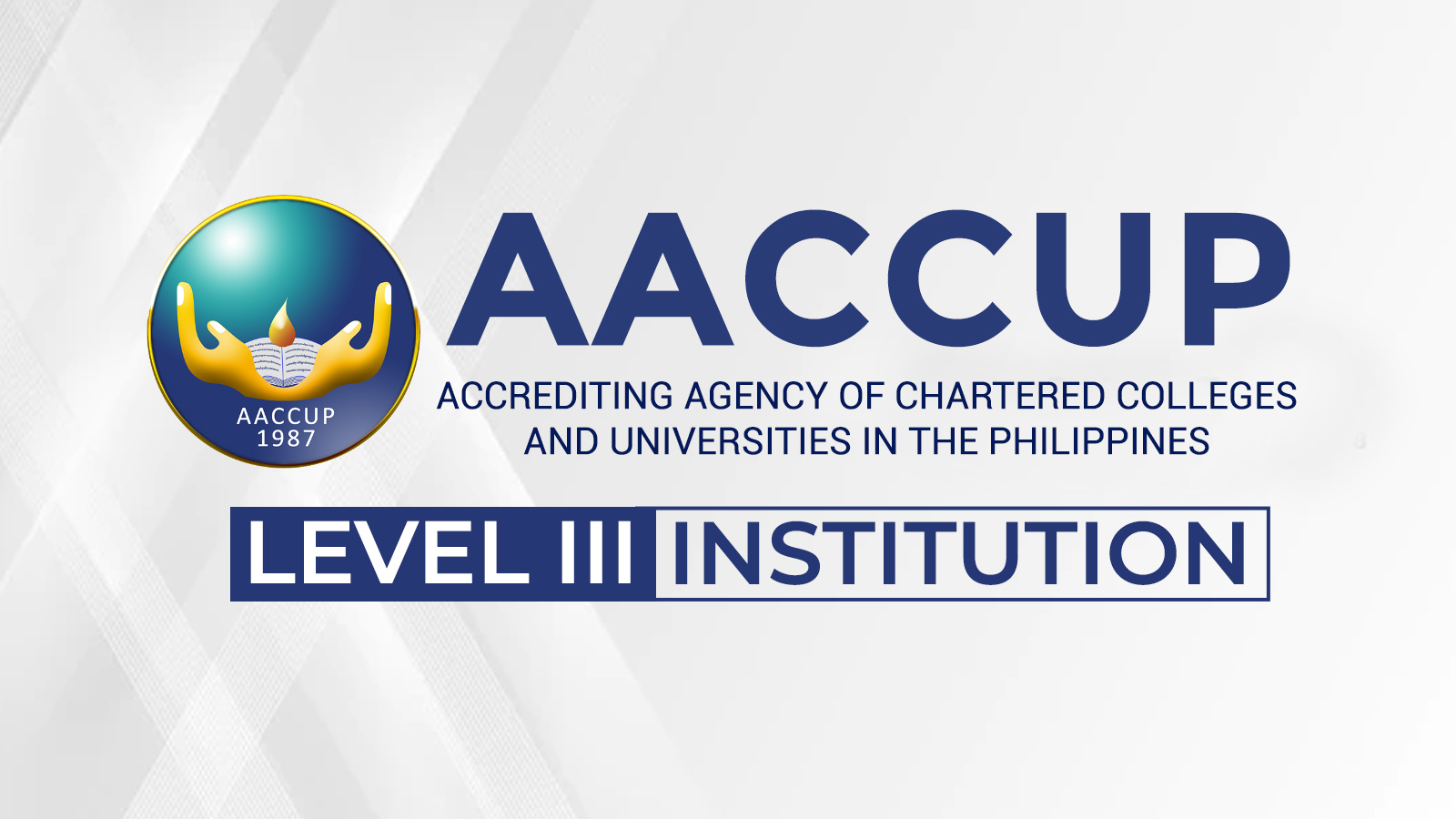 The Visayas State University has been named as one of the top performing state universities and colleges in the country for the year 2014 by the Accrediting Agency of Chartered Colleges and Universities in the Philippines (AACCUP), Inc. The three universities which hurdled the evaluation for Level IV Reaccredited status based on number of programs and ranking are as follows: West Visayas State University – 4 programs, rank 1; Central Luzon State University – 3 programs, rank 2; and Visayas State University – 1 program (Agriculture), rank 3.
Add a comment
Read more...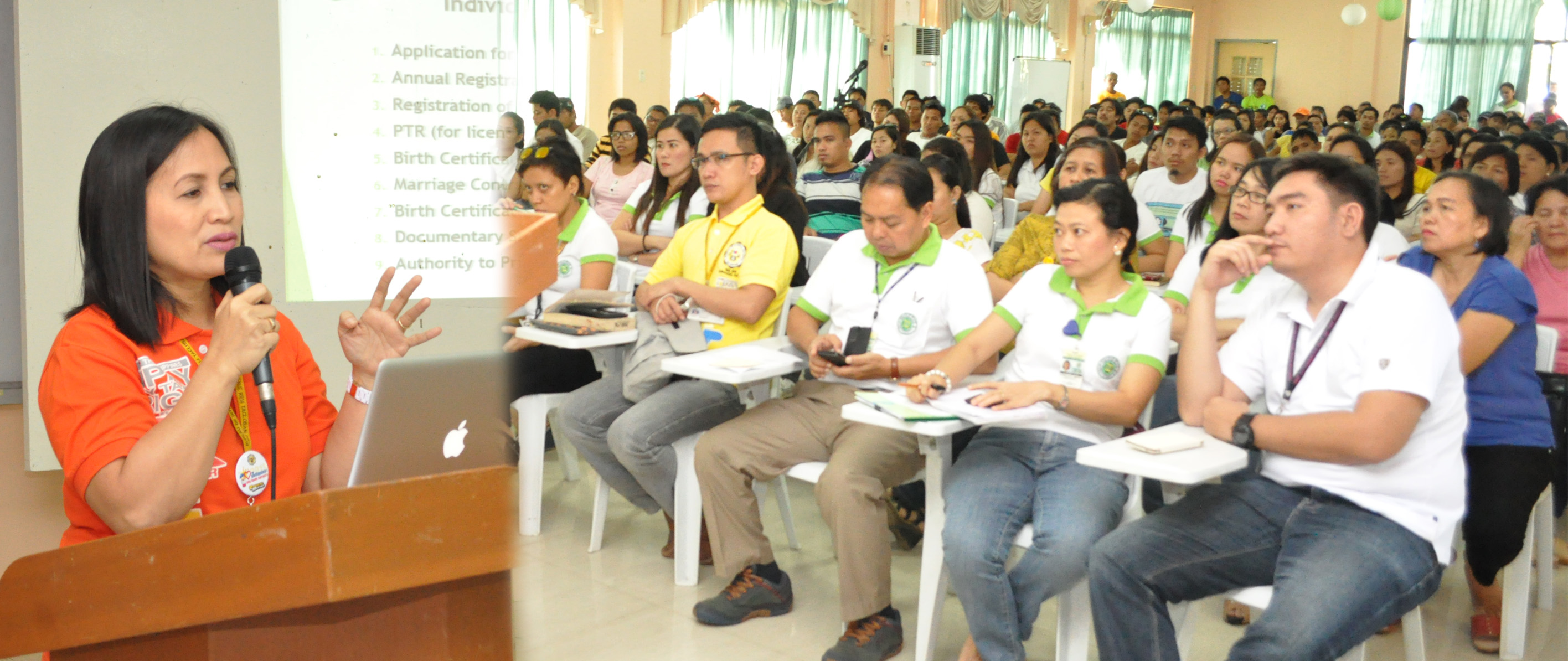 A dialogue between the Bureau of Internal Revenue (BIR) in Ormoc City, through Ms. Ma. Lilma V. Cu, Chief, Assessment Section of BIR-Ormoc, and the part-time instructors, job order personnel, and contract of services personnel of internally and externally funded projects of the Visayas State University was conducted on February 6, 2015 at the Center for Continuing Education.
Add a comment
Read more...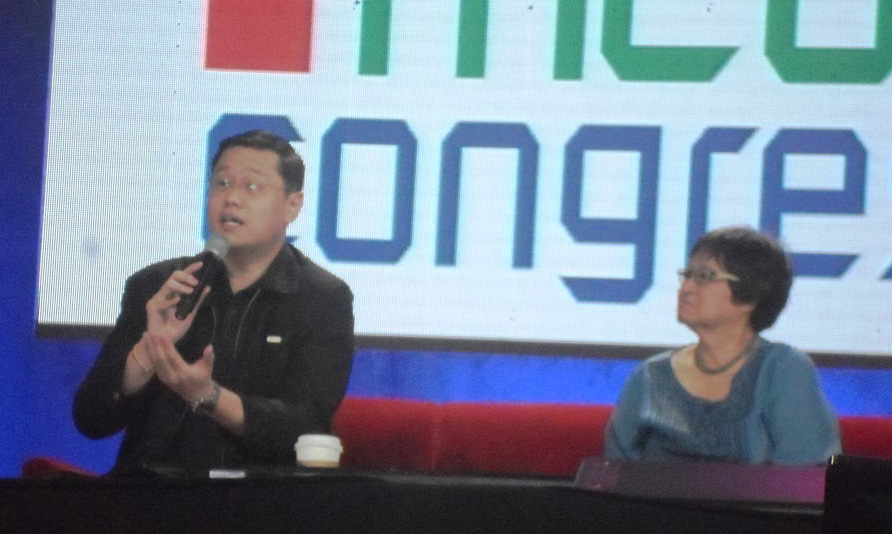 Amaranth staff Ria Micate brought home an O+ Android air shuffle ABS-CBN mobile phone after having luckily seated on a chair with a red card under it during the opening program of the Pinoy Media Congress (PMC) held on February 5-7, 2015 at the Fleur-de-lis Theater, Saint Paul University, Manila.
Add a comment
Read more...