University Events
#vsualumni Homecoming 2016
Relive your unforgettable experience at your Alma Mater! Come to the grand alumni homecoming at VSU on May 20-21, 2016.
Hosted by freshmen batches 1976 and 1992, this year's homecoming is about reminiscing the past, building memories, forging ahead. Your two-day stay in VSU will look like this.
Hurry, sign up now.
Search for #TheNextVSUPresident: Public Forum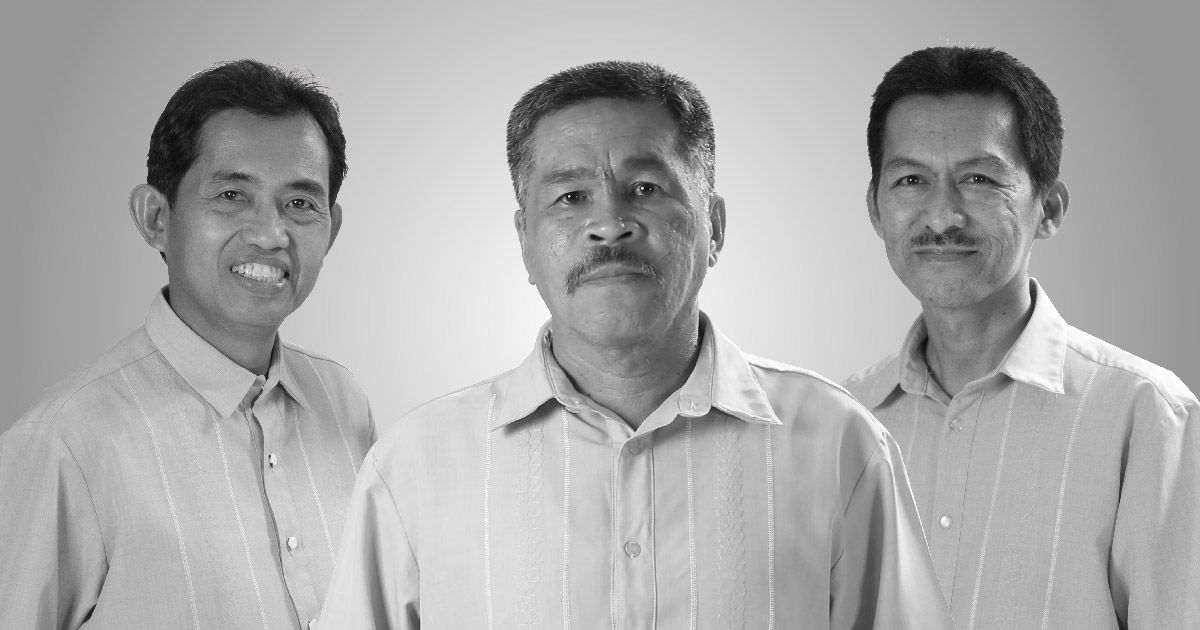 Read more ...
VSU DevCom celebrates 30th anniversary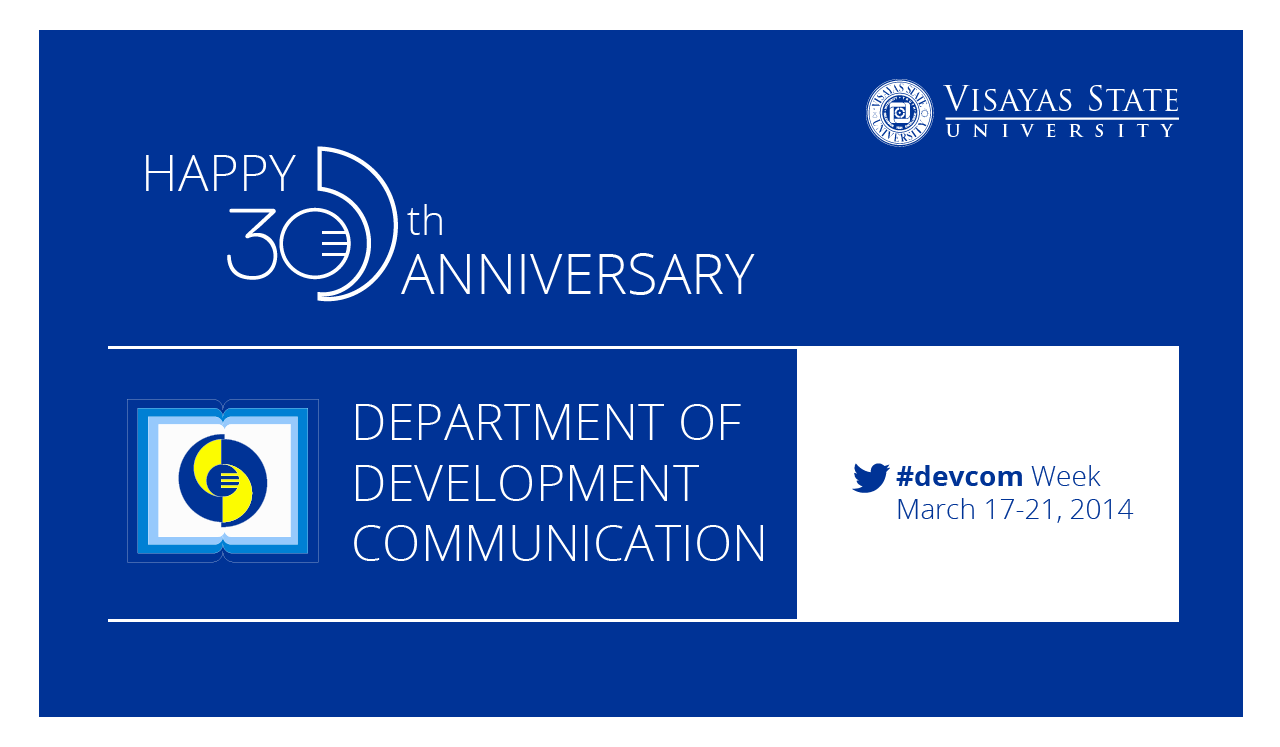 The Department of Development Communication (DDC) at Visayas State University celebrates its 30th or Pearl Anniversary on March 17-24, 2014.
Read more ...
#vsuintrams 2014: Schedules and more
Visayas State University's 2014 Intramural Games kick off with the theme 'Accepting Challenges and Daring Beyond Limits'.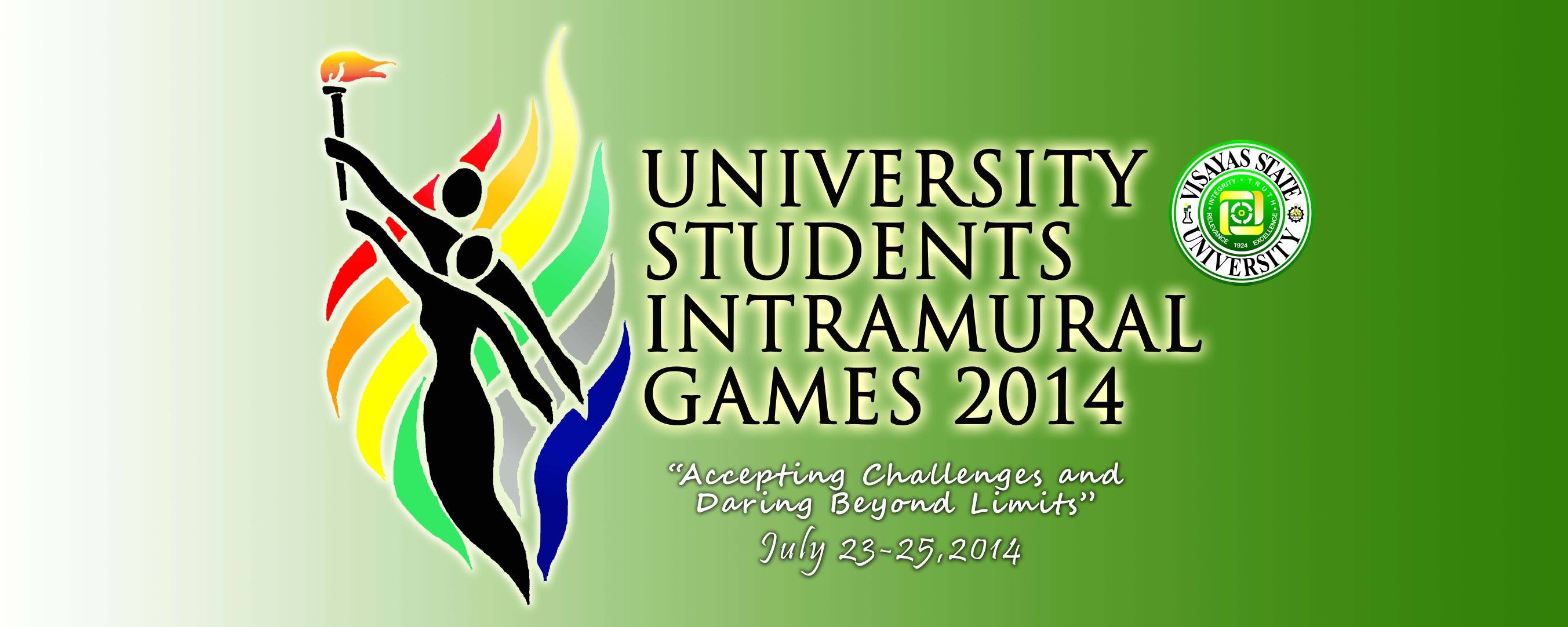 Read more ...
Subcategories