COVID-19
Statements, announcements, documents, and other articles about the COVID-19 public health emergency.
Details

Written by Jamie Faith De Veyra

Published: 03 June 2020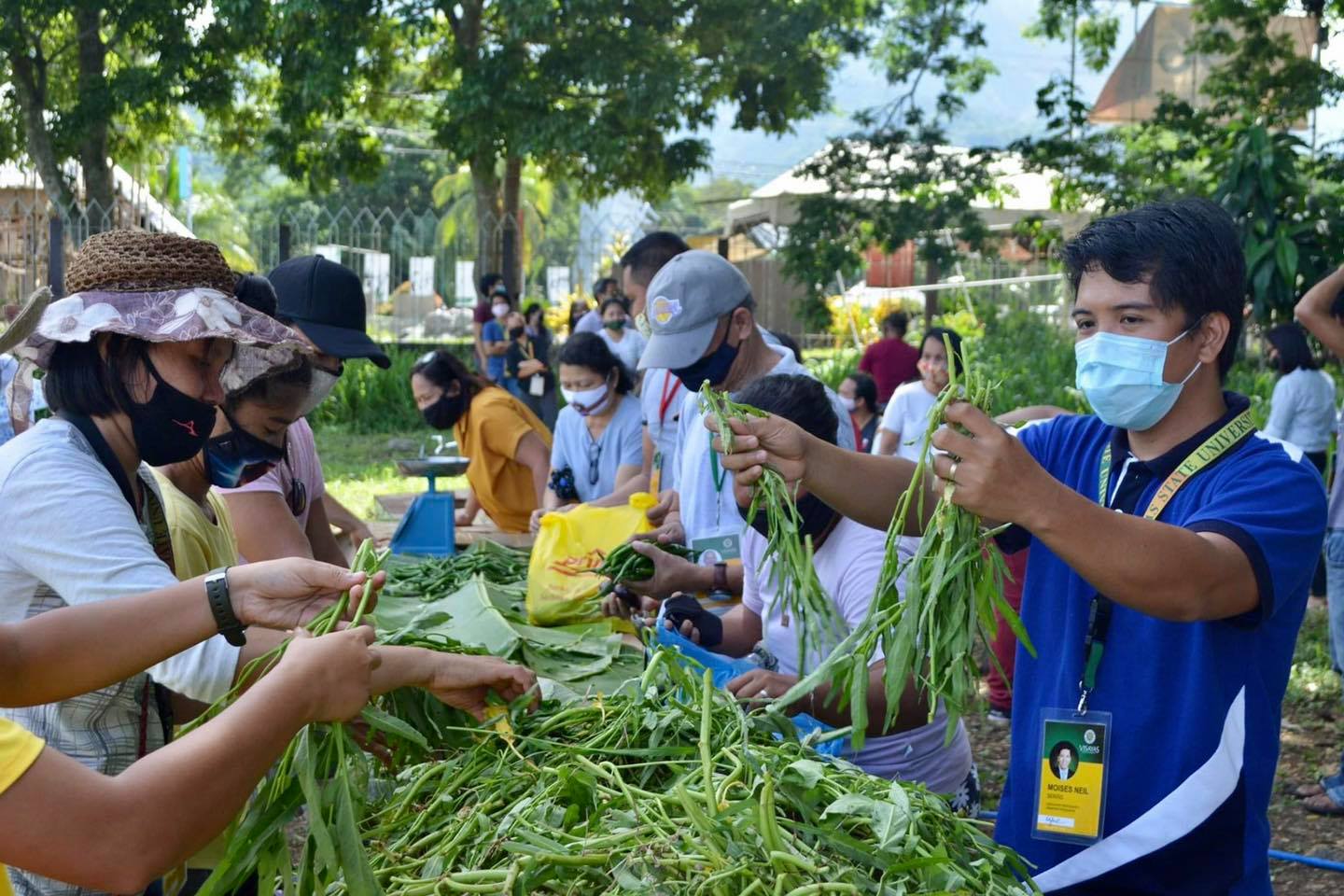 The Visayas State University (VSU) launches the "#OplanTanum" to help mitigate the strain on the food supply chain within the immediate VSU community and its neighboring barangays, as efforts to contain the novel coronavirus continue.
Add a comment
Details

Written by Jamie Faith De Veyra

Published: 07 May 2020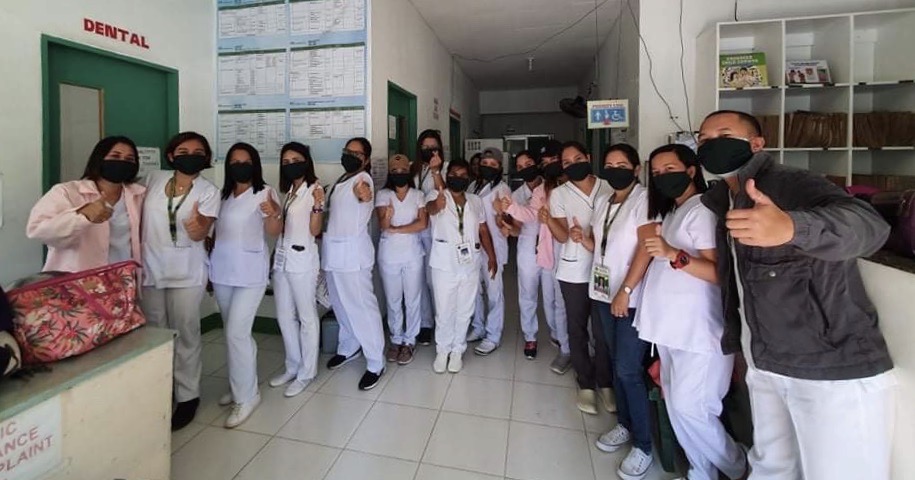 VSU students and alumni organized an initiative to raise funds to produce alternative personal protective equipment for frontliners and other vulnerable groups.
Add a comment
Details

Written by VSU President Edgardo E. Tulin

Published: 30 April 2020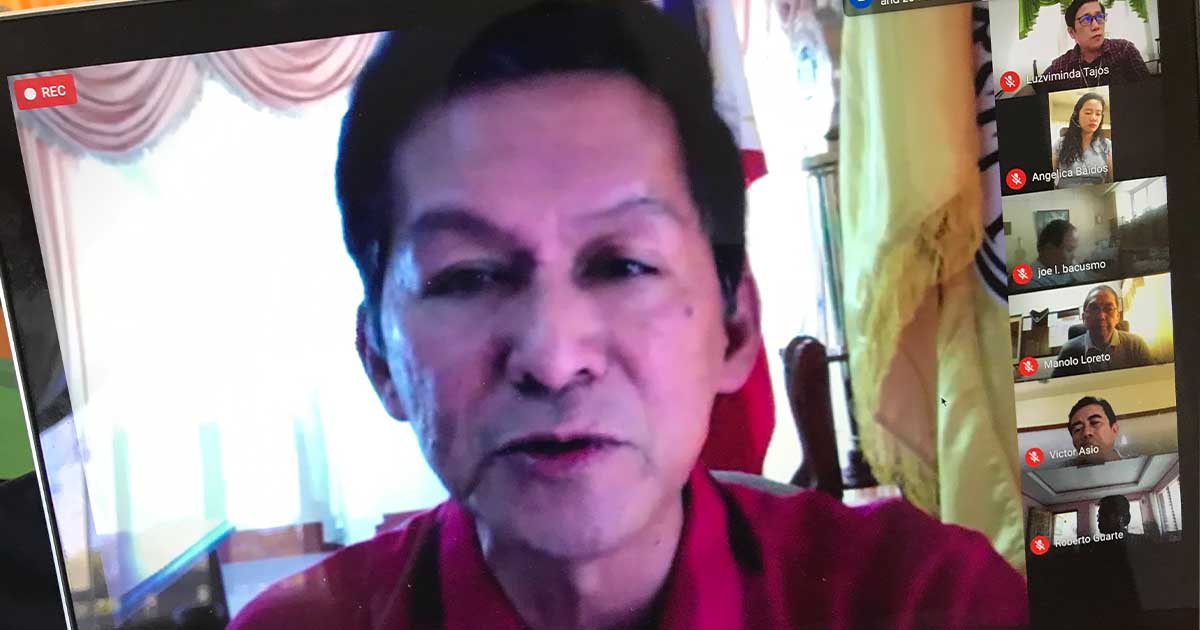 Based on our BOR decisions, I signed a series of memos which details what we will do after April 30.
Add a comment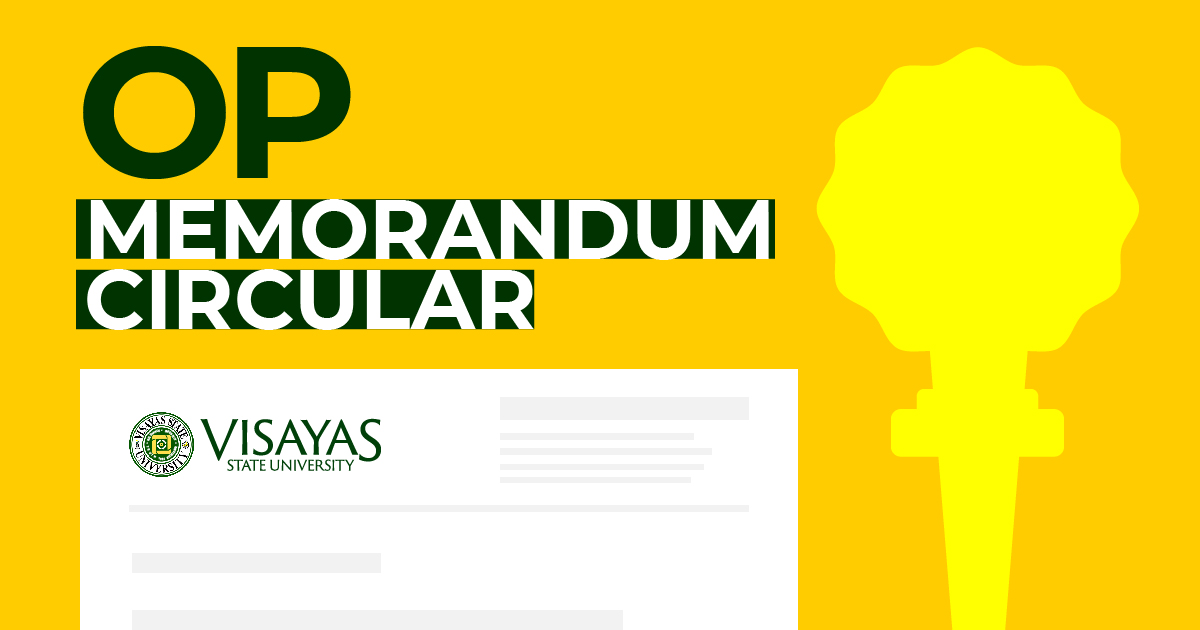 VSU outlines how faculty will grade students for the 2nd semester of SY 2019-2020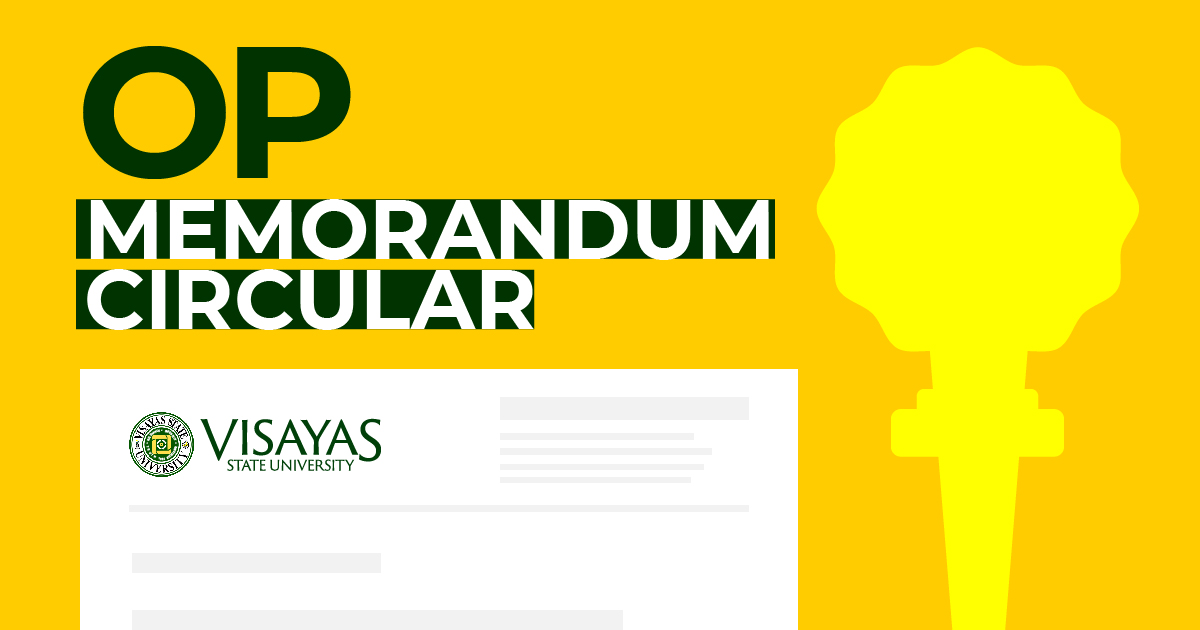 VSU outlines how faculty will create online-ready courseware and virtual classrooms as outputs during their time at home.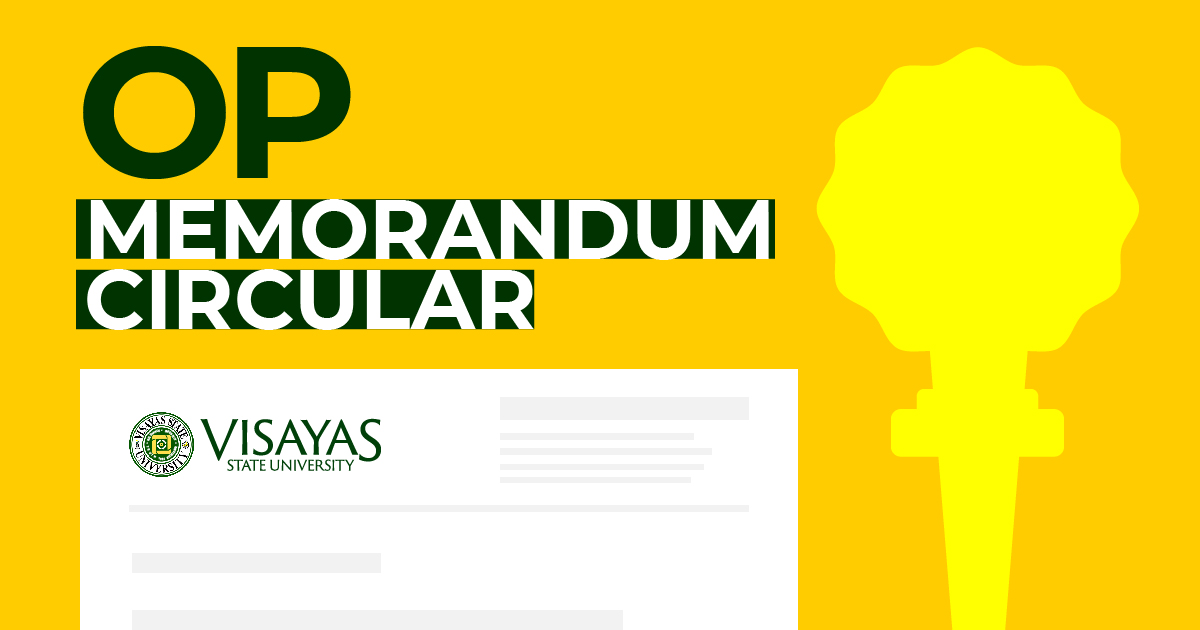 VSU outlines how the new normal will go about after April 30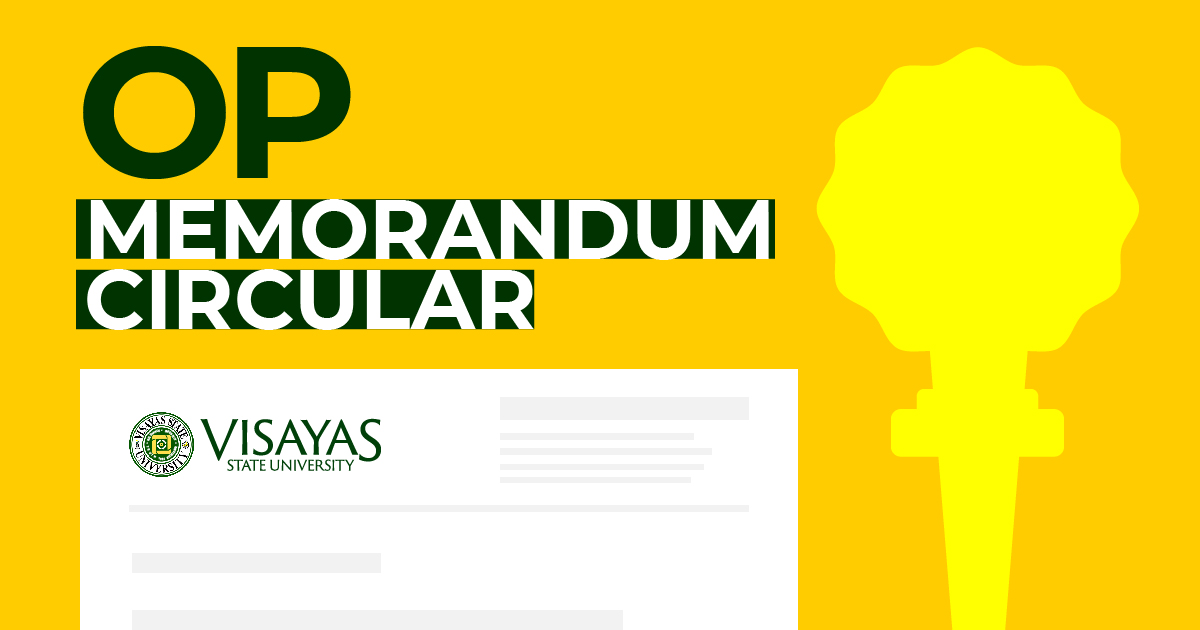 The 2nd Semester SY 2019-2020 will continue but students will not come to our campuses anymore.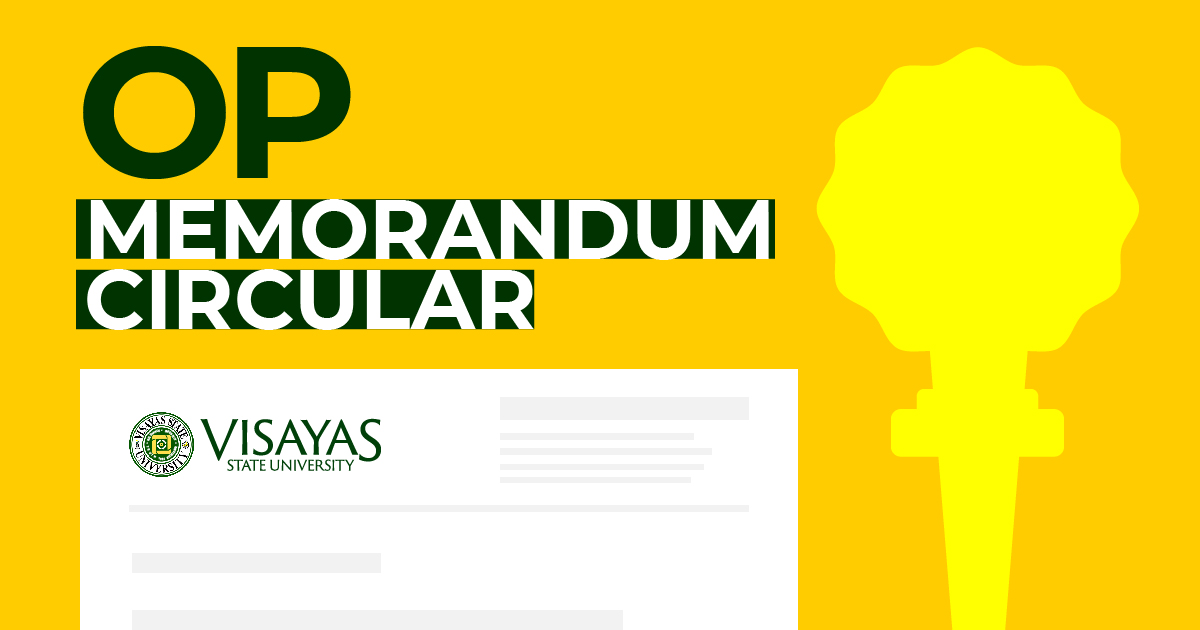 VSU clarifies skeletal workforce arrangement and reiterates minimal operation requirements to prevent the spread of COVID-19.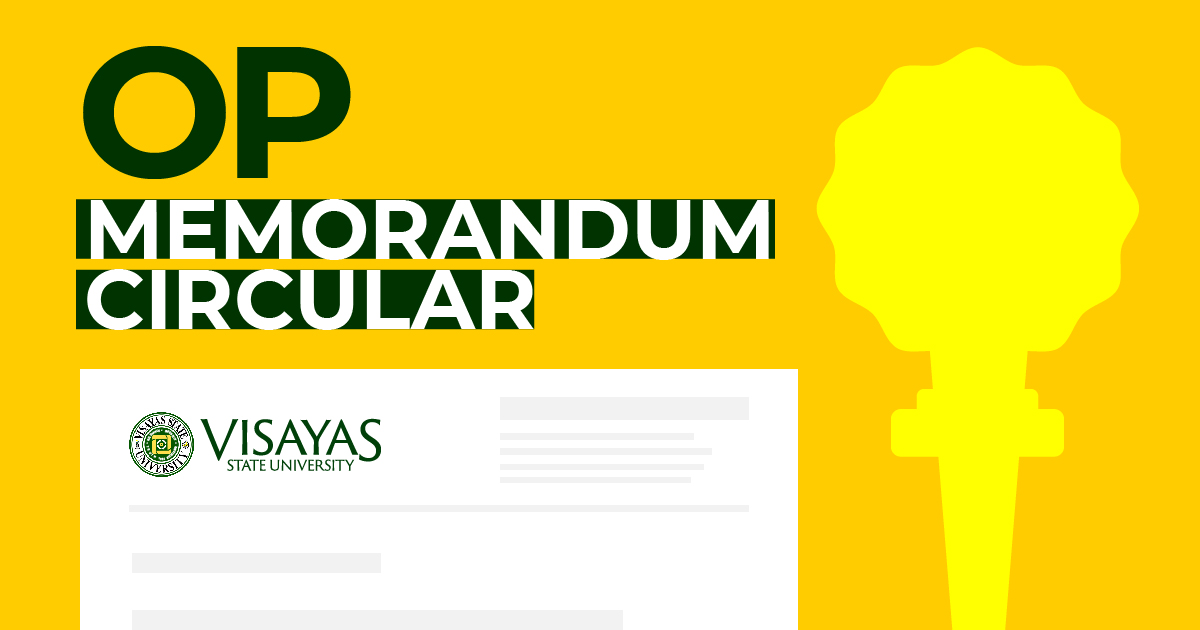 To protect its constituents and prevent the spread of the COVID-virus, the university will impose and reiterate stricter control measures such as No ID, No Entry Policy, 24-Hr Curfew for students and senior citizens, and Closure of Recreational Facilities.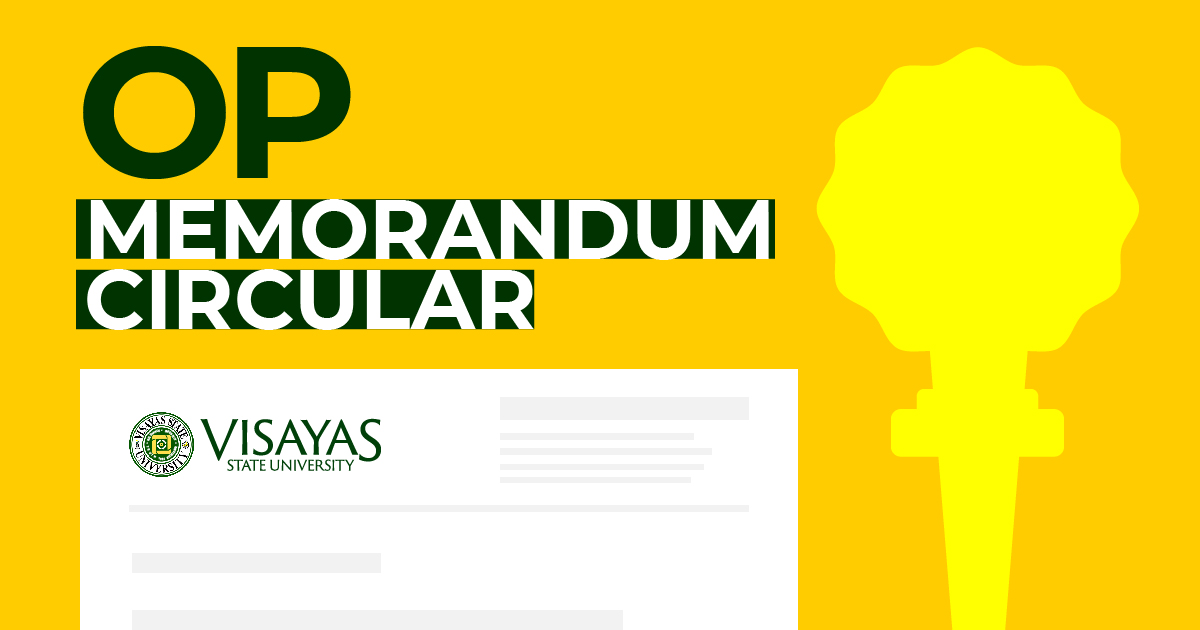 Through DBM and COA Joint Circular No. 1, S. 2020, VSU will provide compensation to JO workers and Contractual staff during the community quarantine period.