VSU gets 100% passing rate in mechanical eng'g board exam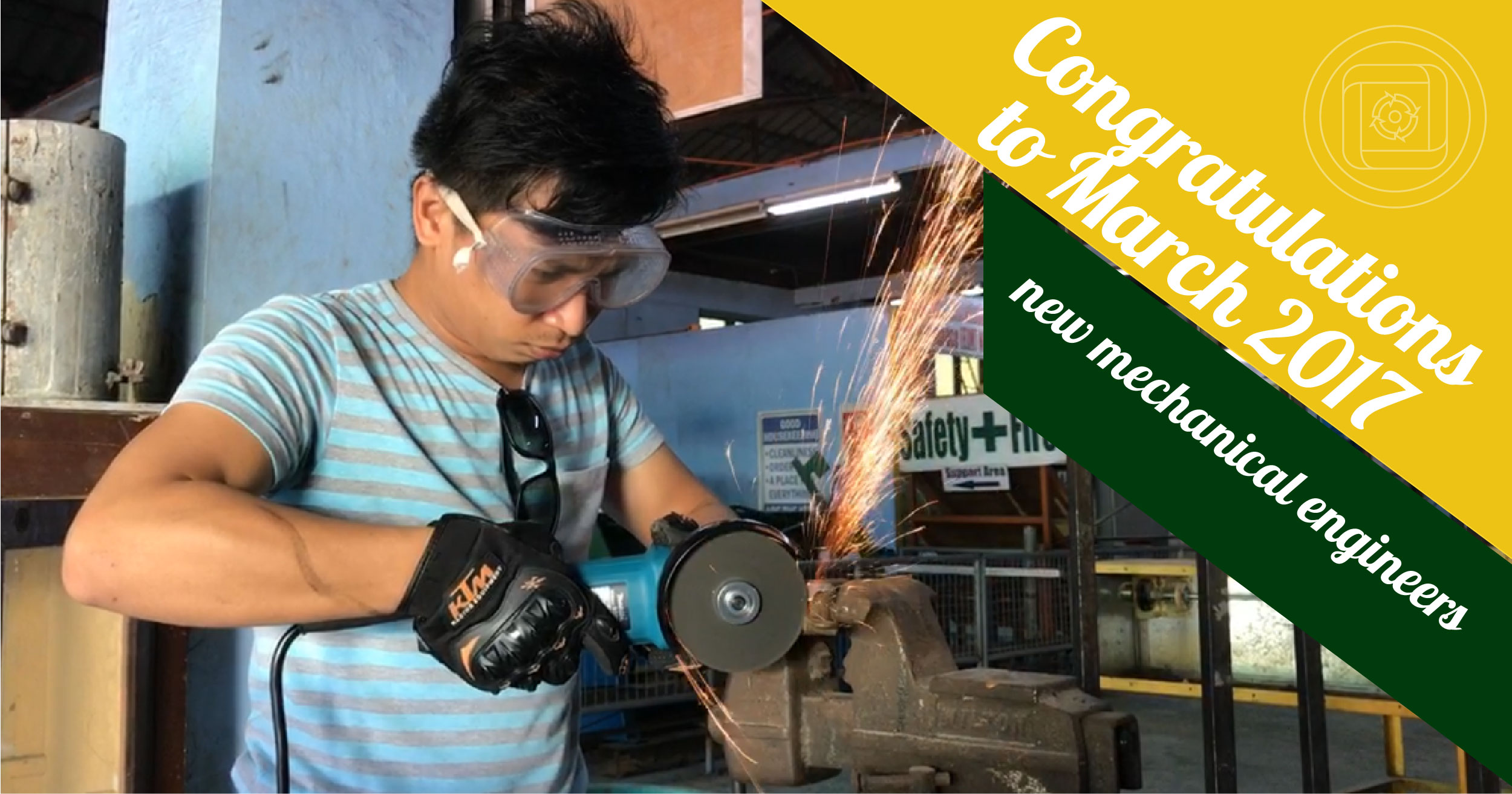 The Professional Regulation Commission officially announced, March 22, a 100 institutional passing percentage for both campuses of VSU.
All four first-time takers from VSU Main campus were successful in the examination. They were:
Dacullo, Rene Toston
Gono, Ramonito Nueve
Lora, Johnny Milano
Zabala, Sam Dale Suplico
Some 1,083 out of 1,904 examinees nationwide passed, yielding a 56.88% national passing rate.
The results were disclosed together with the list of passers of the Certified Plant Mechanic Licensure Examination three days after the examination.