VSU alumna lauded in 2017 Nat'l Day Awards in Singapore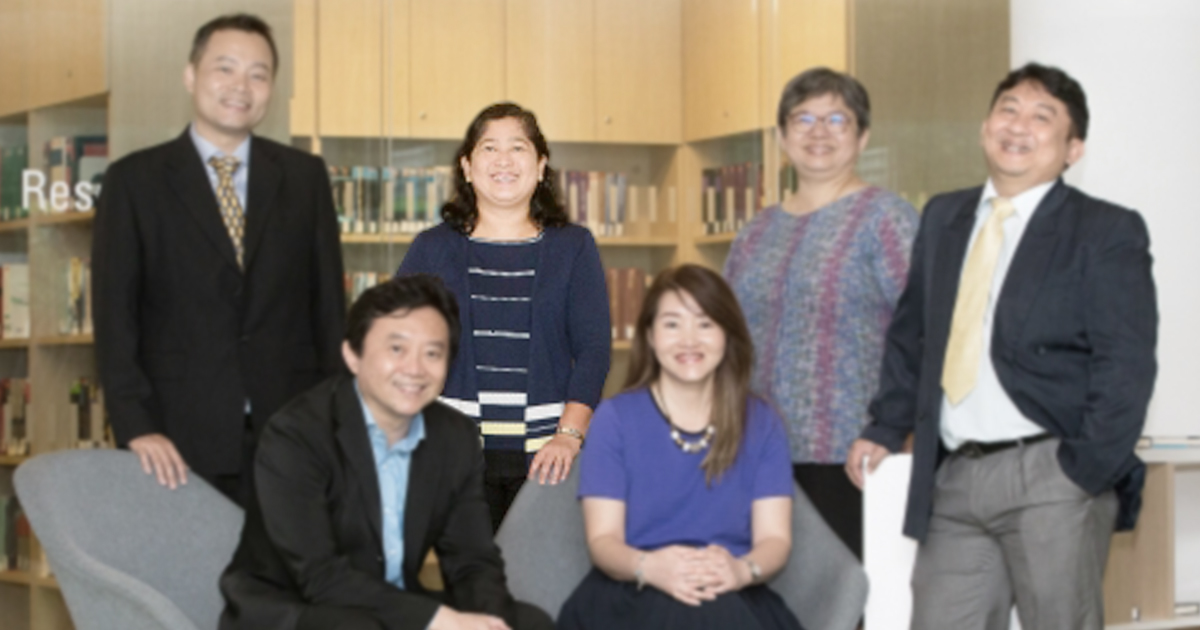 Sinon, a Development Communication graduate in 1994, was one of the 11 faculty and staff members of the Singapore Management University (SMU) who were conferred with medals for their "outstanding performance and commitment towards Singapore's tertiary education sector."
Currently the Manager of SMU's Centre for English Communication, Sinon received The Efficiency Medal.
Sinon, then Ms. Janet Peña, took up Development Journalism as her major in 1990. She hails from M'lang, North Cotabato.
The Singapore National Day Awards is an annual event conducted to recognize various forms of service to Singapore.