VSU Tolosa launches 200M KOICA-donated buildings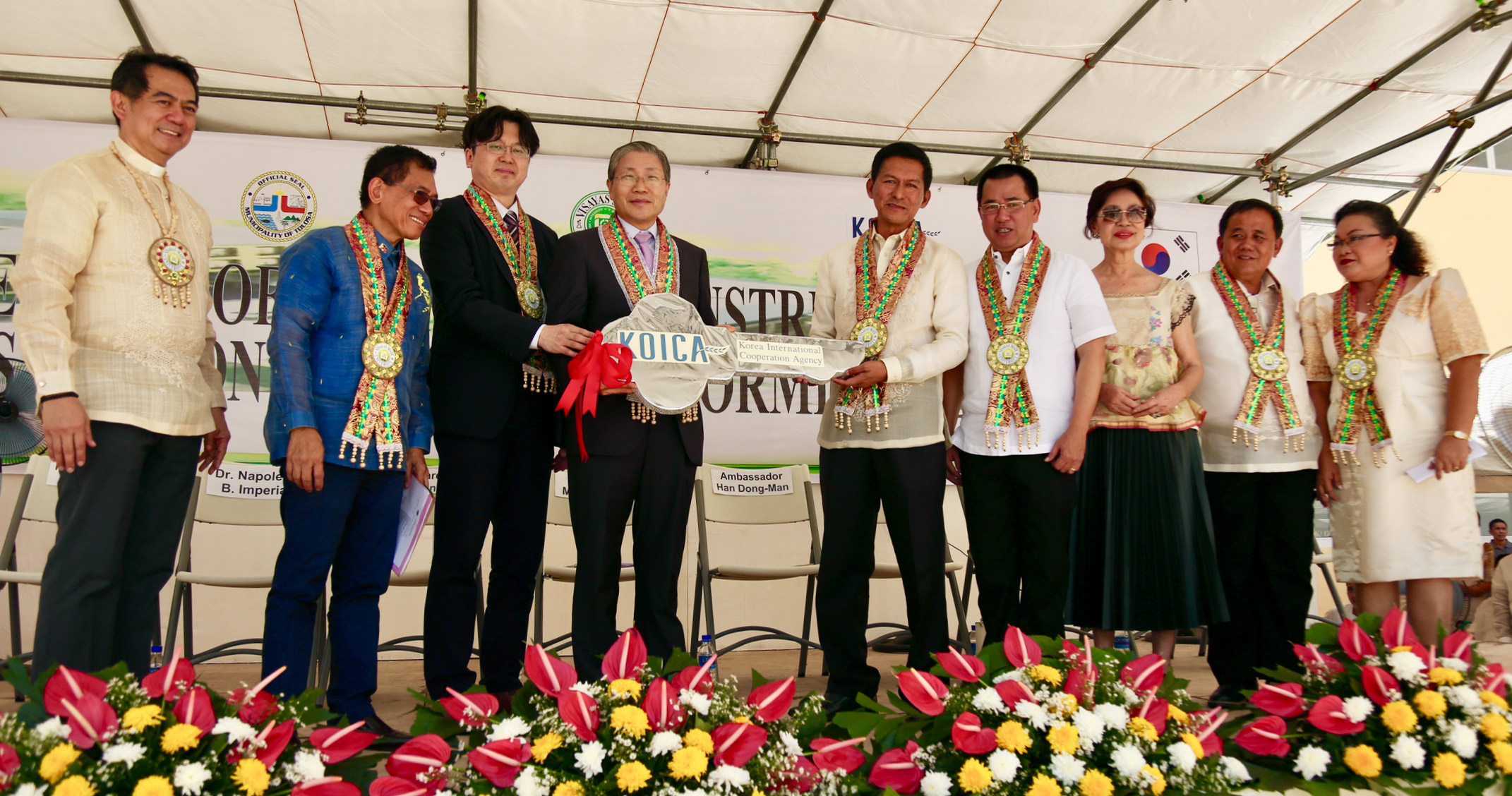 Nearly two years since construction began in July 2016, the buildings are finally operational for the VSU Tolosa community, complete with state-of-the-art equipment and facilities.
His Excellency Han Dong-Man, Korean Ambassador to the Philippines, said during the ceremony that the reconstruction of VSU Tolosa is a very important component of the development assistance which Korea has been pushing for so many years.
"The inauguration of this project is also a way of acknowledging the value we place on education," the ambassador said.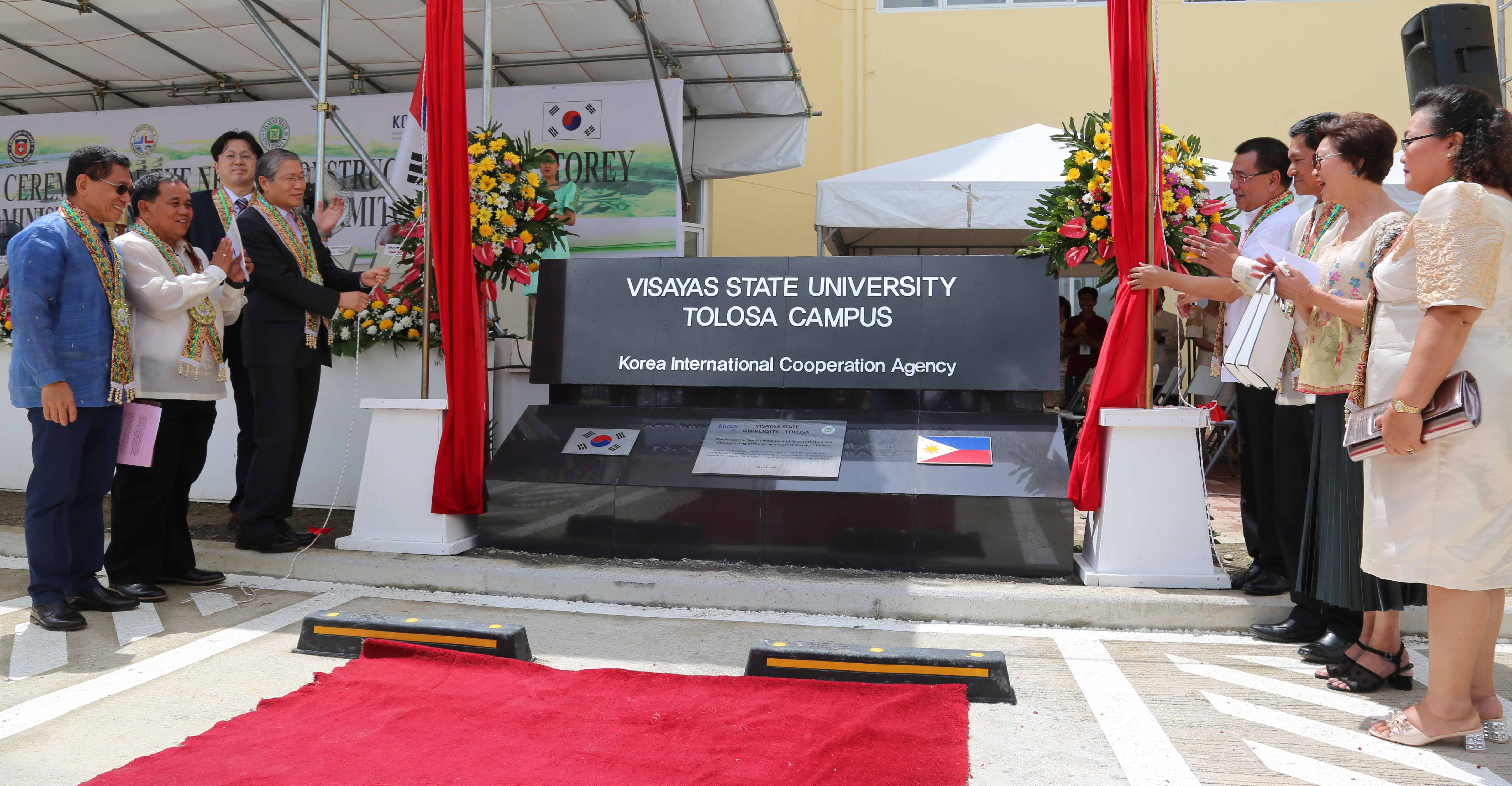 VSU President Dr. Edgardo E. Tulin expressed his heartfelt gratitude, on behalf of the whole VSU system, to the Korean government and KOICA for "rebuilding the hopes of the people of Tolosa through the completion of the said project."
"These structures [that we are inaugurating today] are iconic symbols of friendship and love from the Korean people," Tulin told.
Dr. Obdulia G. Camoying, VSU Tolosa Campus Dean, sets a high value to the donated buildings and facilities.
"These [buildings and facilities] are living legacies and testaments of support and pledge of KOICA to rebuilding a better vision for our campus," the dean said.
Furthermore, Ambassador Han foresees a promising future for VSU by coining a new acrostic: Vision, Sincerity, and Unity.
"With your great vision, with your wonderful sincerity, as well as your unity, this school will be prosperous and peaceful, and will be one of the best universities in the Philippines," the ambassador quipped.
Dr. Tulin encouraged the VSU Tolosa community to treasure this gift from the Korean people and expressed his hope for strengthened friendship and partnership with the Korean government.
"May this landmark location be the start of future collaborations and more engagement between VSU and KOICA," the president added.
The main building, equipped with an elevator, houses the administrative offices, faculty rooms, campus library, conference room, classrooms, computer laboratory, research and extension office, departmental offices, and a permanent office for a KOICA volunteer.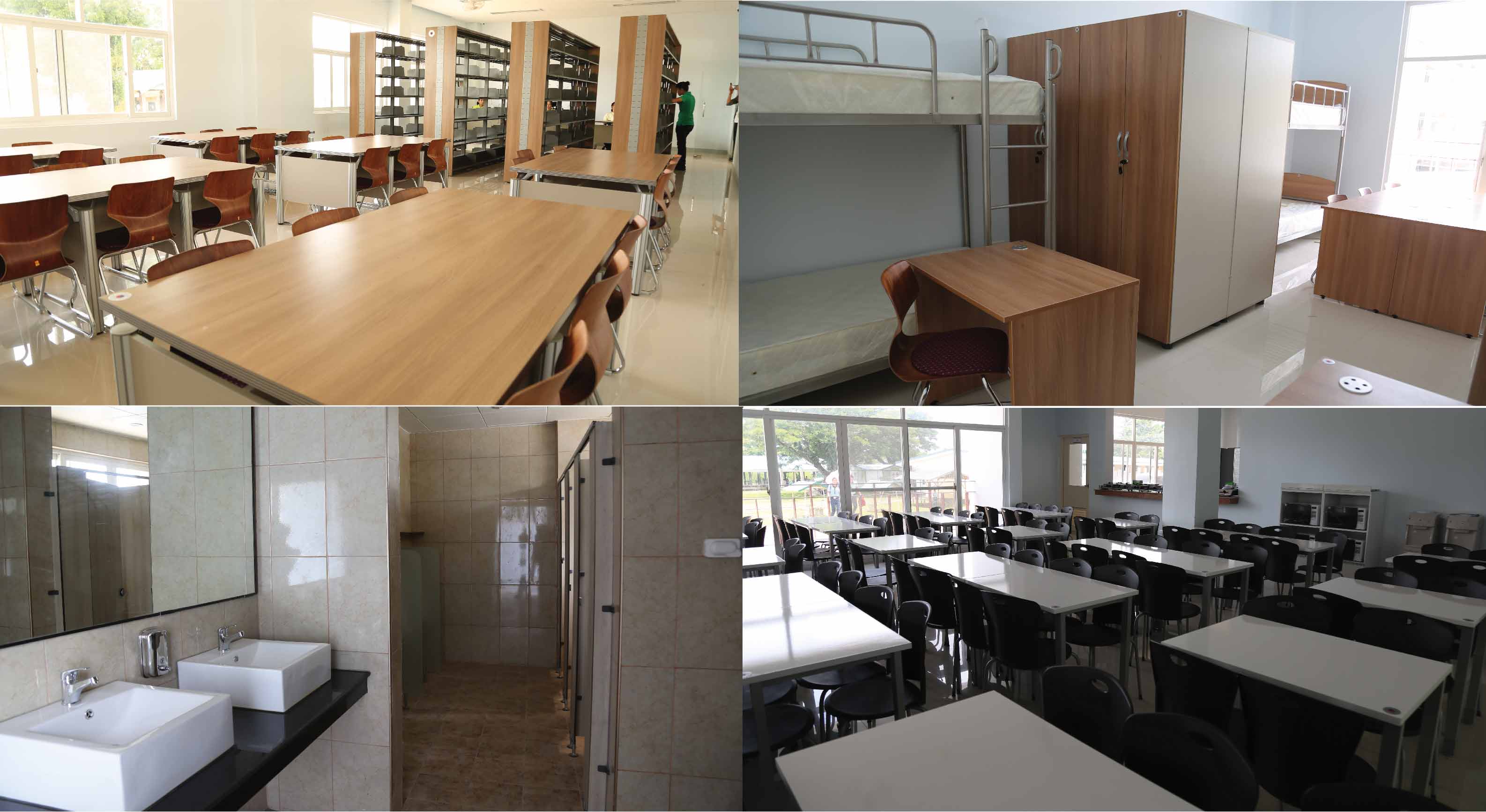 The other building serves as a dormitory which can cater to about 200 students, with eight students per unit. Two rooms are allocated for differently-abled students equipped with PWD-friendly toilets and facilities. Other features include a cafeteria, study and laundry rooms. This building will be guarded 24/7 to ensure the safety of its occupants.
The buildings, which amounted to 200 million pesos, along with the 14 million peso-worth of modern facilities and equipment, were the promised assistance of the Korean aid agency after the onslaught of Super Typhoon Haiyan, locally named Yolanda, in 2013.
KOICA country director Shin Myung Seop, Korean volunteer Kim Juhee, Commission on Higher Education (CHED) Deputy Executive Director Napoleon B. Imperial, Leyte provincial governor Hon. Leopoldo Dominico L. Petilla, Tolosa municipal mayor Hon. Erwin C. Ocaña, and Palo municipal mayor Hon. Remedios Matin Petilla also celebrated with the VSU community in the inauguration ceremony.