Institute of Strategic Research & Development Studies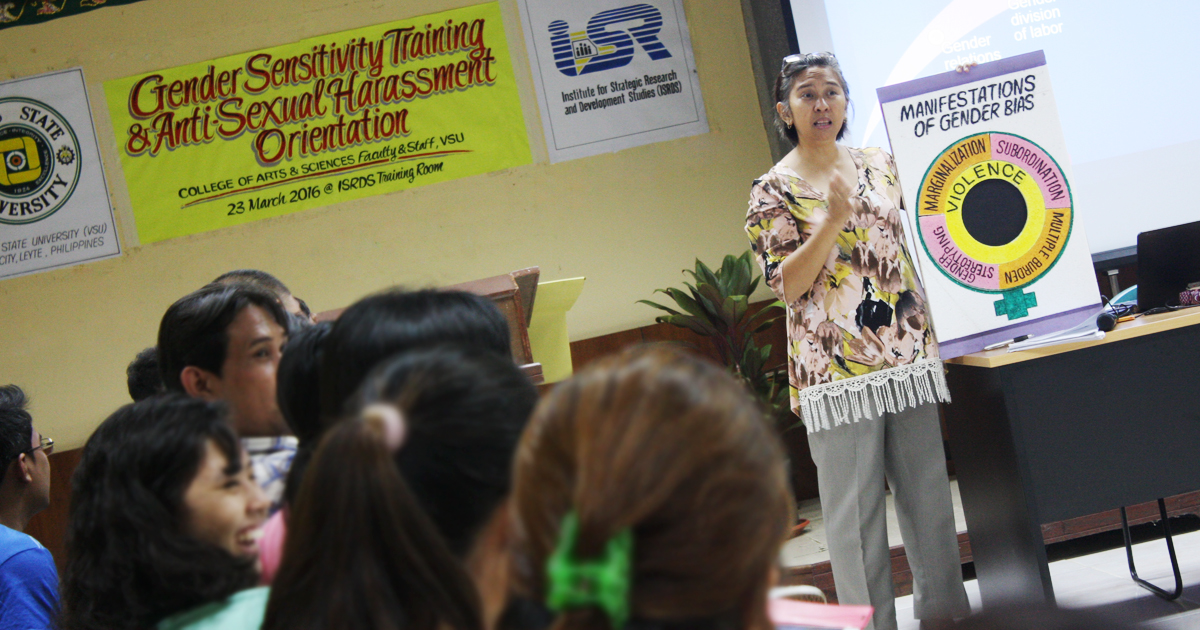 In recognition of the cross-cutting role of social science in agricultural RDE, the Institute of Strategic Research and Development Studies (ISRDS) takes on an orchestrating part in stirring critical thinking across disciplines and commodities by mapping out urgent issues and problems that require timely and appropriate responses. Specifically, it focuses on the complex RDE issues of rural poverty and the impacts of local governance, human capital development, energy and water to achieve sustainable agricultural progress in rural communities. In addition to its primary functions in research and extension, the ISRDS is expanding its mandate since June 2004, to offer degree courses thereby influencing young minds towards positive transformation in agriculture through quality higher education.
---
Divisions
Strategic RDE Socio-economics Policy Division with five sections that deal on thematic programs:

Local Governance
Human Capital Development
Water
Energy
Poverty

Instruction Division with three sections:

Masteral Curricular Program

Rural Sociology and Development Anthropology Program
Development Policy Studies Program Undergraduate Program Non-degree Program

Undergraduate Program
Non-degree Program

Knowledge Dissemination Division
Strategic Research and Development Focus
Rural Poverty. ISRDS strives to achieve greater understanding of the phenomenon of rural poverty and its implications to national development. The end in view is to enable policymakers, program implementers, academicians, students, and the indigents themselves to contribute to the solution of persistent poverty especially in the rural areas.
Human Capital Development. ISRDS seeks to critically look at the state of human capital development. We analyze the contributions of both the formal and nonformal education systems in order to determine what needs to be done and to advocate policies that promote human capital development for the agriculture and natural resources sectors.
Local Governance. ISRDS R&D team aims to generate knowledge around the improvement of the efficiency and effectiveness of local governance to effect agricultural and rural development, and people empowerment.