National Coconut Research Center-Visayas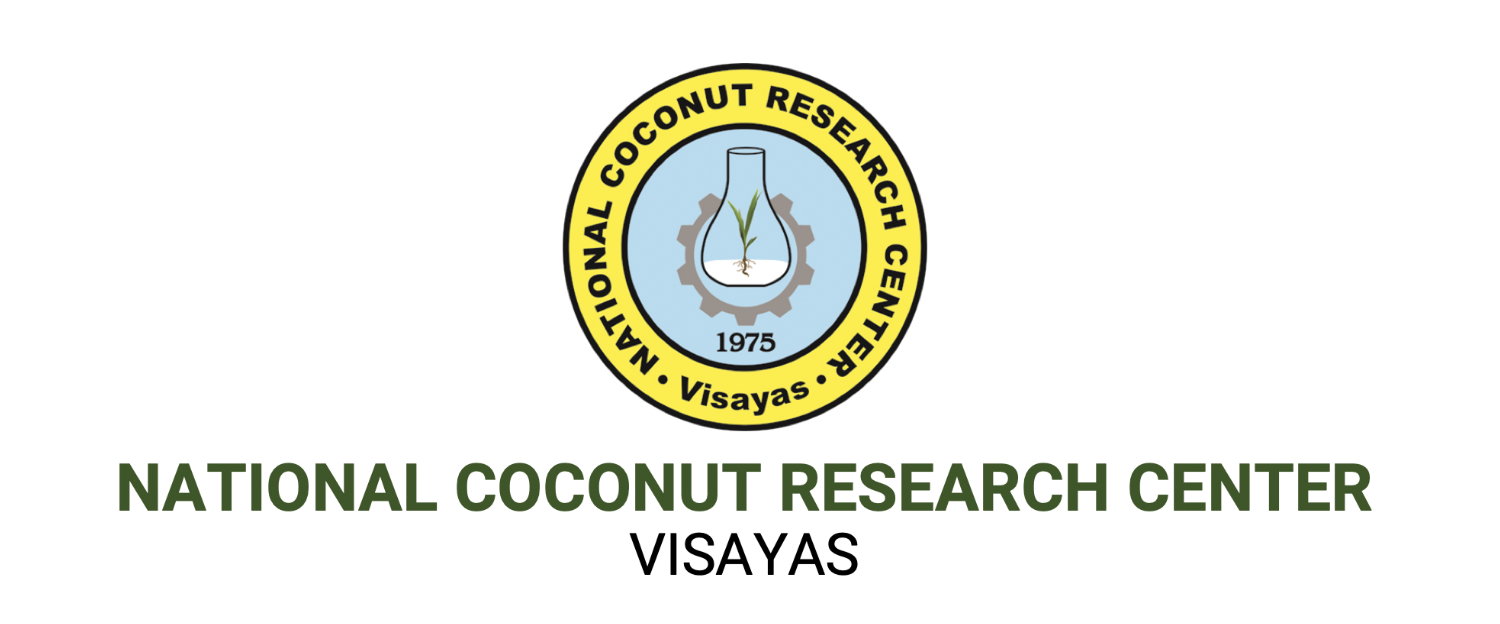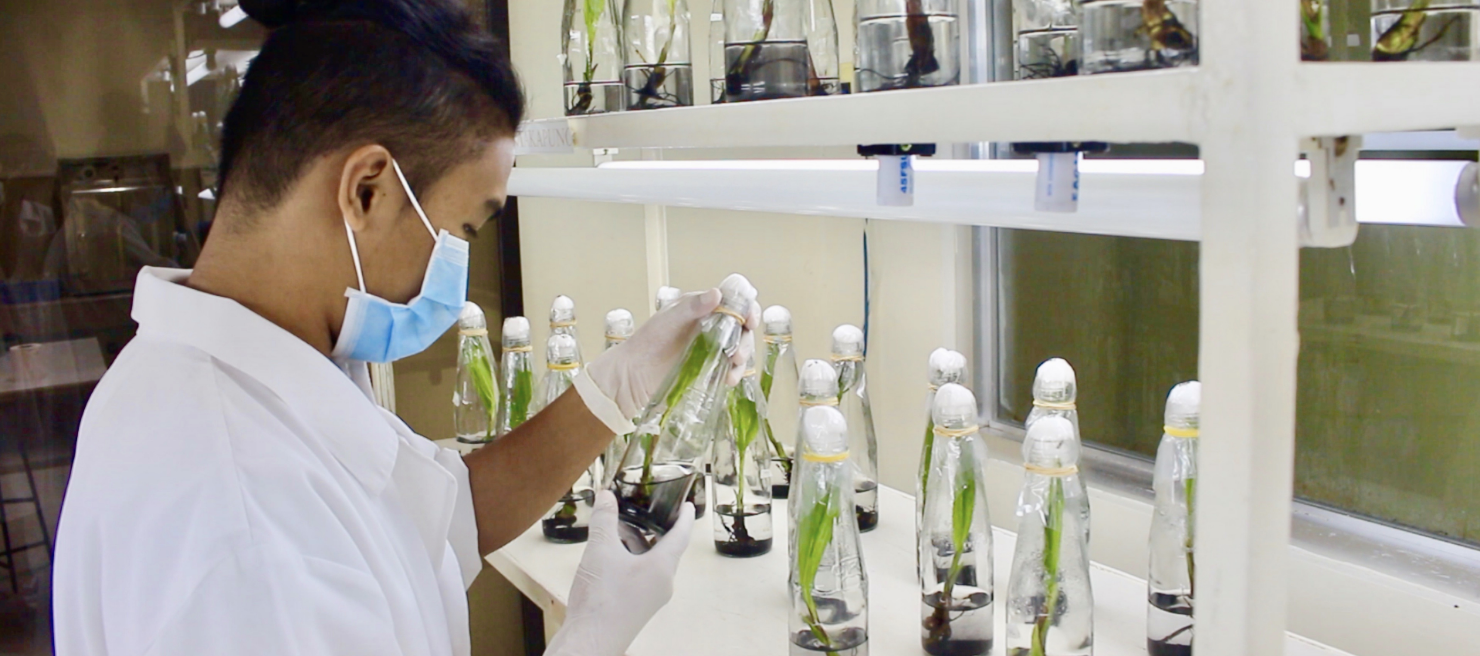 The National Coconut Research Center-Visayas (NCRC-V) at the Visayas State University has been in the forefront of the coconut research and development industry to achieve its mission of enhancing rural development especially in coconut growing communities in the Visayas, through the generation of sustainable, modern and environment-friendly coconut-based technologies and the establishment of viable and profitable coconut-based rural enterprises.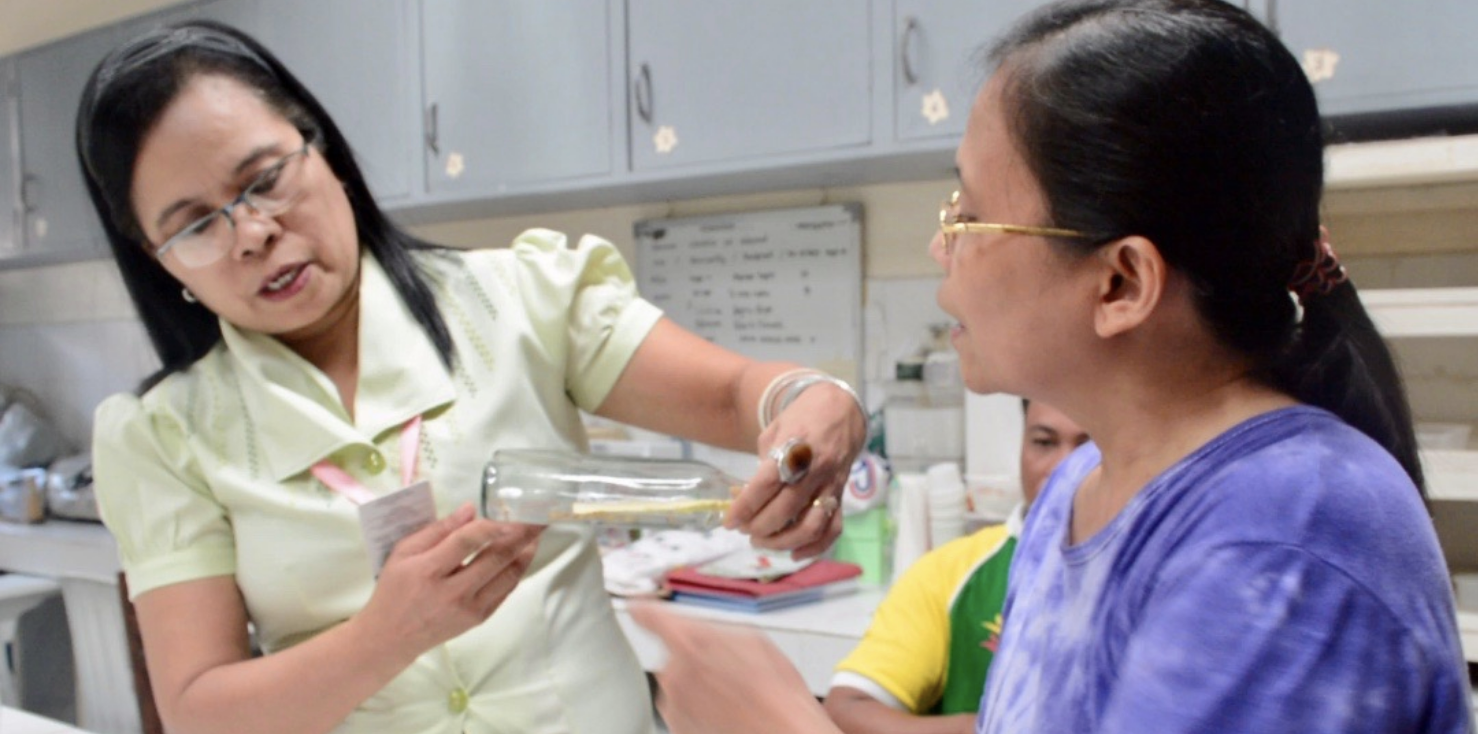 About
The national coconut commodity gave NCRC-V the national mandate in the fields of postharvest, processing and socioeconomics.
Office of the Director
History
VMGO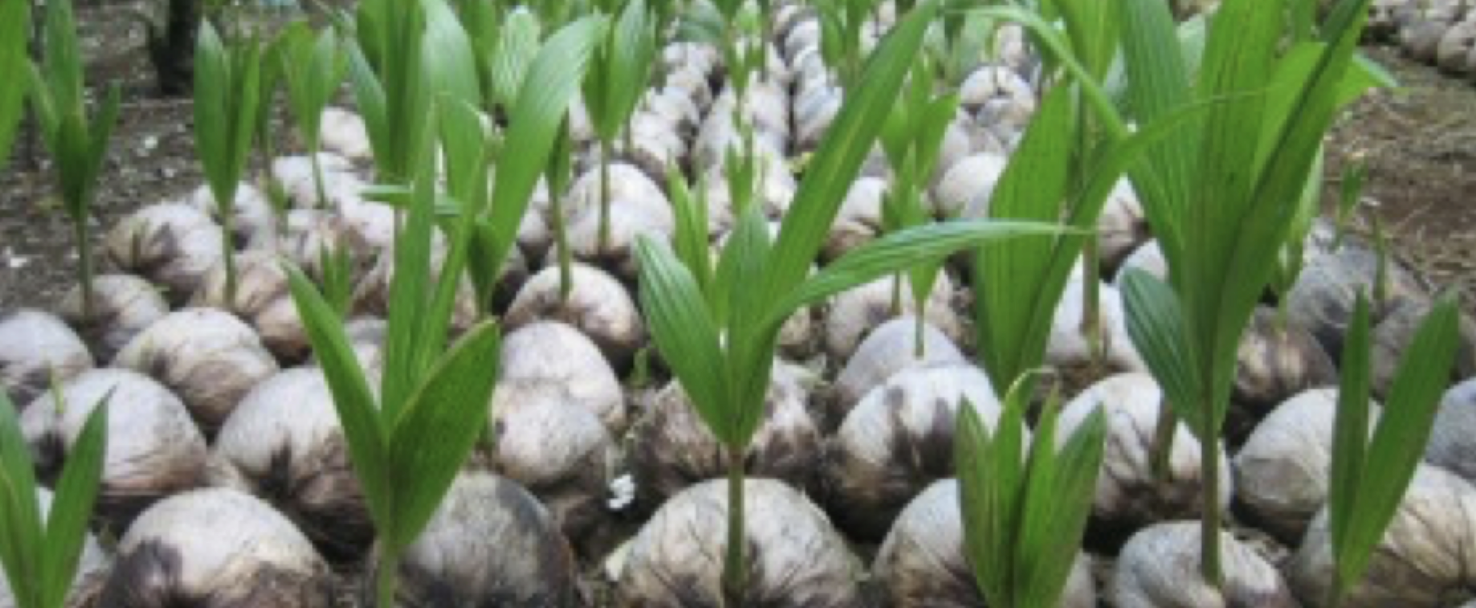 Varietal Improvement

Macapuno embryo culture planting materials
Coconut varieties/hybrids

Coconut Production

Coconut planting materials
Cultural management
Coconut pests and disease management

Farming System

Coco-intercrops
Demonstration farms

Pest Management

Production of Biological control

Food Processing

Coconut food products

Non-Food Processing

Non-food products technologies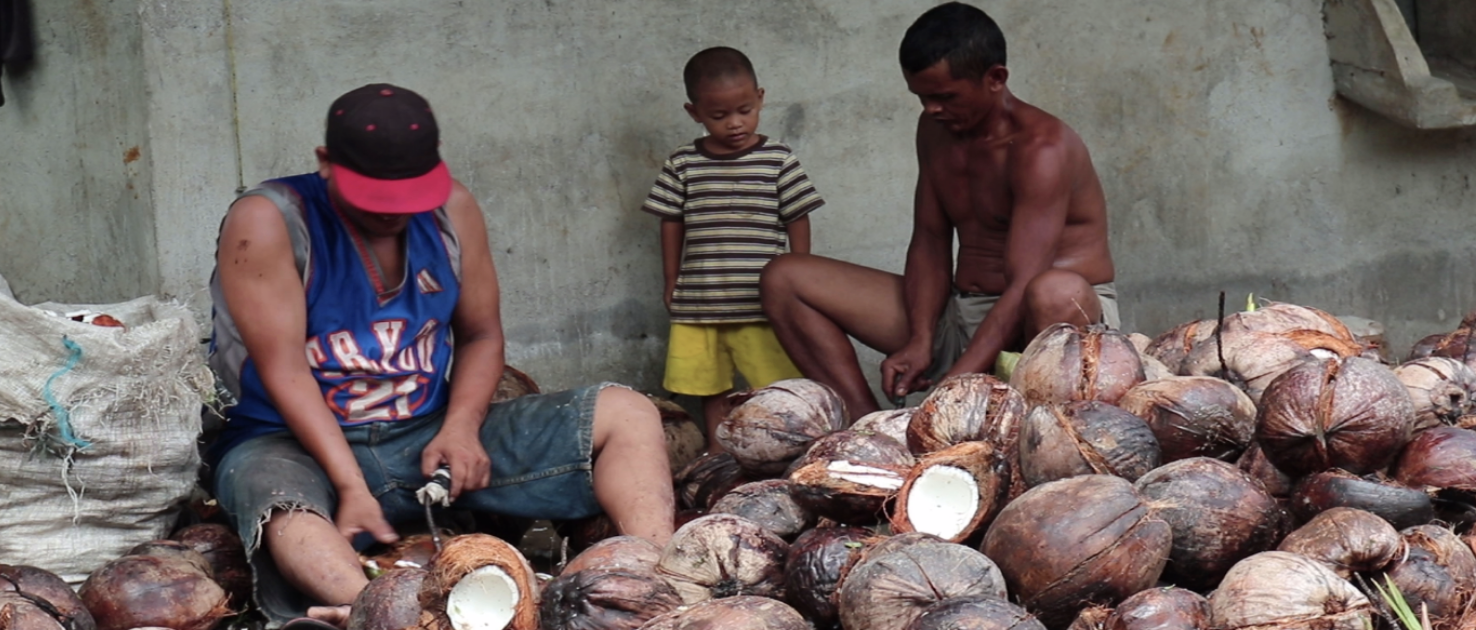 Extension

Training
Trade fairs
Capability building activities

Socio-Economics

Technology product assessment
Product promotion
---
THE QUEEN PINEAPPLE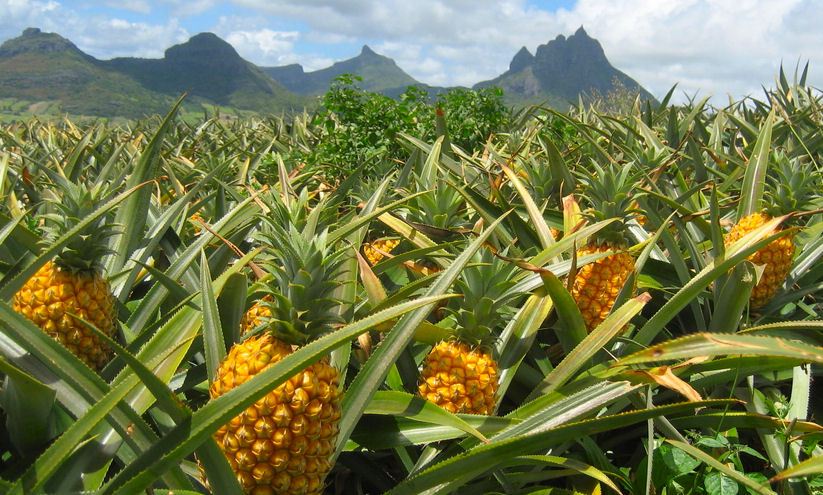 PINEAPPLE (Ananas comosus L. (Merr.)) locally known as "pinya" is a tropical herbaceous perennial plant around 1-2 m tall and wide with leaves spirally arranged and of high economic importance worldwide. A traditional fruit export making it one of the most important crops after bananas and citruses.
A. Nutritional Value
• A popular tropical fruit, not only sweet and juicy but very healthy and nutritious
• Contains vitamins and minerals including vitamin A, vitamin C, calcium, phosphorus and potassium
• Rich in fiber, calories, and antioxidants
• Low in fat and cholesterol
• Promotes good and strong immune system
B. Pineapple varieties grown in the Philippines
• Smooth Cayenne or Hawaiian is the heaviest, most popular, and best used for juice and canning
• Native Philippine Red or Red Spanish is cone-shaped and considered of medium quality and is also grown for its fiber
• Pernambuco's fruit is small and its flesh is white, tender and juicy with low acid and mild flavor
• The Queen or Formosa is the sweetest and more palatable, to be eaten fresh
C. Queen Pineapple, Ananas comosus var comosus (L.) Merr
• One of the promising varieties of pineapple because of its small in size and is known for its crispy texture, rich flavor and distinct sweetness
• More palatable to be eaten fresh compared to Smooth Cayenne
• Used as a supplementary nutritional food for good personal health as it exhibits high moisture, high sugar, soluble solid content, ascorbic acid, and low crude fiber
• Has thorny leaves and is generally smaller in size than the cayenne
• Primarily grown for the local and overseas fresh fruit markets
D. Distribution of Queen Pineapple in Region V & VIII, Philippines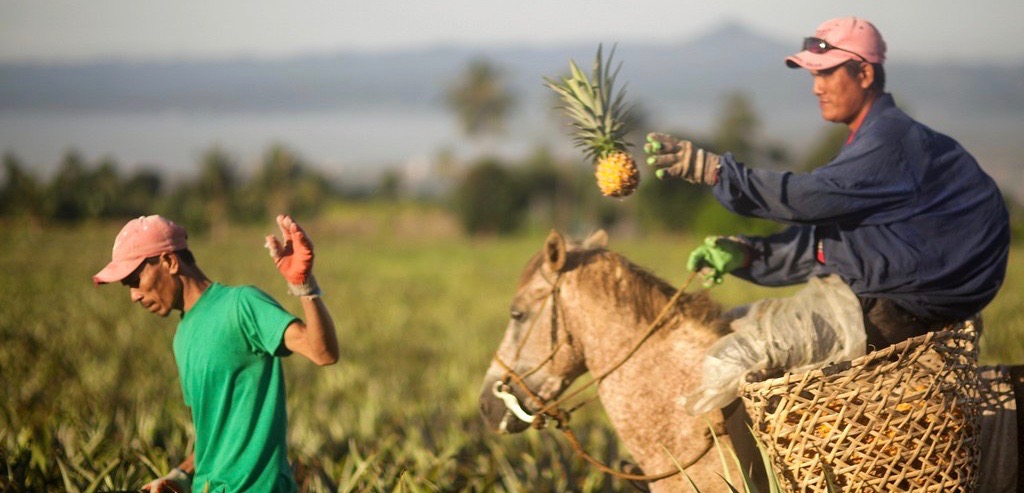 INSECT PESTS AND DISEASES ASSOCIATED WITH QUEEN PINEAPPLE IN REGION V & VIII