LET Review Class on July 4-29, 2016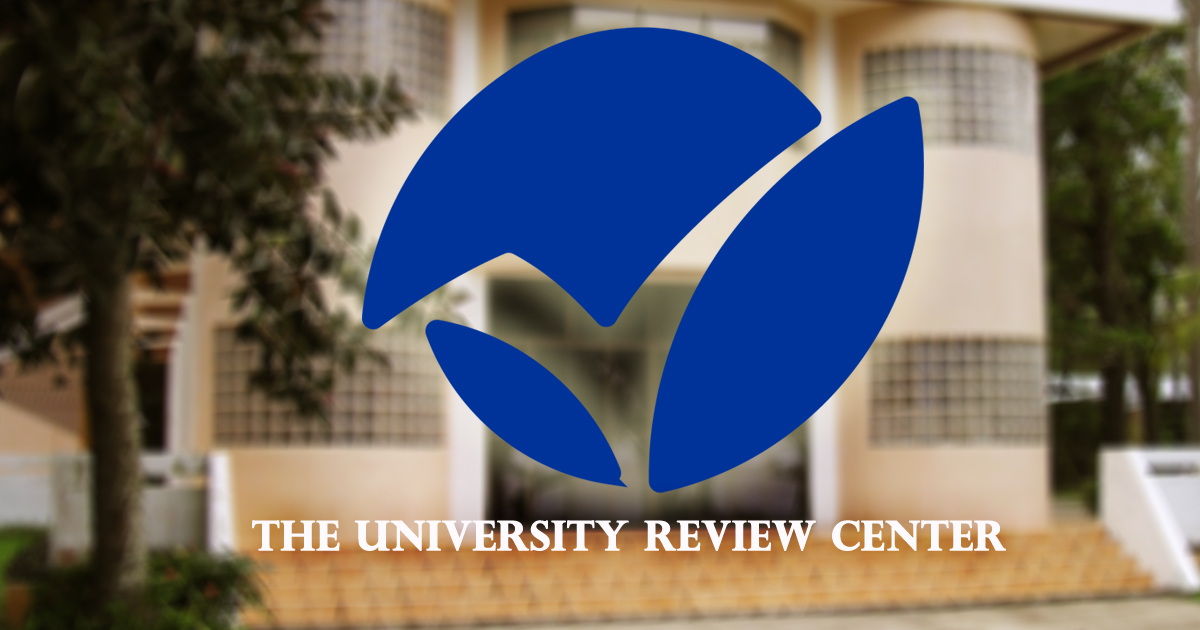 URC offers affordable and quality review classes for Licensure Examination for Teachers.
Important schedules:
Date: July 4-29, 2016
Date of Exam: September 25, 2016
Deadline for Filing at PRC: July 22, 2016 for repeaters, July 29, 2016 for first-timers
Fees:
Review Fee: P3,500.00
Reservation Fee: P500.00
Enrollment is on a first-come-first-served basis. Review fees are subject to change without prior notice. Reservation fees serve as downpayment and will be deducted from the review fee once the payment is made.
For more information, you may contact:
Dr. Rotacio S. Gravoso, URC Head
Visayas State University, Visca, Baybay City, Leyte
This email address is being protected from spambots. You need JavaScript enabled to view it.
(+63)906-785-5343/936-404-6533