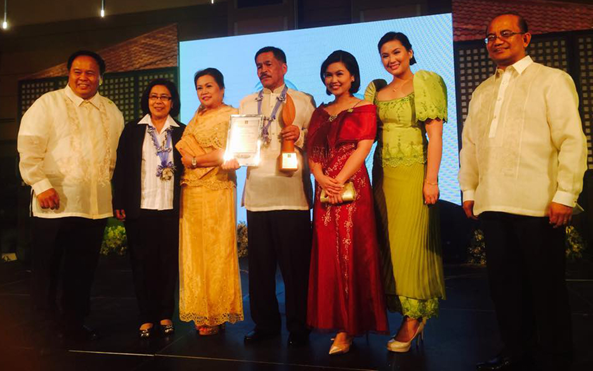 The Philippine Council for Agriculture, Aquatic and Natural Resources Research and Development (PCAARRD) bestowed the Pantas Award for Most Outstanding Research Administrator to Dr. Othello B. Capuno, Vice President for Research and Extension of the Visayas State University (VSU), during the PCAARRD Awarding Ceremonies on June 22, 2015 at the Philippine International Convention Center (PICC), Roxas Boulevard, Pasay City. The Award, that carries a trophy, plaque and a cash prize of PhP300,000, was bestowed upon him by Dr. Amelia P. Guevarra, Undersecretary for Research and Development of the Department of Science and Technology (DOST), who represented for and on behalf of Hon. Mario G. Montejo, Secretary of DOST, and Dr. Reynaldo V. Ebora, PCAARRD Acting Executive Director.
Add a comment
Read more...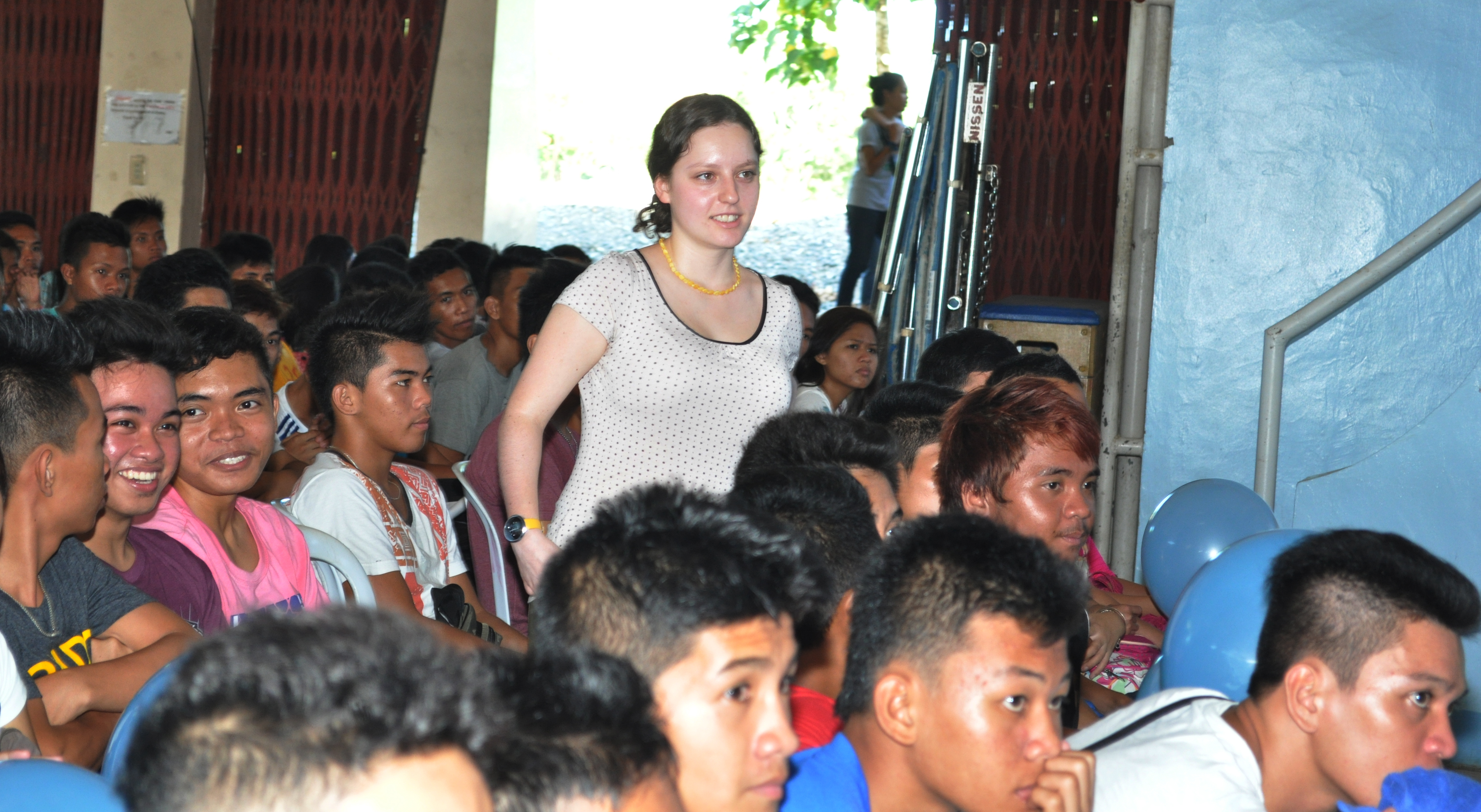 Miss Sara Osouchova, an undergraduate student of Masaryk University in Czech Republic taking up Finance, is now at the Visayas State University for a 10-month study as a Special Exchange Student of the BS in Economics program from June 2015 until March 2016.
Add a comment
Read more...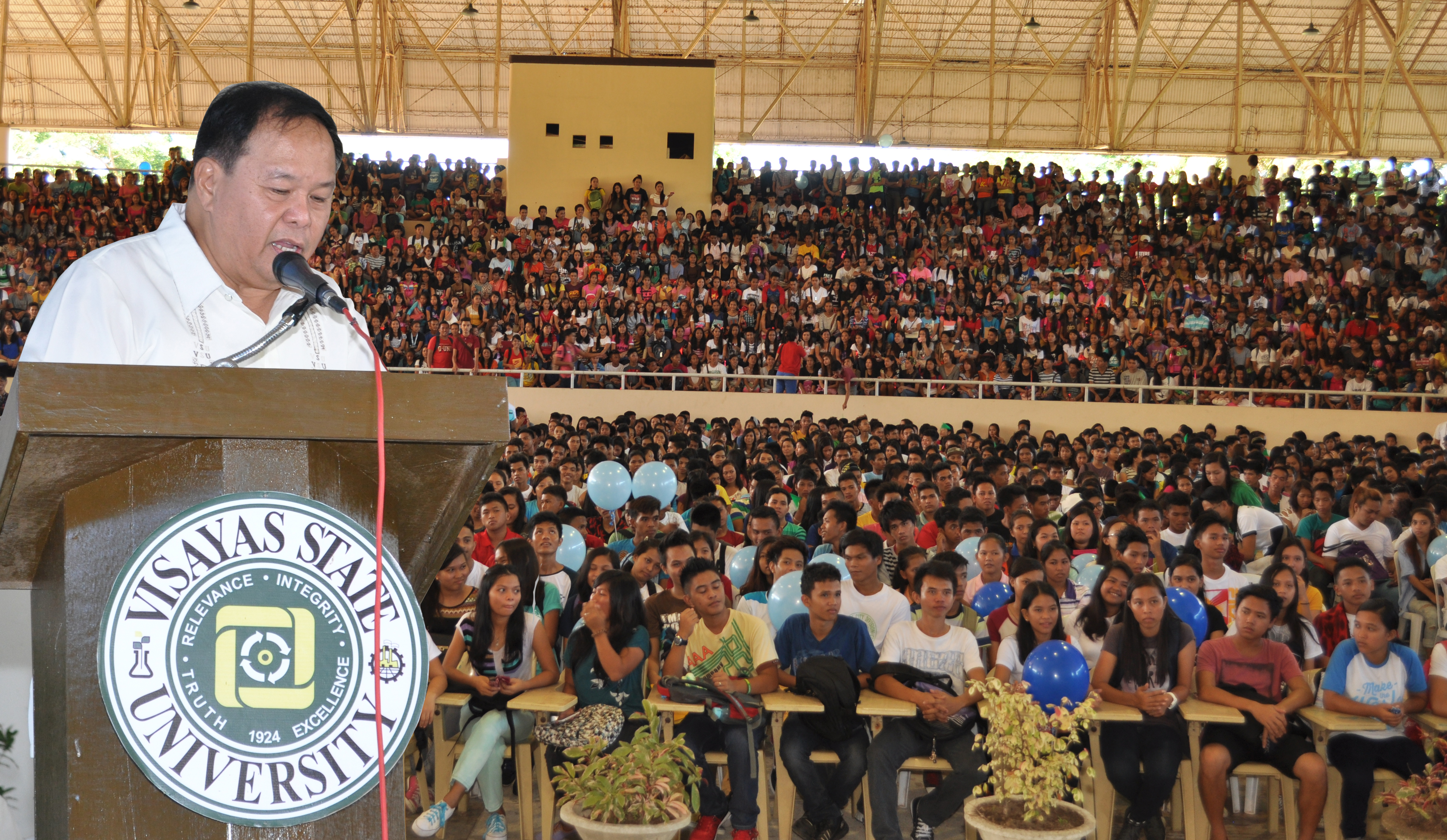 As the School Year 2015-2016 commences, Dr. Jose L. Bacusmo, VSU President, warmly welcomed the more than 2,000 new college students and more than a hundred high school freshmen (Grade VII) of the Visayas State University during the New Students' Welcome and Orientation Program on June 8, 2015 at the overflowing VSU Gymnatorium.
Add a comment
Read more...