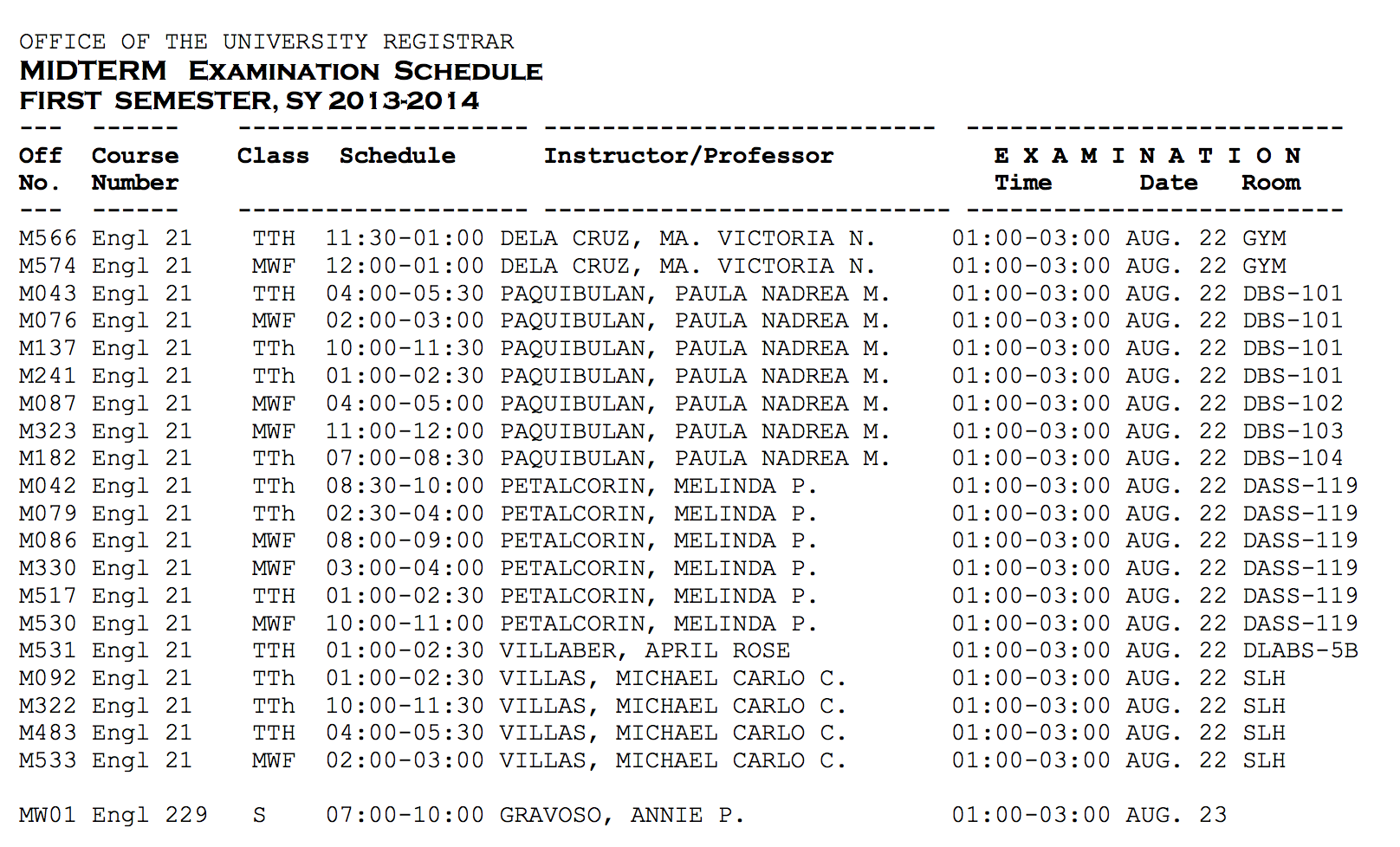 Don't miss your exam! Check your schedule here so you can prepare yourself and study in time.
Read more...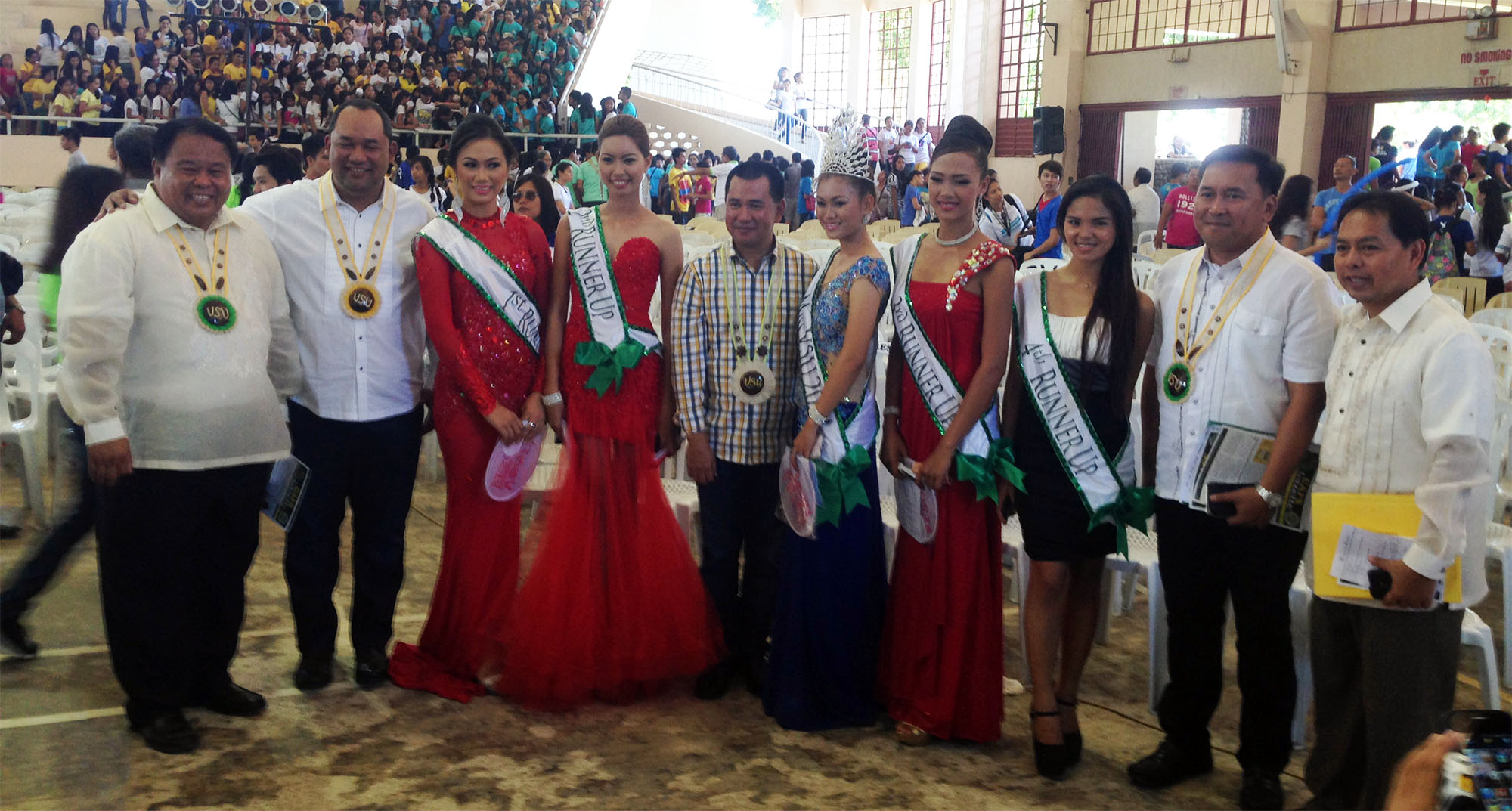 BAYBAY CITY, Leyte - The Visayas State University on August 10, 2014, Sunday, honored donors for students who were victims of supertyphoon Haiyan.
During the 90th Anniversary Convocation, VSU gave awards recognizing various individuals, organizations and partners who donated in cash and in kind as aid for students affected by Yolanda.
Meanwhile, Leyte Governor Dominic Petilla thanked VSU for playing a role in the agriculture industry of the province.
"What makes VSU great is it has not stopped at just educating our people. It has done its duty and responsibility to help uplift the welfare of our farmers," says Governor Petilla.
Add a comment
Read more...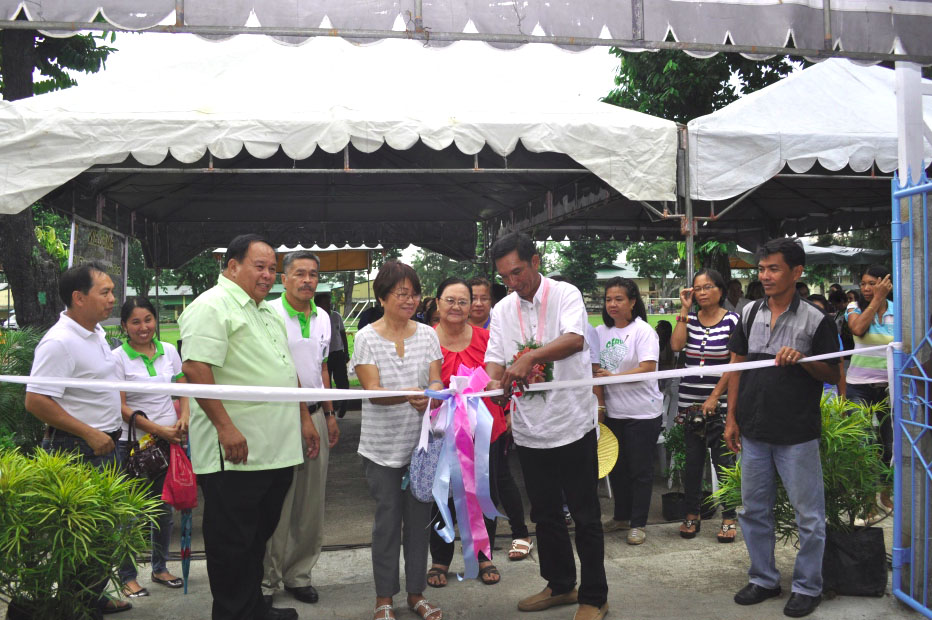 The Flower and Garden Show 2014 served as the opening salvo of the 90th (Nanogintennial) Founding Anniversary of the Visayas State University. It was held in the afternoon of August 1 at the VSU Social Garden.
Dr. Jose L. Bacusmo, VSU President, was so elated with the presence of many plant exhibitors and enthusiasts whose number keeps on increasing every year. Dr. Bacusmo also emphasized that there is always something new that the exhibitors want to show to the plant lovers and other clients that would entice them to come to VSU every time it holds its anniversary.
Add a comment
Read more...