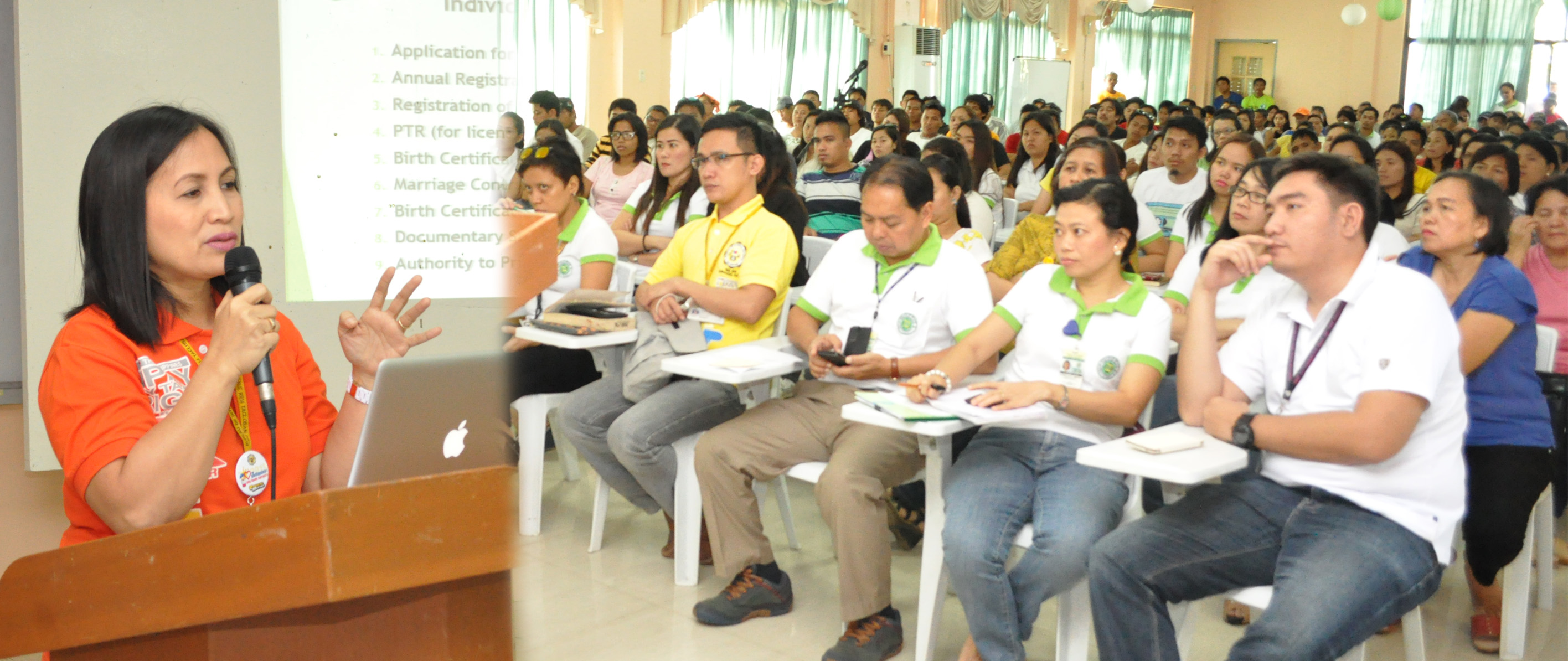 A dialogue between the Bureau of Internal Revenue (BIR) in Ormoc City, through Ms. Ma. Lilma V. Cu, Chief, Assessment Section of BIR-Ormoc, and the part-time instructors, job order personnel, and contract of services personnel of internally and externally funded projects of the Visayas State University was conducted on February 6, 2015 at the Center for Continuing Education.
Add a comment
Read more...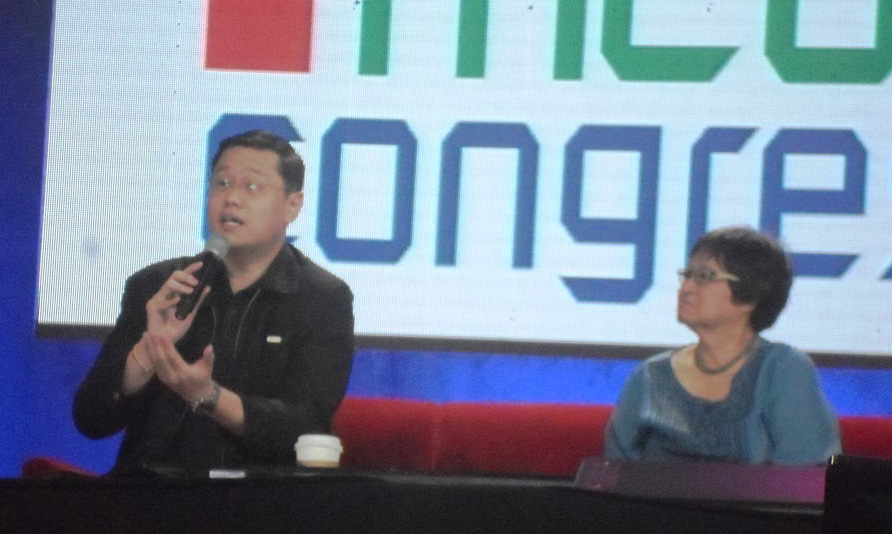 Amaranth staff Ria Micate brought home an O+ Android air shuffle ABS-CBN mobile phone after having luckily seated on a chair with a red card under it during the opening program of the Pinoy Media Congress (PMC) held on February 5-7, 2015 at the Fleur-de-lis Theater, Saint Paul University, Manila.
Add a comment
Read more...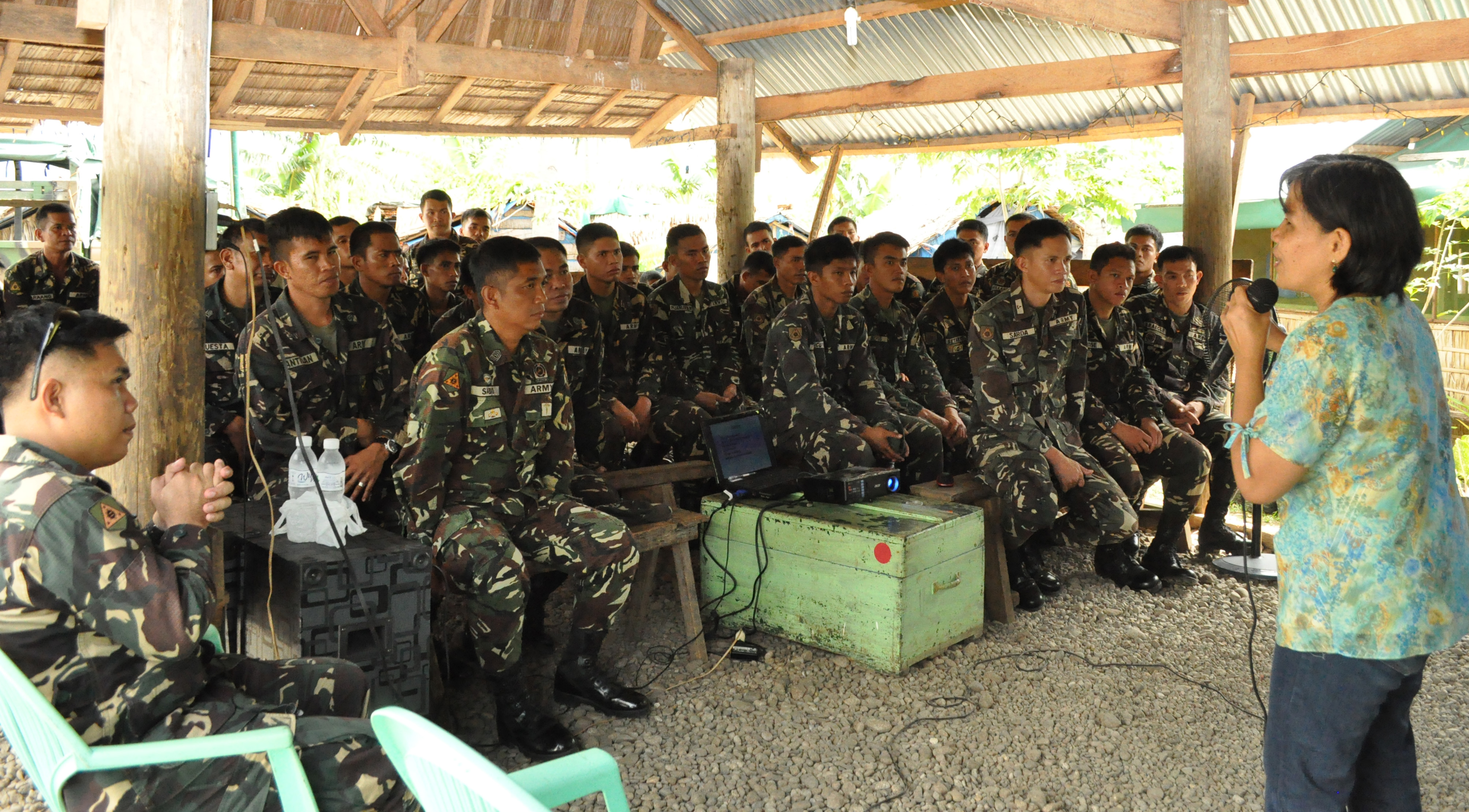 The Visayas State University (VSU), through the Information Office, responded positively to the request of 1Lt. Jonathan R. Mayono (INF) PA, Commanding Officer of the Alpha Company, 78th Infantry (Warrior) Battalion, 8th Infantry (Storm Trooper) Division of the Philippine Army based in Sitio Wangag, Barangay Damulaan, Albuera, Leyte, for a seminar on Gender and Development. The Information Office staff contacted the Gender and Development (GAD) Coordinator of the University and accommodated the request of the said seminar.
Add a comment
Read more...