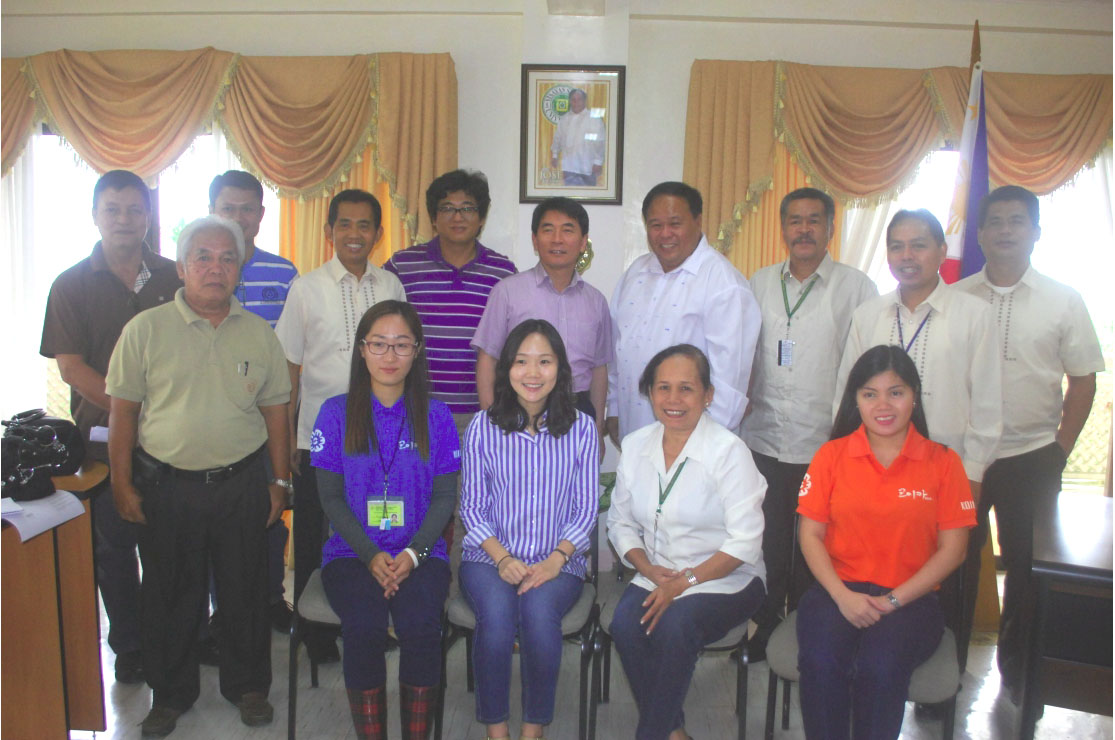 The Korea International Cooperation Agency (KOICA) expressed its strong commitment by allocating US$3-million total fund to rehabilitate the Visayas State University-Tolosa Campus that was totally wrecked by the super typhoon Yolanda on November 8, 2013. This development surfaced after a KOICA Team visited Tacloban City a day after the typhoon, and two weeks later a six-member KOICA Team visited the area where some Korean volunteers were deployed which include the VSU-Tolosa Campus where Miss Juhee (Olive) Kim serves as KOICA Volunteer.
Add a comment
Read more...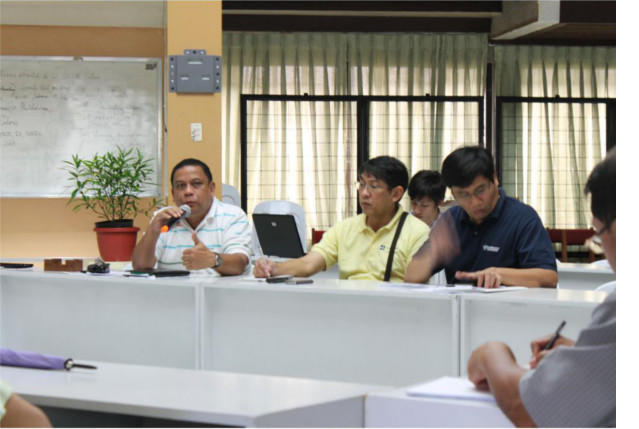 The Philippine Council for Agriculture, Aquatic Resources (PCAARD) held a meeting with the projects leaders and members of PCCARD-funded projects last November 28, 2013 at the PhilRootcrops Training Hall.
The said meeting was held to "make sure the programs to be packaged are relevant to what is needed and to have a clear idea and match with their observations". Moreover, to know if the projects they are supporting are adversely affected and if there is a need to rea-lign the budget.
Most of the projects were affected by the Typhoon. For example, the project on Design and Implementation of Communication Internment for the Promotion of Jackfruits Technologies in Eastern Visayas cannot conduct a focus group discussion (FGD) because of the typhoon. "We have to go around and see if there are still jackfruits standing in Ormoc, Biliran and East-ern Samar", Dr. Wolfreda Alesna, Project Leader said.
Meanwhile, Edwin Villar said that they need a damage report from each project. "We need sup-porting documents, possible na mabigyan kayo ng extension but be open for other possibilities or other scenario. And it has to be related to Yolanda", he further said.
Add a comment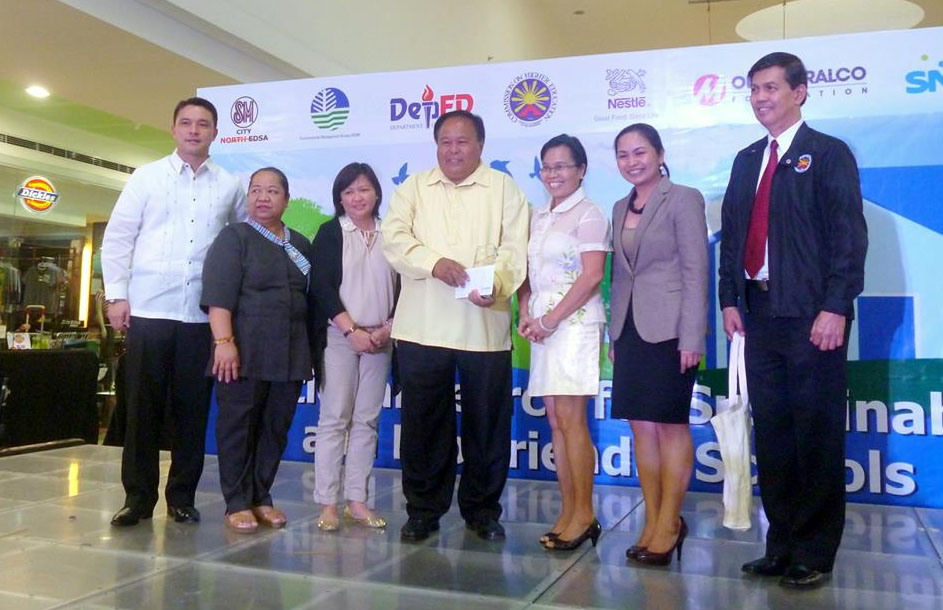 The Visayas State University (VSU) has been named as the Sustainable and Eco-Friendly School in the Philippines (College Category) during the 2013 National Search for Sustainable and Eco-Friendly Schools. The plaque was received by VSU President, Dr. Jose L. Bacusmo, and Dr. Maria Juliet C. Ceniza, former Director of the Institute of Tropical Ecology, on November 20, 2013 during the Awarding Ceremonies held at the 3rd Floor, Activity Center of SM City-North EDSA, Quezon City. Attached to the award was a cash prize of PhP50,000. Aside from the major award, VSU also bagged the "Meralco Energy Leadership Award" for promoting practices and initiatives in electrical safety, energy efficiency and conservation. It received a plaque of recognition and cash award of PhP20,000.
Add a comment
Read more...