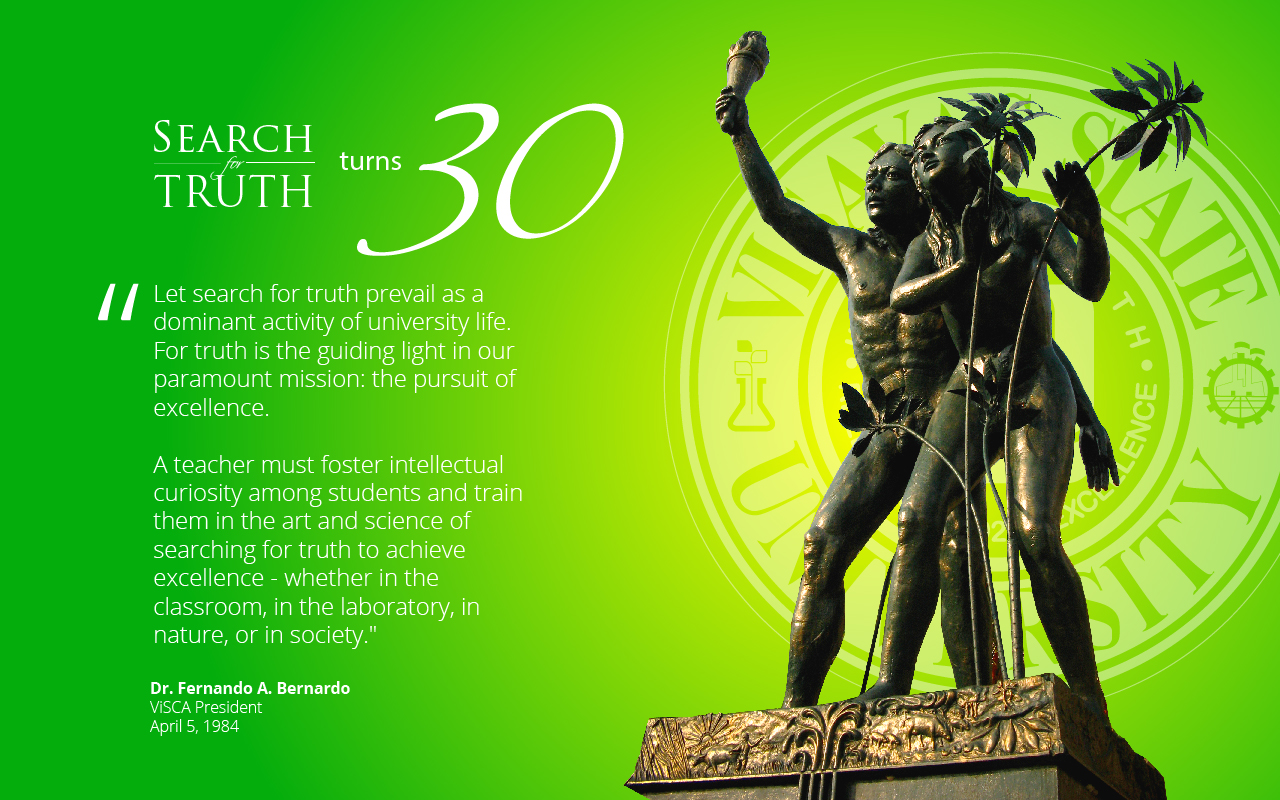 The Search for Truth, one of VSU's most prominent symbols, turns 30 today.
On April 5, 1984, ViSCA President Dr. Fernando A. Bernardo unveiled the monument to a young college community. Standing in front of the Administration Building are two gigantic nude figures of a man and a woman, emphasizing partnership in the quest for truth, knowledge, and the professions. Nakedness symbolizes boldness, impartiality and unemcumbered drive in seeking for truth in its academic pursuits.
Add a comment
Read more...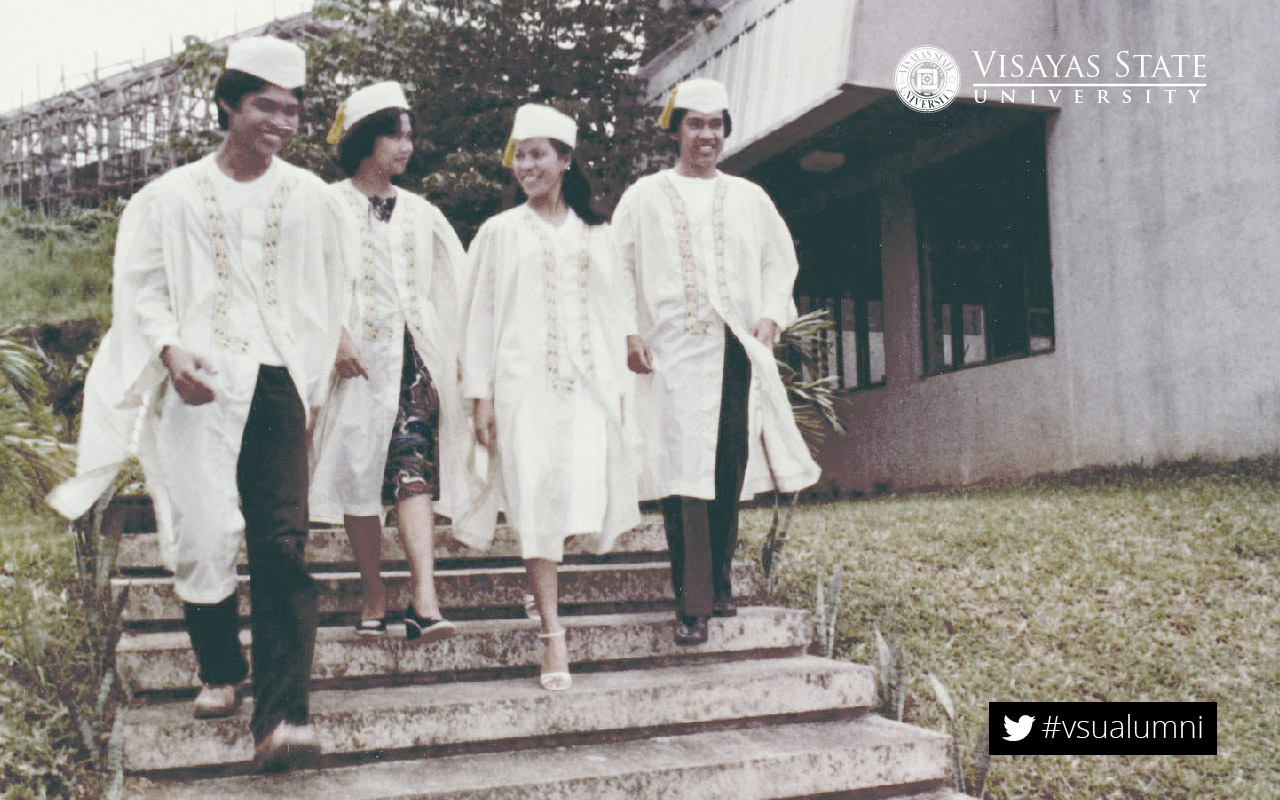 The year 2013 saw two major tragedies hit the Visayas. The first was the Bohol earthquake in October, and the supertyphoon Haiyan / Yolanda devastation in Eastern Visayas in November. The damages across the islands caused immense trouble among Filipinos, including alumni from the Visayas State University. But despite all these, the VSU and its alumni community managed to extend help and amazing support to each other.
Add a comment
Read more...