VSU peer educators and counselors join 1st HIV/AIDS Congress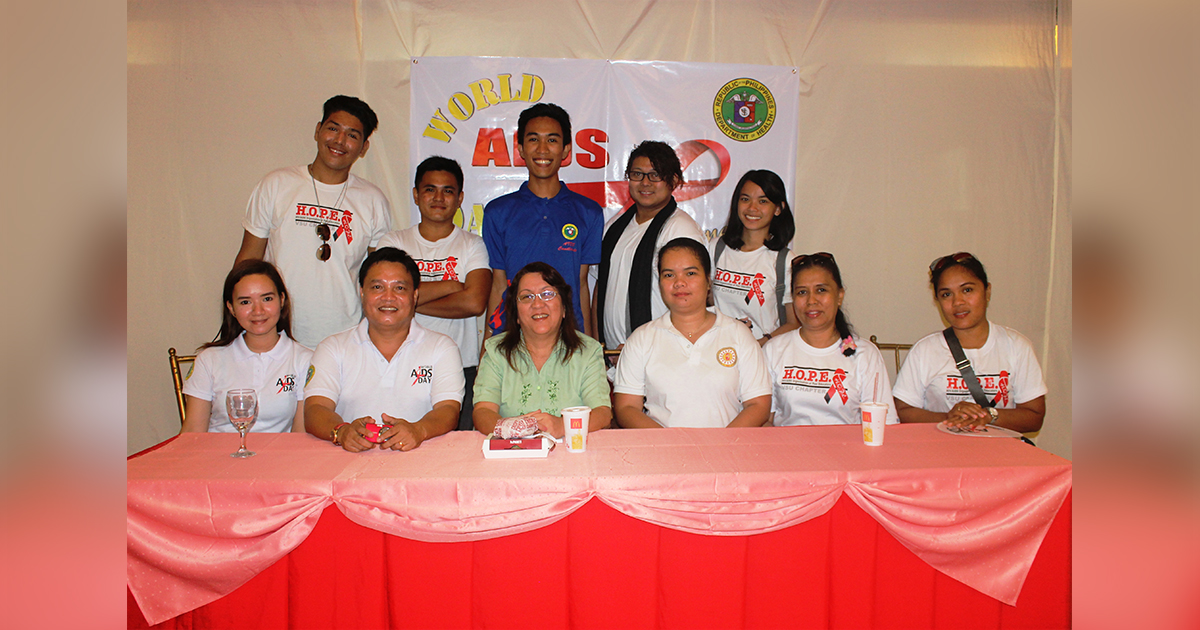 The VSU H.O.P.E and counselors participated in the HIV/AIDS Counselors and Peer Educators Congress and World AIDS Day celebration on November 30 and December 1, 2014 at the Ritz Tower de Leyte, Tacloban City. The gathering was attended by the different peer educators' organization, namely: Katlo San Julian, H.O.P.E VSU, UPVTC, St. Scholastica College Tacloban, Remedios Trinidad Romualdez Medical Foundation (RTRMF), LNU, EVSU, Marabut Peer Educators, and Tacloban Peer Educators. Each group presented their accomplishments and activities.
The two-day activity sought to promote gender awareness and equality, promote better decision-making pertaining to relationships and health, reduce the stigma and discrimination around HIV/AIDS, and promote healthy behavior.
Moreover, the celebration of the World AIDS Day kicked-off with a parade around downtown Tacloban followed by a short program with the presence of Dr. Paula Paz M. Sydiongco, Assistant Regional Director of DOH Region 8, and representatives from the City Health Offices of Ormoc and Tacloban, Eastern Samar Provincial Hospital, DSWD, DILG and staff of DOH-RESU 8. SMCLemos