News / Obelisk
Details

Written by By Neil Bryan B. Fulache

Published: 16 July 2021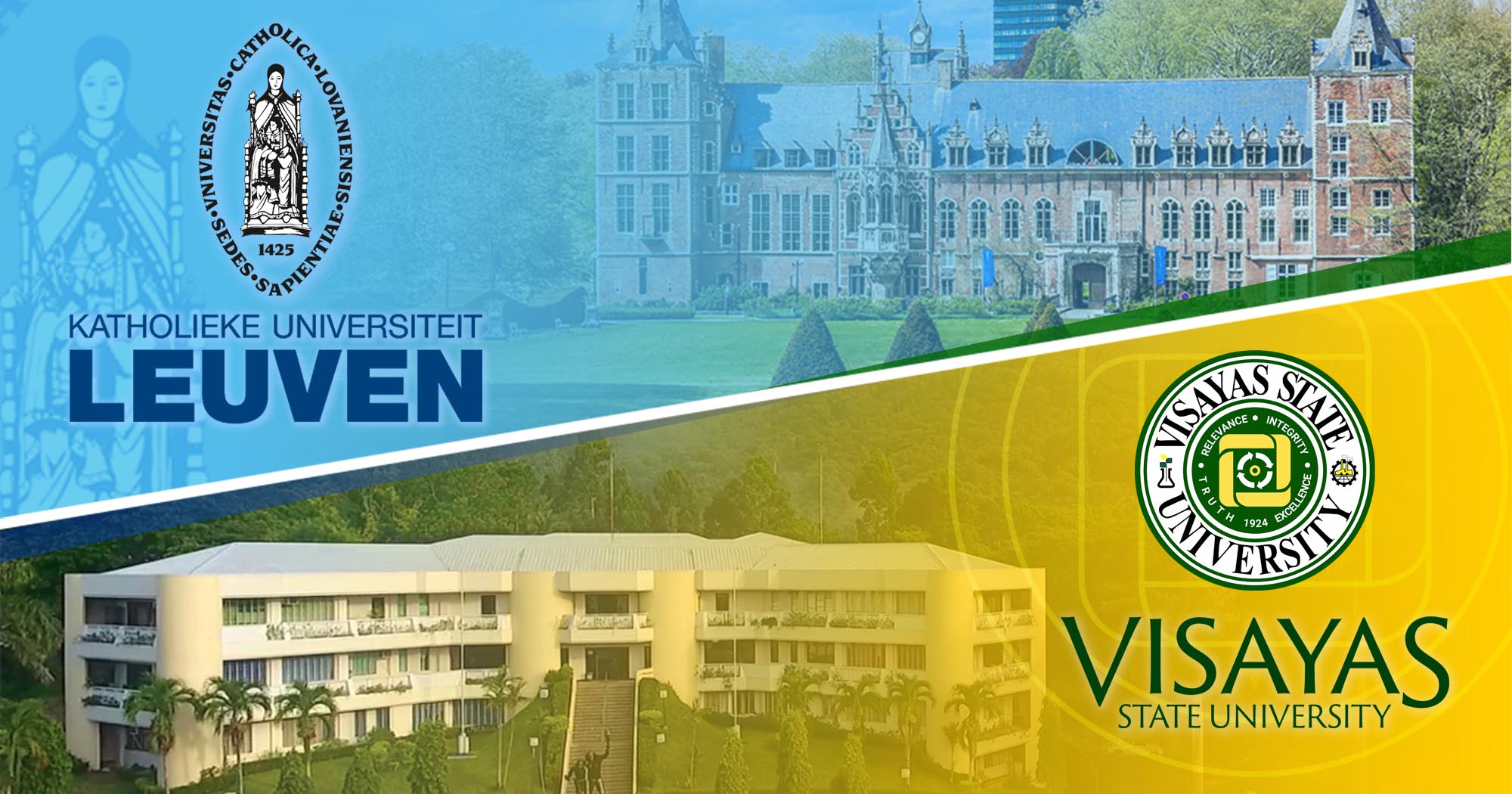 The Katholieke Universiteit Leuven (translated as the Catholic University of Leuven) or KU Leuven for short, has long been engaged with the Visayas State University (VSU) since 2013.
In the aftermath of Super Typhoon Haiyan (Yolanda), KU Leuven was one of the first overseas institutions to provide financial donations to VSU that amounted to 2.2 million pesos. On top of that, several VSU faculty members have also obtained their graduate degrees in KU Leuven.
Read more ...
Customer Feedback
Your feedback matters!
As we commit to continually improve our services, we have developed ways for you to reach us online!
You can reach us using this form, or email us at: [email protected]
Your responses will be treated with the utmost confidentiality and will only be used to improve our
services.
© 2021 Visayas State University