Stories
PH S and T guild lauds former VSU president
Details

Written by ELTBestil

Last Updated: 25 September 2017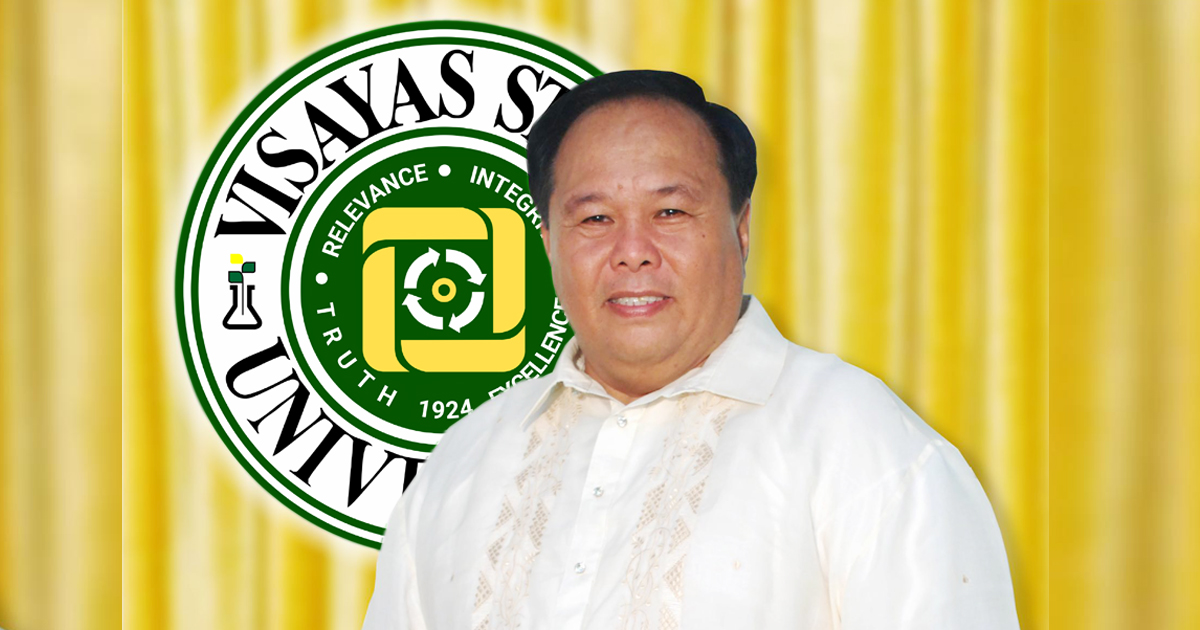 The Philippine Association for the Advancement of Science and Technology (PhilAAST) recognized former VSU President Dr. Jose L. Bacusmo during the 66th Annual PhilAAST Convention at the Traders Hotel, Pasay City, Manila, September 19.
Read more ...
Agronomy/Horticulture Instructor
Details

Written by Visayas State University

Last Updated: 15 September 2017
VISAYAS STATE UNIVERSITY
is in need of
AGRONOMY/HORTICULTURE INSTRUCTOR
Qualifications and Requirements:
Education: MS in Agronomy/Horticulture/Crop Science
With experience in teaching, research/training in Agronomy/Horticulture/Crop Science
With RA 1080 eligibility
Should possess the following competencies:

Commitment—deep sense of responsibility to render service for the development of the students' well-being and for the advancement of his/her discipline
Knowledge of subjects—applicant's scholarship and expertise in his/her field or discipline
Teaching for independent learning—ability to organize teaching-learning processes to enable students to maximize their learning potentials
Management of learning—ability to create and manage a conducive learning environment and at the same time guide, monitor, and evaluate student learning.
Interested applicants must send their application letter and resume not later than September 20, 2017 to:
DR. ROSARIO P. ABELA
Principal, VSU Laboratory High School
Visayas State University
Visca, Baybay City, Leyte
Job Opportunity: Agronomy/Horticulture Instructor by visayasstateu on Scribd
VSU faculty earns academic honors in Belgian university
Details

Written by ELTBestil

Last Updated: 13 September 2017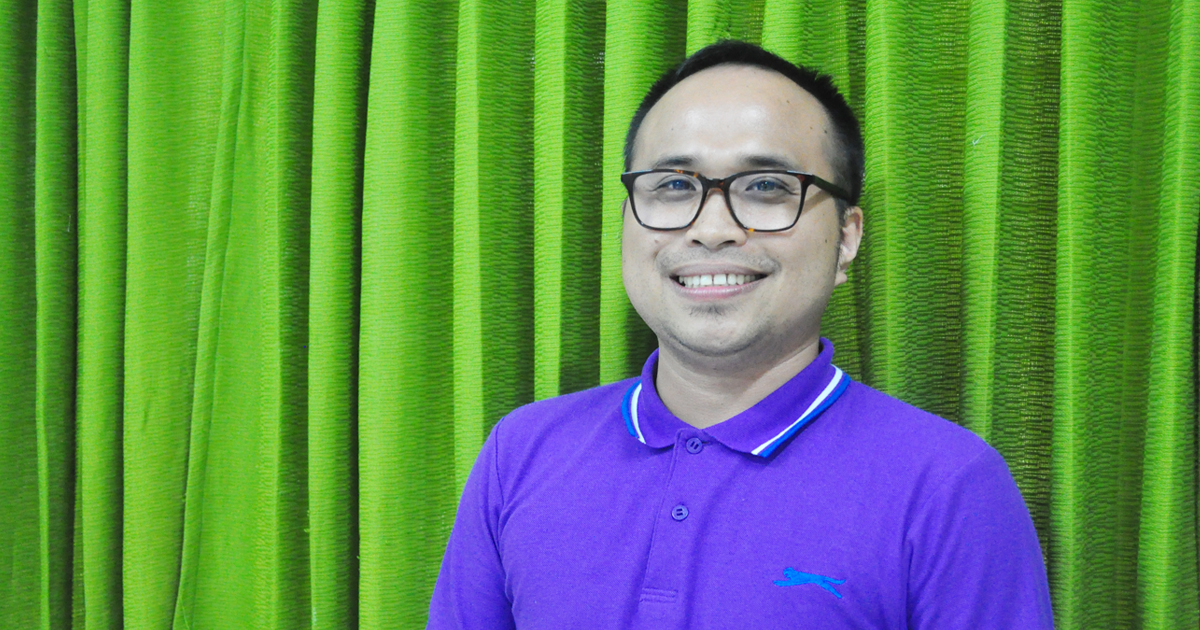 VSU Veterinary Medicine Instructor Melvin Bagot received high merits after finishing his Masters at the Universiteit Antwerpen (UA) in Belgium.
Read more ...
VSU joins Basura Run 2017
Details

Written by JCMoreno

Last Updated: 12 September 2017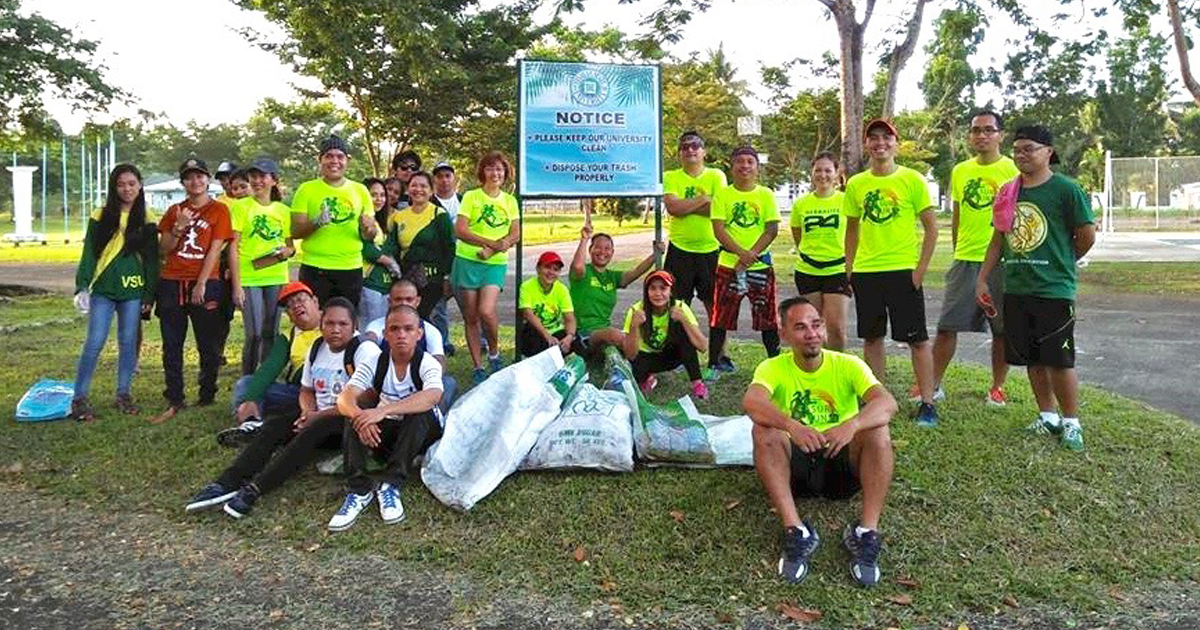 VSU, through its Alumni Community Relations Office, and Team SCRAMBLED LEGS, an organization of runners in Baybay City, holds the Basura Run 2017 around the VSU campus, September 2.
Read more ...
© 2017 Visayas State University
Go Top