Announcements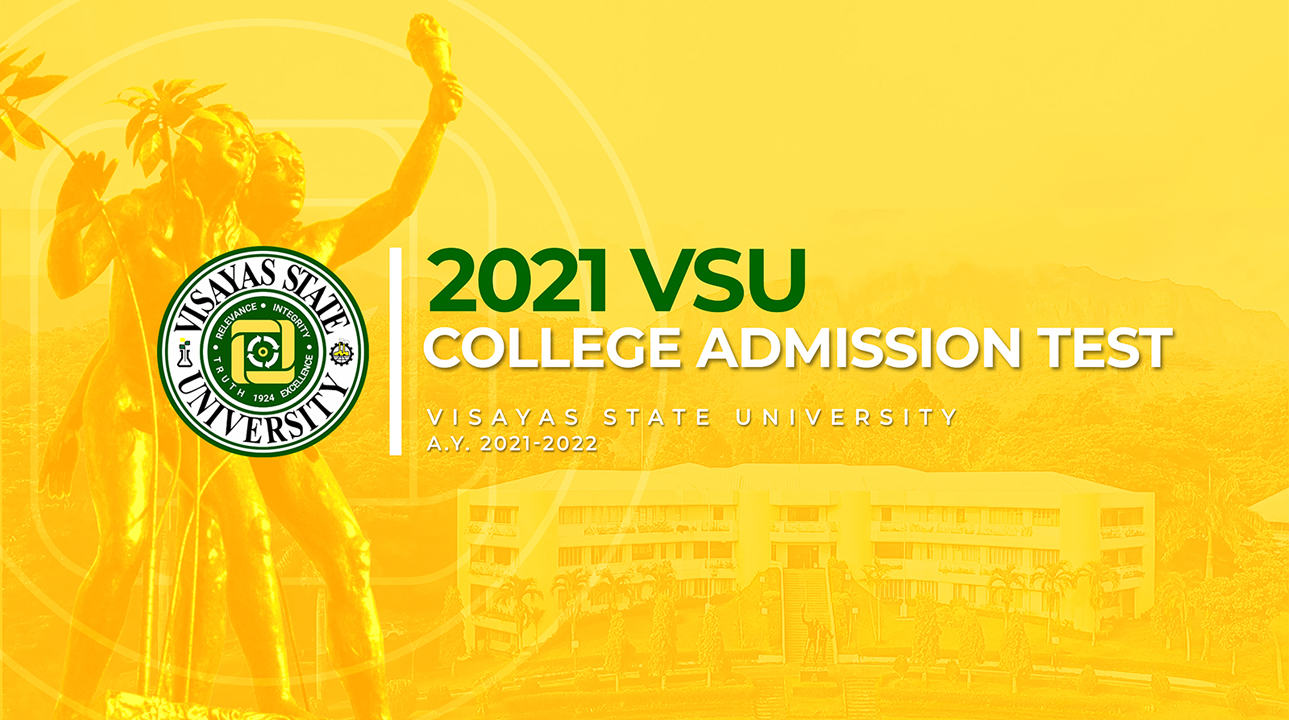 Your first step to becoming a full-fledged Viscan.
Read more ...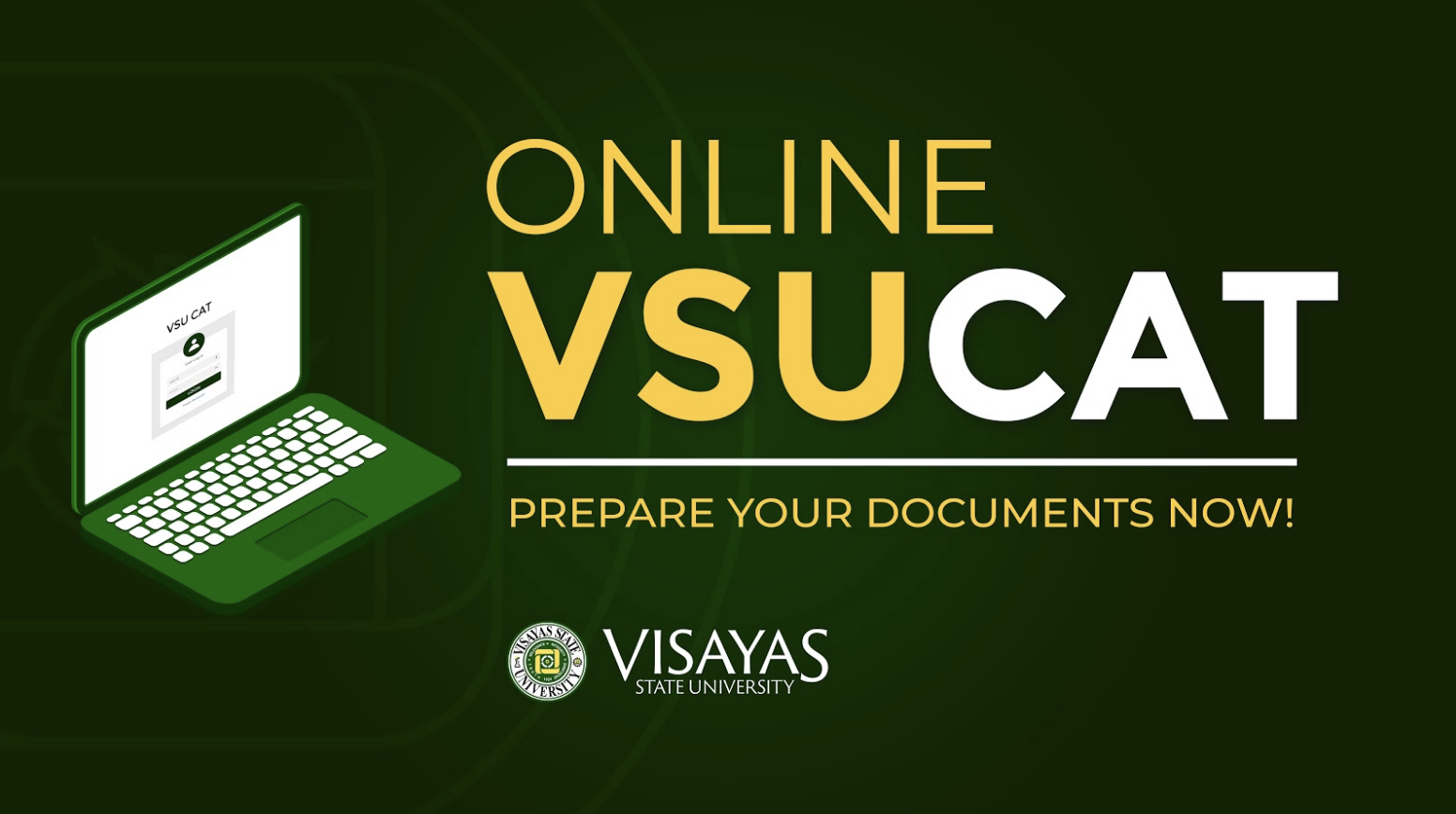 Aspiring Viscans, this is now your chance to be part of the premier university of science and technology in the Visayas.
Read more ...
Customer Feedback
Your feedback matters!
As we commit to continually improve our services, we have developed ways for you to reach us online!
You can reach us using this form, or email us at: [email protected]
Your responses will be treated with the utmost confidentiality and will only be used to improve our
services.
© 2021 Visayas State University