Announcements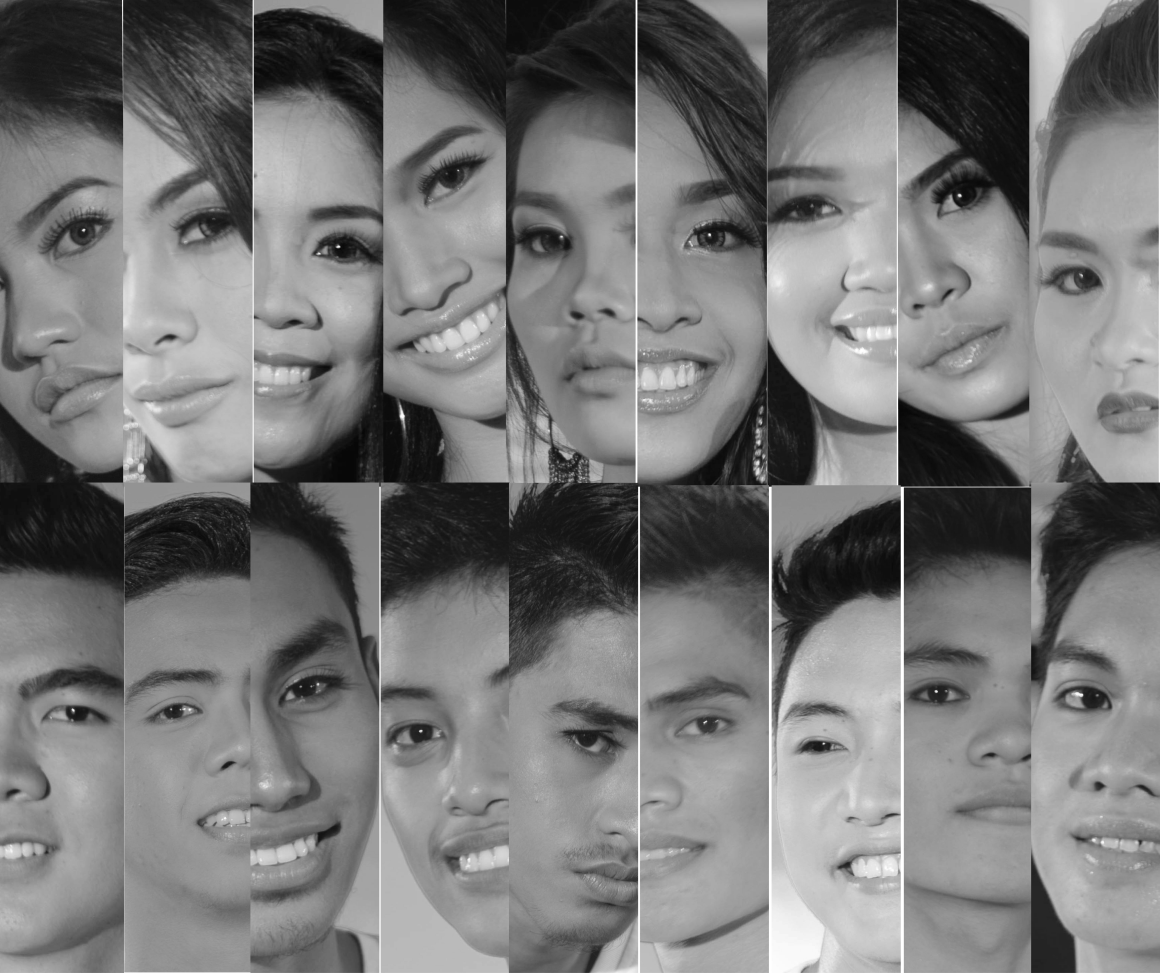 Who will reign supreme in this year's Mr. & Ms. Intramurals? Have a glimpse of your faction's candidates here.
Read more ...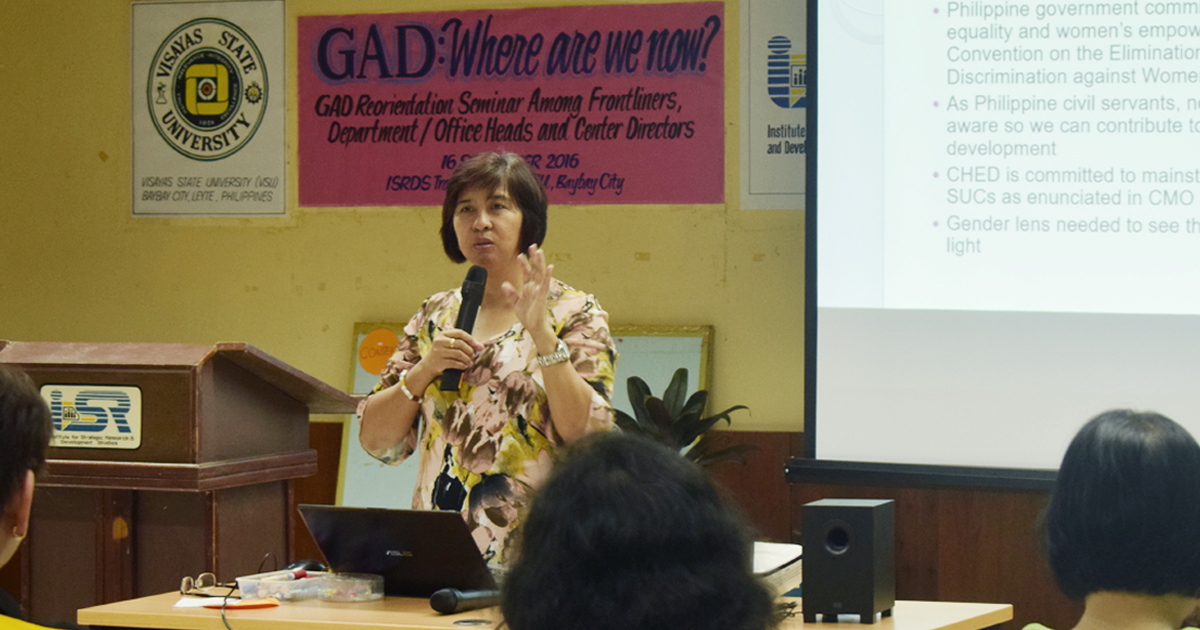 In the observance of the 116th Civil Service Anniversary, VSU's Gender and Development (GAD) Team invited all VSU frontline personnel and service providers to a Gender Sensitivity Training, September 16, at the Institute for Strategic Research and Development Studies. Read more ...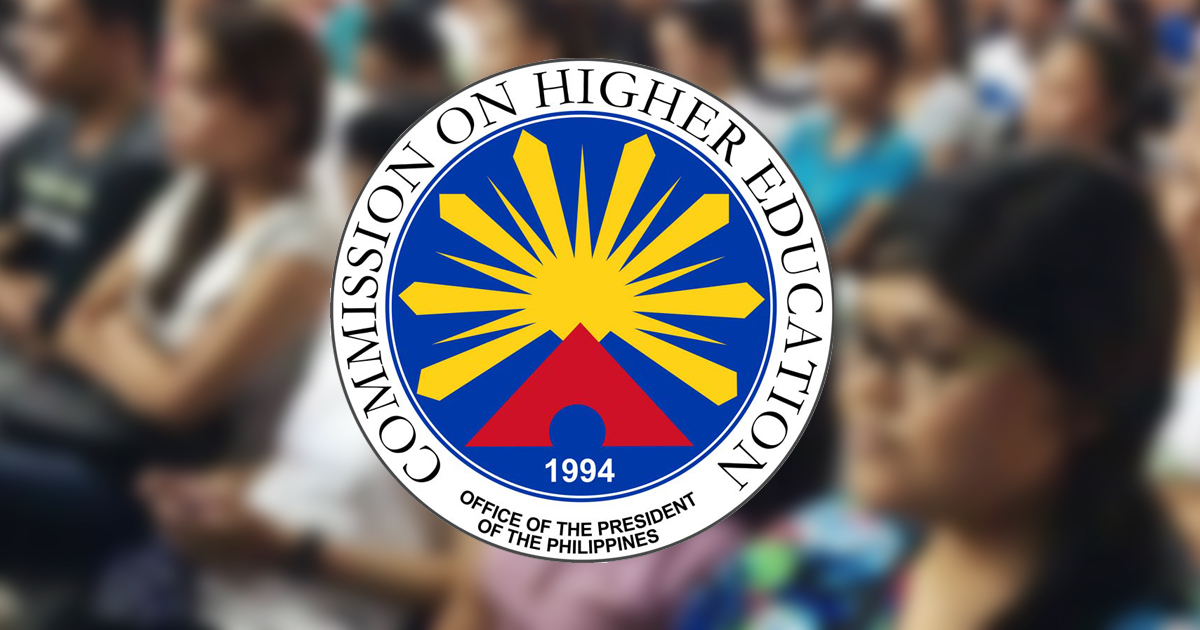 The Commission on Higher Education (CHED) re-opens nominations for graduate education scholarships for the second semester SY 2016-2017. CHED has developed an online nomination portal to provide a simplified avenue for nominees to submit documentary requirements.
Application and other forms can be obtained from Ms. Connel Antipaso of the Office of the Vice President for Instruction. You may also send an email to This email address is being protected from spambots. You need JavaScript enabled to view it. requesting for the e-forms. Use "CHED nomination forms" as the subject of your email.
Below is the online nomination process chart for your reference.
Online Nomination Process Chart by visayasstateu on Scribd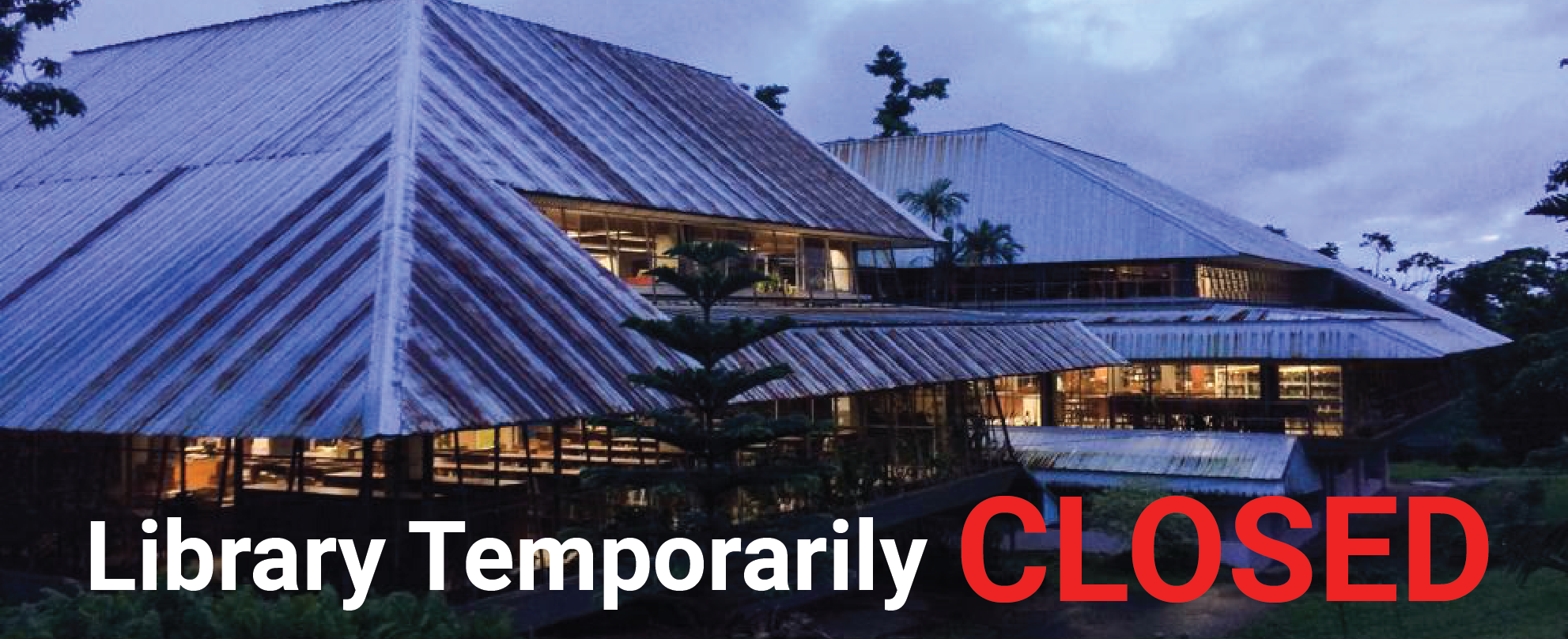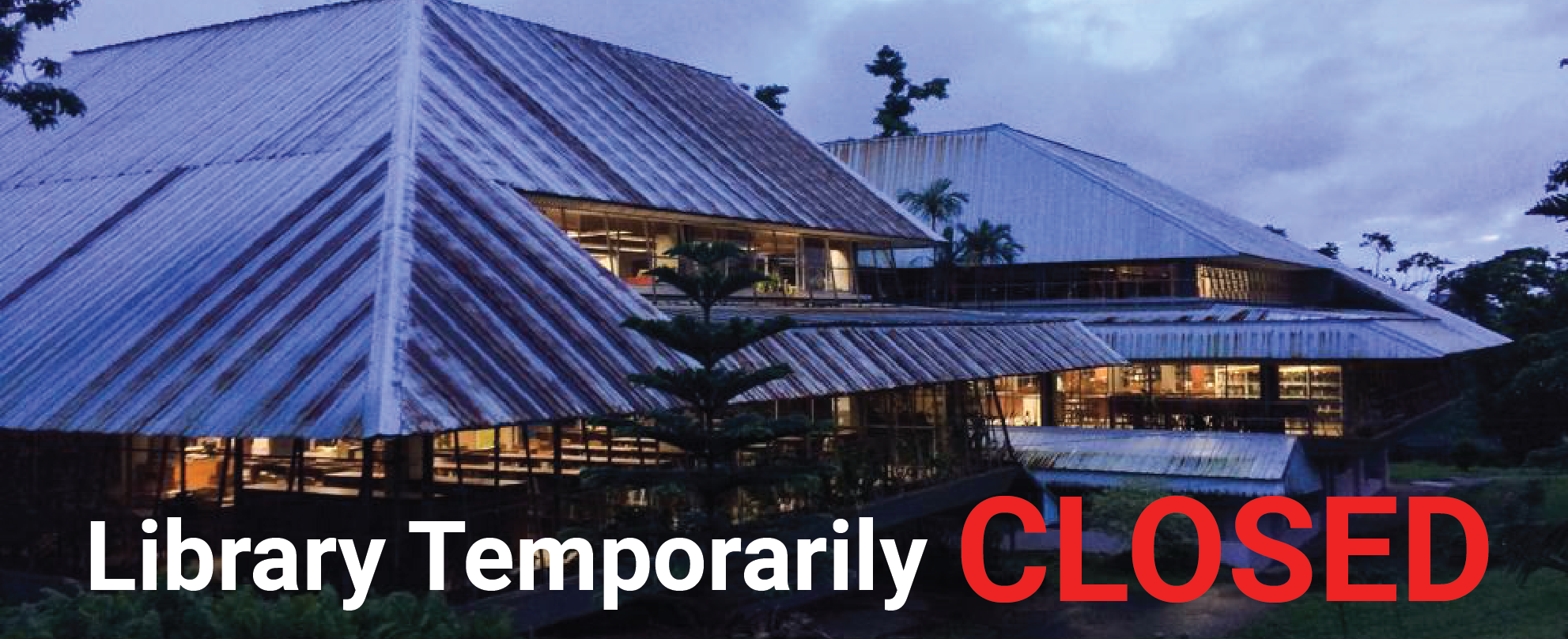 (Photo: Ana Quilicot)
Notice: Closed
All library services will be temporarily suspended.
The public is advised that the VSU Library will be closed on Monday, August 22, 2016 until further notice to facilitate the transfer of books, equipment and furniture to the new building persuant to OP Memo No. 197 Series of 2016.
The Chief Librarian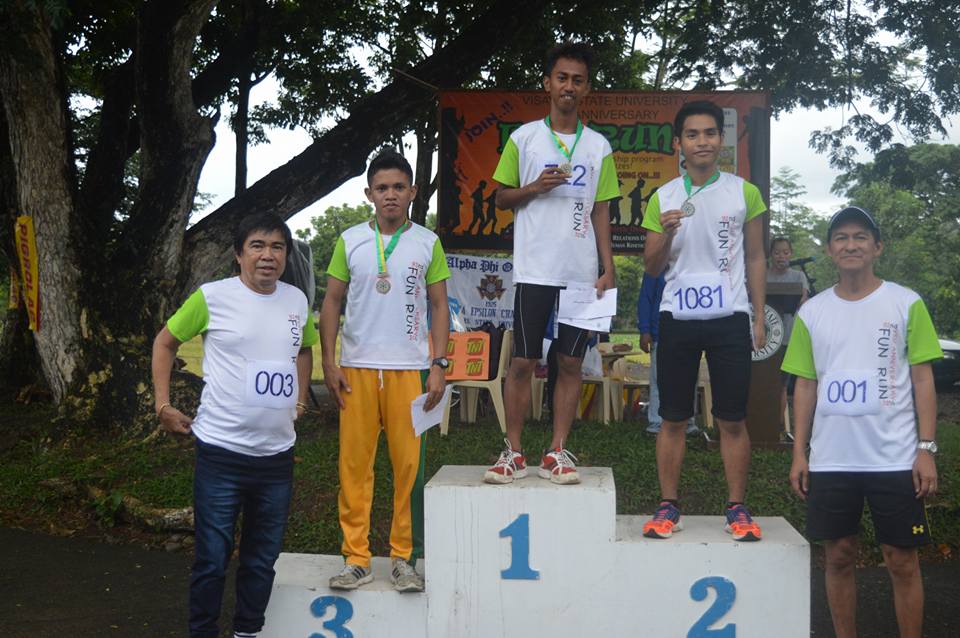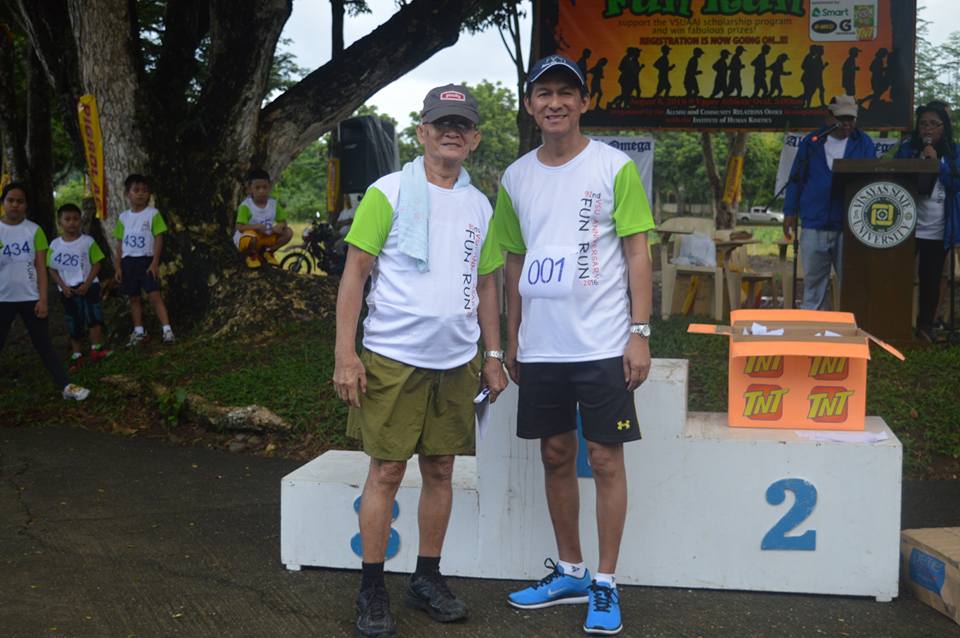 Nenito Sales, 76, is the oldest partcipant who competed against 1,210 runners during the Fun Run 2016 at the VSU Upper Grounds on August 06. VSU President, Dr. Edgardo Tulin (right) honored Sales (left) as the oldest registrant of this year's activity. Here are the results of the recently concluded event:
Faculty, Staff, Alumni & Friends Category Final Results
Men's Division
Rank 1: Leonardo Lacostales (Runner #031)
Rank 2: Ronald Vios (Runner #092)
Rank 3: Gregorio Daga Jr. (Runner #322)
Women's Division
Rank 1: Noriebelle Bacusmo (Runner #090)
Rank 2: Dalisay Roca (Runner #089)
Rank 3: Merry Joy Gennaccaro (Runner #088)
Students Category Final Results
Men's Division
Rank 1: Ocier John Orland (Runner #722)
Rank 2: Eirynne Gollodo (Runner #1081)
Rank 3: Francisco Elan Jr. (Runner #1080)
Women's Division
Rank 1: Rodith Ollave (Runner #1083)
Rank 2: Josette Molina (Runner #1084)
Rank 3: Jayca Lou Jaca (Runner #643)
Children's Category
Girls' Division
Rank 1: Abigail Porter (Runner #008)
Rank 2: Lala Maru Sucayre (Runner #006)
Rank 3: Alyssa Jane Porter (Runner #003)
Boys' Division
Rank 1: Klyde Lucas Miraflor (Runner #010)
Rank 2: Johannsen Paulo Gapasin (Runner #033)
Rank 3: Keen Aaron Arenano (Runner #015)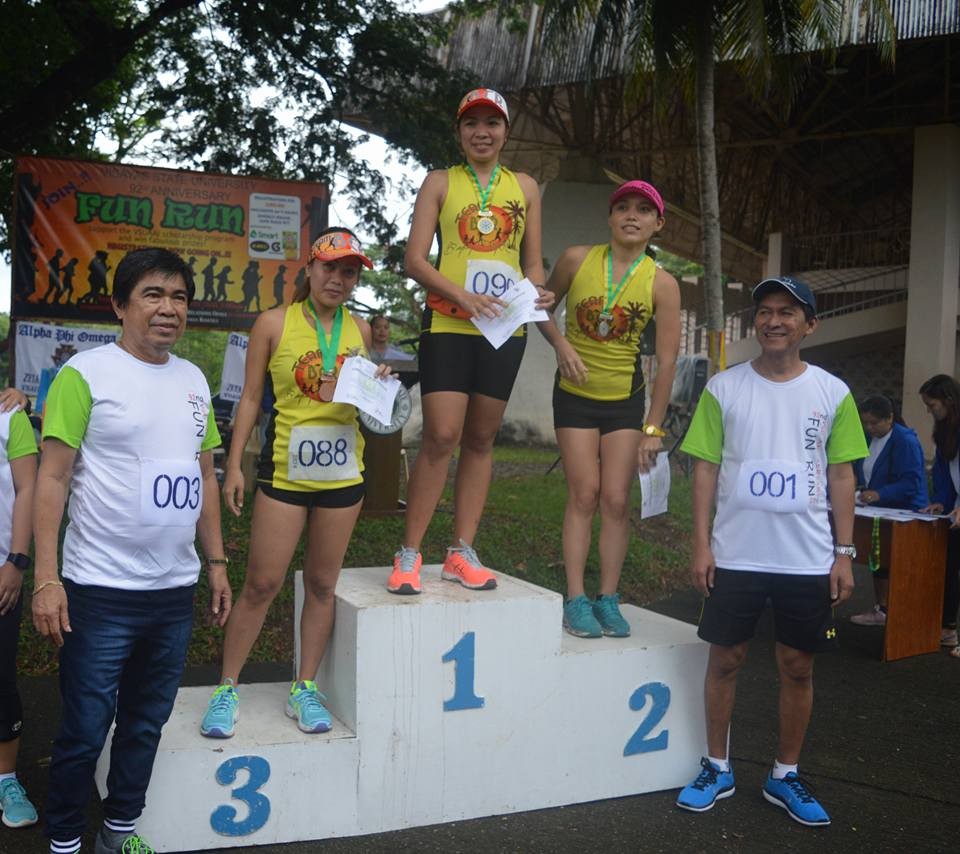 Fun Run 2016 Special Awards
First to Register: Shiela Lemos
Most Enthusiastic Participant: Jeffrey Lloyd Cagande
Youngest Runner (2 years old): Mohan Meilys Aure-Flores
Oldest Runner (76 years old): Nenito Sales
Sexiest Runner: Merry Joy Gennaccaro
Most Participated Family
(1) Relevo Family
(2) Cagande Family
(3) Aure Family
PARTICIPANTS
Category A - VSU Faculty/Staff, Alumni & Friends: 246 (Female), 209 (Male) = 455
Category B - VSU student College/HS/SHS: 476 (Female), 231 (Male) = 707
Category C - Elementary/Children: 27 (Female), 22 (Male) = 49
Total Number of Runners: 1, 211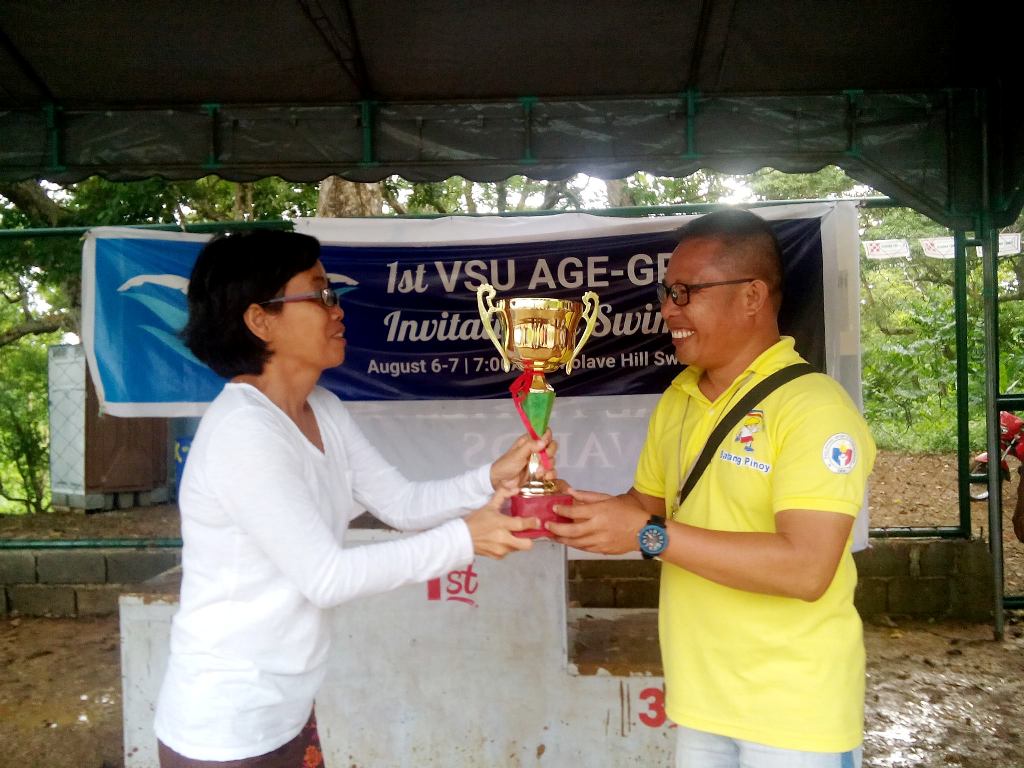 Here are the champions of the 1st Age-Group Invitational Swim Meet at VSU, August 6-7, in celebration of the VSU 92nd Founding Anniversary:
1st PLACE: Tacloban Dolphin Swim Team who garnered 989 points
2nd PLACE: Ormoc King Fisher with 826 points
3rd PLACE: SHS Ateneo De Cebu with 721 points.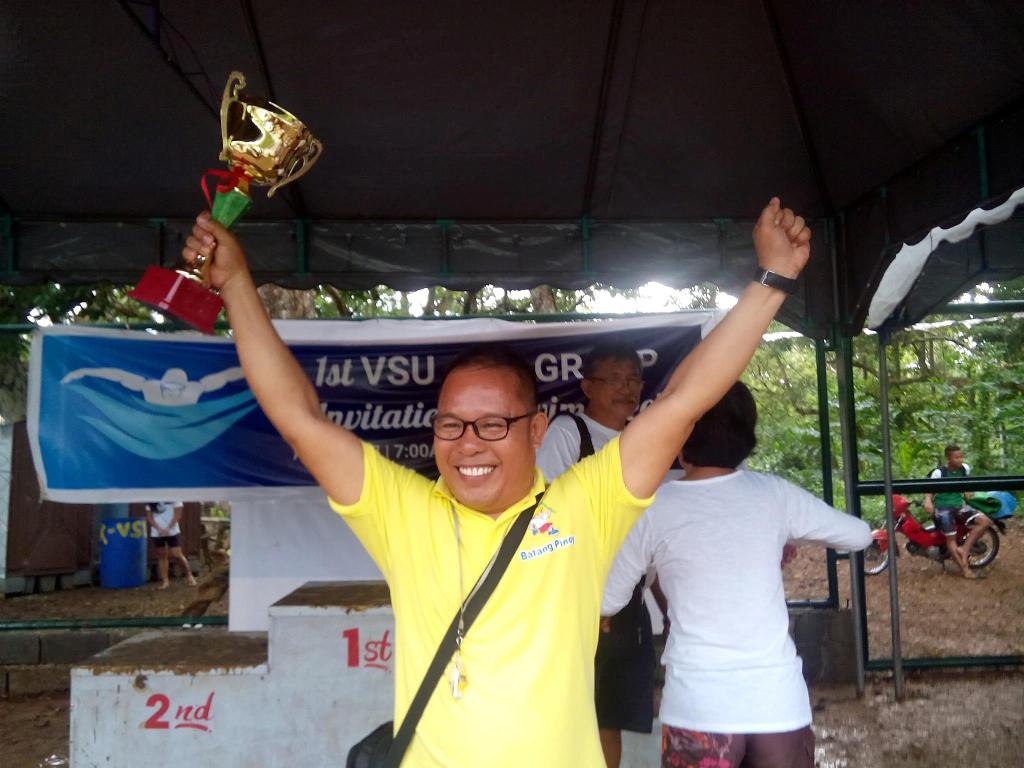 Some 182 participants from Cebu, Tacloban, Ormoc, Maasin, and Samar joined the 1st Age-Group Invitational Swim Meet, August 6, at the VSU Olympic-size swimming pool. The activity is part of the Goodwill Games initiated by the VSU Institute of Human Kinetics in celebration of the VSU 92nd Founding Anniversary.
Here are the results of the morning events of the swim meet.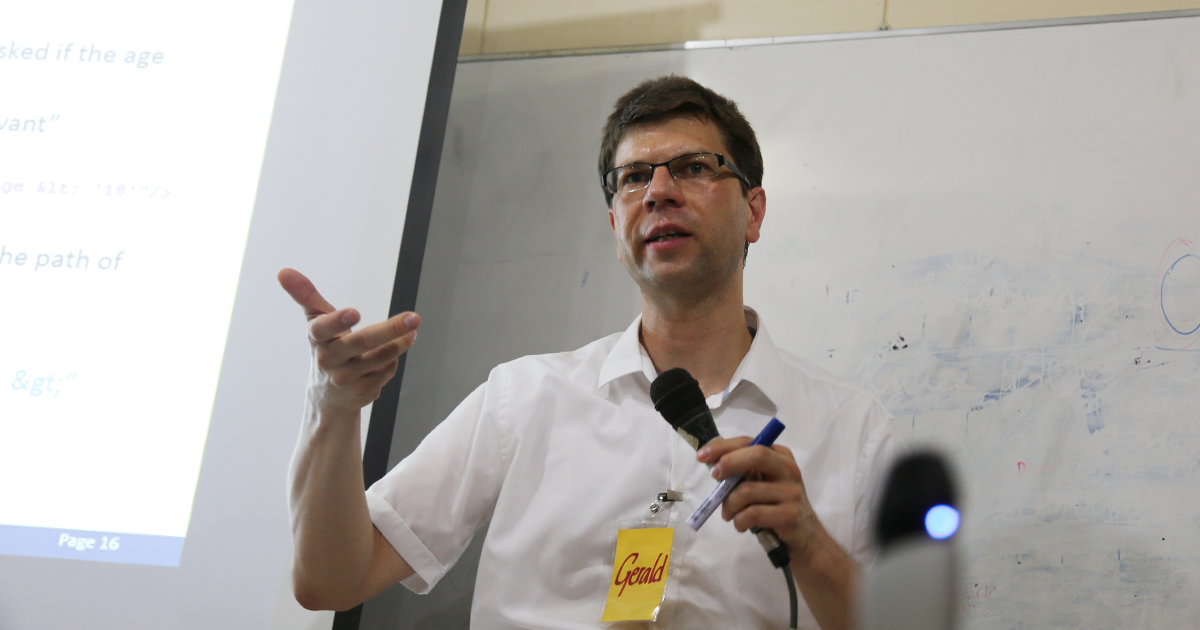 Thanks to the German Institute for Development Evaluation (DEVal) Team with Dr. Gerald Leppert, Dr. Lena Hohfeld, and Dr. Malte Lech, researchers at VSU can now implement evaluation studies cost-efficiently and with ease.
Read more ...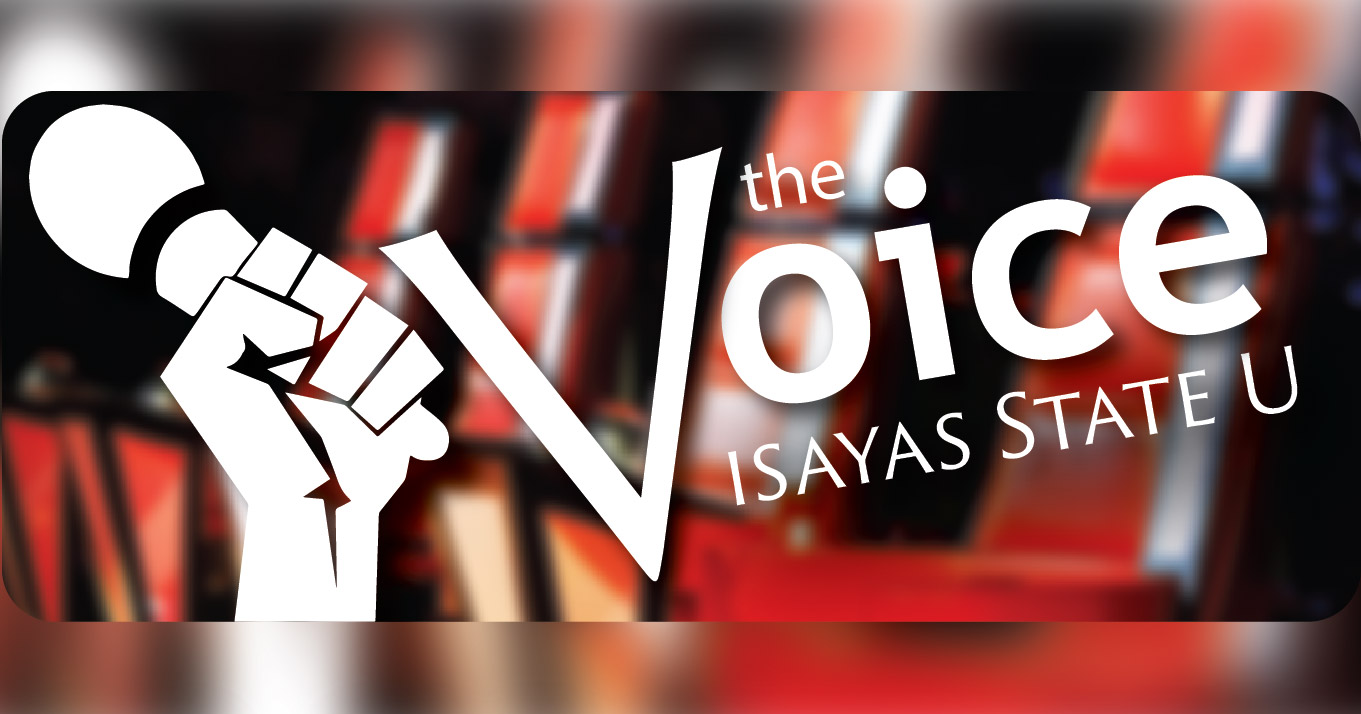 Ready your audition piece as VSU brings you one of this year's anniversary highlights, the "Voice of VSU 2016". Patterned after ABS-CBN's "The Voice of the Philippines", the singing contest will showcase talents from the different Colleges (including VLHS & branches) in the VSU System. The Colleges shall select 2 to 3 contenders who must proceed to the Blind Audition.
Read more ...