College of Nursing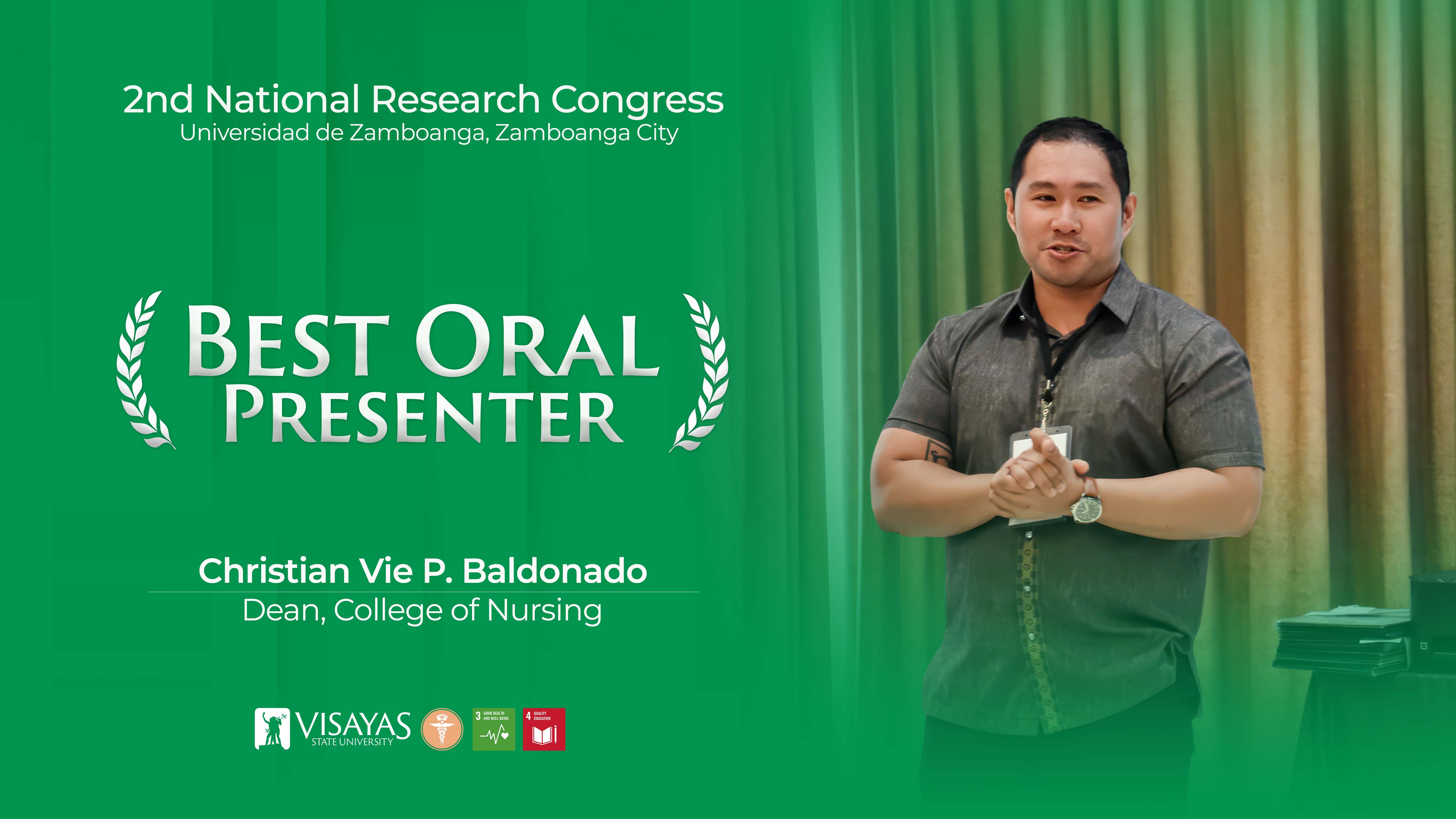 The College of Nursing was established in 2009. Since then, the College has grown to become one of the outstanding colleges of VSU owing to its competent faculty who are all Masters degree holders, and instructional quality, facilities, and equipment that meet the standards set by the Commission on Higher Education. The College has attained at least an 80% passing rate in the licensure examinations ever since.
---
---
Research Agenda
1. The health of individuals, families, and communities
-Health and Wellness Promotion
-Population and Health Issues
-Emergency Preparedness
-Disease Prevention
-Curative Management
-Rehabilitation
-Climate Change
2. Health Care Delivery System
-Nursing Management
-Referral system and networking
-Public and Private Health services and facilities
-Health disparities
-Health Program Evaluation
3. Higher Education System
-Nursing pedagogy
-Tracer studies
-Evaluation of nursing programs
Extension Agenda
Improvement of health among individuals, families, and communities through health education and provision of health services
Enhancement of Health Care Delivery System practices by assessing/evaluating health care agencies and feedbacking results to concerned agencies thus developing intervention schemes as needed.
Full implementation of the Higher Education System in nursing.