Going Global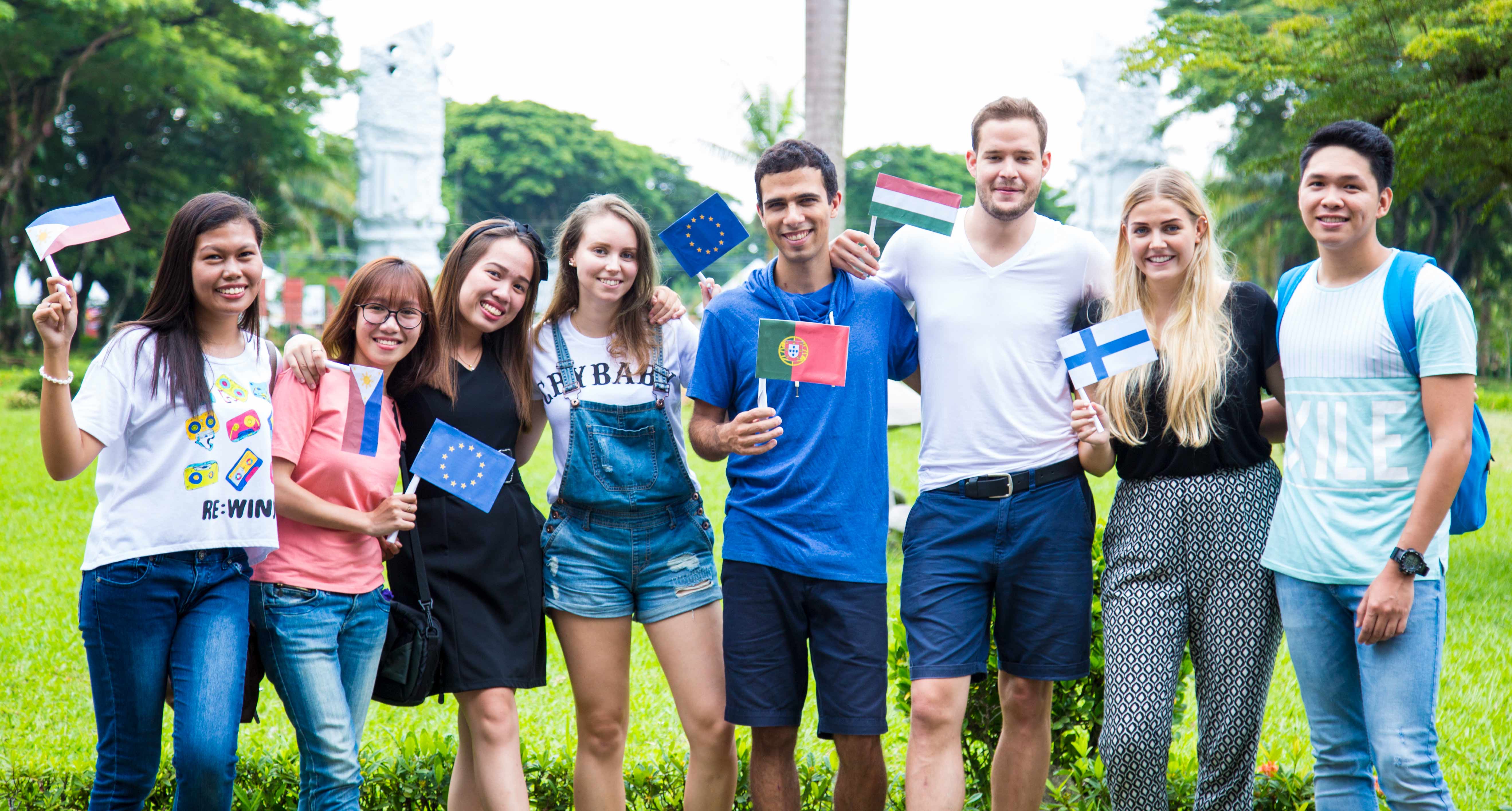 As a global university, the Visayas State University is attracting outstanding foreign nationals to study, conduct research, and serve as visiting professors and researchers.
As of late, VSU has awarded degrees to students from the United States, Europe, and Southeast Asia. A number of students from Australia, Europe, and Southeast Asia were also here to enrich their learning experiences by attending specialized classes and to conduct research.
Given the rich insights provided by VSU to foreign students, its partnership with universities abroad, and the natural beauty of the campus, VSU expects a bigger number of international students studying and conducting research students. It also hopes to attract more visiting professors and researchers to come to boost the current manpower of the university.
---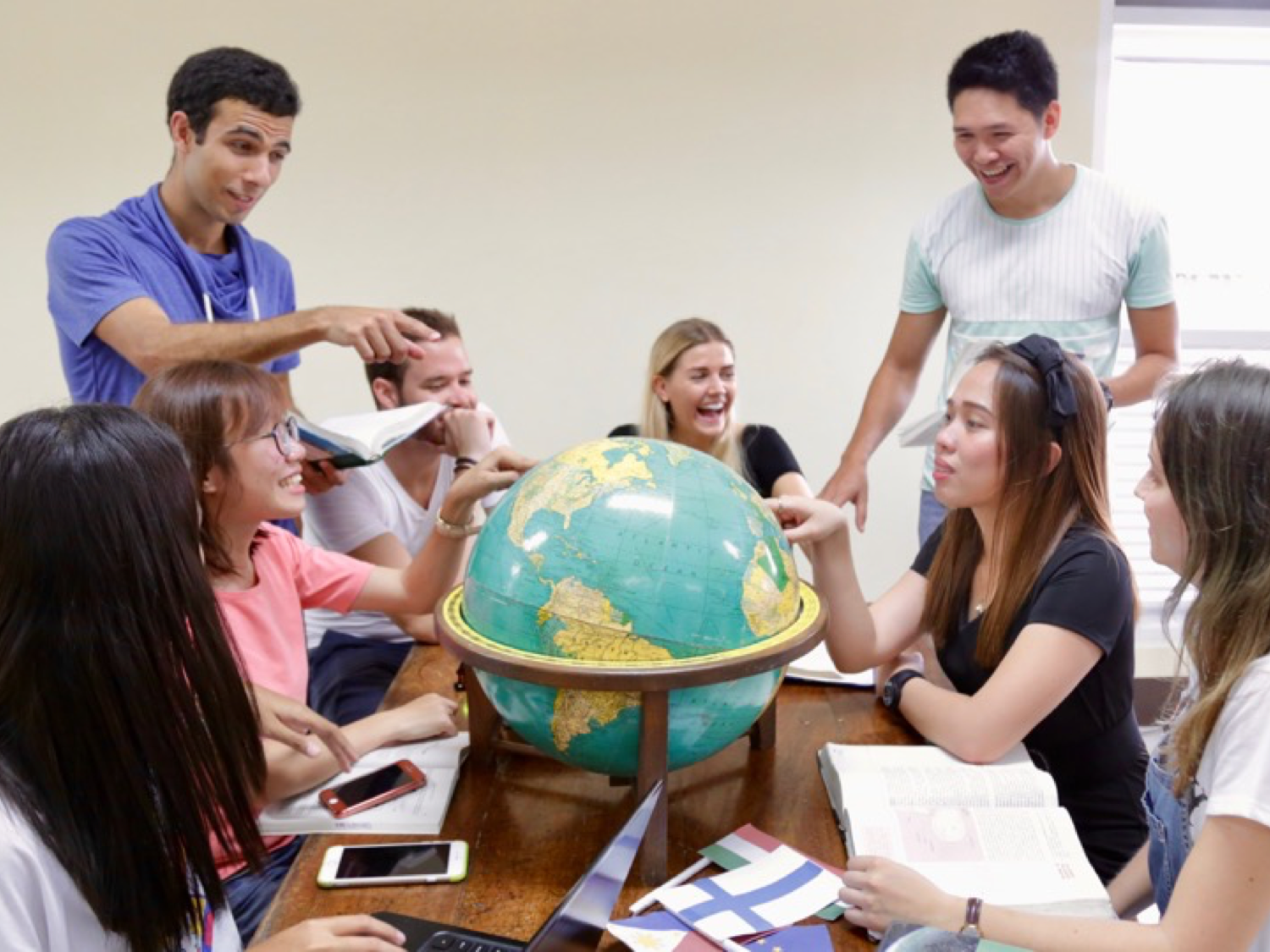 Prospective Students
A guide for foreign students who wish to enroll at VSU.
---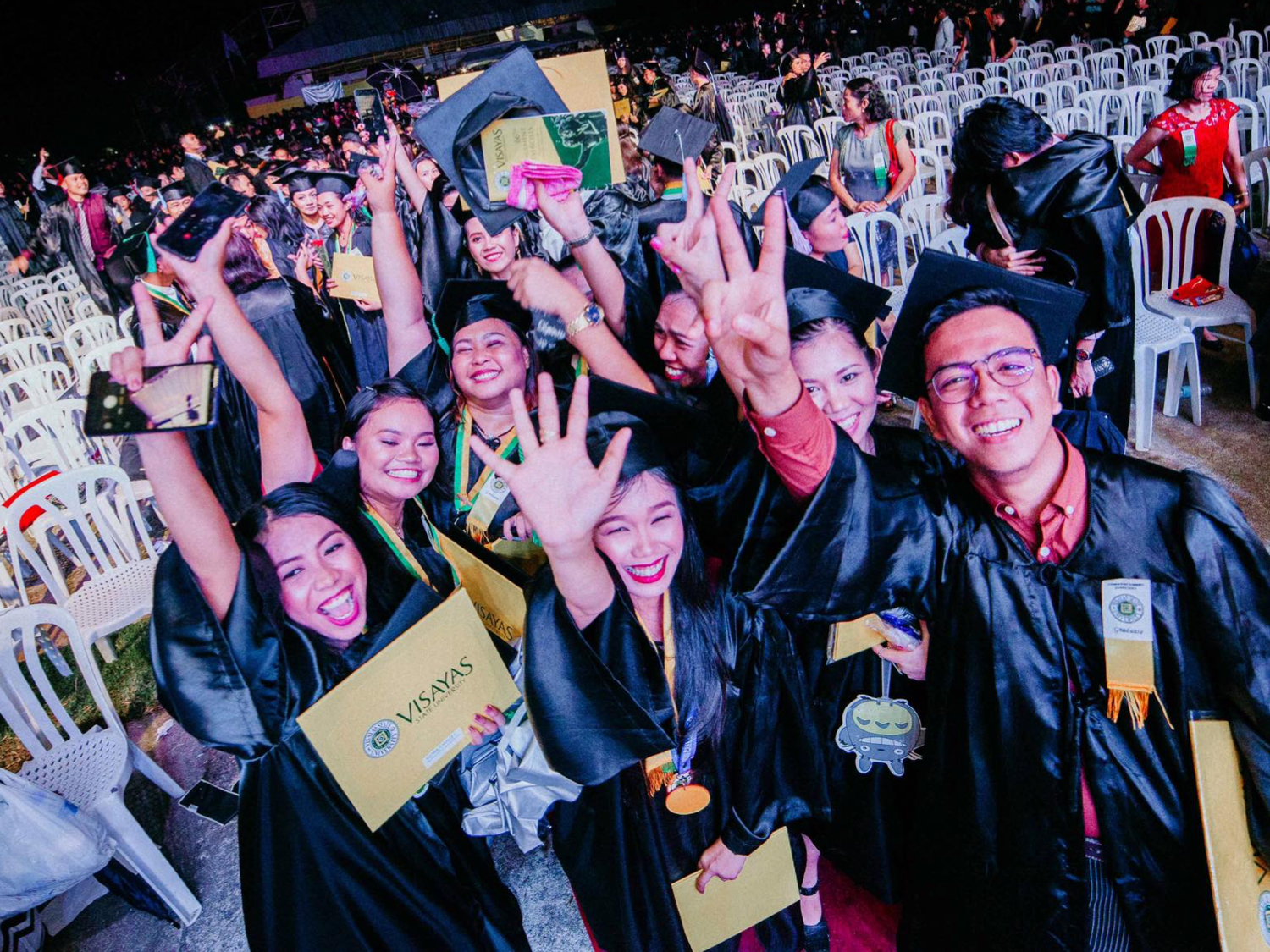 Outbound Viscans
The University has partnered with various international institutions for research, and faculty and student exchange.
Student Exchange
Internships
Faculty and Staff Exchange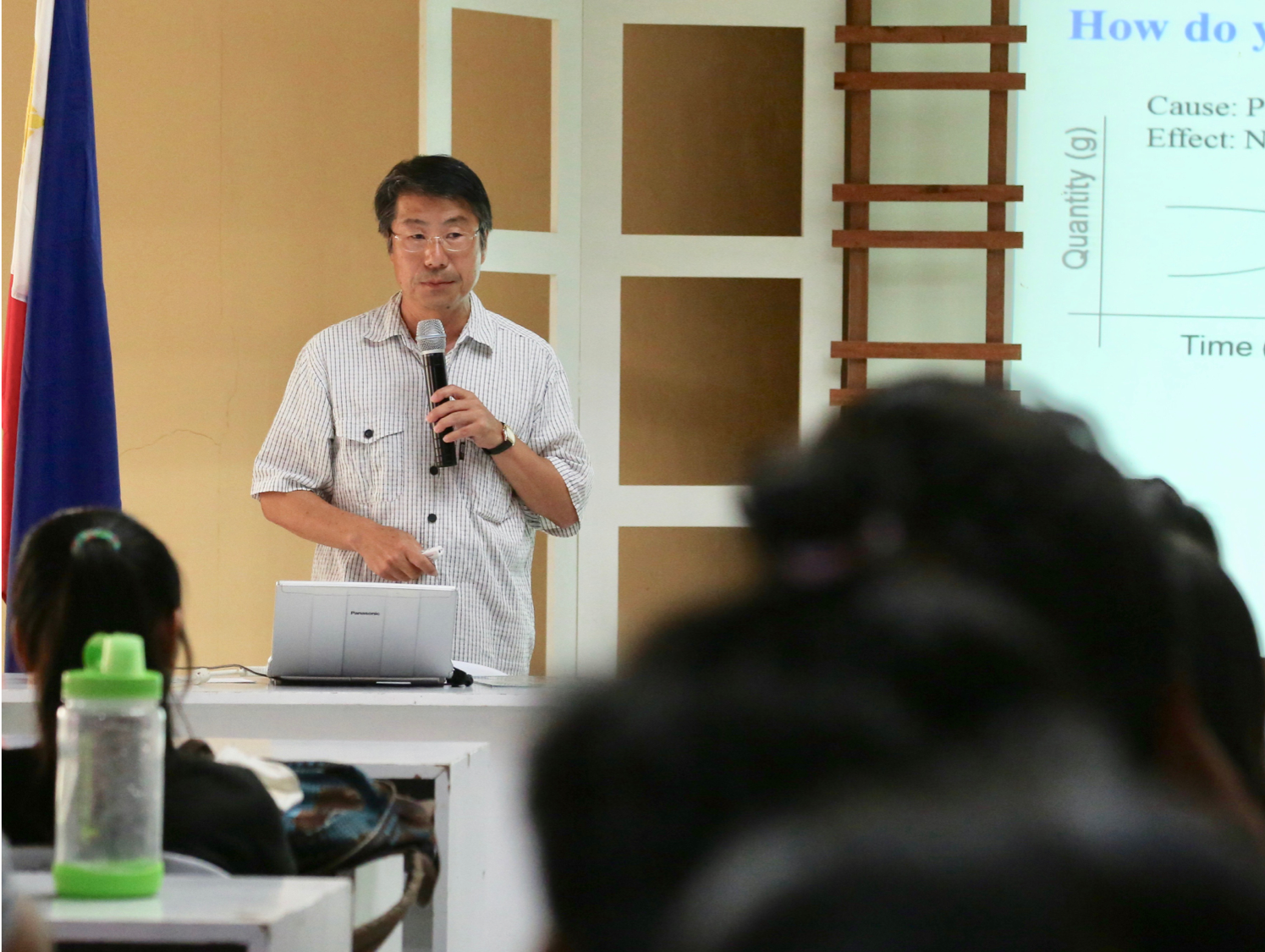 Visiting Faculty/Researchers
VSU welcomes faculty/researchers from the different partner institutions who want to visit and work with VSU.
Application Requirements
Immigration Requirements
---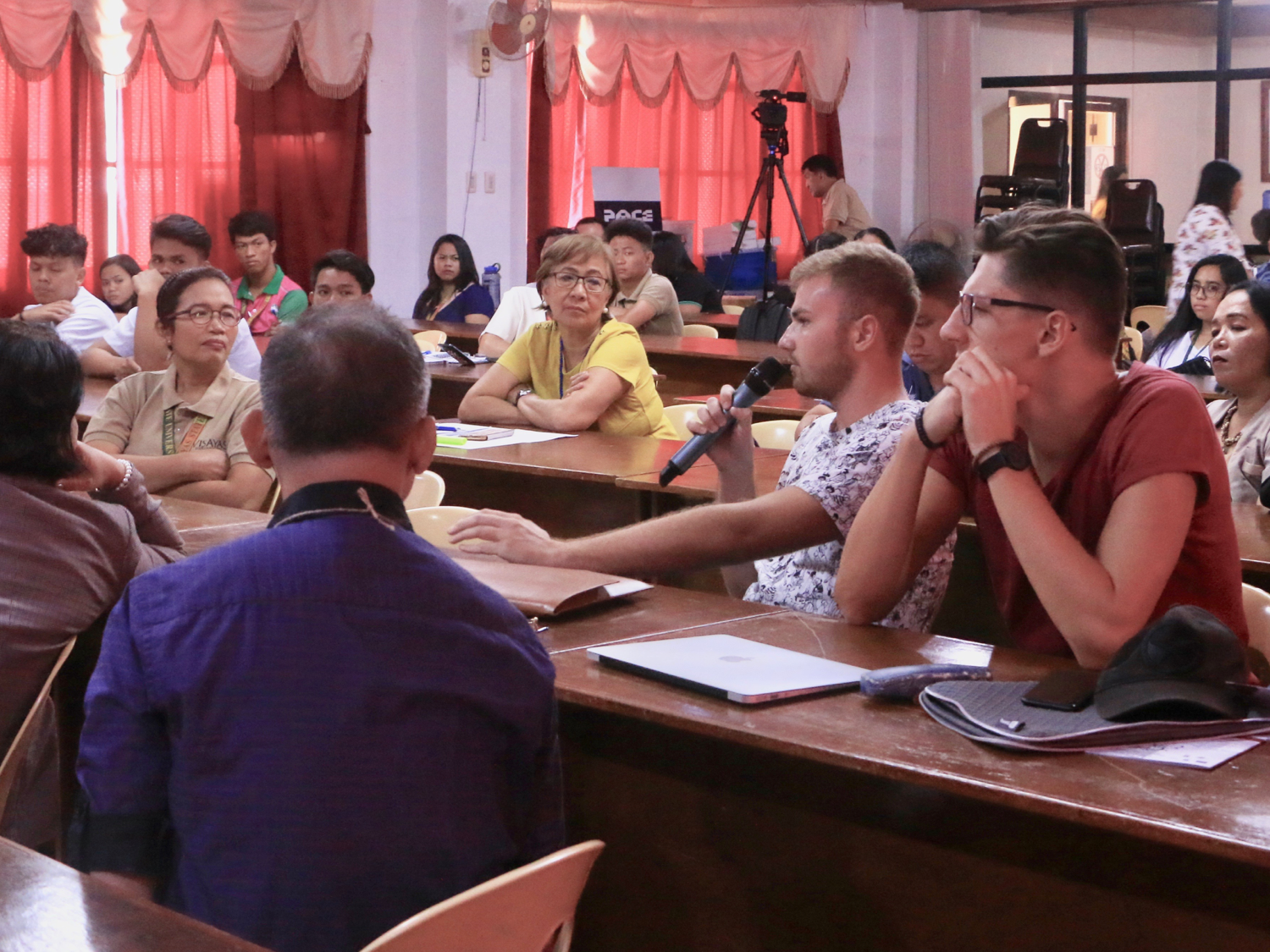 University Services
The University offers a range of services that are vital to students and the VSU community as a whole.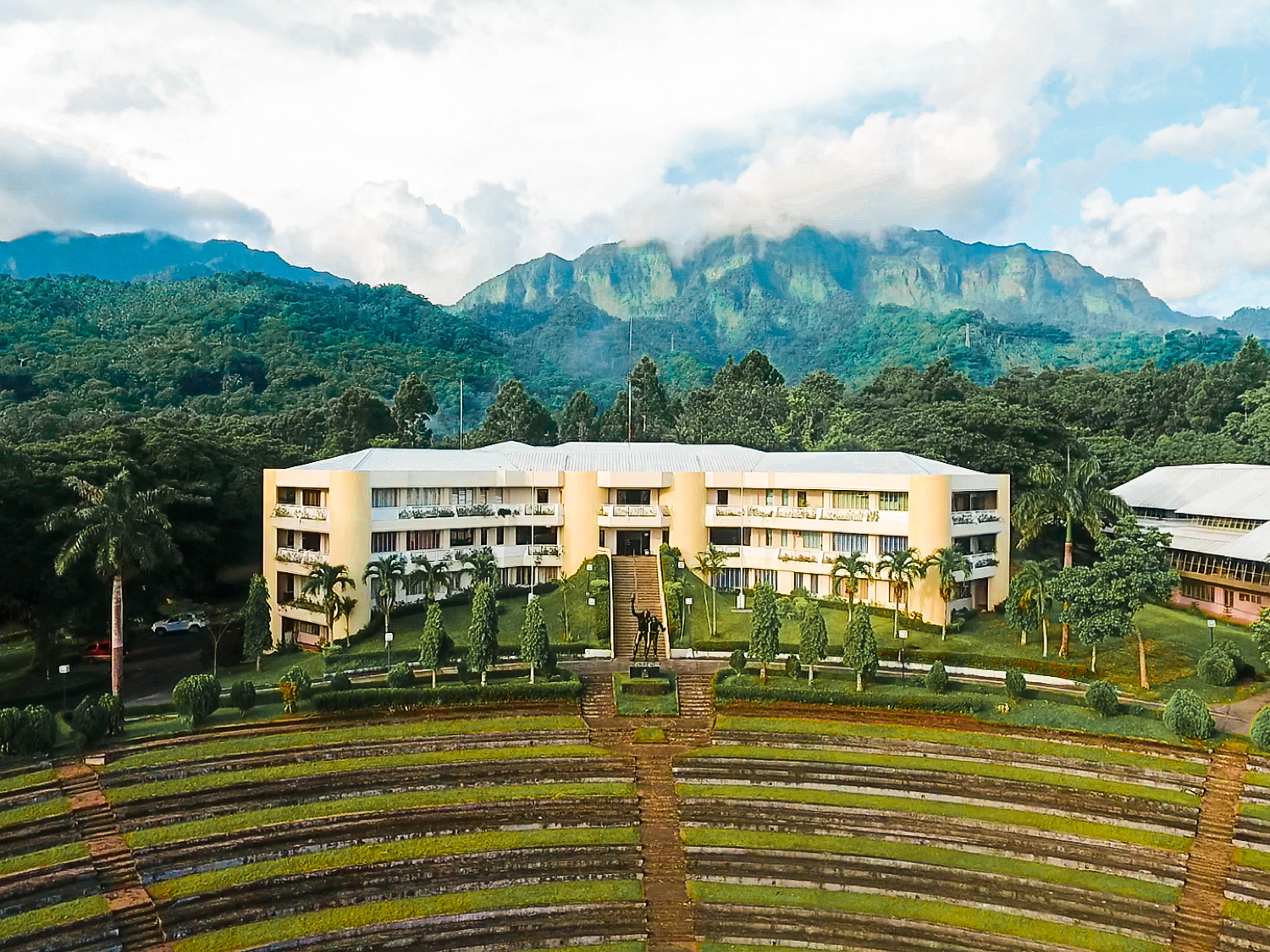 University Information
Here's what you need to know about the university and its activities.
---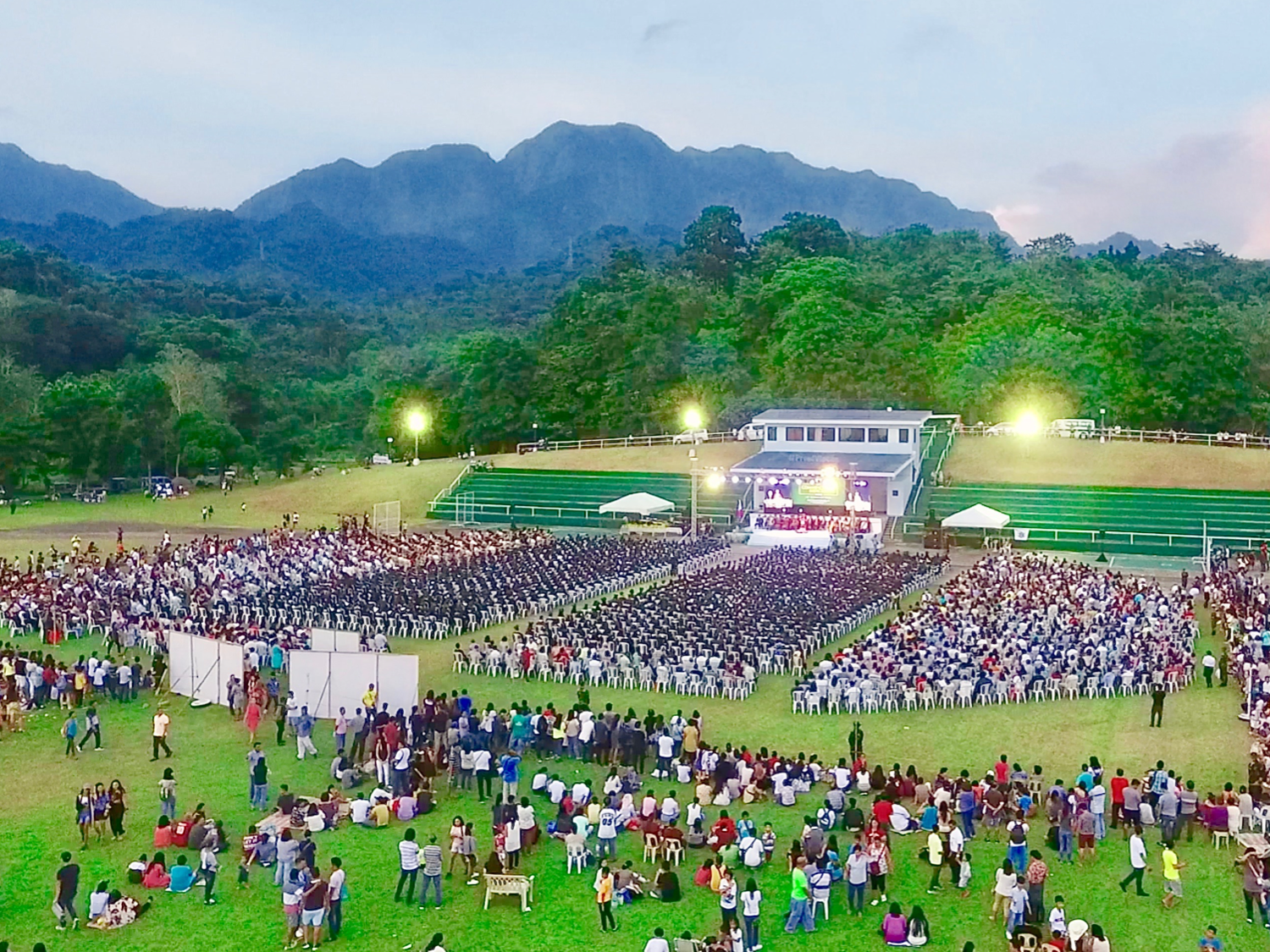 Downloads
Download important documents and files here.
---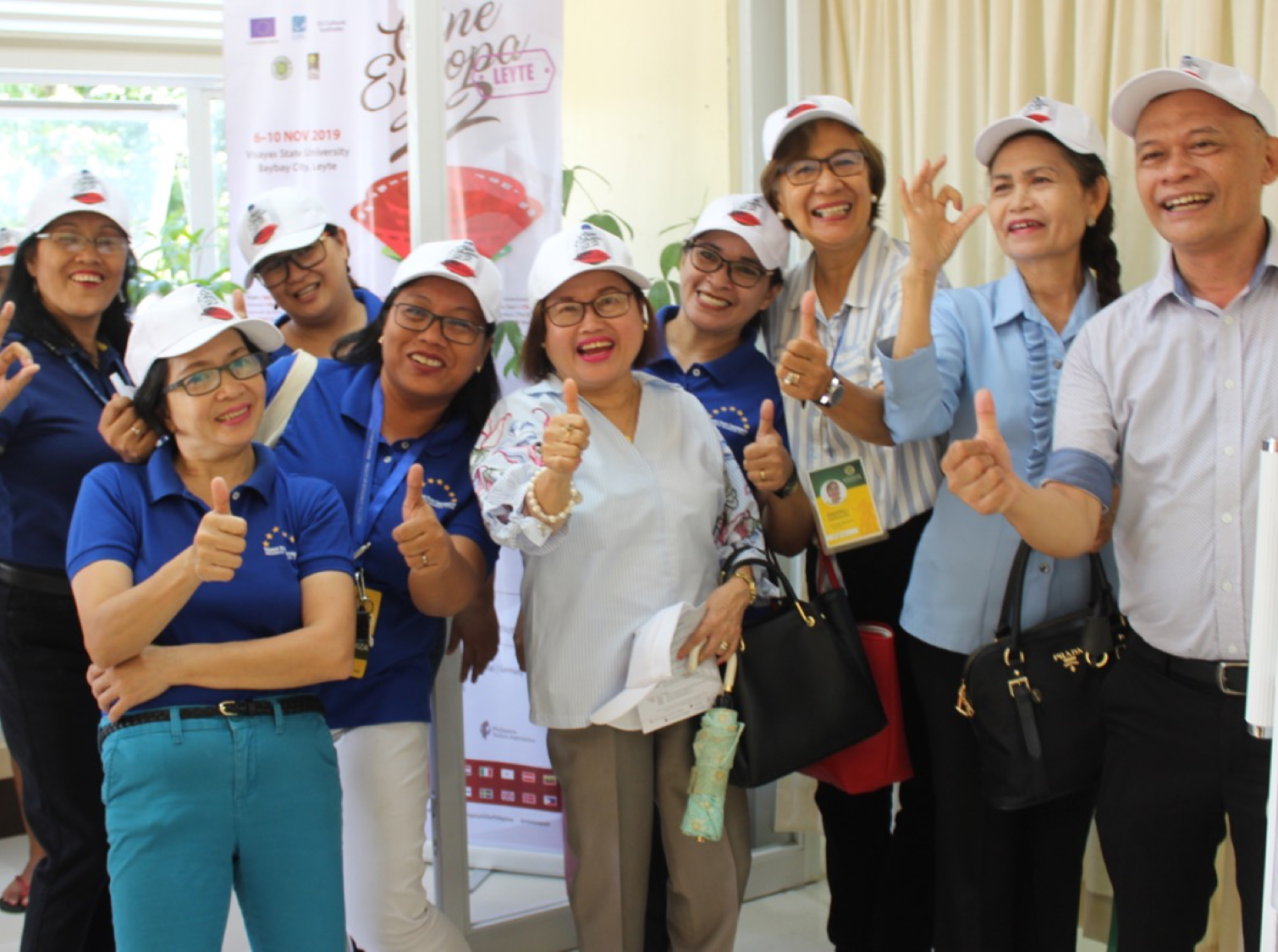 About
Get to know the people behind the University's IAO.