The esteemed speakers of the SOA on visual arts, mental health and the environment
Details

Written by Marianne B. Ubay

Published: 30 August 2021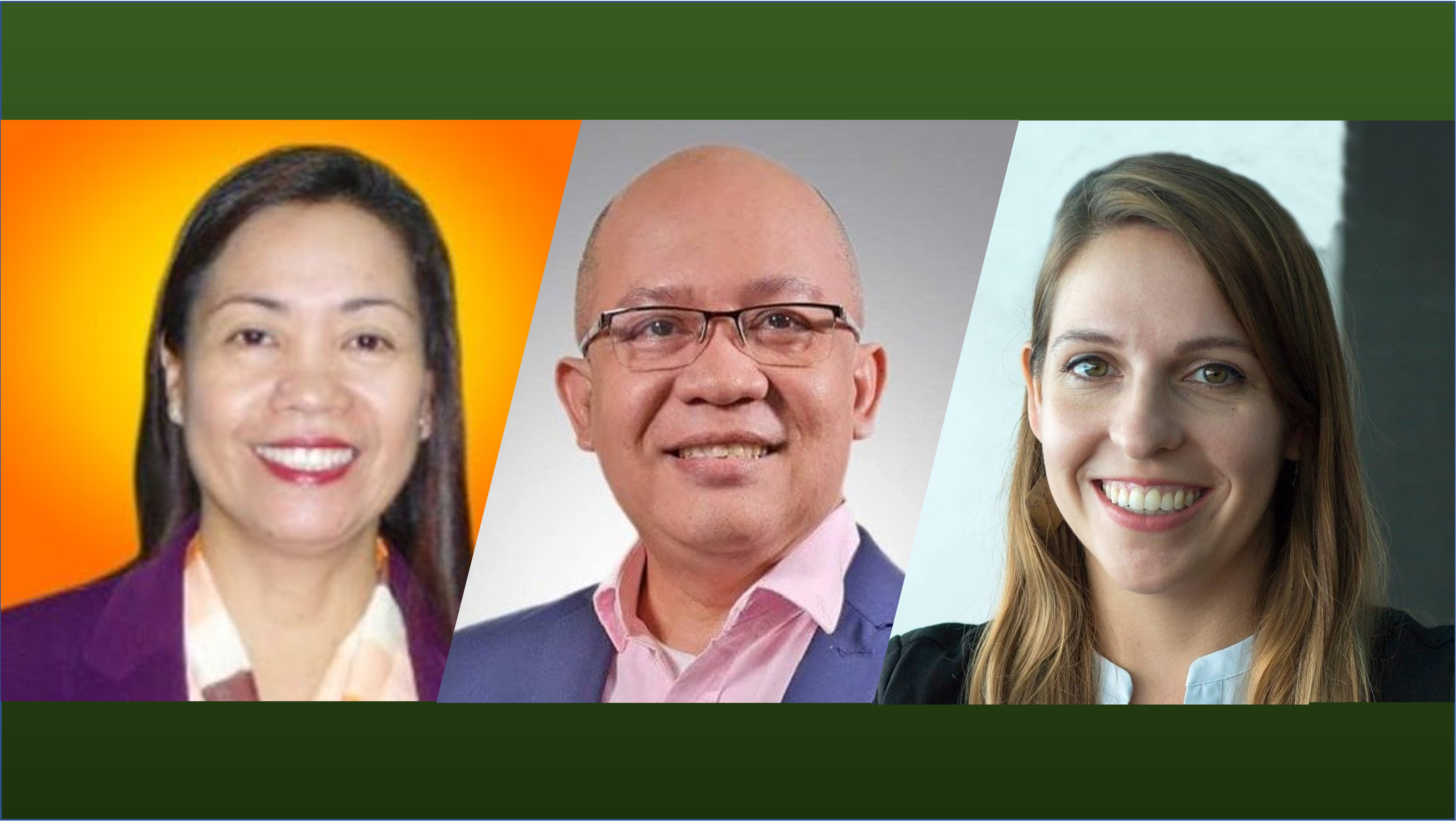 We are proud to present to you the speakers of the School-on-the-Air (SOA) for visual arts, mental health and the environment.
All of these speakers are experts in their own rights. Ms. Marwen A. Castañeda was the point person for mental health. Ms. Ariana Loehr was the focal speaker for environmental communication while Prof. Jude Nonie A. Sales was the expert in charge of visual arts.
We will know them more extensively below: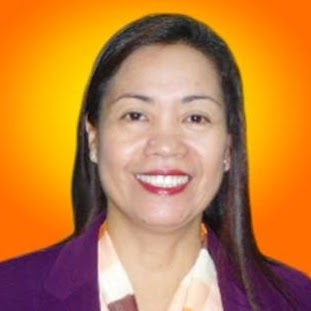 MARWEN A. CASTAÑEDA is a licensed guidance counselor and has been practicing counseling for more than 20 years. Her field of expertise on responding to trauma, crisis management, grief and depression, behavioral issues and suicide ideation, addiction, abuse and personal, familial and societal dynamic issues led her to embrace and practice the different modalities of Expressive Arts in helping her clients achieve self actualization. Through the years, Marwen has been facilitating therapy and counseling using dance, visual arts, music, drum circle, games, poetry, journaling, storytelling and other expressive arts modalities. Her engagements as counselor, speaker, lecturer, facilitator and subject matter expert in the field of counseling strengthens her advocacy in mental wellness and in expressive arts.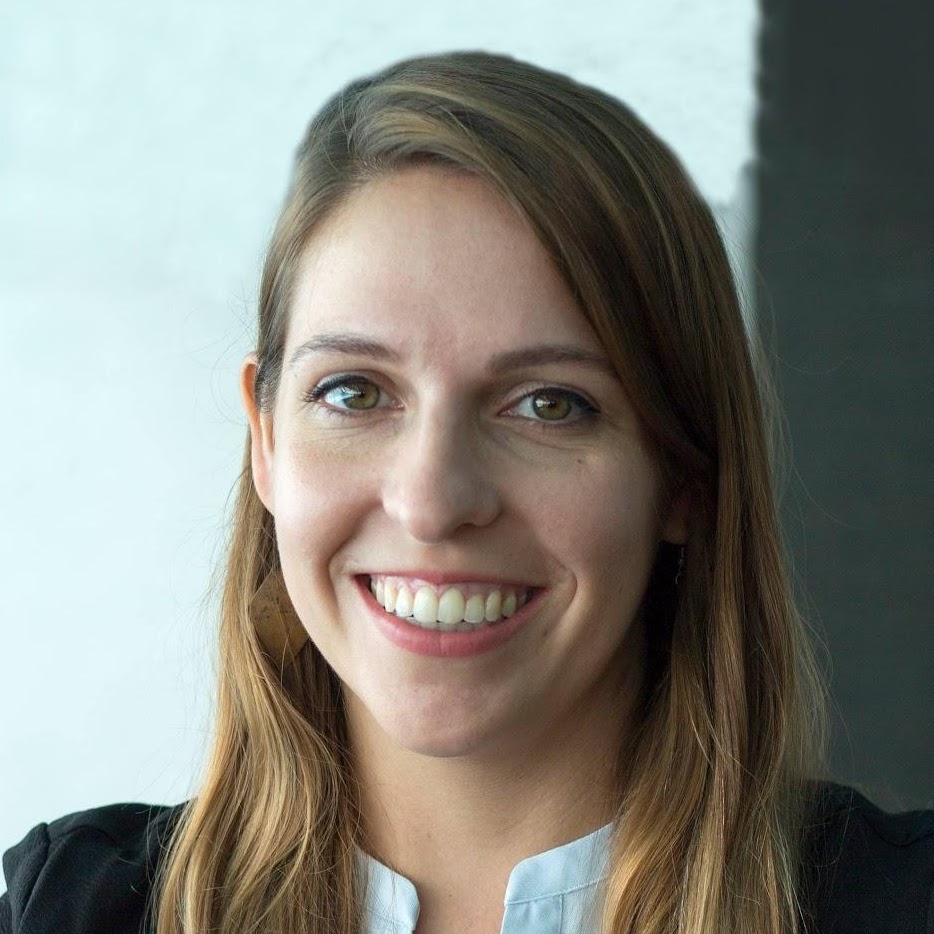 ARIANA LOEHR is a science communicator and environmental researcher from the United States. In her career she has studied plants, insects, birds and turtles in Hawaii, Singapore and various parts of North America. Currently, she is completing her master's degree in Science Communication at Imperial College London where she has developed her interest in sharing personal stories about the environment and climate change through unique platforms such as games, films and artwork.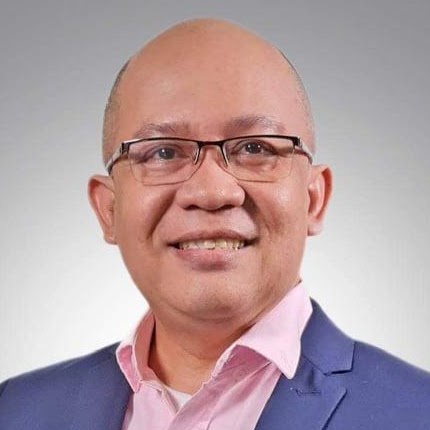 JUDE NONIE SALES is a trained botanist, development communicator, professional visual artist, thespian, and cultural heritage advocate. He teaches graduate and undergraduate courses in Development Communication and Culture and the Arts Education at the Visayas State University in Baybay City, Leyte Philippines as an Asst. Professor at the Department of Development Communication. Since 2013 he has organized mentorship programmes for different schools on the Special Program in the Arts Education to give supplemental arts instruction to elementary, high school, and senior high school students in visual arts, theater, media arts and literary arts. He is currently completing his Doctor of Philosophy degree in Development Communication specializing in Intergenerational Communication, Indigenous Knowledge and Innovations at the University of the Philippines Los Banos. At present he is the Head of the Culture and the Arts Center at the Visayas State University.
There you have it. This project needs people who are not just knowledgeable but are also passionate about our crusade for environmental protection and better mental wellbeing. Looking at the credentials of these resource persons, this is indeed a solid team!