College of Environmental and Agricultural Technology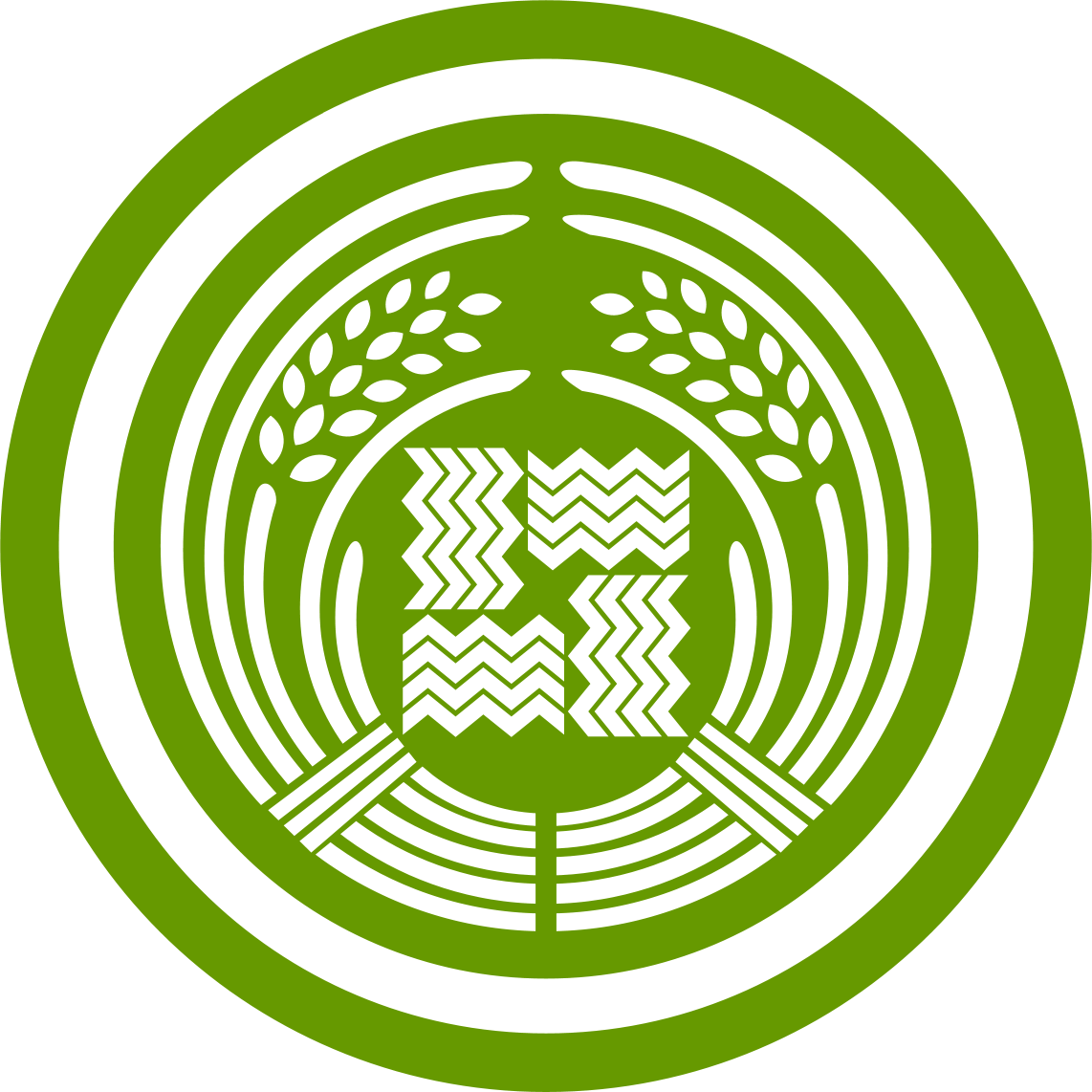 Visayas State University - Alangalang Campus is a higher education institution located in Brgy. Binongto-an, Alangalang nestled in the eastern part of the province of Leyte. It caters to the educational needs of the people in this part of the region. Its clients are mostly from the town of Alangalang as well as from the neighboring towns and other places in the region and in the country. It is a co-educational public higher education institution.
It was previously a CHED supervised institution until 1991 when it was mandated to be absorbed by Visayas State University, Leyte State University then as per order No. ____ so it became one of the satellite campuses of the said university located in Baybay, Leyte.
It started in 1971 as a secondary agricultural school, named Alangalang Agro-Industrial School with 6 faculty members and a handful of students who passed the entrance examination before they were taken in. After four years it offered a two-year Diploma in Agricultural Technology and after two years Bachelor of Science in Agronomy. The DAT became a ladderized course for the Bachelor of Agricultural Technology. Presently, Bachelor of Elementary Education, Bachelor in Secondary Education major in Math and Bachelor in Environmental Management is offered. It is also the center for the College of Environmental and Agricultural Technology.
Vision
Center of excellence in instruction, research, and extension in environmental management, agriculture and education in the region.
Mission
Attainment of highest quality human capital and scientific knowledge in environmental management, agriculture, and education for sustained growth and development.
Goals
To serve the development needs of the region, the College shall:
Produce middle-level manpower in the environment, agriculture, and education.
Generate knowledge and technologies in the environment, agriculture, and education through relevant research.
Design and implement advocacy programs and projects for socio-economic development and ecological conservation.
Encourage effectiveness, efficiency, and profitability in the varied operations of the college.