College of Industrial Technology and Engineering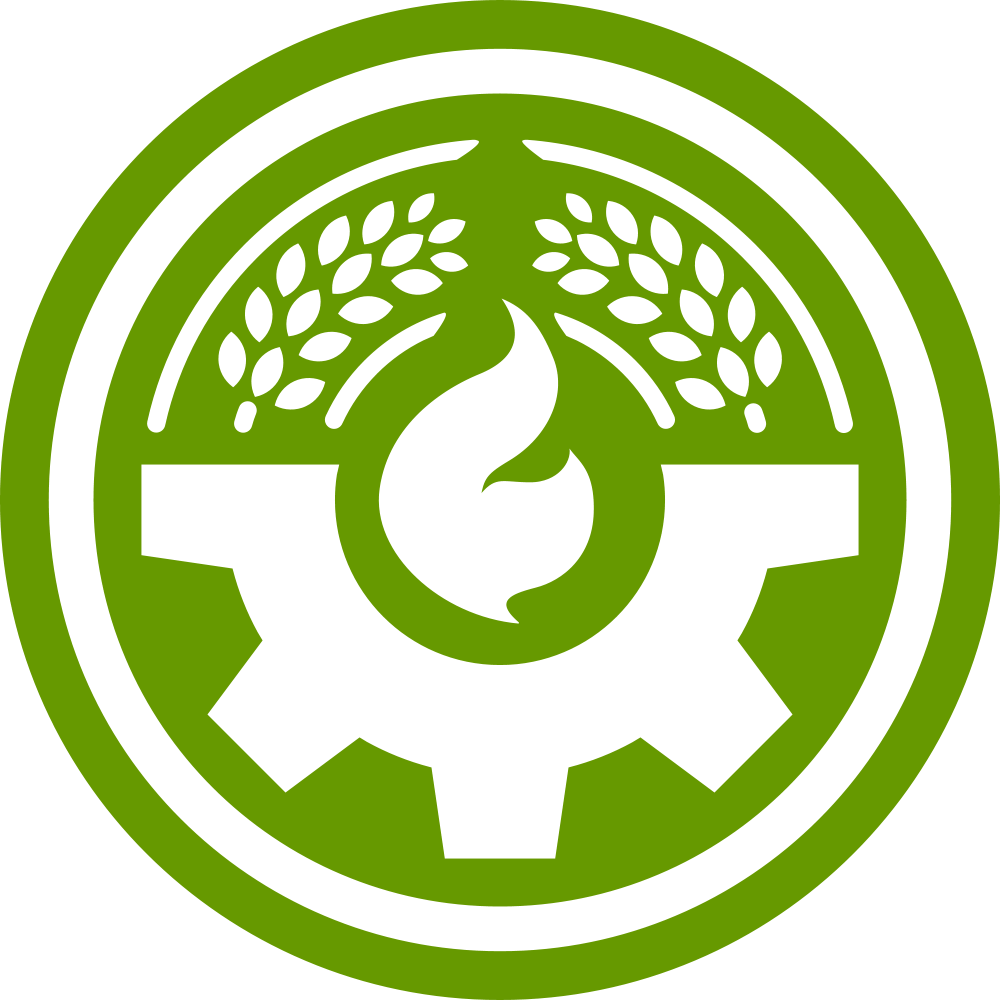 VSU-Isabel is located in the progressive town of Isabel, Leyte, which is 76 km northwest of the VSU Main Campus.
It was established on June 20, 1971, as Isabel Rural High School by virtue of the Republic Act 4583. Seven years after its inception, the school was converted into Isabel National Agricultural and Vocational School (INAVS).
The establishment of the Leyte Industrial Development Estate, a Special Economic Zone that has the Philippine Phosphate Fertilizer Inc. (PhilPhos) and the Philippine Associated Smelting and Refining Corporation (PASAR) has spurred the flourishing of the industries in the locality. The then vocational school responded by expanding its curricular programs to include post-secondary education in computer technology, automotive technology, elementary and secondary education, mechanical and industrial engineering, agri-business, and industrial electricity, in addition to the secondary vocational education curriculum, to meet the labor demands of the fast booming industries in the locality.
The school was integrated into the Visayas State University in 2000 as the College of Agri-Industrial Technology. The College had opportunely responded to the demands for competent and committed teachers, skilled industrial and mechanical engineers, information and computer technology experts, and agri-entrepreneurs. In 2008, the College was renamed College of Industrial Technology and Engineering since its curricular offerings were in response to the needs of industries.