After Yolanda: Help shape back dreams
Details

Written by The Office of the President

Published: 10 December 2013
At about 5:30AM on November 8, 2013, Friday, Leyte and the rest of Eastern Visayas felt the wrath of supertyphoon Yolanda, the strongest ever to hit the Philippines this year.
The damage is massive. Trees have been toppled down. Houses damaged. And residences in the coastal areas have been completely washed away.
The scenic view of the Visayas State University in a few hours has changed. While Yolanda left the buildings intact, she fiercely hewed down most of the trees that make up VSU's sceneries. We estimate the infrastructure damage in VSU at about Php 187 million.
However, Yolanda wrought more damage not on our physical facilities, but on our students' dreams.
The damage on dreams
Meet Kevin Martinez and Jenette Sioc, just two of the many VSU students who were survivors of Typhoon Yolanda. They are the faces of struggling Filipinos who need help shaping back their dreams of a good life and good education.
Kevin, 22, lives in Brgy. Cogon, Baybay City. The typhoon damaged his home and added to the problem of his accumulated school fees the semester before. His mother was sick before the storm came. Yolanda also left his notebooks and books wet and unusable.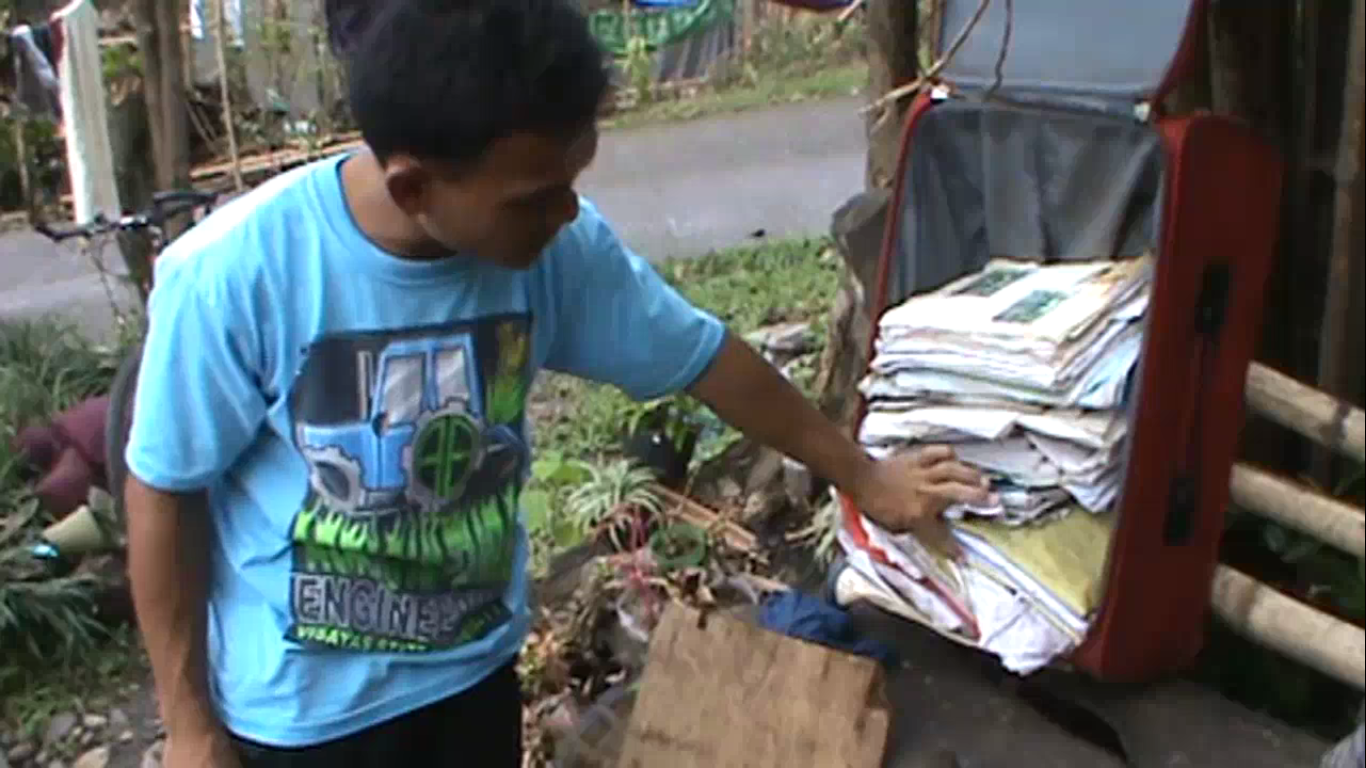 Jenette, an Agricultural Engineering freshman from Ormoc City, also found their house in shambles after the eye of Yolanda passed through Ormoc. Her stepfather is a barangay councilor and her mother is a housewife. They would be awakened at night by rain seeping through their makeshift roof.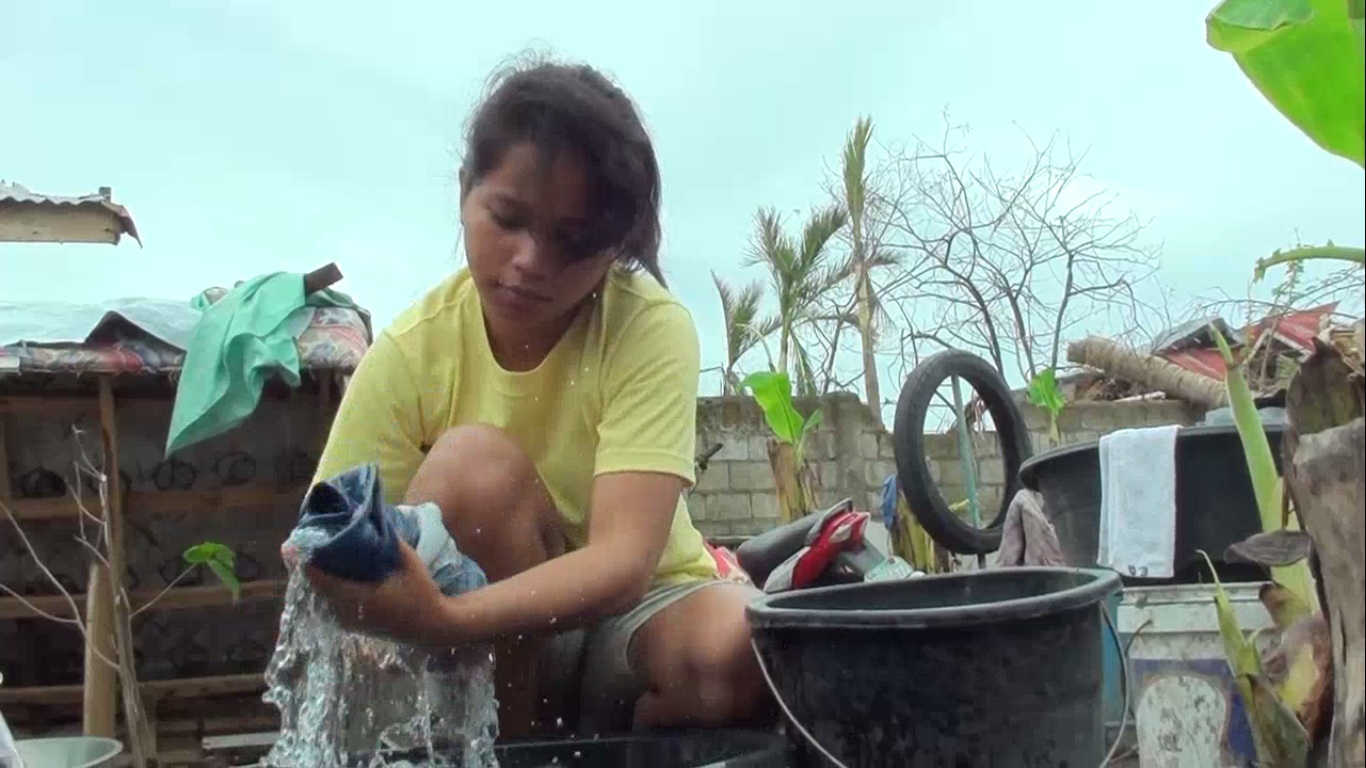 Both Kevin and Jenette need financial assistance to continue schooling.
Help shape back dreams after Yolanda by providing financial aid to our needy students. Here are some of the many ways you can:
Deposit your donations at our Landbank account no. 003572-1000-48
For more information, contact:
The Office of the President
Mobile: +63 917 310 8076 (direct line to Dr. Bacusmo) / +63 917 634 1490 (Ms. Honey Sofia Colis)
Email:

This email address is being protected from spambots. You need JavaScript enabled to view it.

/

This email address is being protected from spambots. You need JavaScript enabled to view it.