Devcom alumna bags silver in nat'l devcom thesis search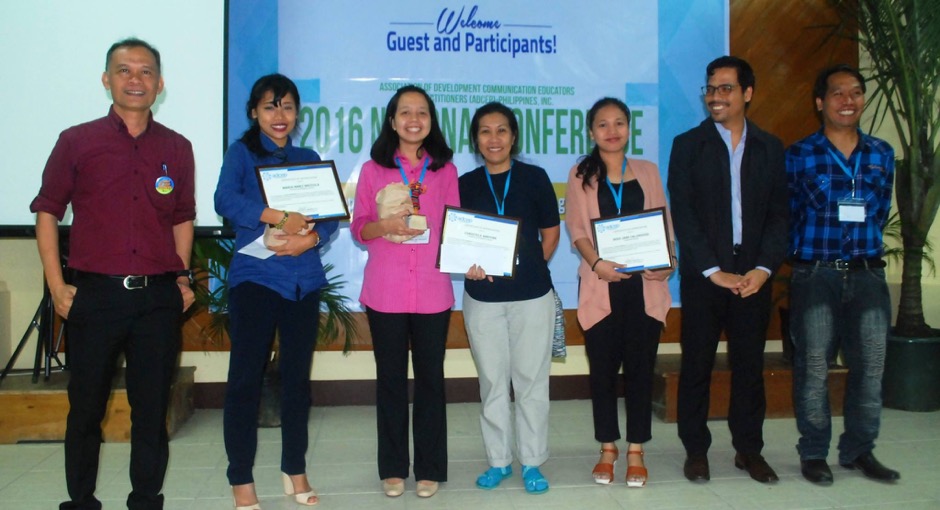 Calungsod's undergraduate thesis, Towards self-Introspection: A meta-research on Visayas State University development communication brand of student research, joined three other entries that were shortlisted for the national search for Best Undergraduate Development Communication Thesis.
VSU's Development Communication Instructor and Calungsod's thesis adviser Ulderico Alviola said it is seldom for an undergraduate to do a meta-research paper given a very limited time.
"Her paper is very useful for the department [of development communication] because it will help us identify the kind of development communication that we are espousing," said Alviola.
Calungsod's paper is one of two silver awardees in the 6th ADCEP National Conference. The gold award was given to an undergraduate thesis from the University of the Philippines - Los Baños.