Cine Europa is back in VSU for 20th anniv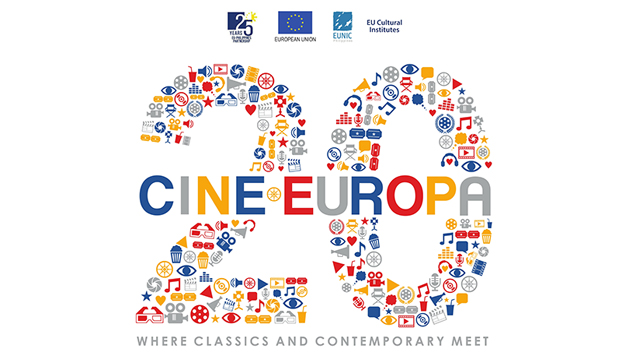 Now on its 20th year, Cine Europa explores the fusion of the best classic and contemporary European films from 16 EU countries including Austria, Belgium, Bulgaria, Czech Republic, Denmark, France, Germany, Hungary, Italy, Netherlands, Romania, Slovakia, Spain, Sweden, United Kingdom, and Norway.
This year's film fest entries, according to EU Delegation First Secretary Jerome Riviere, have the 'charm, mysticism, and elegance of the European past, and the dynamism and vigor of contemporary European films.'
Minister Counselor Mattias Lentz, EU Deputy Head of Delegation to the Philippines expressed his gratitude to Filipinos who continuously support Cine Europa, during its opening at Shangri-La Plaza, September 16.
"We owe a lot to our Filipino moviegoers who have supported Cine Europa in the last 20 years, since the European Union started the film festival as a gift to the Philippines for the latter's centennial celebration," said Lentz.
The screening of the 24 brightest and critically-acclaimed EU films will run from November 21 to 25 at the Center for Continuing Education (VSU-CCE), Lower Campus.
Catch these films for FREE (First come, first served basis):