National Abaca Research Center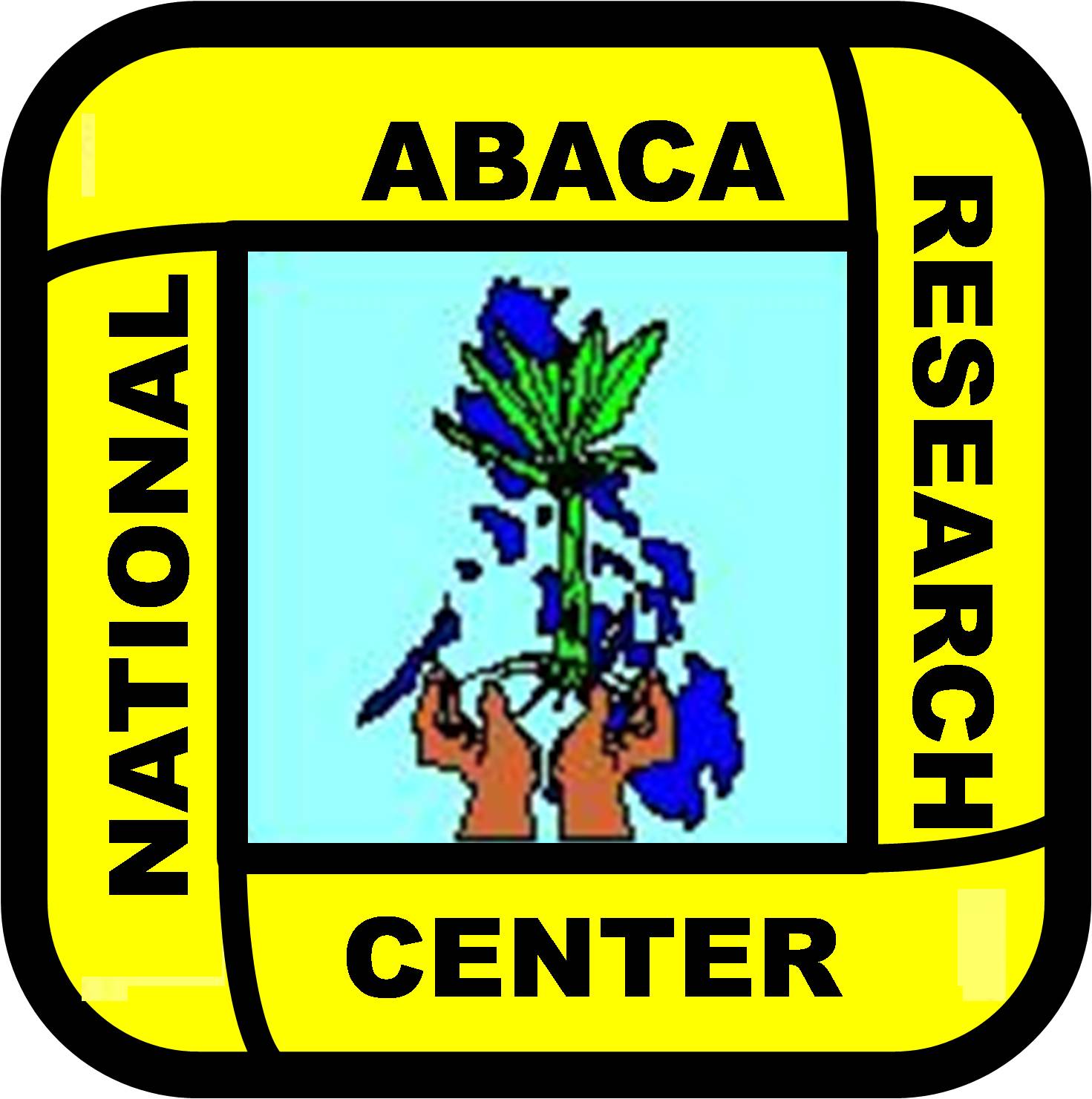 The National Abaca Research Center (NARC) at the Visayas State University (VSU), which is mandated to help uplift the abaca industry, started its operation in 1987 with the launching of an integrated and multidisciplinary research and development program on abaca. It is one of the agencies which actively involved in research and extension work on fiber indusrtry. It aims to increase production and improvement of the quality of abaca fiber and its products. Since its existence, NARC has developed abaca technologies that increase the income of small abaca farmers, generate employment for rural households, and increase value-added to the plant.
It has also formulated an Integrated Extension program to effectively respond to the needs of the industry particularly in facilitating the dissemination of abaca technologies to end-users and assist Local Government Units in establishing livelihood and agricultural support-services program.
The Center is housed in a two-storey building with 14 rooms for research staff, one training hall, a mini-library, one computer room, a facilitative room, a show room, 4 restrooms and a Director's office.
NARC's abaca germplasm collection which is the largest in the country and the whole world, consists of 518 cultivated species, 105 hybrids and 150 wild relatives or a total of 773 accessions collected from all over the country.
---
Vision
A globally competitive, socially acceptable and sustainable abaca industry.
Mission
Enhancement of the general well-being of the small abaca farmers, entrepreneurs and other stakeholders through relevant abaca R&D/E programs.
Goal
To develop market-driven, socially acceptable and sustainable development technologies that enhance productivity and efficiency of the abaca industry
Thrusts
Development of high-yielding, pest and stress resistant abaca varieties with high-quality fibers suited to specific end uses through conventional method and biotechnology
Generation of appropriate production management technologies to increase fiber yield per unit area
Development of an integrated pest management system with emphasis on bunchy top, mosaic and Fusarium wilt for sustained abaca production especially in disease-infested areas.
Increase value-added to abaca through development of new uses of fibers and waste products and improvement of existing ones.
Adoption, improvement and/or development of village level postharvest processing technologies.
Enhance access of stakeholders to developed and matured abaca technologies.
Establish a National Abaca Information System.