IHK introduces finswimming to VSU

Mary Ann Reyes, Secretary General of the Philippine Finswimming Team, along with some of her team members, trained IHK faculty and MAPE students on finswimming techniques.
"Our Finswimming course here in VSU was very fruitful and maximized. The students were very receptive. I can see that they had fun and they really wanted to learn. They appreciated the course and have very good execution," said Reyes.
"Finswimming is not only for sports but also for the environment. We give back to our mother nature. A lot of our time are spent in the water. We use the sea to practice, so we have to preserve and protect it," she added telling that the preservation of nature is one of their team's top priorities other than the competitions.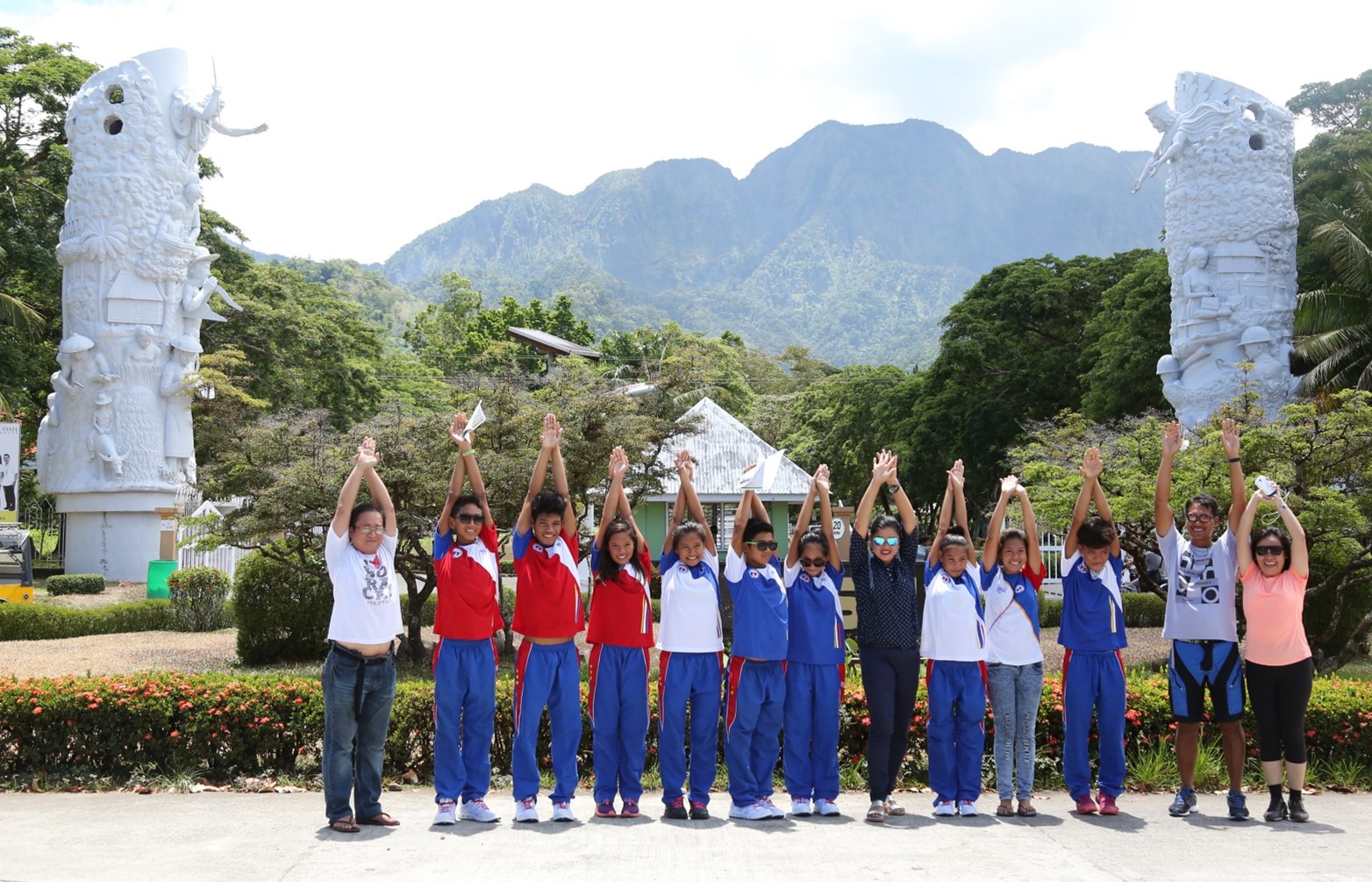 Prof. Vicente Antipaso of IHK said that the 3-day training was aimed at promoting finswimming as a sport in VSU and is planning to inject it to the basic Physical Education subject of the students.
Finswimming is a specialized swimming technique that involves the use of fins in exerting muscular force in swimming at the surface or underwater. It also involves the use of bi-fins and monofin techniques in swimming.