VSU to undergo Level III Phase I AACCUP accreditation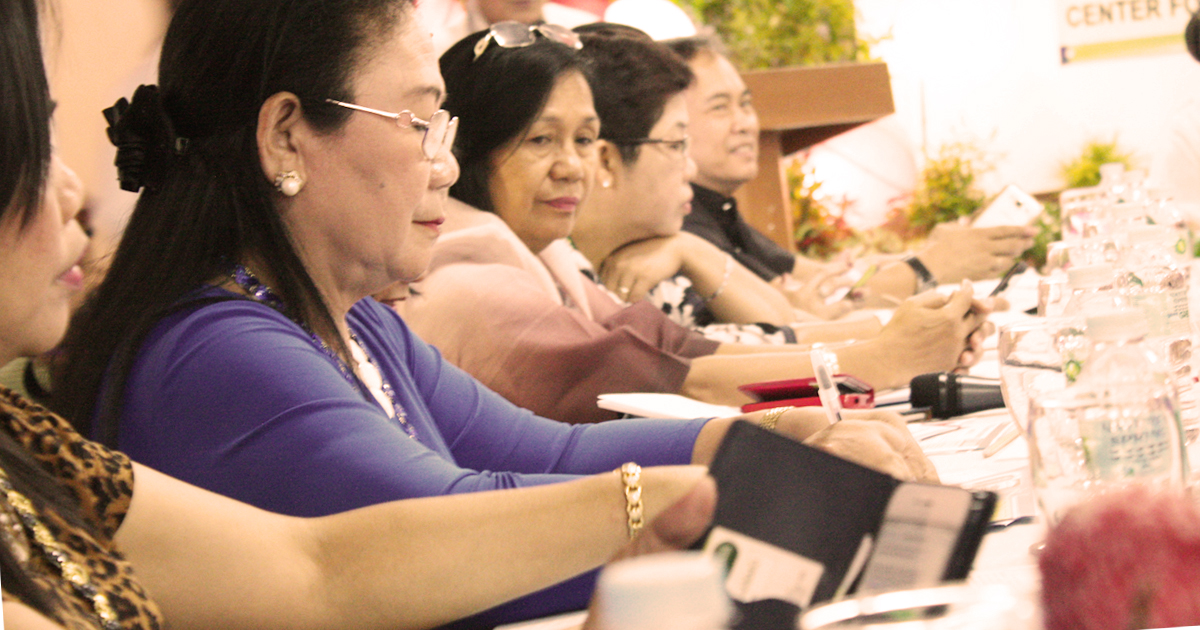 AACCUP accreditors led by Dr. Marcela Caluscosin of the Don Mariano Marcos Memorial State University will evaluate undergraduate courses in Agricultural Engineering, Biology, Chemistry, Computer Science, Development Communication, Food Technology, Forestry, and Veterinary Medicine.
A member of the Asia-Pacific Quality Network, AACCUP conducts a third survey visit after a curricular program has enjoyed a Level II Reaccredited status for five years. VSU is applying for Level III reaccreditation for the eight Bachelor of Science courses. Level IV is the highest attainable status, which when hurdled entitles a university an institutional accreditation status.
The AACCUP website, www.aaccupqa.org.ph, said that for a program to attain a Level III status, it must excel in instruction and extension, which are mandatory, and in two more areas among research, performance in licensure examination, faculty development, and linkages.
Earlier, four undergraduate and four graduate programs of VSU were subjected for Level IV Phase II AACCUP accreditation, March 16-18.