VSU receives donations from Korean gov't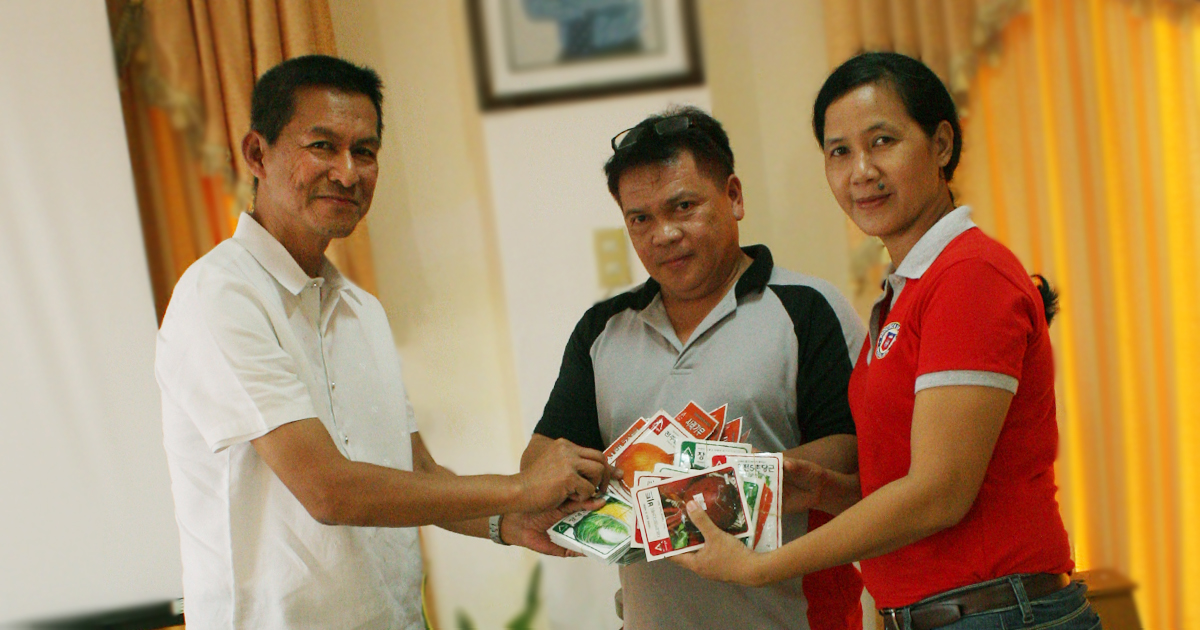 The Provincial Agriculturist Office (PAO) had entrusted two boxes of seeds to VSU, May 11, for distribution to farmers.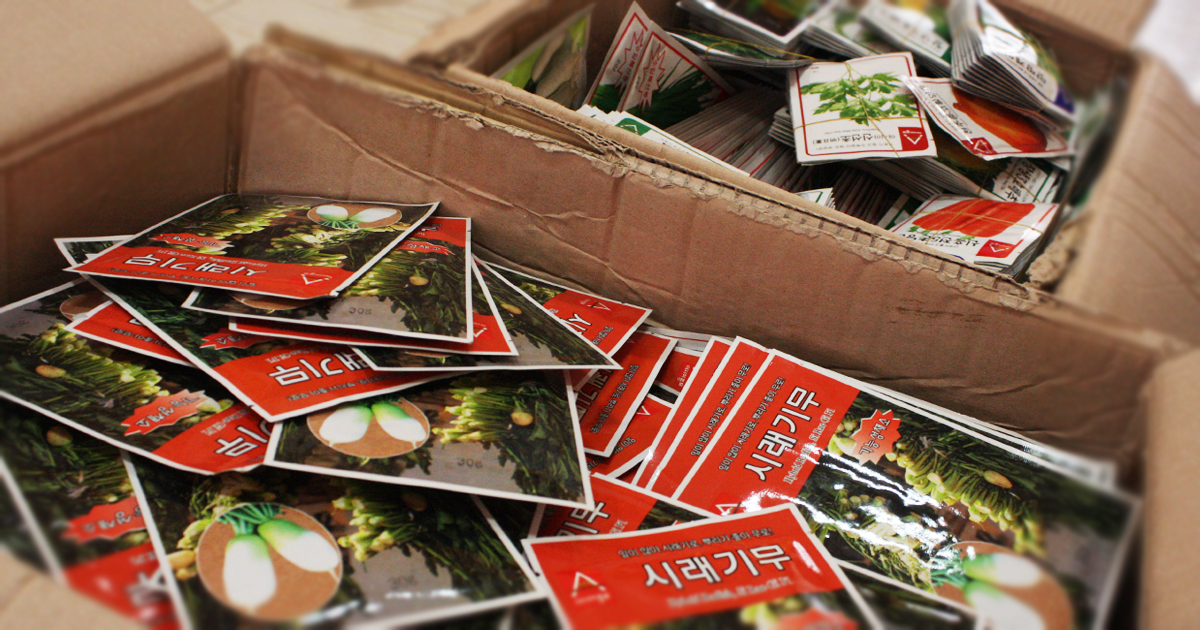 VSU, which has conducted several research and extension projects for farmers, and hosts the Visayas Consortium for Agriculture, Aquatic, and Resources Program, holds a network of farmer-cooperators who were badly affected by the 2013 typhoon.
VSU President Dr. Edgardo E. Tulin said there needs to be a proper dissemination plan to ensure that the seeds will benefit the ones who are most in need.
The two boxes of seeds were brought to VSU by PAO staff Luis Fernandez and Doris Quieta.