[LIST] March and July 2016 Devcom screening passers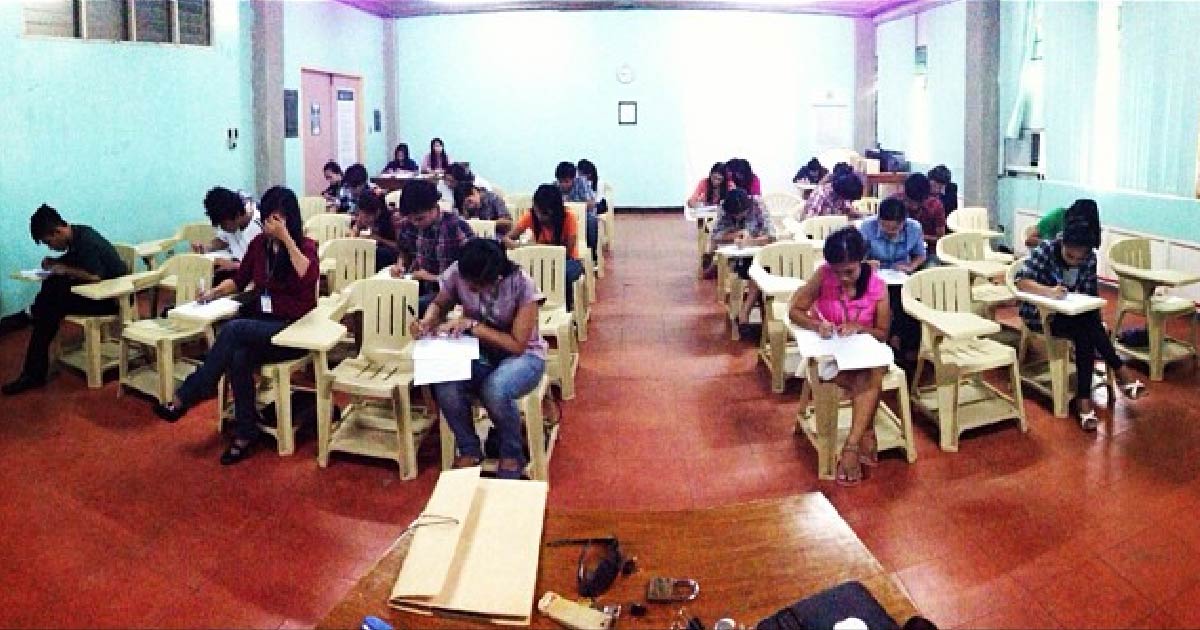 The VSU Department of Development Communication releases the full list of students who passed the DevCom screenings on March 19 and July 11, 2016.
The following students passed the two most recent screenings:
Alsonado , Lorielyn R. BSDC-1
Alvero , Jose Rj M. BSBio-2
Armada , Leima Claire C. BSDC-1
De Veyra , Jamie Faith E. Transferee
Delos Reyes , Bryan A. BSDC-1
Duque , Ciara Mae B. BSDC-1
Jarabelo , Marjorie L. BSDC-1
Merino , Cleo O. BSAB-2
Nerza , Devon Nexxus BSDC-1
Pagalan , Kelly C. BSDC-1
Patricio , Domarie May D. BAS-1
Rebadomia , Carl Lencer T. BSCS-1
Relana , Francisco L. Jr. BSDC-1
Sarmiento , Vanessa Gen E. BSDC-1
Sarvida , Carmee A. BSDC-1
Sumatra , Eunice R. BSDC-1
Tafalla , Marie Louis P. BSDC-1
Tomada , Karla Y. BSDC-1
Tumoling , Nova G. BSDC-1
Tumulak , Aura Shaznay P. ABEnglish-1
It has been a long-standing department policy that only screening passers can take major DevCom subjects. The screening tests the "fit" of students to take up a degree in communication.
Non-passers may take the next screening, which will be scheduled at the end of the First Semester of SY 2016-2017.