VSU Centennial Merchandise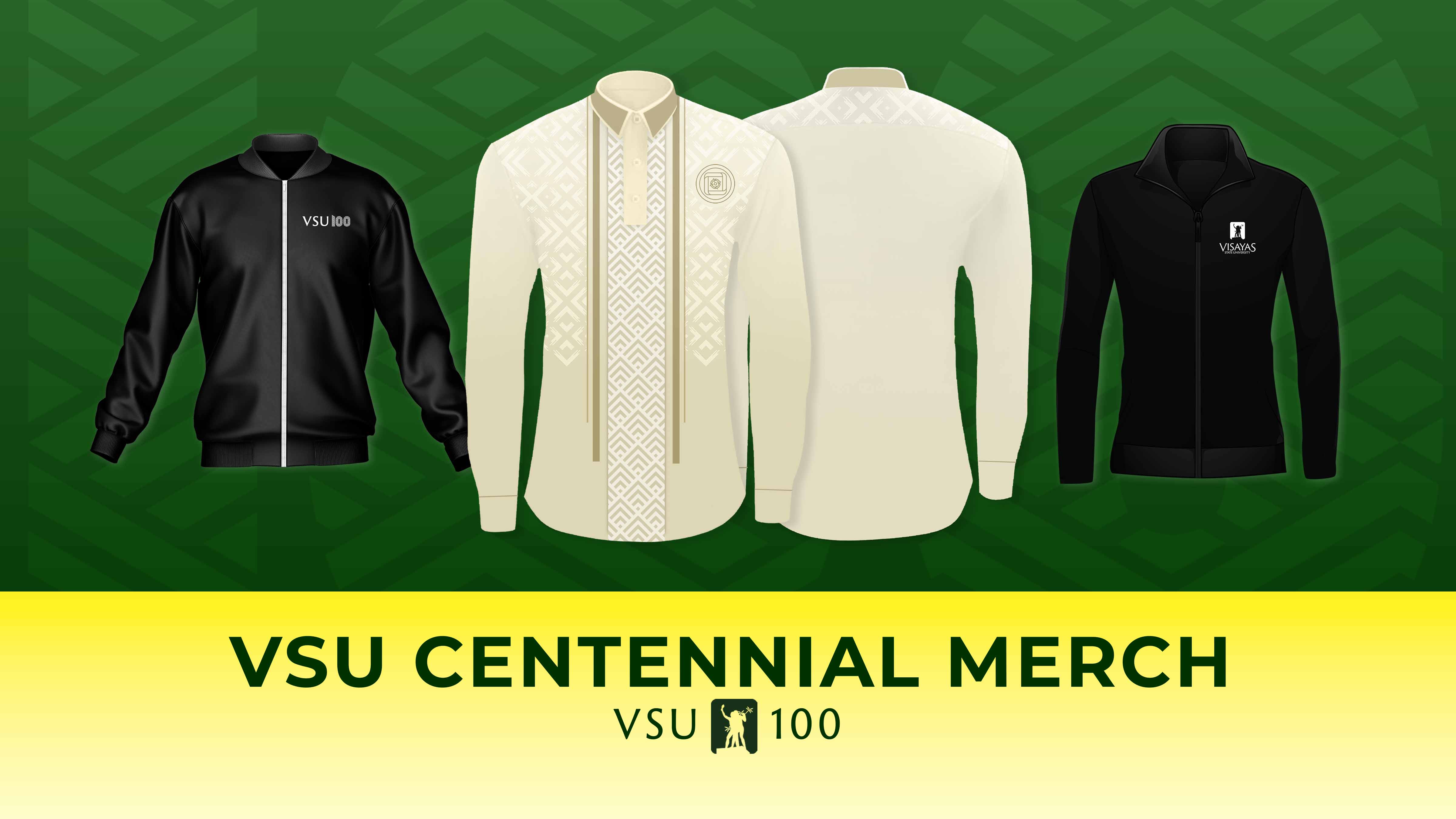 All members of the University Administrative Council (UADCO) in a meeting held last week agreed to make the initial orders for the following attires:
1. Barong for Men
2. Barong for Women
3. Corporate Suit for Men
4. Corporate Suit for Women
5. Bomber Jacket (Unisex)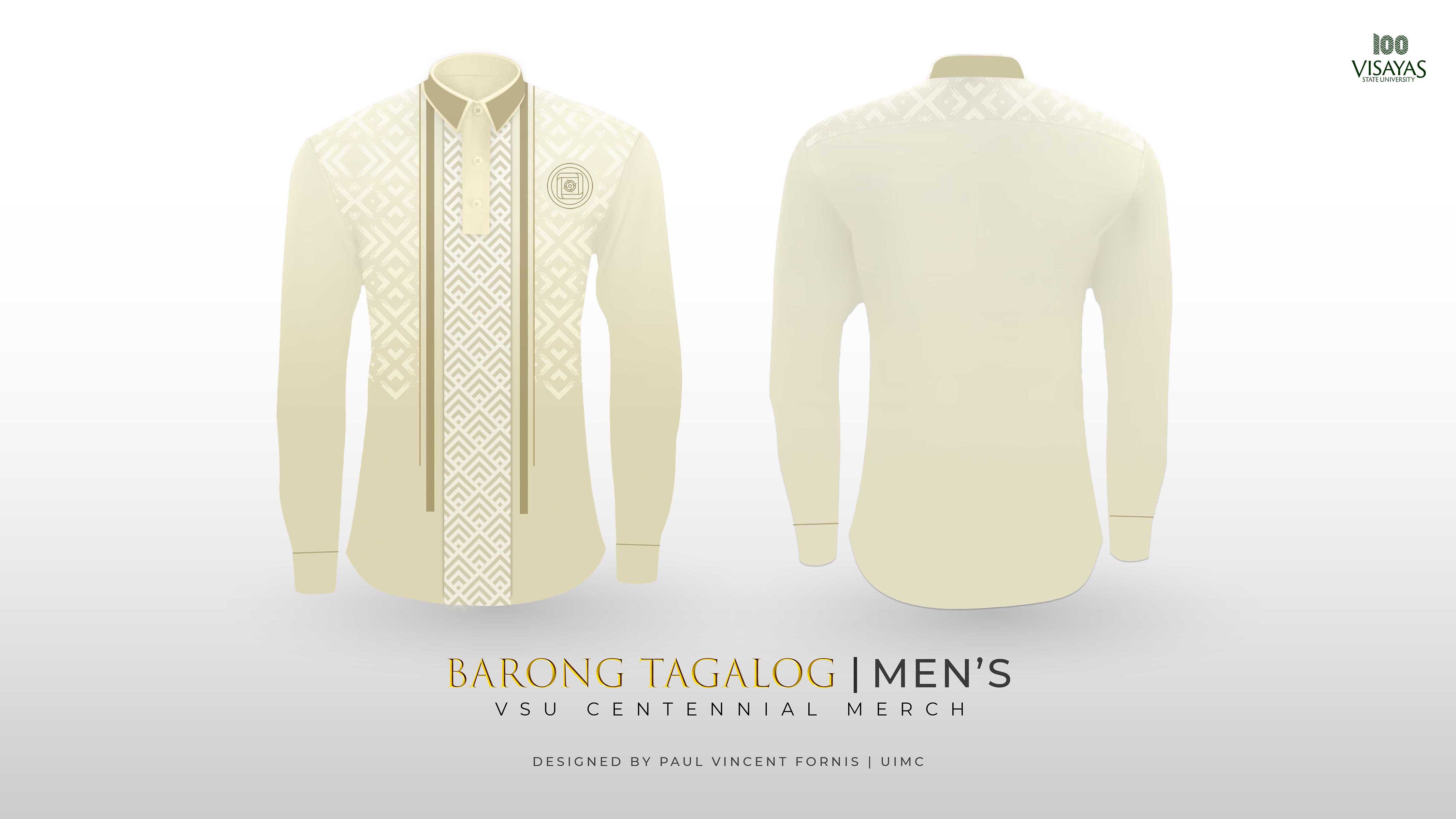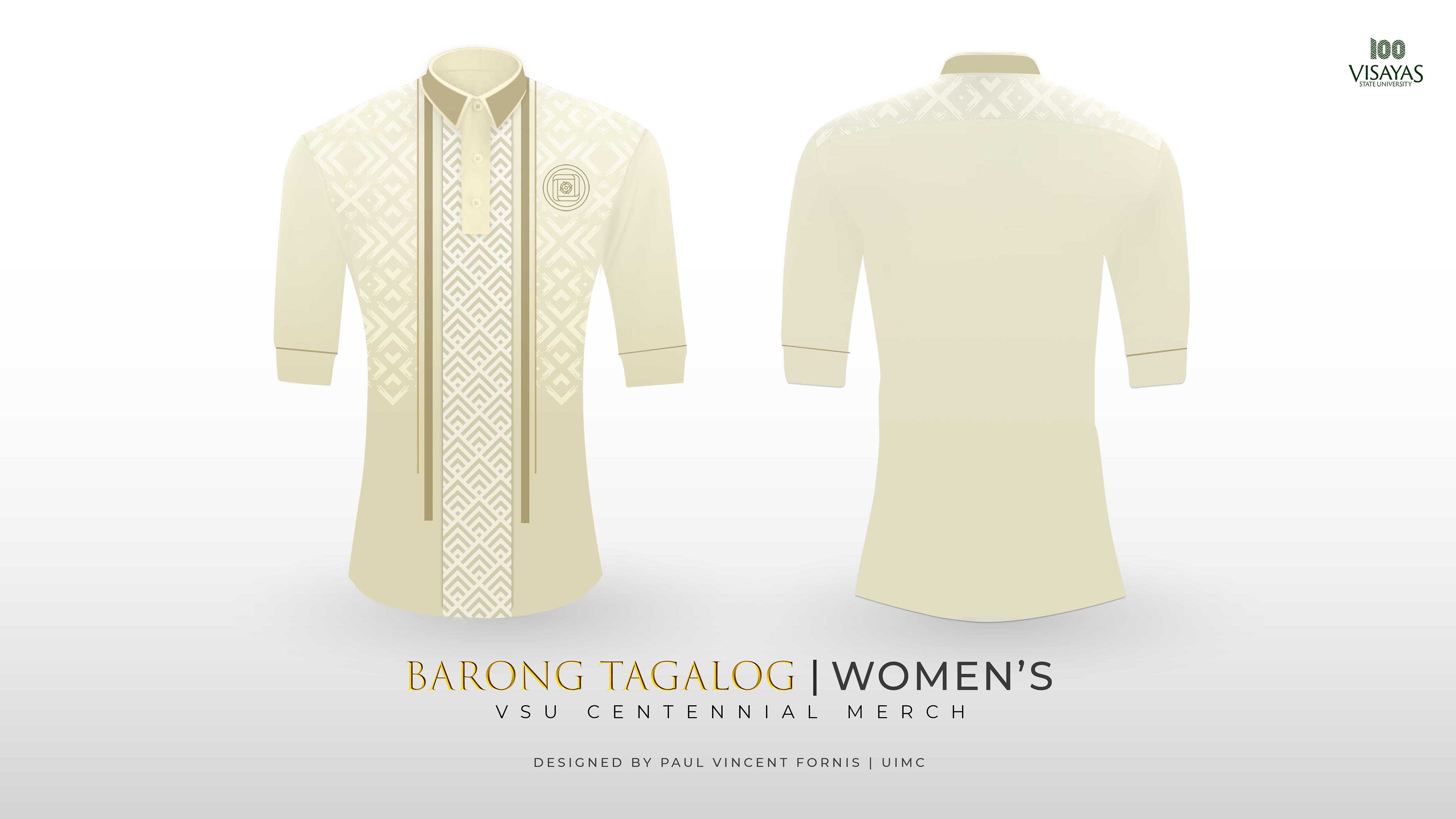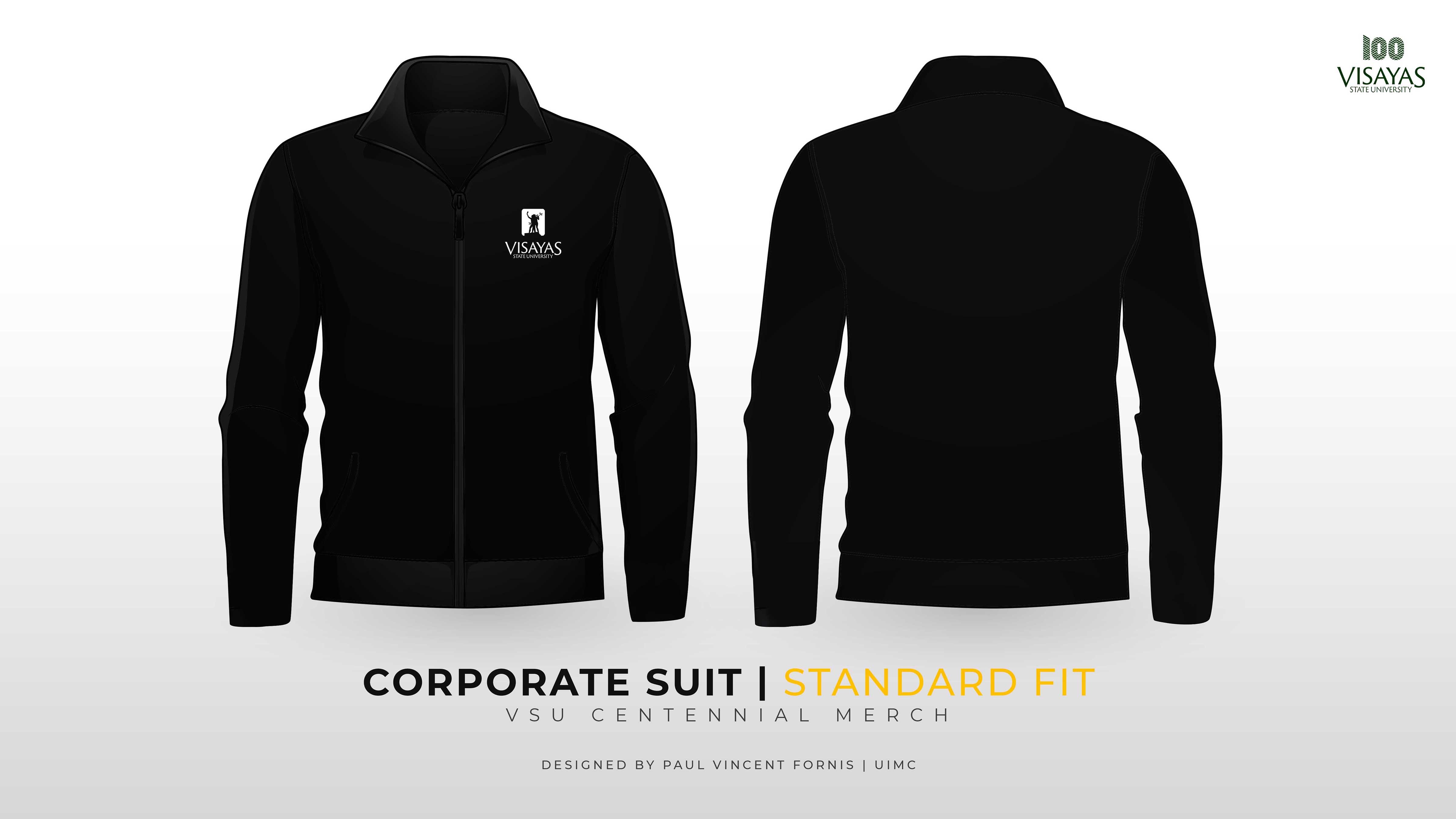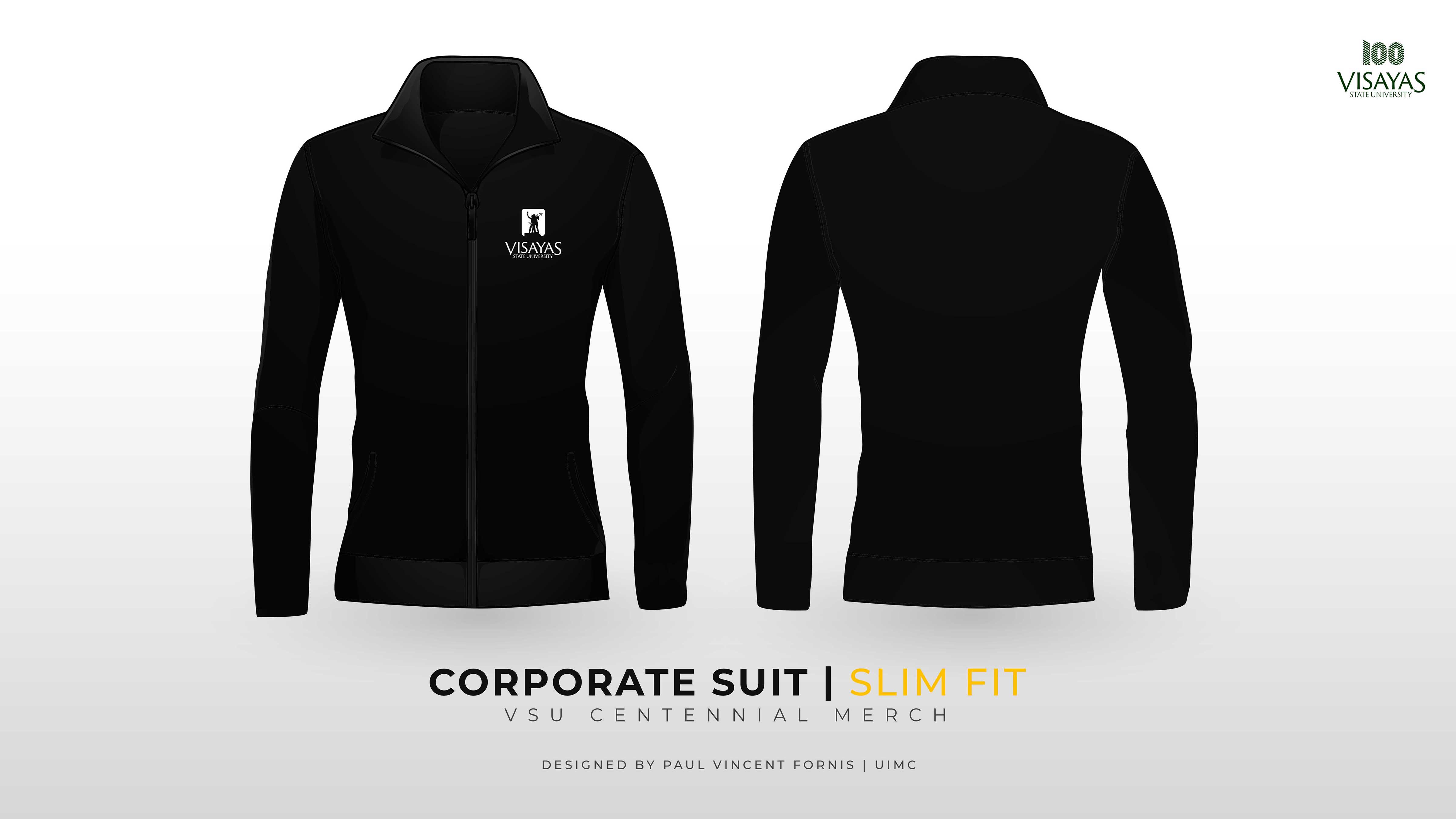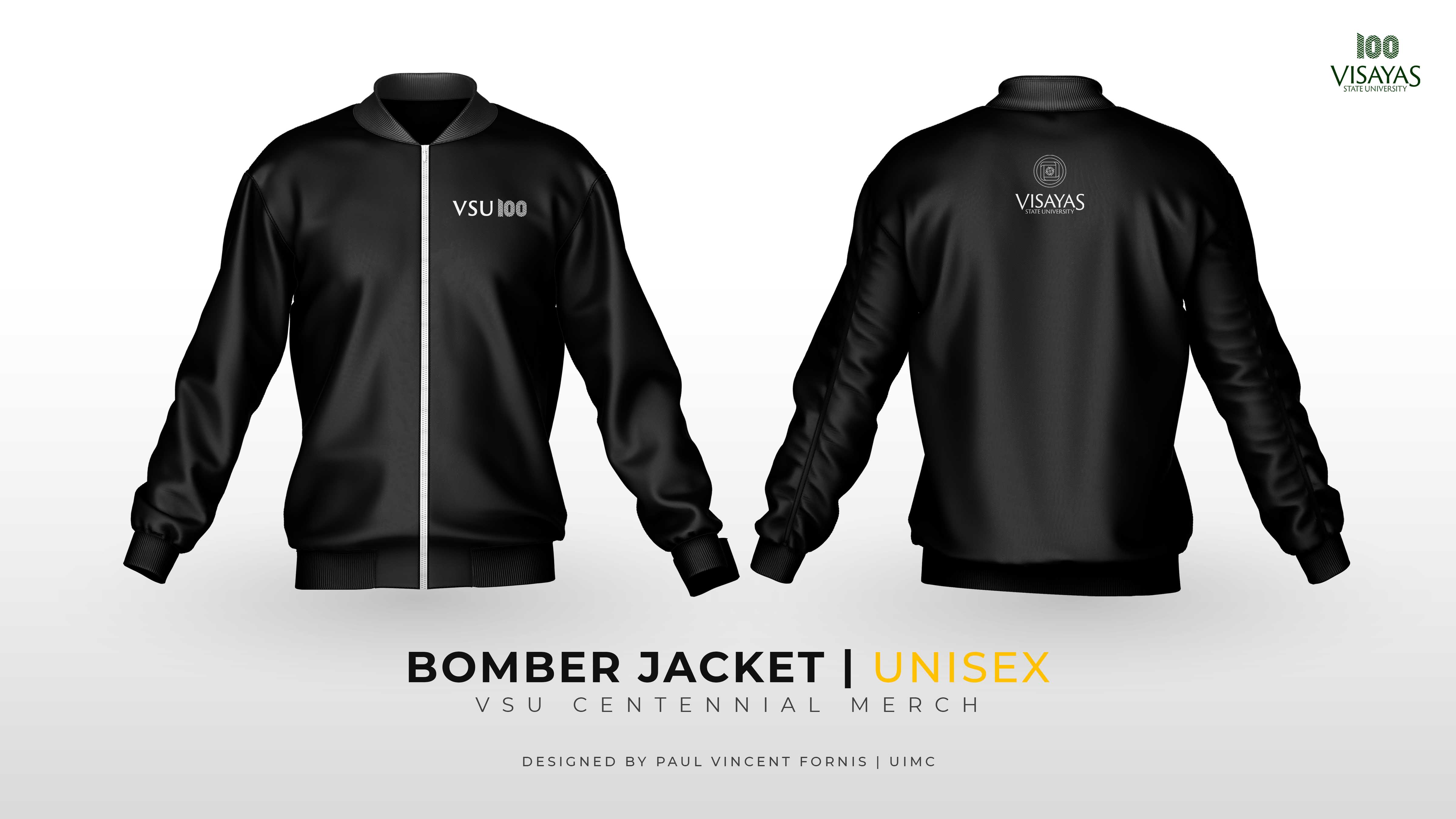 All UADCO Members are then advised to proceed to the MMDC Building from 9:00 AM to 3:00 PM on March 31 (Friday) for customized measurements and tailor-fitting.
The committee is targeting to release the initial orders for this merchandise come April 25, 2023, in time for the 99th Founding Anniversary of the university.
Please take note that ordering these merchandise is not exclusive to UADCO members only but is also open to all faculty members, staff, alumni, and even interested students in all campuses of the VSU system.
Since these attires are custom-fit and will use specialized materials, only those who can have their measurements taken on March 31, 2023, Friday at the MMDC Building will be prioritized. The next batch of orders will have to be arranged for other special occasions of the university.
Each attire costs a discounted rate of Php2,000.00 with premium materials provided by our official tailor, Liong Garments based in Cebu City.
Sample barong, corporate suits, and jacket that were previously designed and fabricated by our official tailor are also available for viewing at the MMDC Building during the fitting and custom measurements schedule.
For everyone who will be ordering these merchandise and who is eager to get them before the 99th Founding Anniversary, make sure to fill out the Google Form below for reservations and scheduling of your custom measurements:
Thank you very much and we hope to accommodate enough orders for this initial set of the VSU Centennial merchandise.
The VSU Media Team will soon release an additional set of merchandise for the centennial celebration including other souvenir items and collaterals.