Flower and Garden Show at VSU is the best in the region—Baybay City Mayor
Details

Written by ELTBestil

Published: 02 August 2016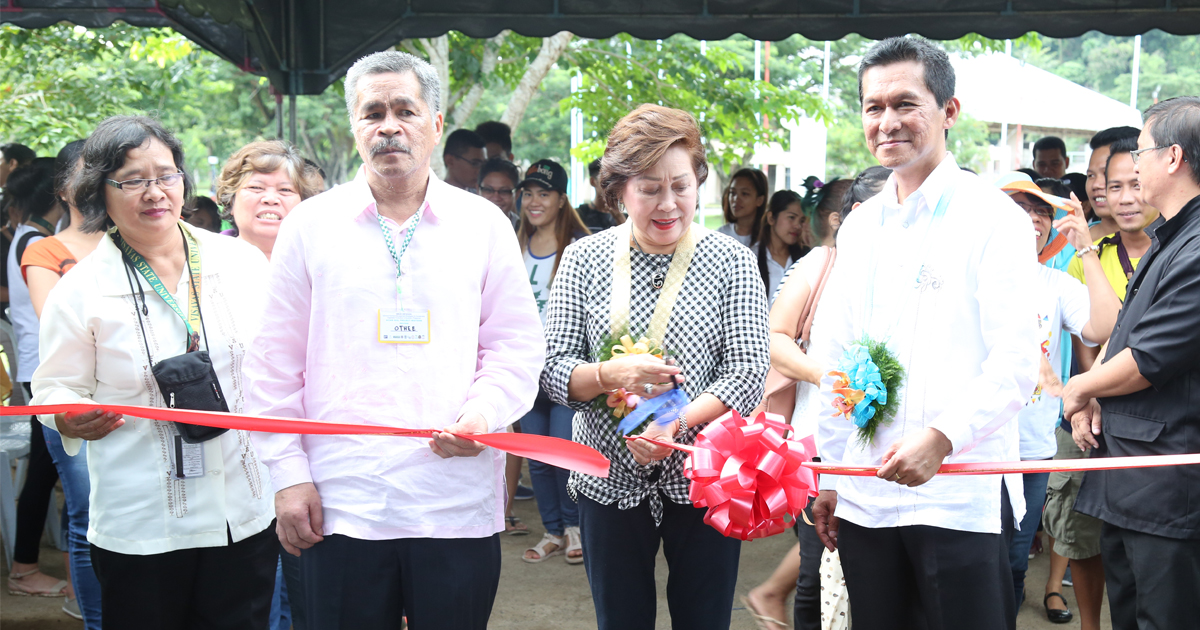 Baybay City Mayor Carmen L. Cari spoke highly of the VSU's Flower and Garden Show during the opening ceremony of this annual horticultural exhibit, August 1.
"The Flower and Garden Show at VSU is the best. There is no other Flower and Garden Show in the region like this. It's the best...", said Mayor Cari. A highlight of the VSU 92nd Anniversary Celebration, the Flower and Garden Show is also the pride of Baybay City, Mayor Cari said.
The Mayor also expressed her gratitude to VSU for giving opportunities for planters and farmers to showcase their products and produce in activities such as the Flower and Garden Show.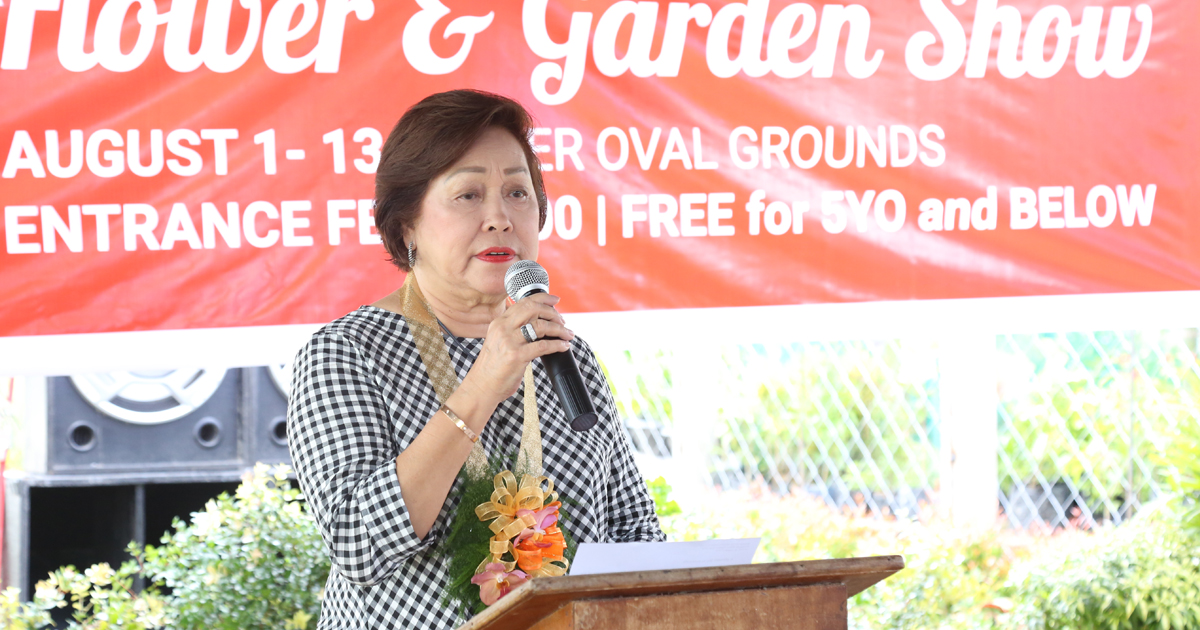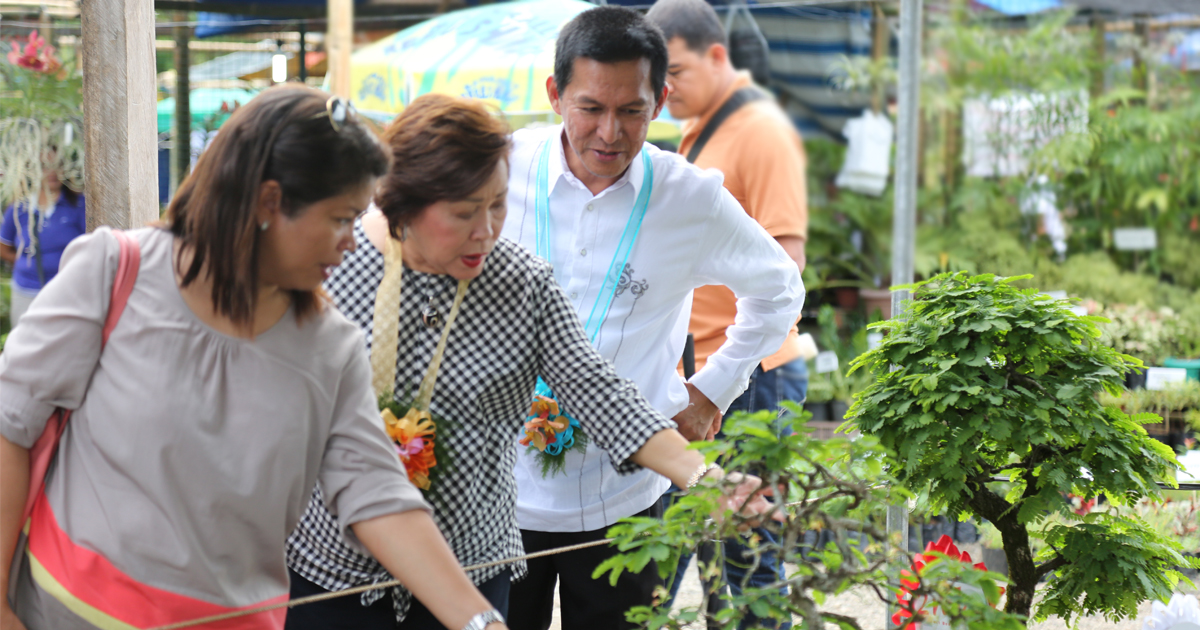 Organized by VSU's Department of Horticulture, the Flower and Garden Show attracted 40 exhibitors from Visayas and Mindanao. The exhibits showcase flowering plants, ornamentals, fruit trees, and culinary herbs, as well as, horticultural technologies, and garden landscape ideas.