#AbanteCE: VSU civil engineering grads get 92.86% passing in May 2017 board exam
Details

Written by Jed Cortes

Published: 11 May 2017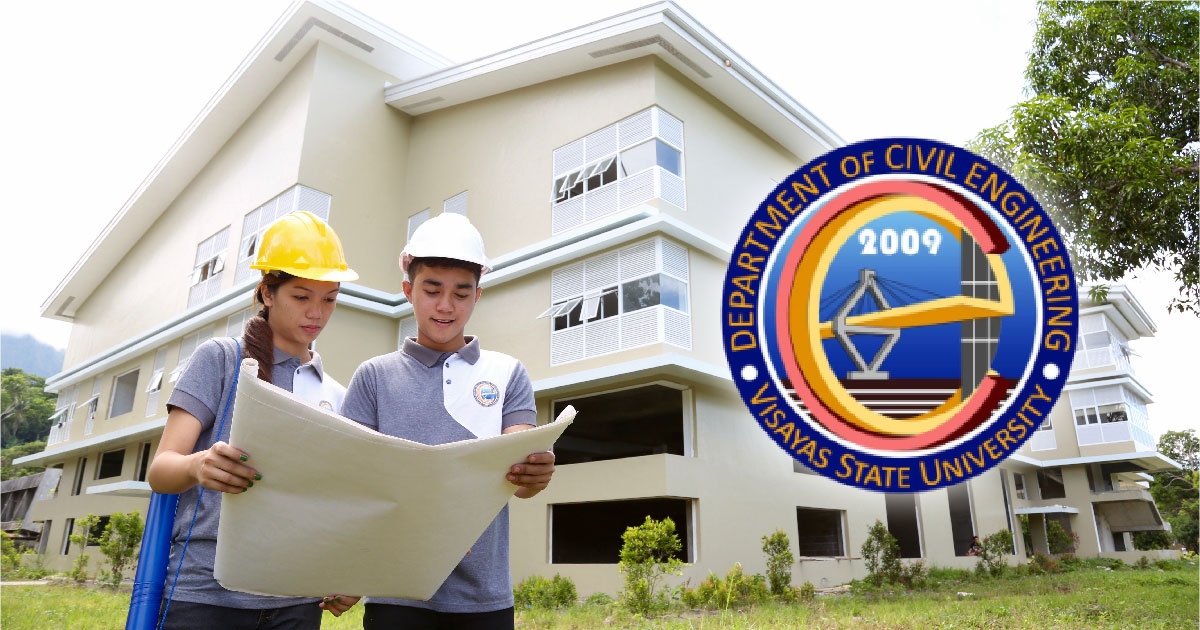 BAYBAY CITY, Leyte — Civil engineering graduates of the Visayas State University performed well in the recently held May 2017 Licensure Exam.
VSU got an institutional passing of 92.86%, whereas PRC reported an overall passing of 2,514 out of 6,998 or 35.92%.
The following are VSU's 13 newest Civil Engineers:
179 ANTIPASO, DIEZANNE JIREH DIESTRO
225 ARMADA, AMYL FERNANDO OQUIAS
286 BAGUHIN, JUNE PETER SINAHON
369 BAYQUIN, ELISEO BERNADEZ
407 BIGORNIA, BRYAN JAMES COBERO
932 ESAGA, MARY FEB MATONDO
1394 LLANOS, ROSA MAY DIAZ
1551 MARAON, JAMES OLIVEROS
1712 NAVARES, GEOFRACIO AGRAVANTE
2024 RENTUZA, AUBREY ESTEBAN
2196 SEBIDOS, ARA JADE CAINTIC
2395 UY, JOYCELYN HOLOYOHOY
2437 VILLA, BABIELYN CABATO
Congratulations, Engineers!