CHED evaluates VSU Main and VSU-Tolosa as National University/College for Agriculture and Fisheries
Details

Written by JFMBaldos

Published: 30 August 2013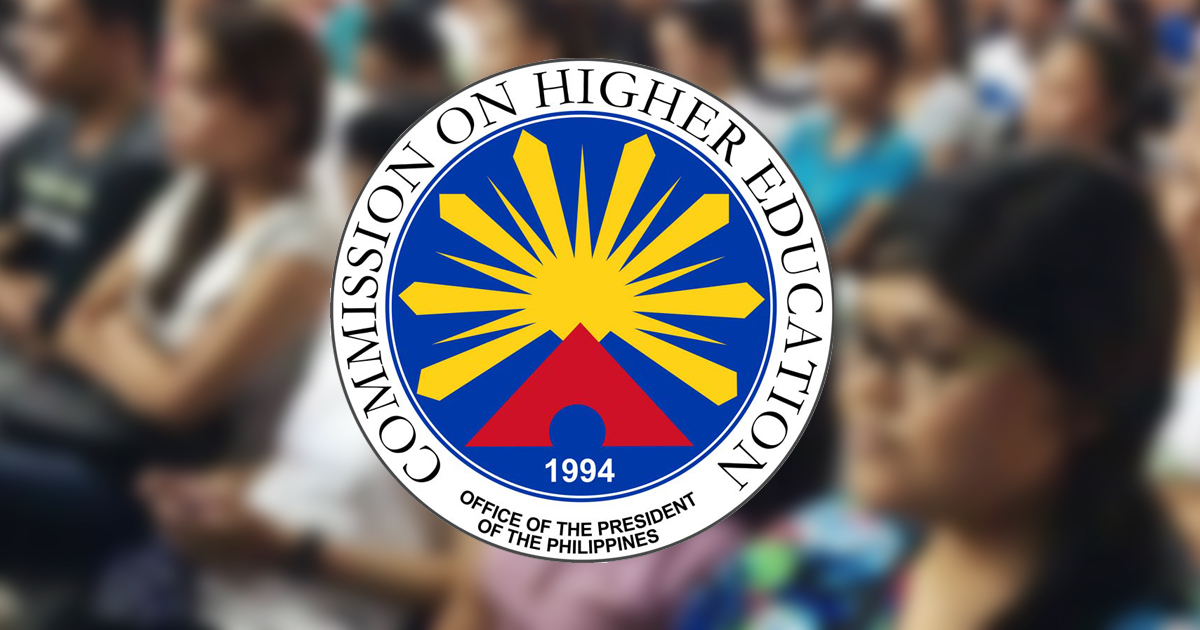 After the Visayas State University (VSU) has been awarded on August 14, 2009 by the Commission on Higher Education (CHED) as the National University/College for Agriculture and Fisheries (NUCAFs) under the National Agriculture and Fisheries Education System (NAFES) of Republic Act (RA) 8435, otherwise known as the Agriculture and Fisheries Modernization Act of 1997, two NAFES Evaluation Teams visited the VSU Main Campus and the VSU-Tolosa Campus on September 6-7, 2012.
The two NAFES Evaluation Teams composed of Dr. Candida B. Adalla, Ms. May V. de Mesa, and Ms. Erlita Piñero (for the College of Agriculture), and Dr. Angel C. Alcala, Ms. Analyn P. Osalla, and Mr. Leo Camposano (for the College of Fisheries) conducted the field evaluation and validation of accomplishment and expenditures relative to the NAFES Grant of one million pesos each to VSU's College of Agriculture and College of Fisheries. Dr. Victor B. Asio, dean of the College of Agriculture, and Dr. Roberta D. Lauzon, dean of the College of Fisheries, together with their respective faculty and staff, warmly welcomed the evaluators. They readily responded to the questions, clarifications, and verifications raised by the evaluators based on the documents and reports they prepared and submitted.
The two Colleges were evaluated for their implementation of the programs/projects/activities in accordance with the approved work and financial plan submitted by the recipients. They are also expected to implement graduate programs and science-oriented curricular models and innovative programs for undergraduate in agriculture and fisheries. They are also expected to undertake basic and applied researches in relevant areas in agriculture or fisheries in accordance with the needs of the region.