DBS faculty members conduct R&D workshop
Details

Written by Marita I. Galinato

Published: 04 February 2015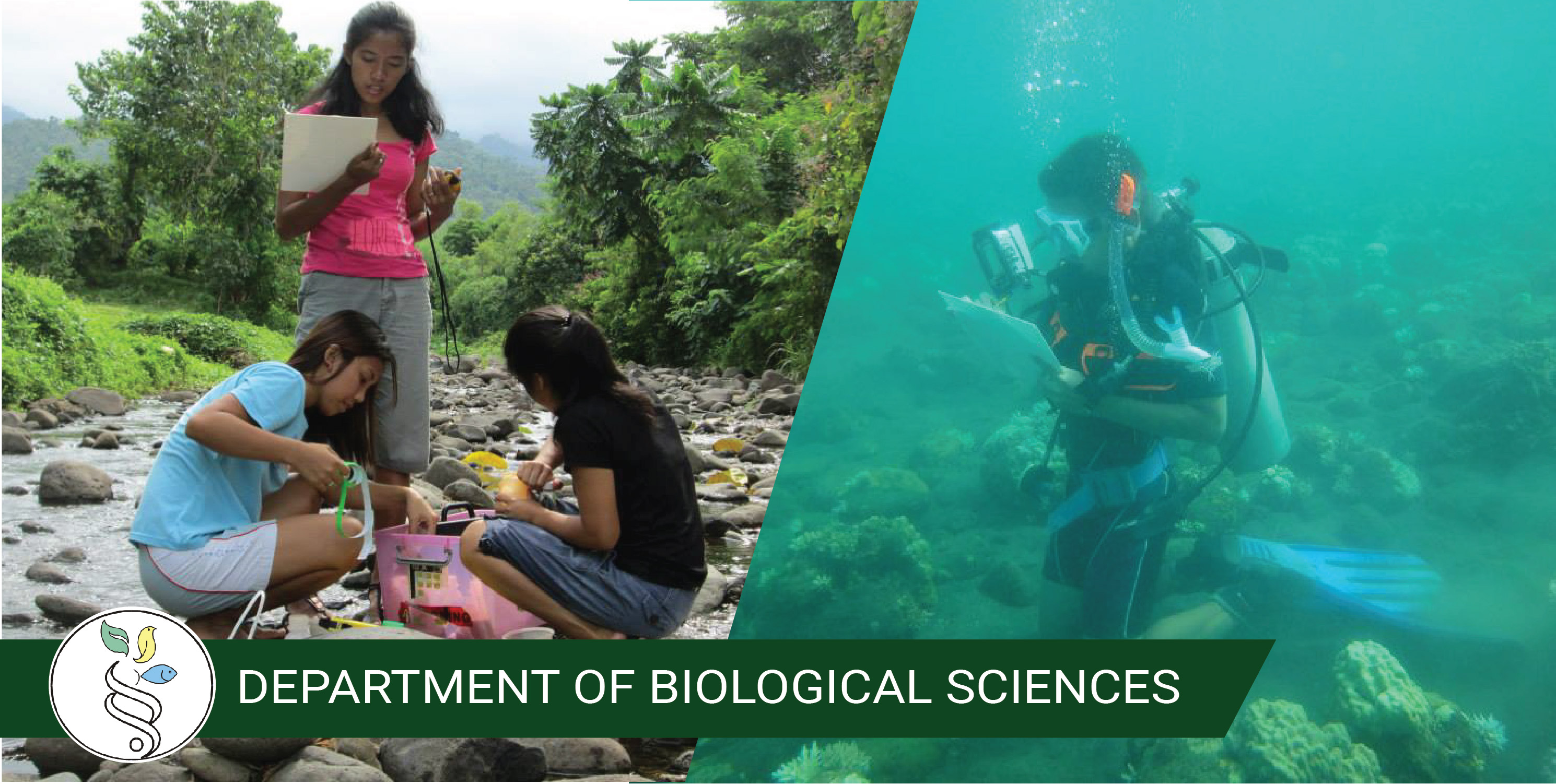 The Department of Biological Sciences (DBS) conducted a workshop on January 15, 2015 at the department's AACCUP Room to formulate research agenda and eventually make project proposals aligned with the R and D Agenda of the College of Arts and Sciences (CAS) where DBS belongs. The activity took place in response to the request of Assoc. Prof. Rosalina D. Poliquit, CAS R&D Coordinator, to come up with the DBS R&D Agenda which will be integrated in the overall R&D Agenda of the College.
With the assistance of Assoc. Prof. Rosa Ophelia D. Velarde, VSU Director for Research, the group followed the SWOT analysis to identify their strengths, weaknesses, opportunities, and threats as far as research in the department is concerned. After the brainstorming session, the DBS faculty finally identified their research agenda as follows: resource conservation and management; biotechnology application; pollution and bioremediation; environmental hazards; productivity enhancement, utilization and management; and management information system which includes documentation, monitoring and evaluation.
Assoc. Prof. Velarde emphasized to the participants to closely adhere to the vision and mission of the University and the College, as these will serve as guide to further strengthen the goals and programs of the department. She also encouraged them to re-visit the agenda every year.
Dr. Analyn M. Mazo, DBS Head, thanked the participants for actively involving themselves in the workshop despite the very short notice. She was happy to note that with the DBS R&D Agenda, researches by the faculty members are now more focused because they already have the direction. Marita I. Galinato/DBS