Visayas animal scientists to tackle solutions to food security
Details

Written by ELTBestil

Published: 12 July 2016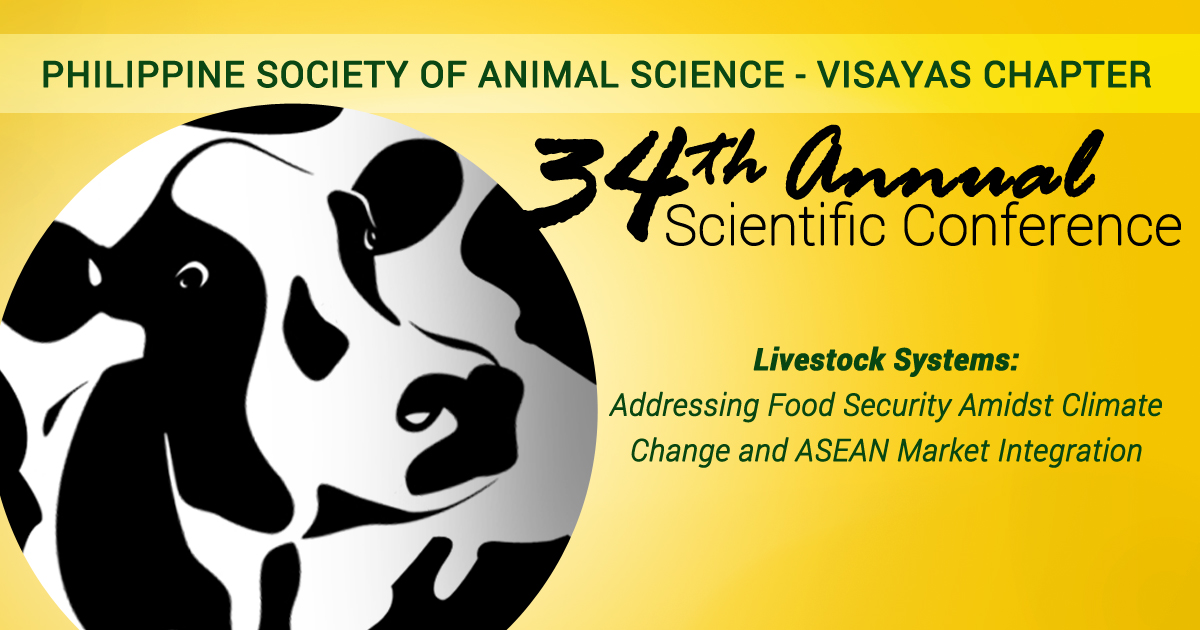 It's the 34th Annual Scientific Conference and Convention of the Philippine Society of Animal Science in the Visayas (PSAS-VC) on July 13-15, at the VSU Convention Center.
This year's convention will focus on understanding and innovating livestock systems to help address food security in the midst of new environments brought about by climate change and the ASEAN market integration.
Three plenary sessions will open the conference which will cover topics including livestock entrepreneurship, updates, status and policies in livestock production, and the role of the academe in molding future livestock researchers and entrepreneurs.
There will be two lectures on July 15. Editor-in-chief of the Philippine Journal of Veterinary and Animal Sciences Dr. Jezie Acorda will tackle Livestock Systems while Dr. Gerry Camer, University Professor at the University of Eastern Philippines will share what advocates of productive and healthy animal industry can do about climate change.
Department of Agriculture Secretary Emmanuel Piñol was invited to address the participants. He will be represented by DA Assistant Secretary for Livestock Dr. Enrico P. Garzon, Jr.
PSAS is a professional not-for-profit organization with more than 4,000 members.