VSU celebrates 116th anniversary of PH civil service, environment month
Details

Written by ELTBestil

Published: 05 September 2016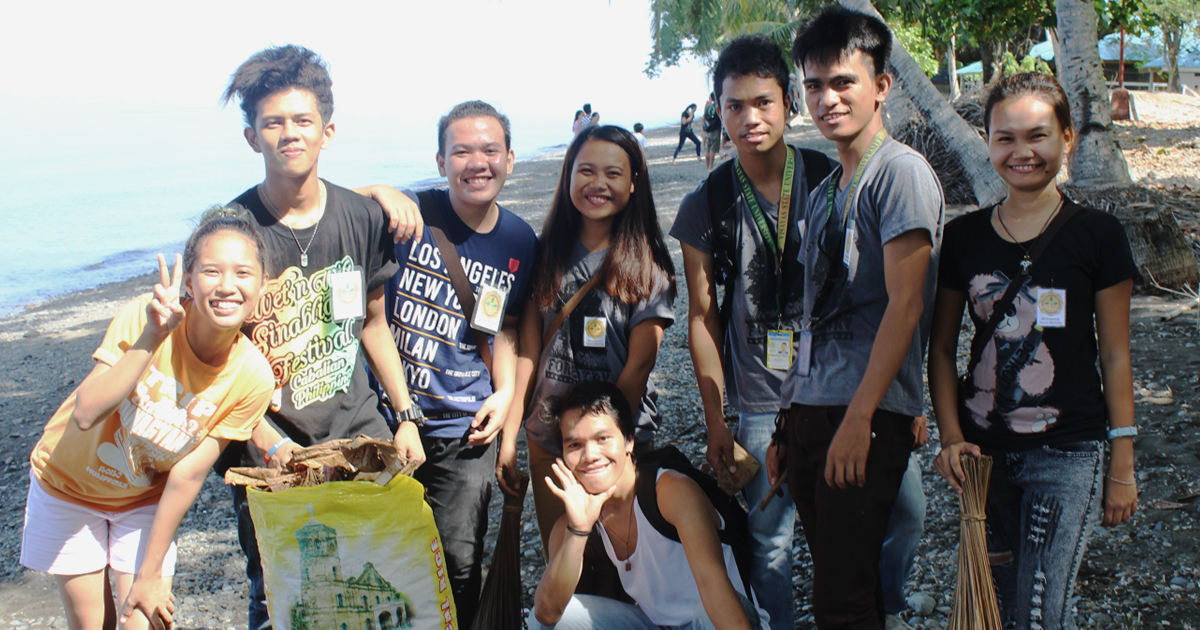 VSU joins the Philippine Civil Service Commission (CSC) in celebrating 116 years of civil service. The celebration at VSU commenced on September 1 and will continue until the 30th.
Focusing on compassion for the Filipino people, public servants, and the environment as this year's theme, VSU conducted a coastal clean-up and tree-planting along the campus's beach area, September 3.
Some 150 beach forest trees such as Talisay and Banni were planted by VSU faculty, staff, and students. Dr. Arturo Pasa, dean of the College of Forestry and Environmental Sciences, said the activity was also done to restore a clean, shady, and brisk surrounding along VSU's beach area.
Dr. Pasa said the clean-up and tree-planting were also conducted in observance of the Environment Month every September.
Other activities for the anniversary include promoting the quality of life of VSU employees through free medical check-ups, physical exercises, and health awareness forum. VSU's Gender and Development (GAD) Initiatives Team will also conduct a GAD sensitivity seminar among heads or directors, and frontline staff.
CSC has been leading the nationwide celebration of the Philippine civil service since the enactment of Public Law No. 5, An act for the establishment and maintenance of our efficient and honest civil service in the Philippine islands, in September 1990. (with reports from Ruel Bugnos, DYDC-FM)
Here are the activities for the month-long celebration of the 116th Philippine Civil Service Anniversary:
116th Civil Service Anniversary Celebration at VSU by visayasstateu on Scribd