VSU gets 100% passing rate in mech eng'g; maintains performance in chem
Details

Written by ELTBestil

Published: 08 October 2016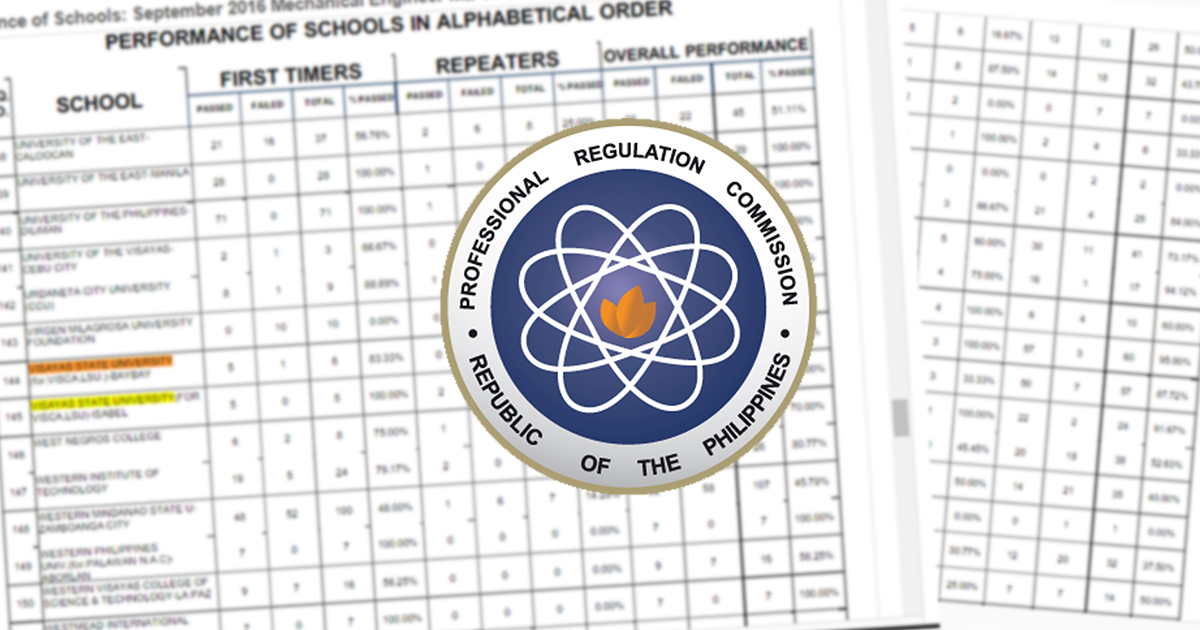 VSU Isabel Campus got a 100% passing rate in the Mechanical Engineering (ME) licensure examination, the results from the Professional Regulation Commission (PRC) disclosed on the eve of October 7.
All seven takers from VSU Isabel Campus passed while five out of six takers from the VSU Main Campus passed the examination held last September, yielding a performance of 83.33%.
On the other hand, VSU attained a passing percentage of 40.00 in the licensure examination for chemists. This is a bit lower from the 47% passing rate that VSU achieved last year.
Meanwhile, VSU recently held a review of its curricular programs, October 6-7. VSU's strengths such as strategic alliances with national and local agencies and academes, as well as opportunities for improvement were identified. Activities to improve performance in licensure examinations were also discussed during the instructional review.
The results of the licensure examinations can be found at the PRC website, www.prcboard.com.