Regional dev't takes center stage in Management, Econ College's 7th year
Details

Written by ELTBestil

Published: 13 March 2017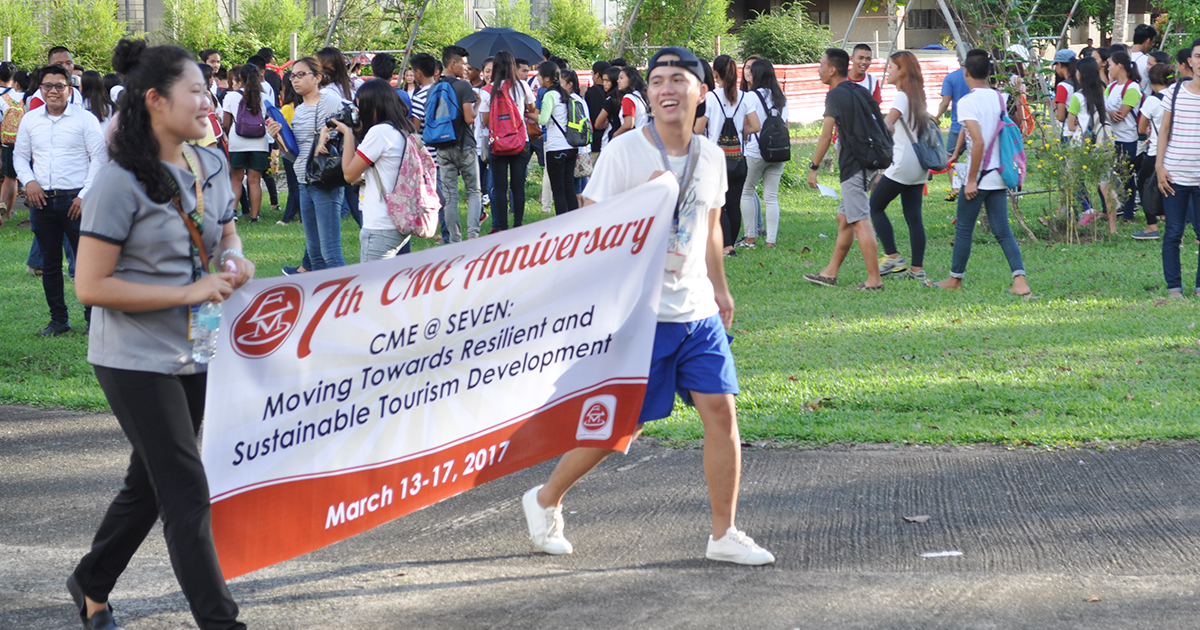 VSU's College of Management and Economics (CME) takes regional development as the main agenda of its 7th anniversary celebration which commenced in a parade around the VSU campus, March 13.
CME Dean Dr. Antonio Abamo said this year's theme, Moving towards resilient livelihood and sustainable tourism development, picks up from last year's anniversary agenda on livelihood reconstruction and building back better lives.
As a banner program of VSU, tourism has become a center of interest of the college owing to its potential contribution to the development in Region 8, Dr. Abamo said. Last year, VSU President Dr. Edgardo Tulin stressed on the establishment of the VSU Eco-Tourism Hub as a model of agricultural-eco-tourism in the region.
The head of the Department of Business Management also said the college is building up momentum for its grand 10th year anniversary celebration.
"We are making preparations for our thrust for the 10th year anniversary: social entrepreneurship and responding to a changing climate, economy, and environment," said Dr. Abamo.
CME is composed of four academic departments and one research institute: Consumer and Hospitality Management (DCHM), Business Management, Economics, and Institute of Strategic Research and Development Studies (ISRDS). This year's celebration is hosted by DCHM.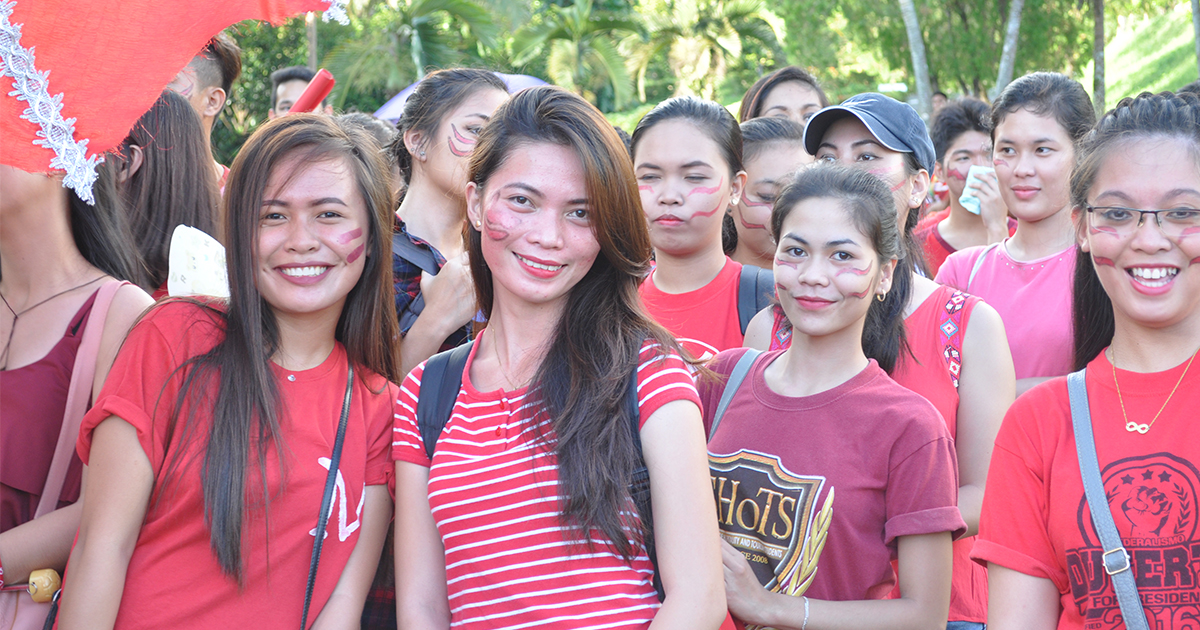 Students, teachers, and visitors are welcome to participate in the following activities:
Date
Time
Activities
Venue
March 14

1:00-7:00PM

3:00-6:30PM

Virtual Tour Guiding Contest

Western and Asian Cuisine Show

Gazebo

Eco-Park

March 15

7:00AM-5:00PM

9:00AM-4:00PM

3:00-6:30PM

Trade Fair

Data Boot Camp

Western and Asian Cuisine Show

Eco-Park

ISRDS

Eco-Park

March 16
9:00AM

Anniversary Convocation

Guest Speaker: Hon. Richard Gomez, Ormoc City Mayor

Convention Center
March 17
8:00AM
Economics of Tourism/Export Competitiveness and Trade Seminar
Convention Center
Faculty members, staff, and students under CME gathered around the VSU Gazebo where the parade began and the school band sounded off the drums to formally open the celebration.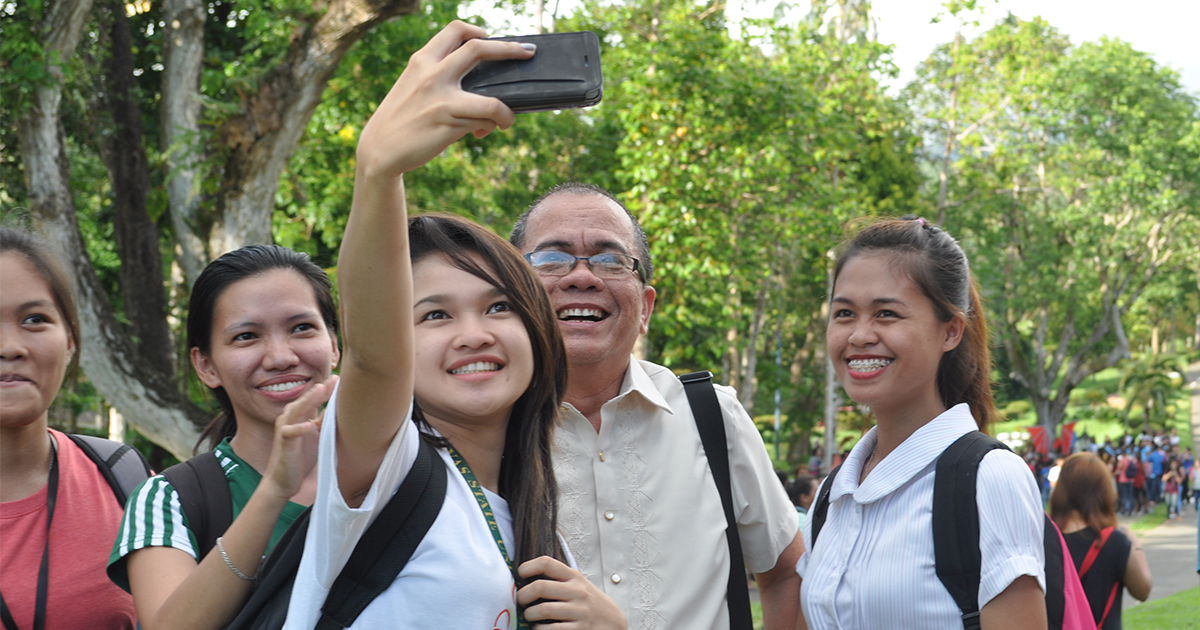 A selfie with Dr. Abamo during the opening parade of the CME 7th anniversary celebration.