VSU holds post New Year party
Details

Written by Sheila Lemos

Published: 05 January 2018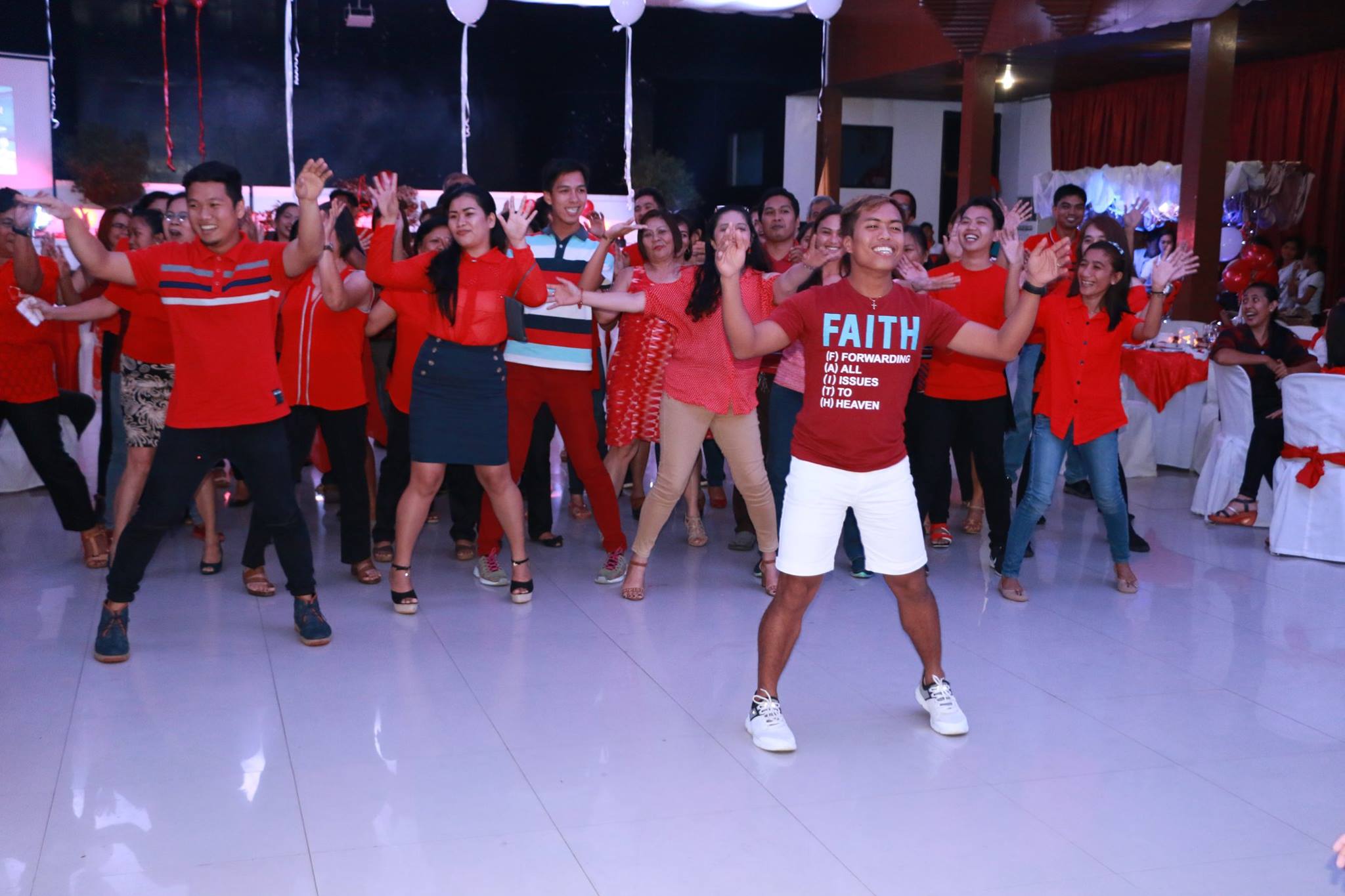 The Visayas State University (VSU) community opened 2018 with a post-New Year party held on January 5, 2018 at the VSU Convention Center.
This event was held in lieu of a university-wide Christmas party which was postposed to a later schedule mainly because of Tropical Storm Urduja. The holding of the 33rd regional games of the State Colleges and Universities Athletic Association (SCUAA) also made it logistically difficult to hold a Christmas party in the middle of December because of the simultaneous sporting events being held within the VSU Main Campus.
In his message, VSU President Edgardo E. Tulin highlighted the collective achievement of the VSU community in the past year.
"2017 has been a great year for VSU. We have reaped awards and victories. We have sent out a new wave of graduates to conquer the world. We have hosted the SCUAA regional games again successfully. And we have charted a brave, new Strategic Plan for the next decade," Dr. Tulin said.
The VSU President also expressed how thankful he was to everyone who contributed in making 2017 a great year.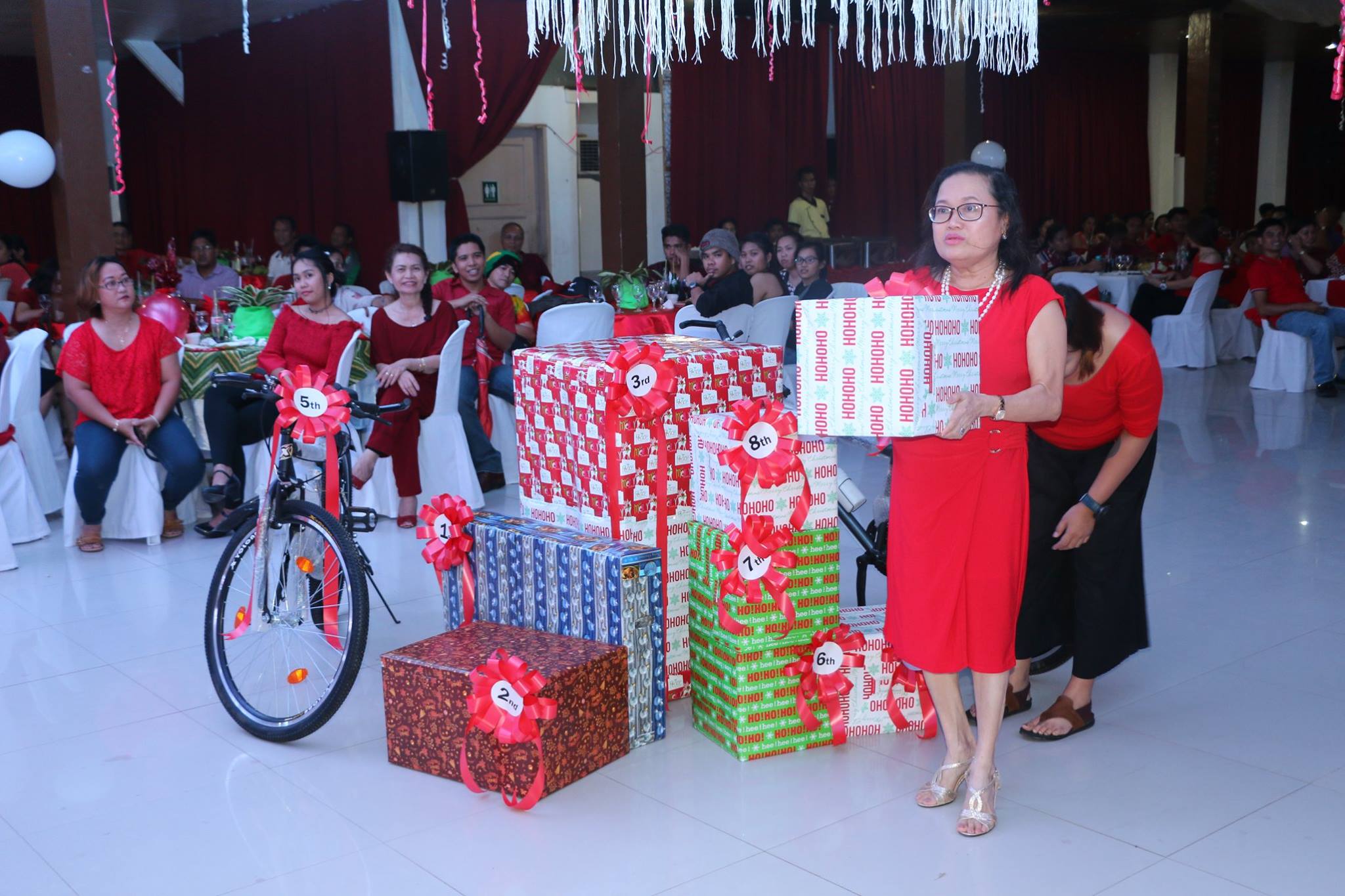 "All our achievements have been possible because everyday, Viscans do what they love to do. Professors teach with heart. Scientists make amazing breakthroughs. Our admin staff get things done efficiently day in and day out. Students come to class and do their best. All of you are part of the success of VSU in 2017!", Dr. Tulin added.
Finally, Dr. Tulin expressed how excited he is in ushering the new year and working together to face new challenges and opportunities ahead. He challenged everyone to perform better in their respective functions and tasks to make VSU greater and stronger.
A sumptuous dinner was shared by everyone while presentations from different groups — Eagles, Leopards, Pythons and Tigers — provided entertainment to all attendees who graced the post New year party.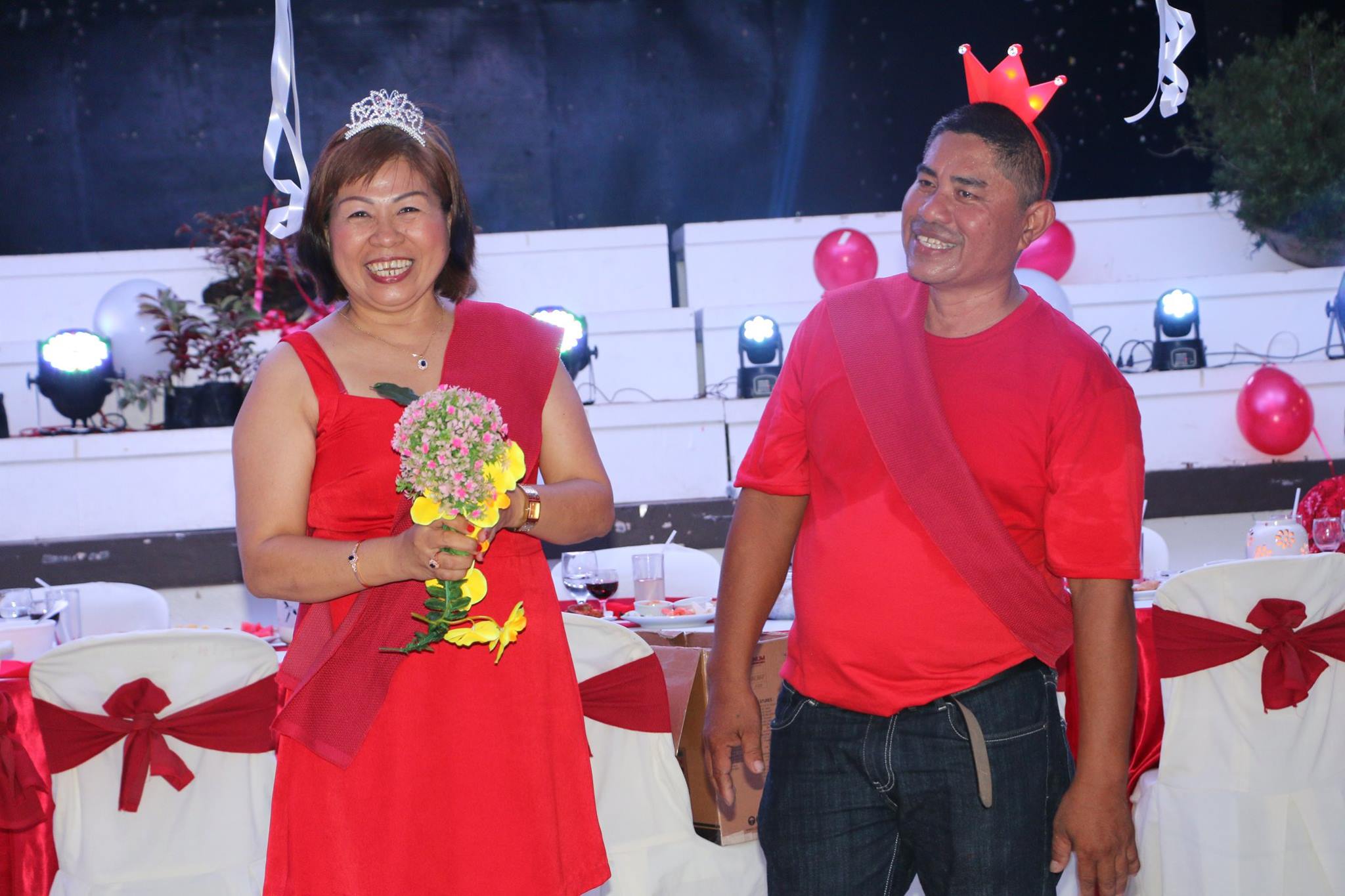 As expected, the raffle draw added fun and excitement to the occasion. Top prizes included a flat screen LED wall television, a washing machine, two mountain bikes and other consolation prizes.