VSU economics dept hosts forum on tax reform
Details

Written by Jamie Faith De Veyra

Published: 29 November 2019
The Department of Economics (DOE) held a forum on tax reform, dubbed "Economic Theories in Action: Understanding Rice Tariffication Law (RA 11203) and Tax Reform Acceleration and Inclusion (TRAIN) 2 Bill on November 29, 2019, Friday at the CCE Building.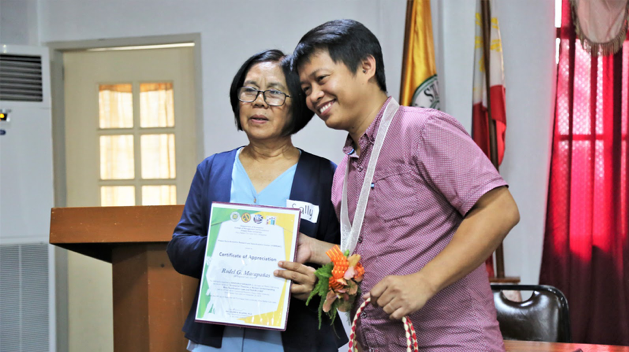 Department of Agriculture, Mr. Rodel G. Macapañas, discussed the liberalization of rice trade in the Philippines with the Rice Tariffication Law, including government efforts to create safety-nets for local farmers affected by the law.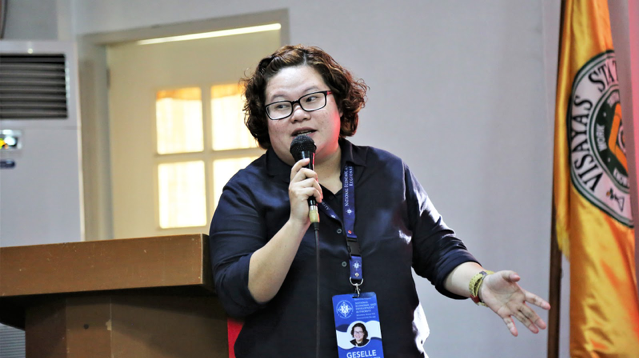 The National Economic and Development Authority (NEDA) Supervising Economic Development Specialist, Ms. Geselle Frances P. Zeta, delivered a discussion about gradually cutting the country's corporate income tax rate to 20 percent from the current 30 percent, which is considered among the highest in Southeast Asia via the Comprehensive Income Tax and Incentives Rationalization Act (CITIRA).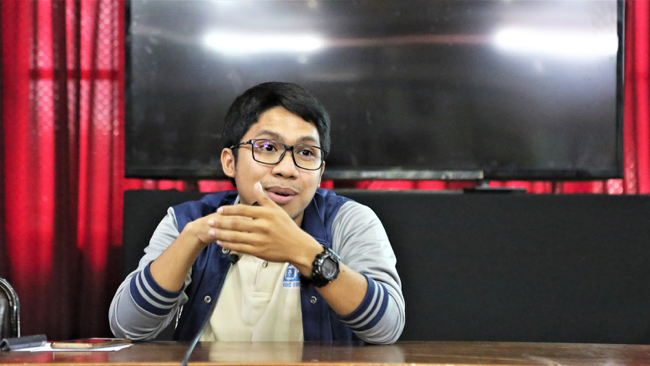 VSU magna cum laude graduate and NEDA Economic Development Specialist, Al Rae Zabala, delivered an inspiring message to his juniors. In his message, he encouraged the crowd of fellow-economic students to develop the ability to critically think and communicate - this being an important skill for the world outside the university.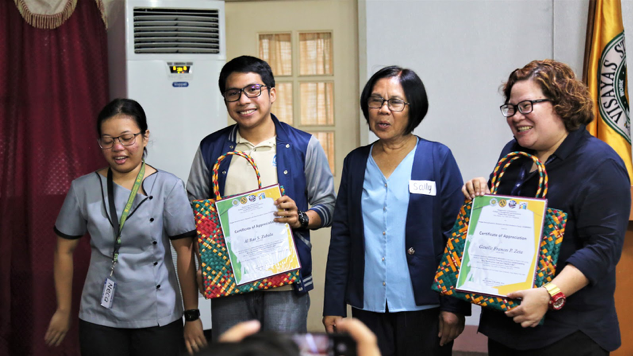 Mrs. Brenda M. Ramoneda closed the event.