VSU is now ISO 9001 certified
Details

Written by Jesus Freddy M. Baldos

Published: 11 May 2020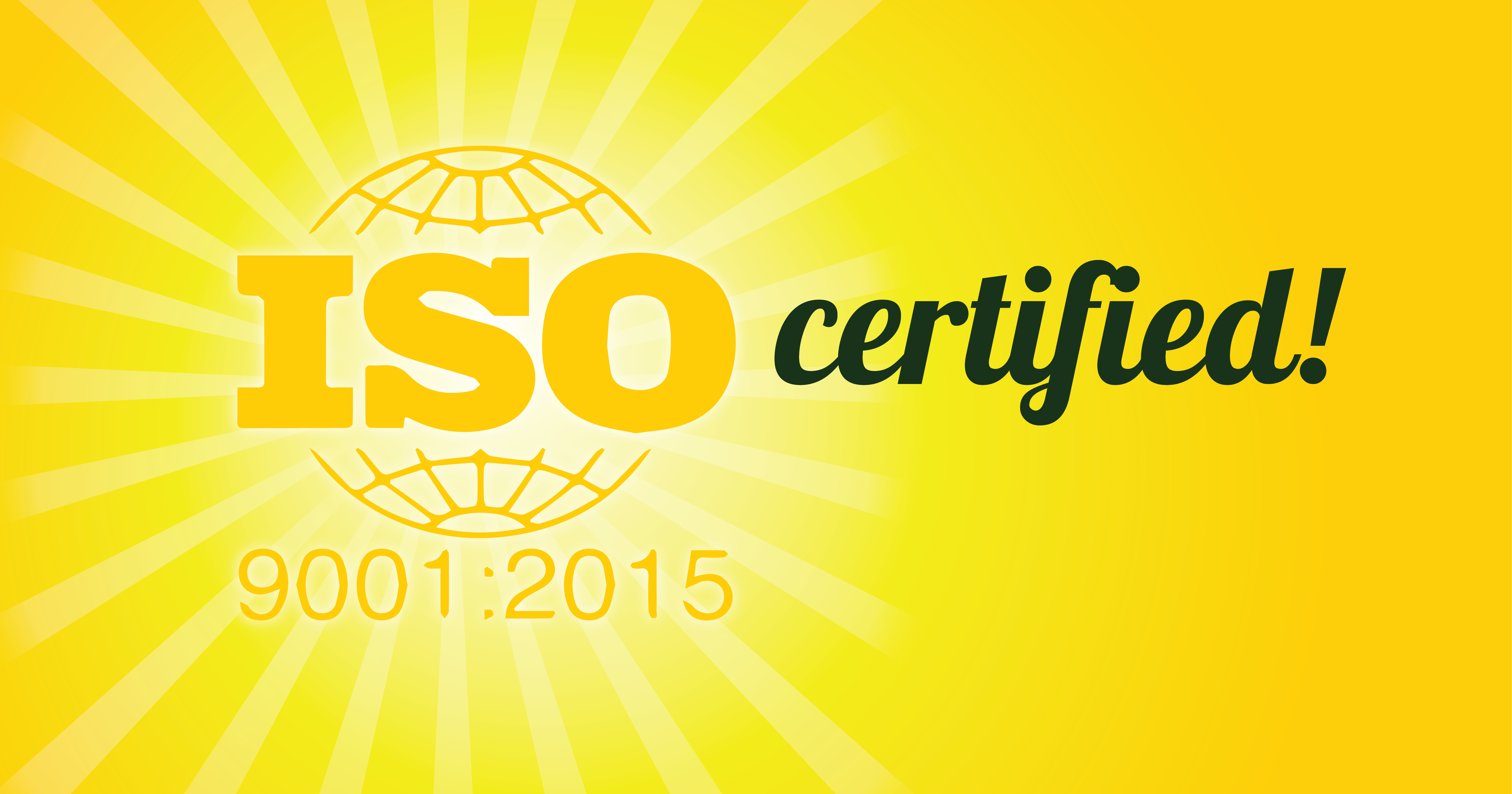 After going through a stringent auditing process, Visayas State University is now ISO 9001 certified.
The ISO certificate from TÜV Rheinland arrived courier to Dr. Milagros C. Bales, Director of VSU Quality Assurance Center, on March 25, 2020.
VSU's certificate with Registration No. 01 100 1934891 affirms the presence of a quality management system in its "Provision of Higher and Advanced Educational Service including Research and Extension."
"Proof has been furnished by means of an audit that the requirements of ISO 9001:2015 are met" the certificate further reads.
The certificate is valid from March 11, 2020 until March 10, 2023.
VSU passed the Stage 2 ISO 9001:2015 Certification as announced by TÜV Rheinland's lead auditor for VSU, Jogina Mendiola, on February 20, 2020 at the Center for Continuing Education after a two-day audit.
Ms. Mendiola was accompanied by three more auditors from the TÜV Rheinland Philippines composed of Rolando Remitar, Philura Hipe, and Orlan Tiongzon.
"True enough, 'Ain't no mountain high enough, ain't no sea low enough that we cannot cover' during the long runs of audit," the lead auditor said.
As to the audit results based on random sampling which included interviews and examination of appropriate documents, the team came up with four positive findings such as 1) recognitions; 2) awards and achievements categorized according to instruction, board performance, curricular and co-curricular achievements and awards for VSU faculty and staff as well as students; 3) all research laboratories are well-maintained; and 4) in general, auditees were accommodating and receptive for any possible improvements in their respective processes.
Nonetheless, the team still recommended improvement and enhancement of VSU's quality management system (QMS) to ensure its effectiveness and prevent non-conformities (NCs).
The team listed zero (minor and major) non-conformities.
"We would rather have non-conformity so that VSU can head-on and address it efficiently and effectively," the team pointed out.

"But in general, there is an established/adequate implementation, maintenance and improvement of the QMS; thus, meeting the requirements of ISO 9001:2015 standard," the auditors concluded.