VSU honors #YolandaPH donors, Leyte gov Petilla thanks VSU for help in agriculture
Details

Written by Jed Cortes

Published: 10 August 2014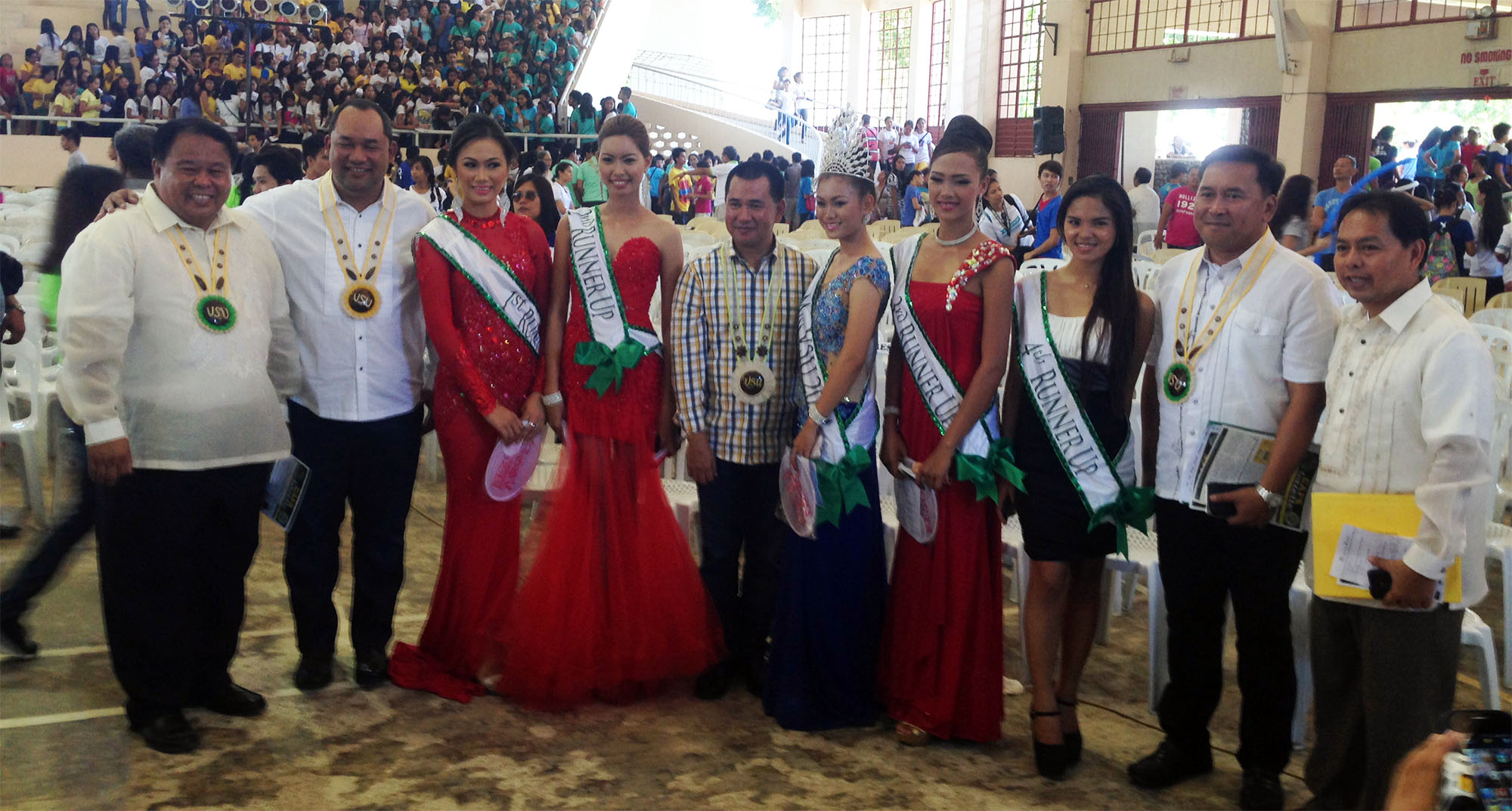 BAYBAY CITY, Leyte - The Visayas State University on August 10, 2014, Sunday, honored donors for students who were victims of supertyphoon Haiyan.
During the 90th Anniversary Convocation, VSU gave awards recognizing various individuals, organizations and partners who donated in cash and in kind as aid for students affected by Yolanda.
Meanwhile, Leyte Governor Dominic Petilla thanked VSU for playing a role in the agriculture industry of the province.
"What makes VSU great is it has not stopped at just educating our people. It has done its duty and responsibility to help uplift the welfare of our farmers," says Governor Petilla.
Petilla served as guest speaker during the 90th Anniversary Convocation of VSU, a gathering of university faculty, staff, students and guests as a culmination of the week-long activity.
Upland agriculture was the theme for the anniversary celebration.
"If there was something that the typhoon did not blow away, it was the very fertile land of Leyte," Petilla adds.
Leyte was the most affected island as the strongest storm in history swept through Visayas, leaving at least 6,000 people dead and millions affected and displaced.
Petilla thanked VSU for helping Leyte get back to its feet through education and technologies in agriculture.
Also in attendance was Leyte Vice-Governor Carlo Loreto, once a provincial board member who chaired the environment committee of Leyte, and Baybay City vice-mayor Michael Cari. -vsu.edu.ph