USSO sends delegates to PACSA and YMCA conventions
Details

Written by Jesus Freddy M. Baldos

Published: 07 January 2015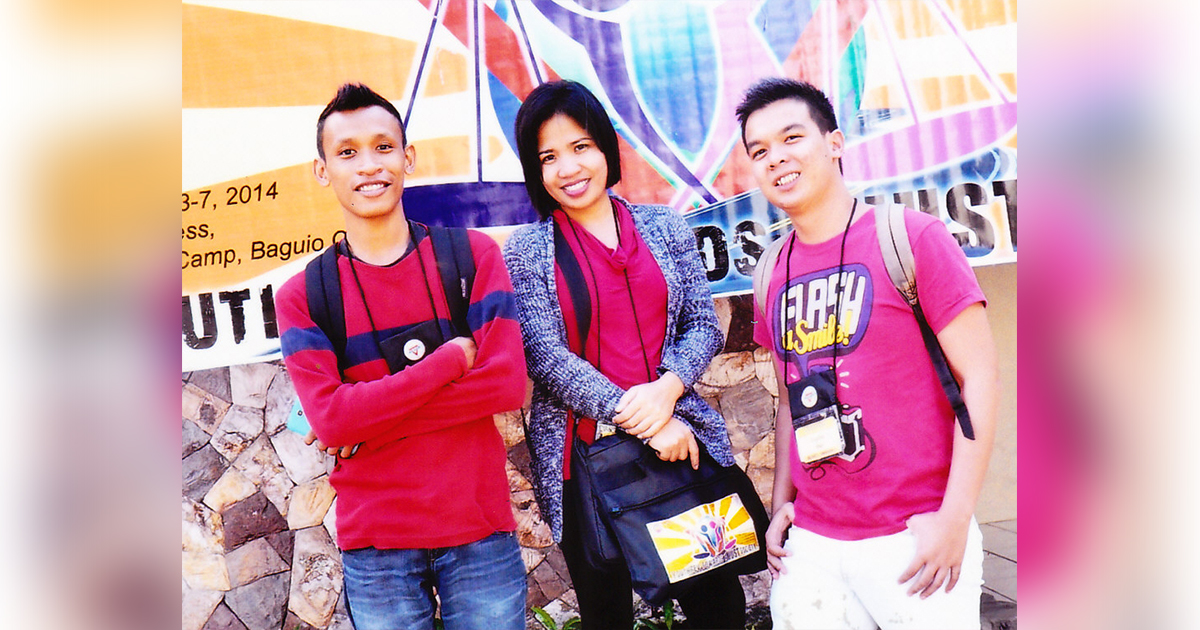 The University Student Services Office (USSO) headed by Engr. Manolo B. Loreto, Jr., Dean of Students, sent seven delegates to the 35th PACSA Annual National Convention and the 19th PACS Annual National Convention for Student leaders on November 22-25, 2014 at the Teacher's Camp in Baguio City, two participants to the 39th YMCA Congress of Students, and one representative to the 19th YMCA National Campus Club Advisers Seminar-Workshop on December 3-7, 2014 at the Teachers' Camp in Baguio City.
The Philippine Association of Campus Student Advisers (PACSA) was guided by its theme "PACSA @ 35 turns CORAL: Celebrating Our Rebirth as an Association of Leaders." Its mission is the integral and holistic formation of campus advisers and student leaders from the 17 regions of the country through an enlightened intellectual, moral, social, and spiritual citizenry.
The VSU participants included: (Students) Chrisalyne S. Malasaga, Joaquin Javier F. Balce, David Winston Tabada, and Randy C. Briones; and (Faculty and Staff) Christie Cyrene T. Tauy, Raymund M. Igcasama, and Rene Rose.
On the other hand, the Young Men's Christian Association (YMCA) of Manila, in coordination with the Commission on Higher Education (CHED), organized the YMCA Congress with the theme "Youth Rev: Towards a JUST Society."
According to Dr. Adelaida C. Fronda, Chairperson of the YMCA National Congress, the two separate occasions aim to create a higher level of awareness, understanding and appreciation among the youth on the current political, economic and societal factors that contribute to the prevailing societal problems affecting them; provide a venue for healthy sharing of ideas, aspirations, ideals and dreams toward identifying societal constraints and support mechanisms instrumental to the realization of their dreams and to prepare collectively their personal and group roadmap on the youth journey towards a better future.
The VSU delegates to this congress included Jessie James S. Layan, Clyde B. Managbanag, and Shelah D. Doromas. JFMBaldos