CSC names Dr. Edgardo E. Tulin as Presidential Lingkod Bayan awardee
Details

Written by Jesus Freddy M. Baldos

Published: 07 January 2015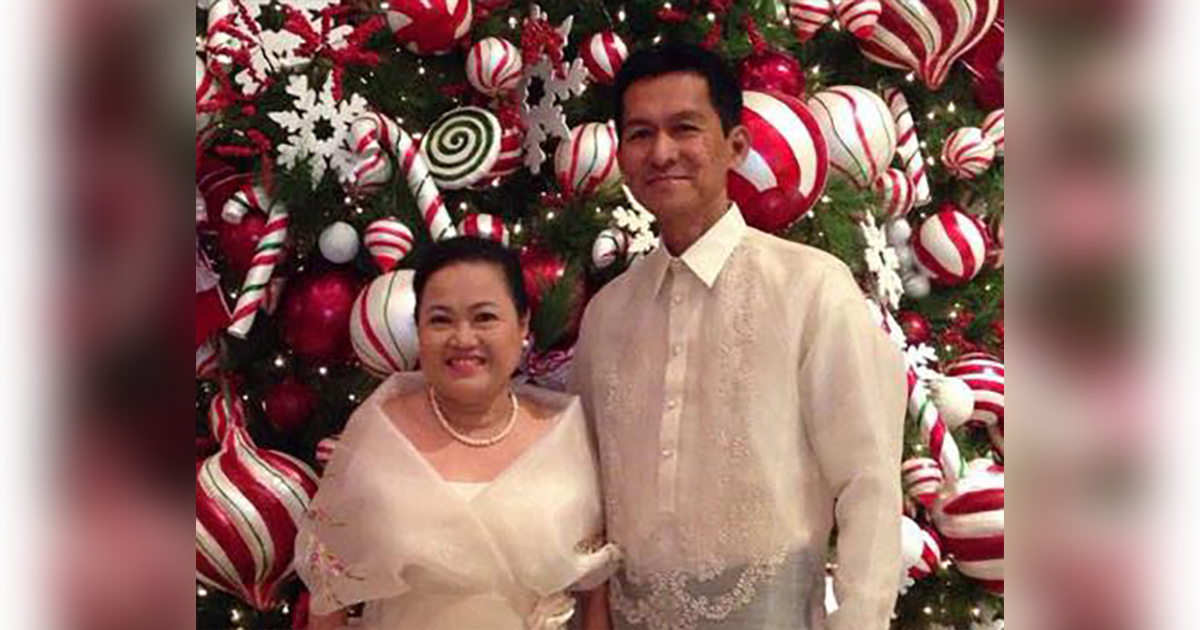 The Civil Service Commission (CSC) during its 114th Philippine Civil Service Anniversary named Dr. Edgardo E. Tulin, University Professor and VP for Instruction, as one of the seven (7) Presidential Lingkod Bayan awardees.
The award was conferred to Dr. Tulin by Honorable Executive Secretary Paquito N. Ochoa, Jr. with the assistance of Honorable CSC Chairman Francisco T. Duque III and former Senator Jose D. Lina, Vice Chair of the 2014 Committee on Presidential Lingkod Bayan and CSC Pagasa Awards during the Awards Rites on December 15, 2014 at the Heroes Hall in Malacañan Palace, Manila.
Dr. Tulin was shortlisted from among the 11 semi-finalists nationwide in the Search for Presidential Lingkod Bayan Award as one of the three categories under the CSC's Honor Awards Program (HAP).
Dr. Tulin was cited "For his innovativeness and commitment to service. Despite the lure of bigger pay abroad, he chose to devote his time and talent to instruction, research and extension service at the Visayas State University. His research had yielded discoveries and pioneering studies in biomedical research and molecular diagnostics which find use in treating serious metabolic diseases in humans and detection of virus in plants. He worked for the setting up of the Tuklas Lunas Development Center which is devoted to drug discovery from natural products."
According to the Civil Service Commission, the Presidential Lingkod Bayan Award is conferred to an individual or group of individuals for exceptional or extraordinary contributions resulting from an idea or performance that had nationwide impact on public interest, security and patrimony. The contribution may be a suggestion, innovation or superior accomplishment.
The awardees received a gold-gilded medallion expertly crafted by the Bangko Sentral ng Pilipinas, a Presidential plaque containing the citation and signature of the President of the Philippines, and a cash prize of PhP200,000 each.
Moreover, pursuant to Section 5 of Executive Order No. 508 entitled "Instituting the Lingkod Bayan Award as Presidential Award for Outstanding Public Service" dated March 2, 1992, the awardees are entitled to "an automatic promotion to the next higher position suitable to their qualifications and with commensurate salary; provided that if there is no next higher position or it is not vacant, said position shall be included in the next budget of the office, except when the creation of a new position would result in distortion in the organizational structure of the department, office or agency. Where there is no next higher position immediately available, a salary increase equivalent to the next higher position shall be given and incorporated in the basic pay. When a new position is created, that which is vacated shall be deemed abolished."
The Presidential Lingkod Bayan Award accorded by the Civil Service Commission to Dr. Tulin is the first-ever highest award received by a government worker from the Visayas State University. JFMBaldos