Wrap up: 2016 Grand Alumni Homecoming
Details

Written by ELTBestil

Published: 24 May 2016
If you did not attend the homecoming, here's what you missed:
New board officers
Five new officers are installed as board members of the VSU Alumni Association Inc (VSUAAI): Former VSU President Dr. Jose L. Bacusmo, Dr. Elvira Torres of the Department of Agriculture-Region VIII, Engr. Ramon Barbusa of Philippine Coconut Authority (PCA), Former VSU Vice President Dr. Oscar Posas, and Former Professor Nelen Lambert.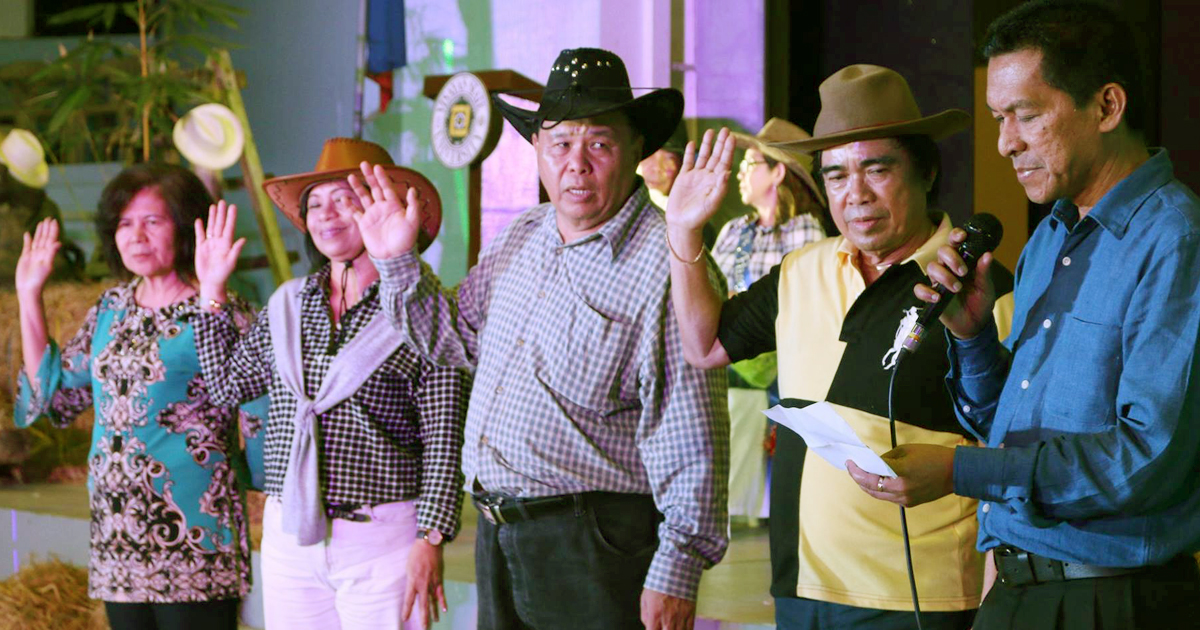 Hon. Deogracias Pernitez has been re-elected as VSUAAI President. Under his leadership last year, the construction of the new Balay Alumni was resumed, and the old one repainted. Last year also saw the VSUAAI scholarship program being carried over where three students have benefited.
As president re-elect, Pernitez envisions a strong alumni association whose close ties will help entice students to enroll at VSU.
Pernitez said the association should establish camaraderie and help new VSU graduates gain a headstart in employment.
Maintaining close ties is imperative, Pernitez said. To achieve this, Pernitez encouraged the alumni to inform the association of alumni-related activities outside VSU. He also suggested establishing Alumni Association chapters in various strategic areas.
Owing to the need for more funds, the association is likely to establish a business venture that capitalizes on the technologies generated by the university or by alumni in other agencies.
Alumni Night
This year's Alumni Night King and Queen is Dr. Lolito C. Bestil and Mrs. Karen Ladao-Suringa of Batch '76.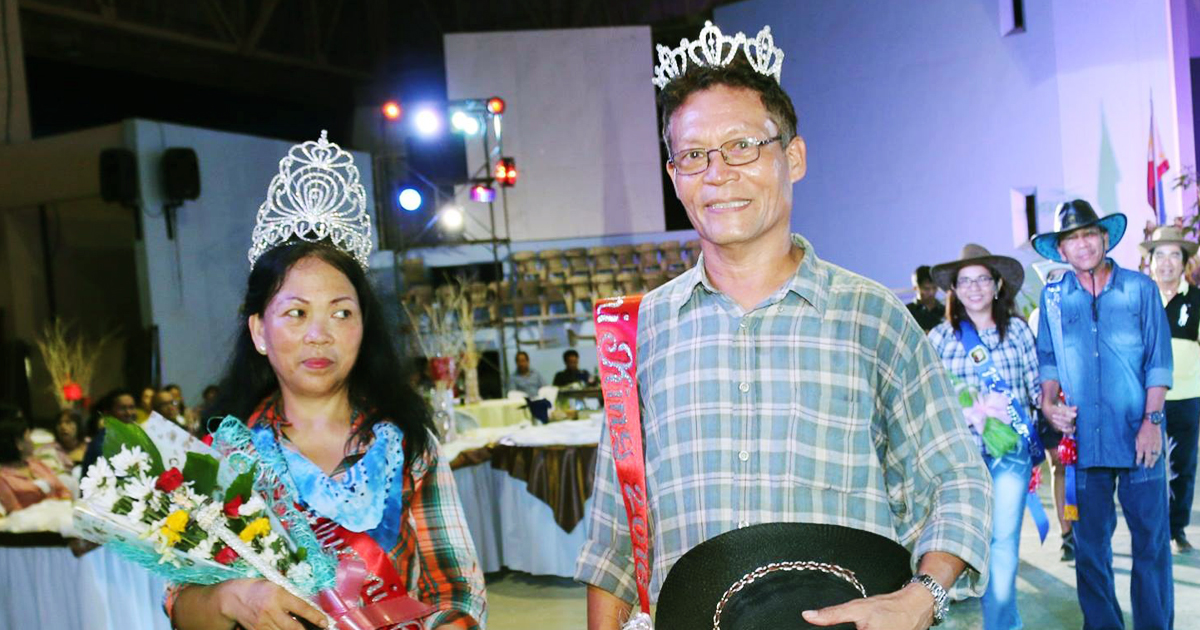 The Night also saw the awarding of five outstanding VSU alumni: Former VSU President Dr. Jose L. Bacusmo, Dr. Dindo Campilan, director for Asia of the Centro International de Agricultura Tropical (CIAT), Capiz State University President Dr. Editha Magallanes, PCA Regional Manager Engr. Ramon Barbusa, Regional Manager of the Department of Environment and Natural Rsources Dr. Isabelo Montejo, and Claudio Donal, Chief Executive Officer of Green Horizon Agri Product.
Unfortunately, Dr. Campilan was not able to attend the Alumni Night owing to other commitments, but he is scheduled to visit VSU soon.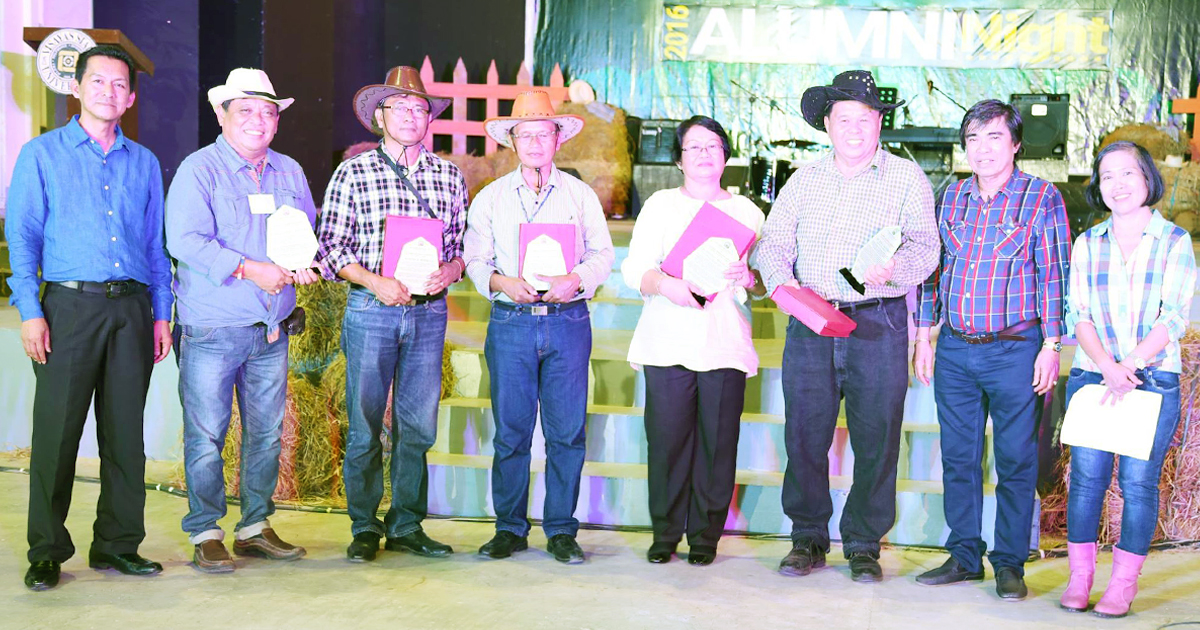 The key of responsibility for organizing the next alumni homecoming has been bequeathed from Batches 1976 and 1992 to Batches 1977 and 1993. The VSU Alumni Association Inc., wishes to see more alumni to participate in the homecoming next year.