RCRDC-Vietnam in VSU for root crop study mission
Details

Written by JFMBaldos

Published: 31 May 2016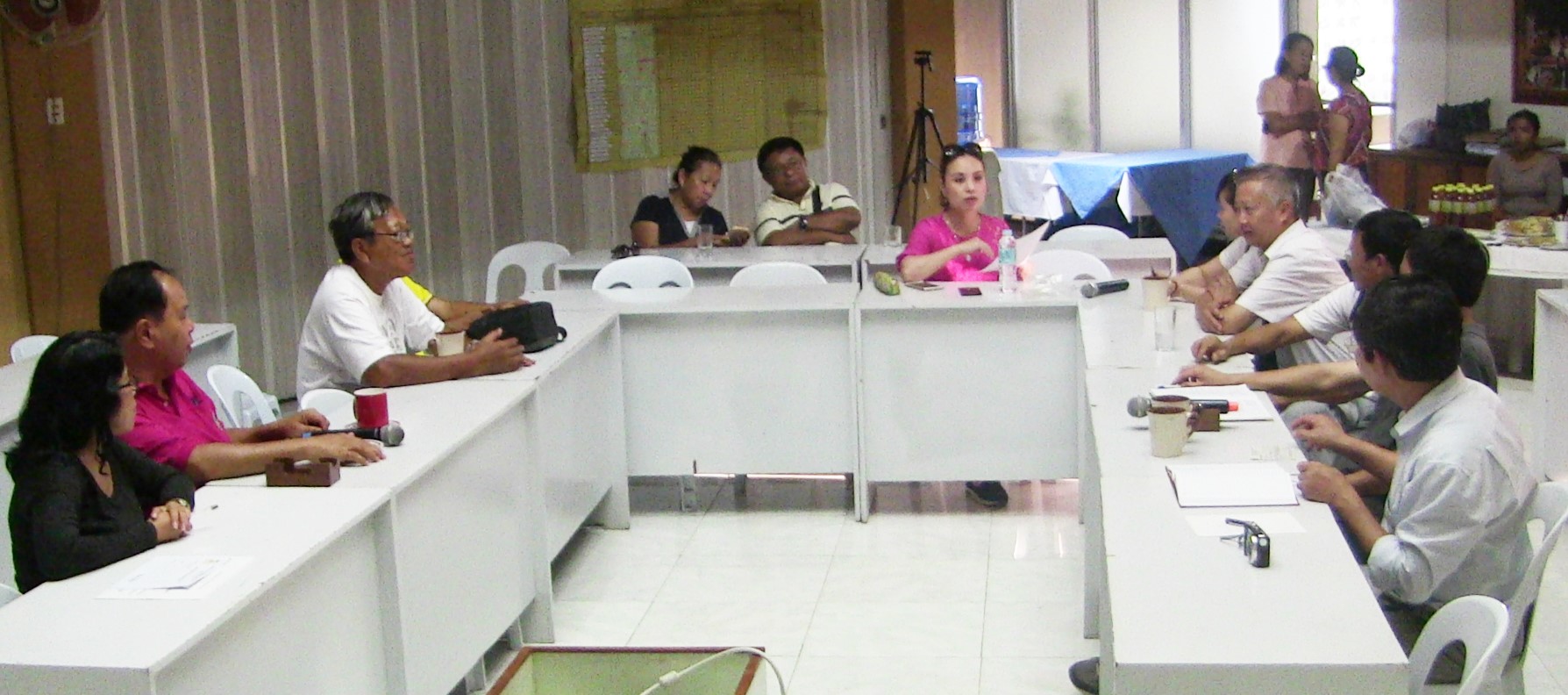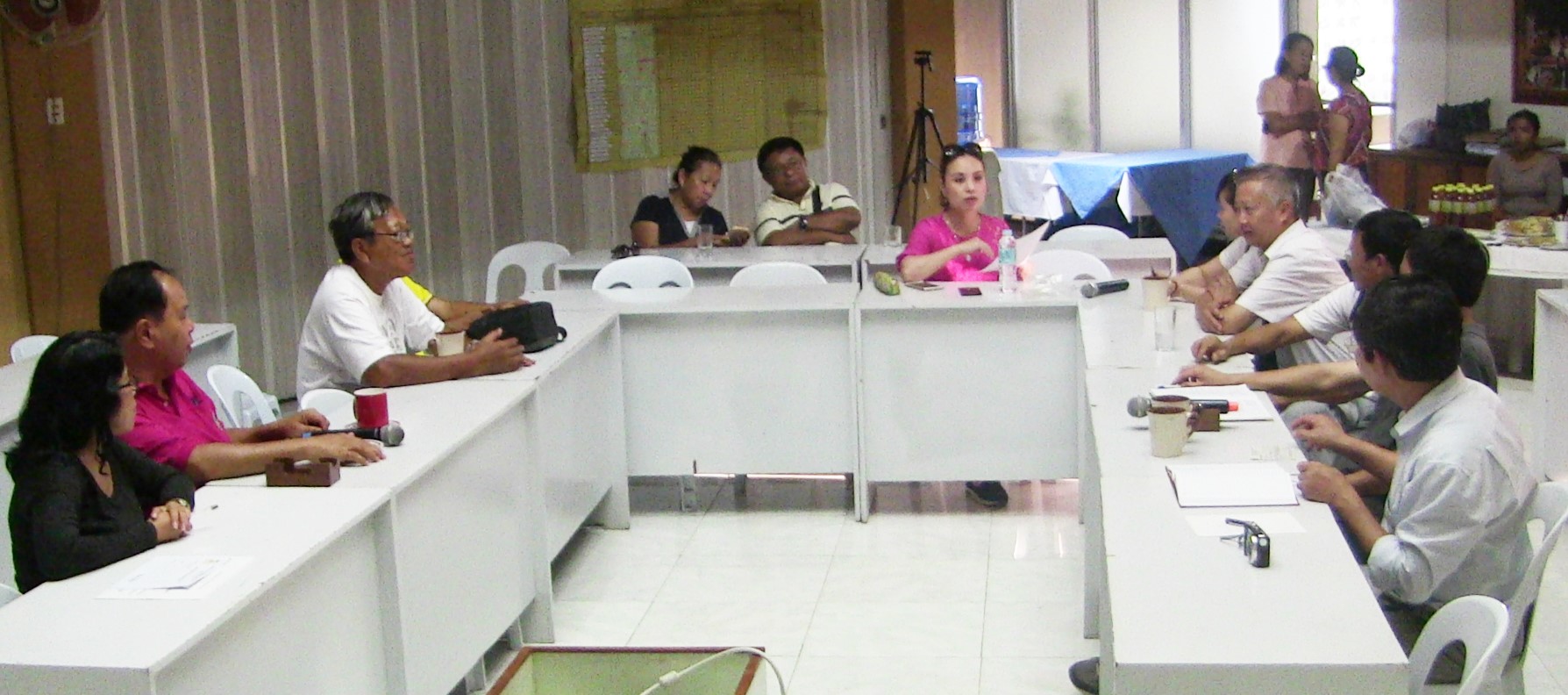 A group of research partners from the Root Crops Research and Development Center (RCRDC) of Vietnam Academy of Agriculture Research, Vietnam recently had a Study Mission on Taro/Root Crops Research in the Philippines.
The Study Mission was facilitated by Dr. Dindo M. Campilan, Director of the International Center for Tropical Agriculture (CIAT) Asia Region.
The group led by Dr. Trinh Van My, RCRDC Director, is composed of Dr. Quach Ngoc Truyen, Mr. Nguyen Thieu Hung, Mr. Nguyen Manh Quy, and Ms. Hoang Thi Duyen—researchers; and Ms. Thu Thao Hoang, Regional Administrative Coordinator of CIAT-Asia based in Hanoi, Vietnam.
In their four-day stay at VSU, the group was warmly welcomed by the staff of PhilRootcrops led by Dr. Erlinda A. Vasquez, PhilRootcrops Director, and immediately followed by a courtesy call at the VSU Office of the President where they had a short conversation with Dr. Edgardo E. Tulin.
The participants had a roundtable discussion with some PhilRootcrops researchers on taro and other root crops RDE. Aside from the lectures of important topics, they visited the root crops germplasm collections, experimental areas of on-going projects and farms of selected farmer-cooperators.
The participants also had a chance to see various research facilities of the University as they were toured to the different research centers of VSU.
After their visit at VSU, the group proceeded to Manila and had an intellectual discourse with some researchers from the Bureau of Agricultural Research before they met the experts from the Institute of Plant Breeding in UP Los Baños, International Rice Research Institute (IRRI), Philippine Council for Agriculture, Aquatic and Natural Resources Research and Development (PCAARRD), and the International Potato Center (CIP) in Los Baños, Laguna.
The visit was part of the RCRDC taro research project funded by the Vietnamese Government aimed to learn about similar research activities in the Philippines and to promote knowledge exchange and expertise sharing with research institutions in other Asian countries.