VSU garners 81.82% passing in November 2017 Civil Eng board exam
Details

Written by Jed Cortes

Published: 21 November 2017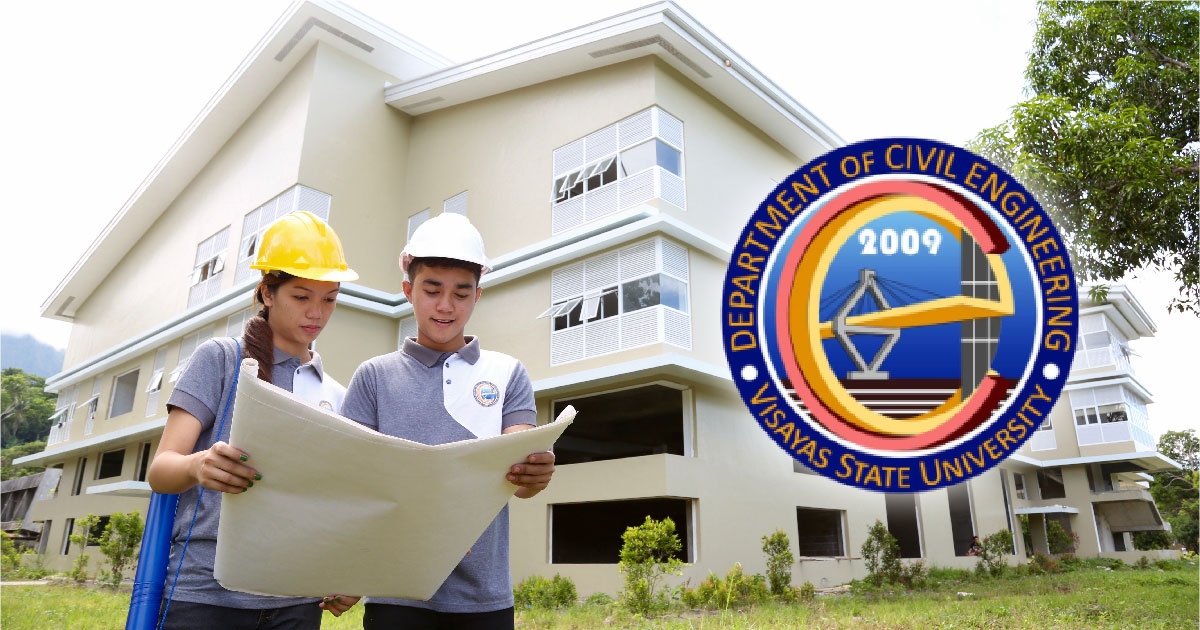 BAYBAY CITY, Leyte — The Professional Regulatory Commission has just released the results of the November 2017 Licensure Exam for Civil Engineers.
VSU has garnered an institutional passing rate of 81.82% with 27 passers. A total of 32 first-timers, and one repeater took the exam. The national passing rate is 48.81%, with 6,075 out of 12,447 making it to the cut.
The following are the new Civil Engineers from VSU:
Abero, John Lester C.
Alcoseba, Ogie V.
Aligante, Karen Mae C.
Ando, Lindy Jane L.
Ayuban, Abegail C.
Bating, Rosela A.
Bayo, Cherry Mae Vanesa E.
Bianito, Dan Kierven M.
Cayubit, Jobert Jr. L.
Gomez, Paulo C.
Ipong, Edgar Jr. G.
Joseph, Bonna B.
Jundis, Jane L.
Lamdagan, Jonar Jr. D.
Licayan, Jay Michael E.
Malig-On, Ruben V.
Misa, Hanna Jean B.
Monares, Hilario Jr. L.
Omega, Sheila Marie .
Patalagan, Gevelyn R.
Perales, Servando Jr. B.
Pojas, Catherine V.
Pomida, Jan Joshua M.
Saavedra, Nicole R.
Santo, Virgel P.
Valdueza, John Jomel A.
Vinculado, Ramil Jr. B.
Congratulations!