VSU soil science lab gets Php1.7M fund from PH's sugar agency
Details

Written by Isabelle Amora

Published: 21 November 2017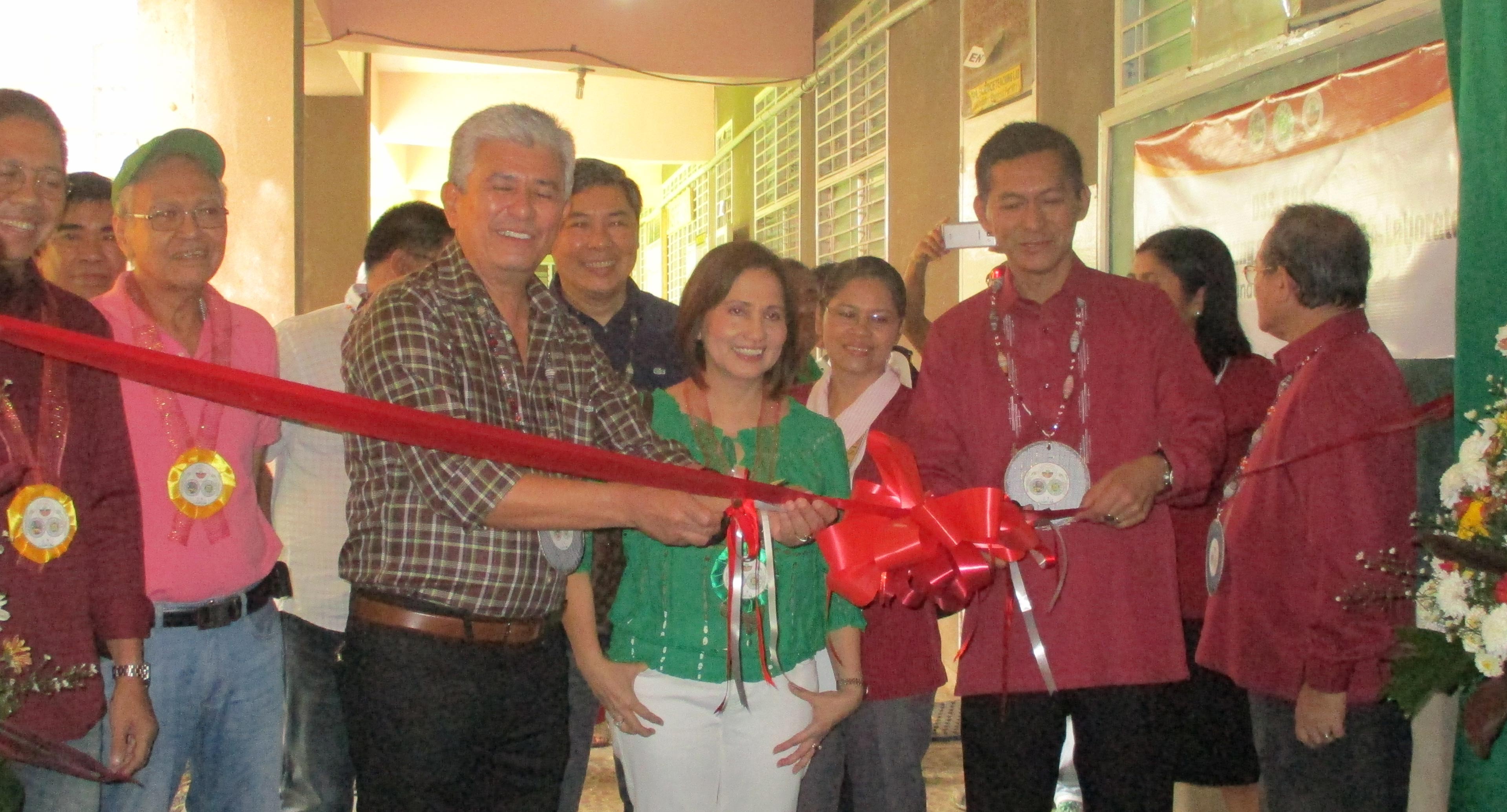 The Visayas State University's Department of Soil Science (DSS) gets funded by the Philippines Sugar Regulatory Administration (SRA) for the enhancement of the Soil and Plant Analysis Laboratory amounting to about Php1.7 million.
In a turnover ceremony held at VSU on November 10, SRA administrators turned over laboratory equipment and supplies worth around one million pesos (Php 1M) to the university. This is along with a check worth Php 690,000 for trainings and salary of personnel who will be hired for the laboratory.

The SRA is a Philippine agency under the Department of Agriculture responsible for promoting the growth and development of the sugar industry of the Philippines.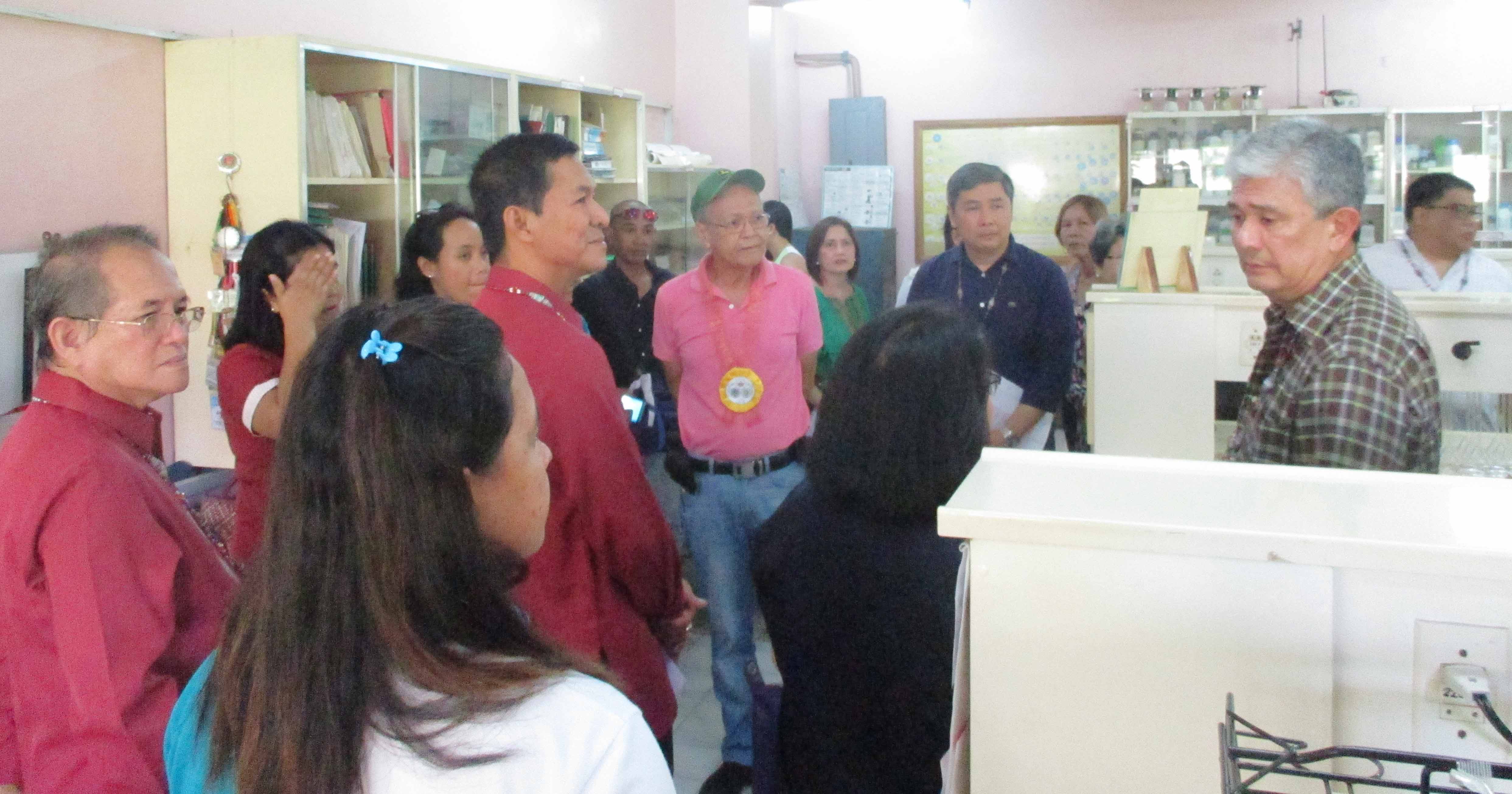 The 'soil test-based fertilizer' is among its recommended technologies in sugarcane production that would help plan a profitable soil fertilization program and increase sugarcane yield.

According to SRA, however, due to a large number of soil samples queued for analysis at the soil laboratory in La Granja, Negros province, sugarcane farmers in Leyte and Cebu have difficulty in availing prompt soil-test based fertilizer recommendations.

In augmenting the Soil and Plant Analysis Laboratory at VSU, the agency intends to provide a state-of-the-art soil laboratory that can provide services to these farmers at an affordable cost.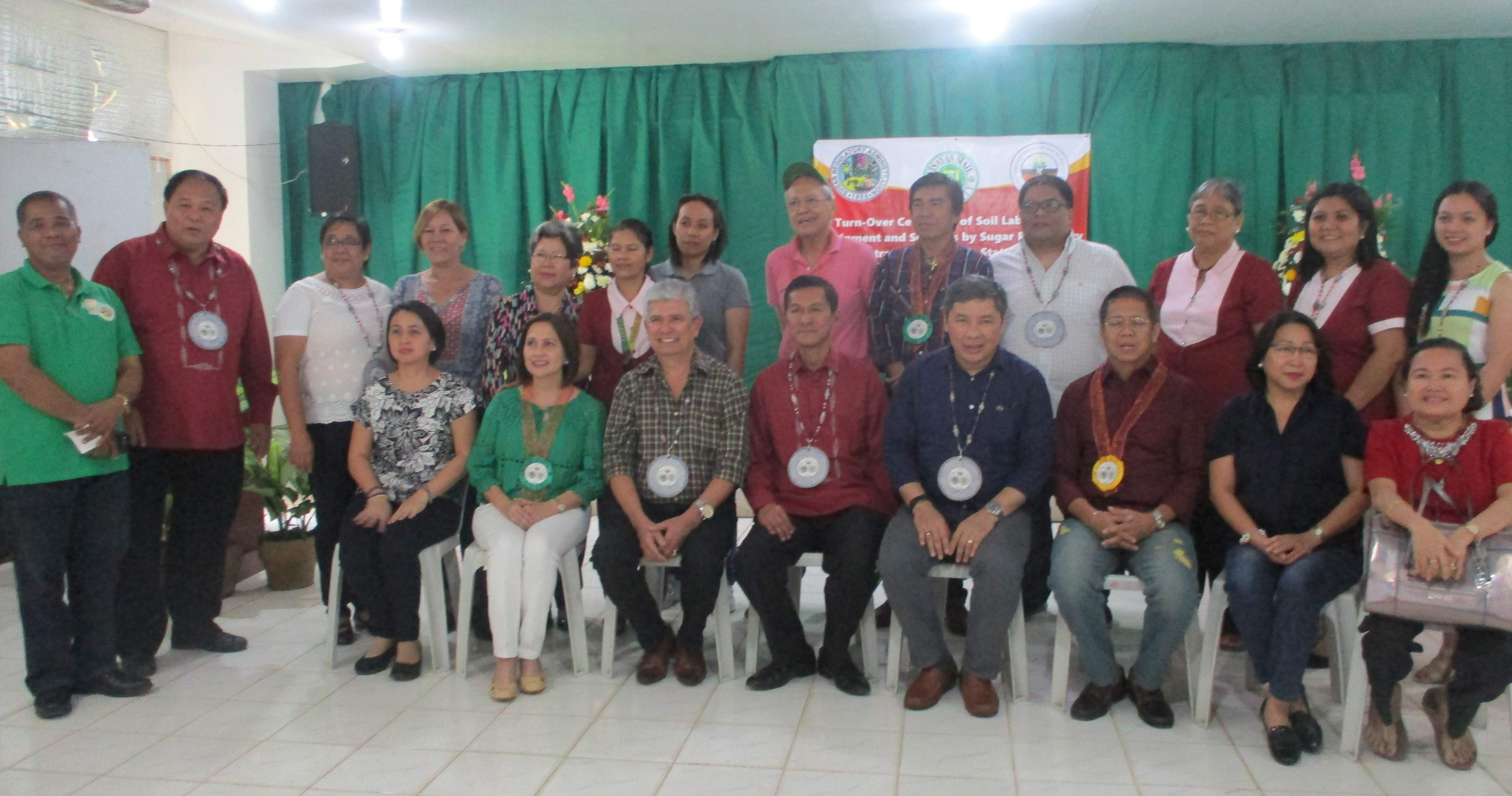 VSU key officials were present at the turnover ceremony, including President Dr. Edgardo E. Tulin, Director for Research Dr. Jose L. Bacusmo, VP for Planning and Resource Generation and External Affairs Prof. Daniel M. Tudtud, College of Agriculture and Food Science Dean Dr. Victor B. Asio, Soil Science Head Dr. Suzette B. Lina, Agronomy Head Dr. Berta C. Ratilla, Board of Regent Deogracias Pernitez.

Some administrators and personnel from SRA also attended the program, including SRA Administrator Engr. Hermenegildo R. Serafica, SRA Board Member and Millers Representative Atty. Roland B. Beltran, Ormoc-Kananga Mill District Development Council Chairman Jonathan Aviles, Vice-Chairman Atty. Roy Bernard Fiel, and Executive Assistant to the Administrator Ms. Jennifer Marie Artates.

SRA Staff from La Granja who also came over to facilitate the event were SRA Chemists Arlene C. Matti and Lourdes I. Domido, Senior Agriculturists Paulino Oñal, Helen Lobaton, and Ma. Theresa Alejandrino, and other SRA and MDDC staff. Atty. Iñaki Larrazabal, a prominent sugarcane grower in Ormoc also graced the ceremony.