VSU devcom student org joins UN-linked youth network on sustainable development
Details

Written by Jed Cortes

Published: 30 March 2017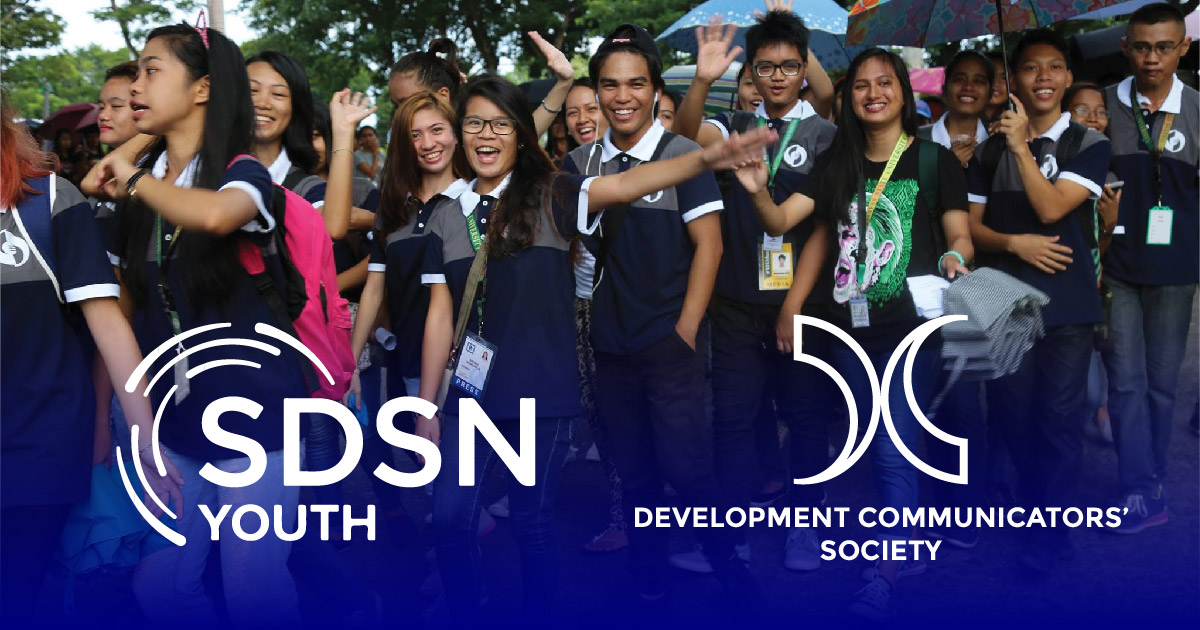 The Development Communicators' Society (DeCSo) of Visayas State University has been accepted as member of the Sustainable Development Solutions Network (SDSN) Youth.
"We are proud that we are the first to make it to this global scope of youth leaders. Our bias to the Sustainable Development Goals (SDGs) set by UNDP is the strength of DeCSo," said Jeanie Rose Deluza, president of DeCSo.
The network, launched by former UN Secretary-General Ban Ki-Moon in 2012, started the Youth initiative to "educate young people about the challenges of sustainable development and creates opportunities for them to use their creativity and knowledge to pioneer innovative solutions for the implementation of the SDGs."
"For how many years, we have tried to reach more people, not just within the vicinity of the university, but also the neighboring communities, that need our help. And we are grateful for the opportunity the SDSN community gave us," she added.
DeCSO is a student organization composed of development communication students of VSU. The organization is a frequent champion or runner-up of VSU's top student organizations.
The SDSN Youth membership, which includes opportunity to be invited to global events, collaborate on international projects, and receive funding for proposals, is effective for two years, from 2017 to 2019.
In September 2015, DeCSo attended the Philippine launching of the Sustainable Development Goals, also known as Global Goals, in Manila.
The Global goals is the United Nation's latest framework for development, extending and building upon the Millennium Development Goals (MDG), which has reached its deadline in 2015.