AACCUP, VSU help promote academic excellence—VSU President
Details

Written by VSU Web Team

Published: 30 March 2017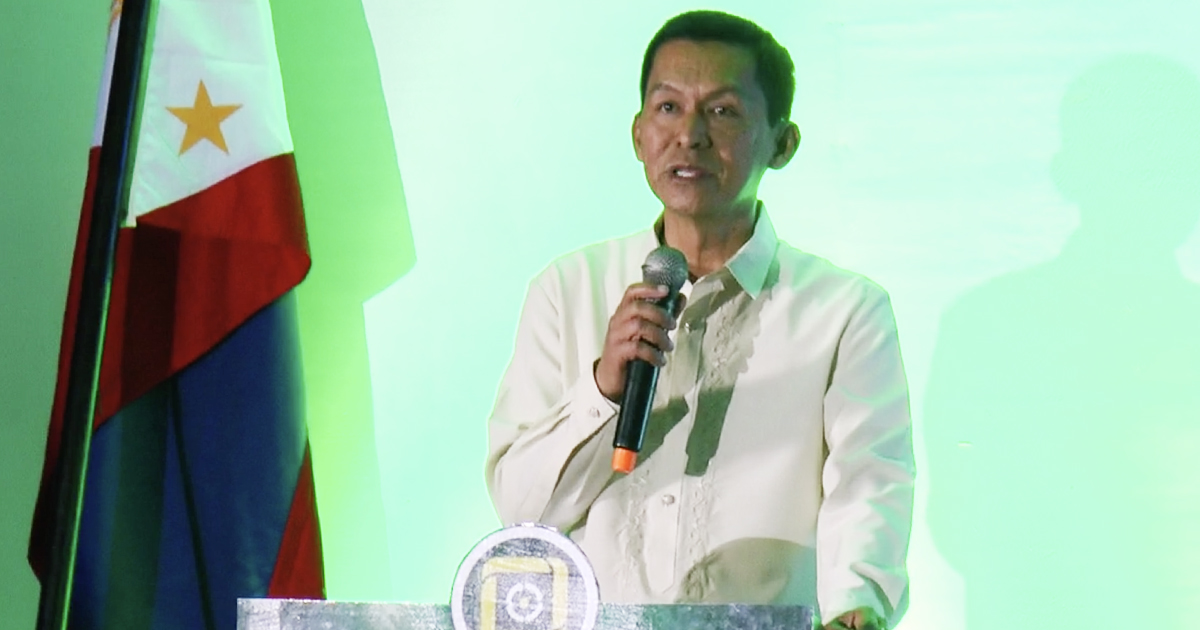 Here is a transcript of VSU President Dr. Edgardo Tulin's speech during the opening ceremonies of the second-round AACCUP institutional accreditation of VSU, March 28:
It is my privilege to address all our accreditors and guests on behalf of all the faculty members and staff of VSU who wish to warmly welcome you, for the first time, or once again, to our Main Campus here in Baybay City.
I personally offer my gratitude for the time and effort in coming here and wish that you will indeed find pleasure in your stay here at VSU—the Very Scenic University. We all expect to be buried in work in the next days, but still, I invite everyone to find time to relax and enjoy the campus scenery.
I must say to those who have visited VSU before that there is still so much to see in this university. Our greenery has just literally turned over new leaves from the ravages of the strong January and February winds.
But more than anything than what meets the eyes, I daresay, the years that came after the first-round of Institutional Accreditation in 2010 had seen so much growth in our workforce, expertise, institutions, partnerships, infrastructure, as well as, budget. I hope you will find these reflected in the documents that we have prepared for your perusal.
It pleases me greatly to show you how much we have changed from the first-round of institutional accreditation, thanks to AACCUP's recommendations. This is the reason why we have pushed hard for the accreditation to take place. We all see this process, first, as a reunion of friends and colleagues in the Philippine network of academes. Secondly, the AACCUP accreditation is a gathering of leaders in promoting academic excellence who help each other out in ensuring that we will give the best educational experience to the generation who will inherit this country.
In other words, we are all partners here, and that it is in this partnership that we can carry out transformation of a greater scale.
I thank you all, once again, for joining us in creating history for VSU. My heartfelt gratitude to the faculty and staff who spent sleepless nights for the realization of this activity. May we find the next days truly rewarding and beneficial for us and our country.
Thank you.