VSU retains nat'l championship title in vetmed students' confab
Details

Written by Kim Roca

Published: 15 March 2018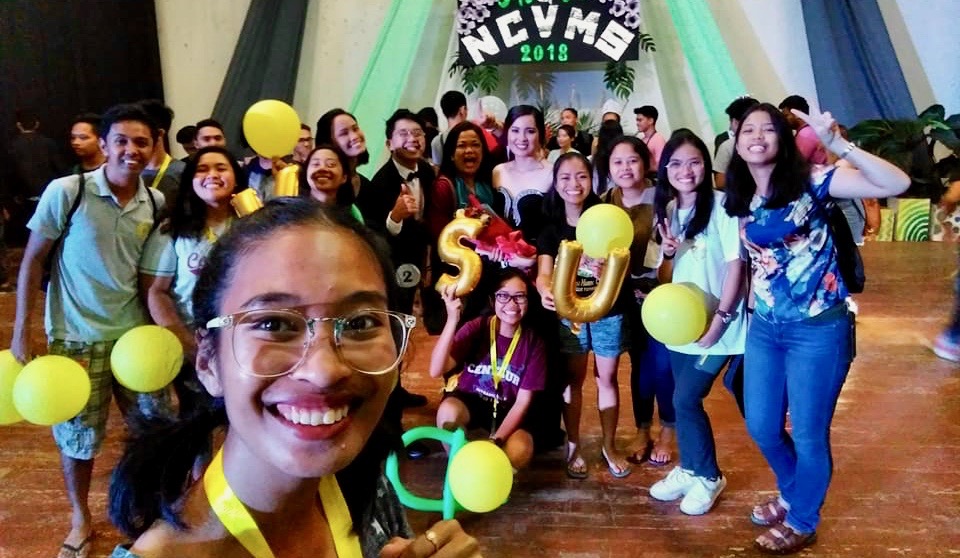 For two years in a row, the Visayas State University-College of Veterinary Medicine ( VSU-CVM) was declared as the overall champion for being the 'Most Awarded School' in the annual National Congress of Veterinary Medicine Students (NCVMS). VSU-CVM bested 16 other participating veterinary schools in the Philippines during the three-day event.
VSU-CVM student delegates secured a back-to-back win in various contests which include quiz shows, poster making, video parody, and pageant, among others. The national event was hosted this year by the Central Mindanao University (CMU) in Maramag, Bukidnon from February 7 to 9, 2018.
The competitions were divided into two categories; quiz shows and non-quiz shows. For the quiz shows, the delegation claimed the first place in the general veterinary knowledge; second and third places in medicine and surgery; and fifth place in zootechniques. For non-quiz show, the team ranked first in video parody, and second for the poster-making contest. Finally, Mr. Alexis John Caberte and Ms. Angel Caoctoy, was hailed as second and first runners-up, in the search for Mr. and Ms. NCVMS Ambassadors 2018.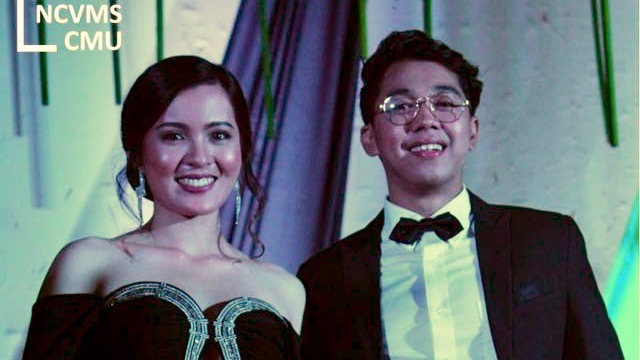 (Photo: NCVMS 2018 Official FB Page)
VSU Delegation Head Dr. Agnes Taveros said that the competitions were more than just a showcase of CVM's strength as an academic unit.
"[I believe] we are doing the right thing here at the College of Veterinary Medicine. More than just developing our students' intellectual capacity, we are actually fostering other aspects of their development," Dr. Taveros explained.
CVM also plans to bring the event to VSU in the future but admits that they still have to make ample preparations should they be challenged to host this annual event.
Now on its 14th edition, this year's national congress was anchored on the theme 'Power in courage and in unity: strengthening future veterinarians amidst challenging tides'. The activity was participated by a total of 133 delegates from various veterinary medicine schools in the country.
In 2017, VSU-CVM reaped four major awards in the same student congress held at De La Salle Araneta University in Manila and was conferred the overall championship title.
(With reports from SHS Interns Ian Rev Retuya and Marian Añora)