VSU student orgs launch envi-oriented obstacle run, music fest for Naga landslide victims
Details

Written by Devone Baradillo

Published: 27 November 2018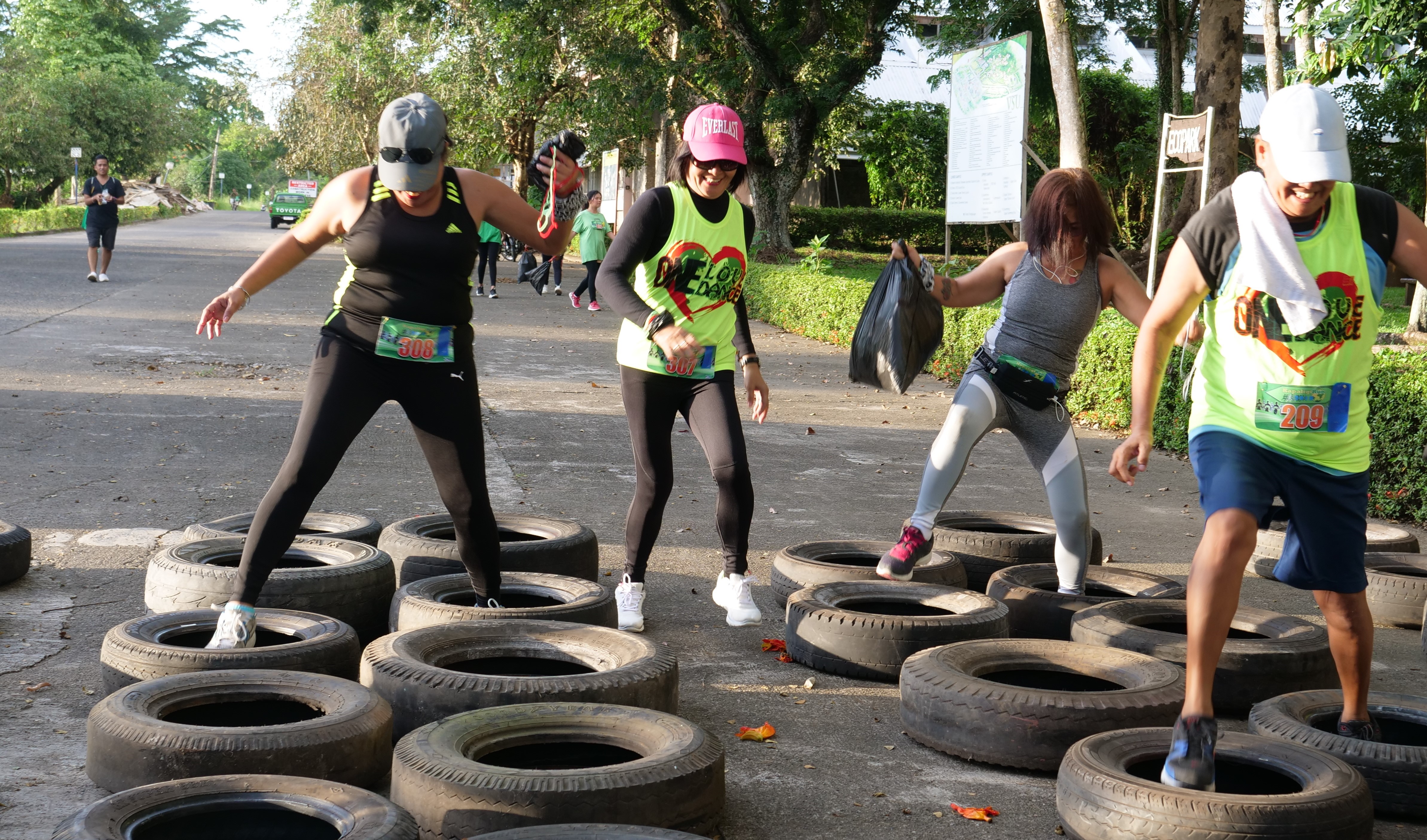 Different student organizations of the Visayas State University launched the "KapaligiRUN" challenge for the victims of Naga City, Cebu landslide in the upper oval campus, November 24, 2018.
The activity highlighted a fun run with obstacles and a music festival intended to help raise awareness on the pressing environmental issues. The event also aimed to raise funds for the landslide victims in Naga City, Cebu.
According to the event organizers, Mr. Romil Rosales and Ms. Hyacinth Valenzona, the main purpose of the event was to give support and sympathy to the victims of the Naga landslide tragedy in Cebu. Also, the event aimed to raise awareness about the importance of the environment and its conservation.
According to Valenzona, they came up with the idea of an obstacle run because it is rarely done and new to the students. Unlike the other Fun Runs usually held in the university, the obstacle run was different because participants would face different types of station and obstacles and at the same time, they are to pick trashes on sight.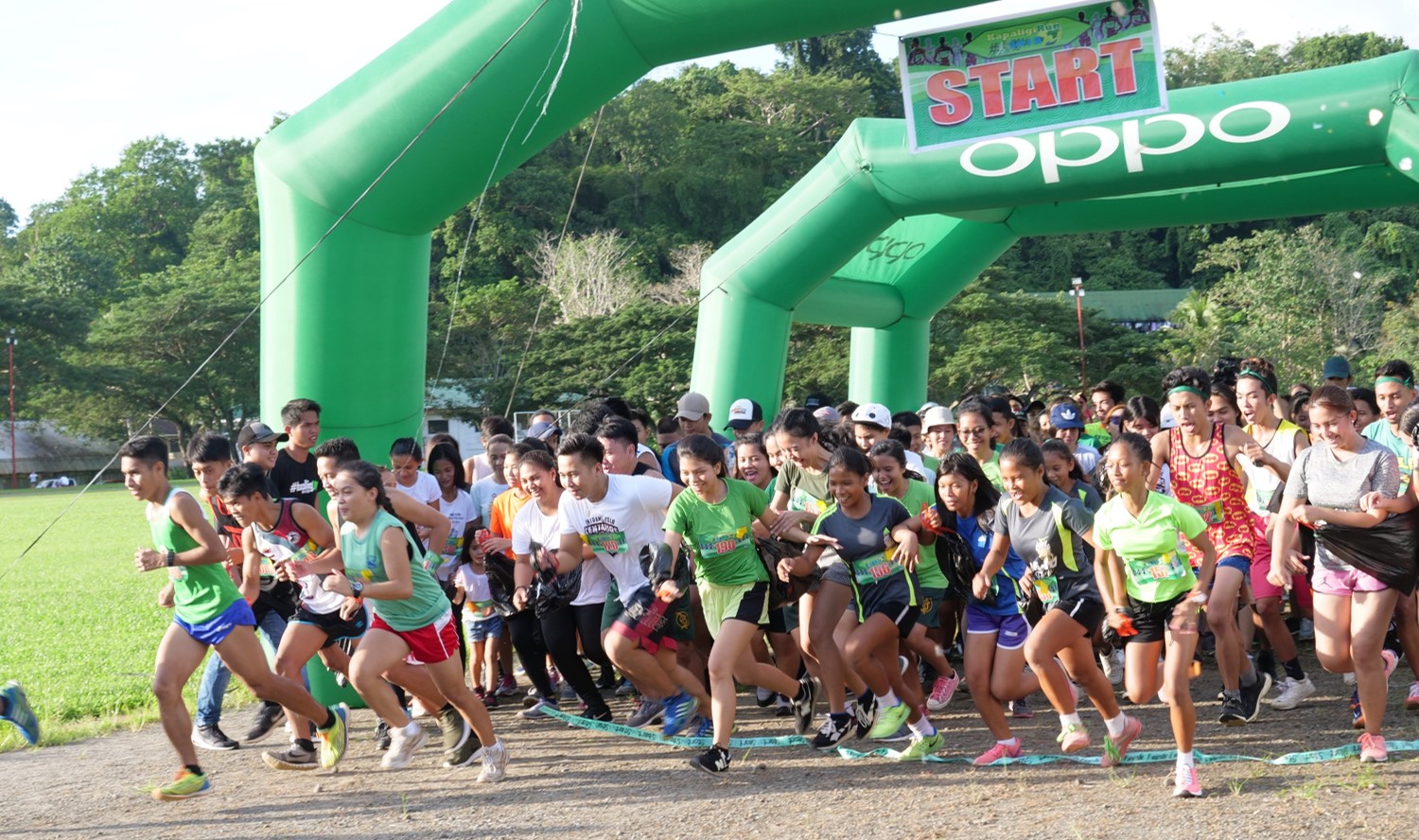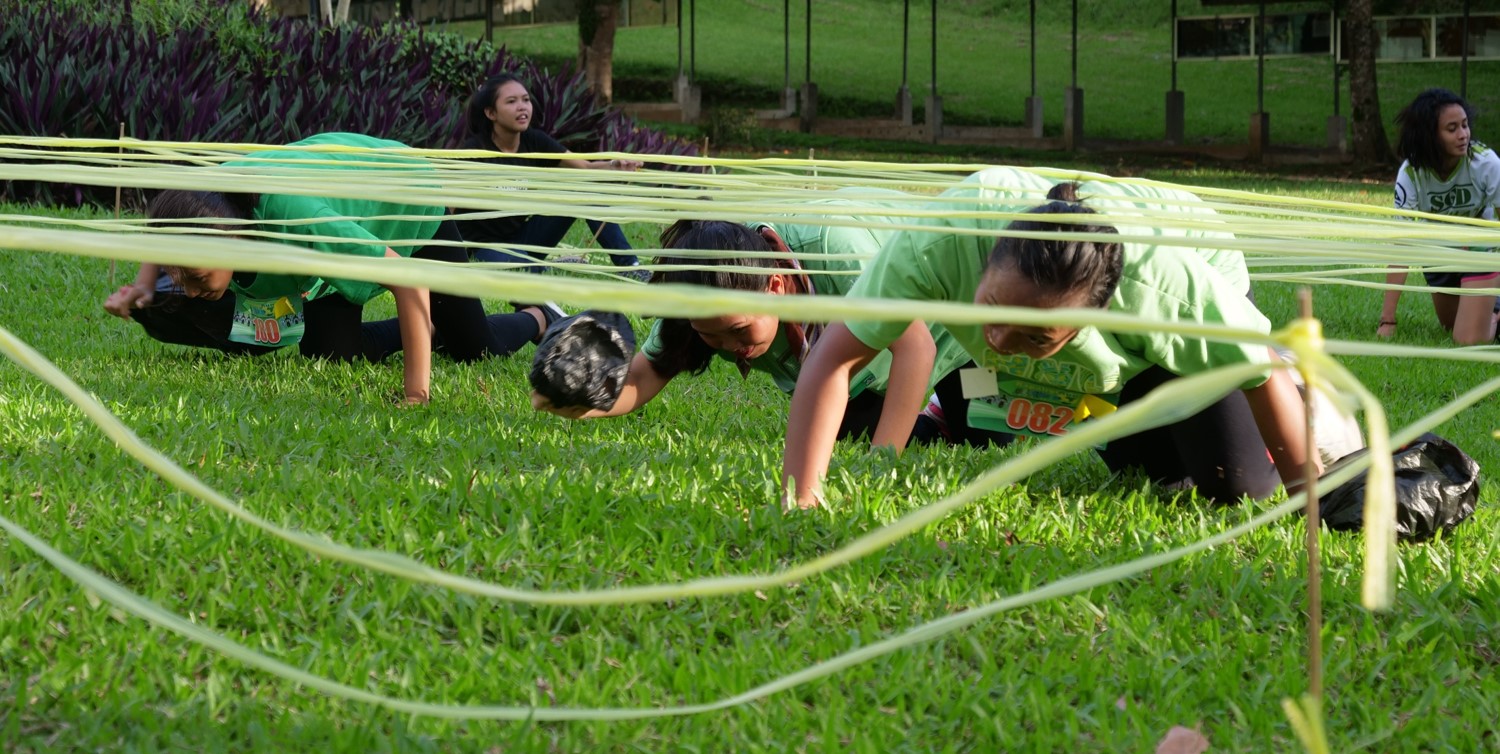 Valenzona also added that this kind of event is likely to promote pro-environment concepts. The participant who has the most plastic bags of trashes were awarded customized medals. The awards were given in four categories: kids, seniors, faculty, students/teens.
The event also showcased different kinds of booths offering fun activities to the participants. The music festival, held in the evening, featured known bands in Baybay.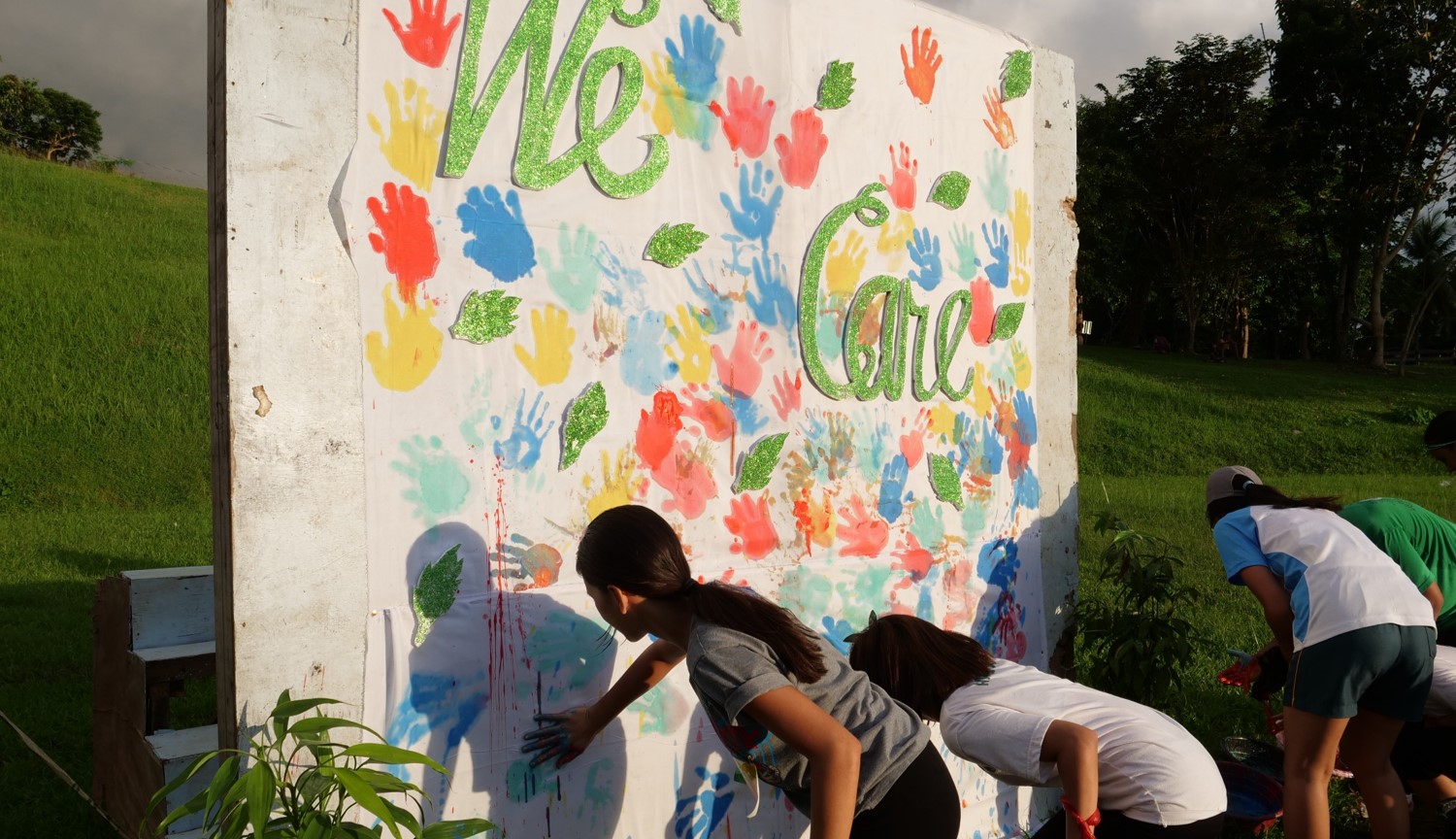 The event was organized by the Society of Hospitability and Tourism Students (SHoTS) and Tau Omega Mu and ladies' circle. It was attended by more than 200 participants.
**With reports from Syrene P. Nayre and Hannah Mae E. Quimbo